Up until now, our coverage of Muc-Off has been dedicated to the maintenance of bikes around the world, with occasional showcasing of the brand's appearances in the insane, absolutely necessary Supercross Assault series… but did you know Muc-Off's getting into rider security?. 
It's why this newest press release is so neat.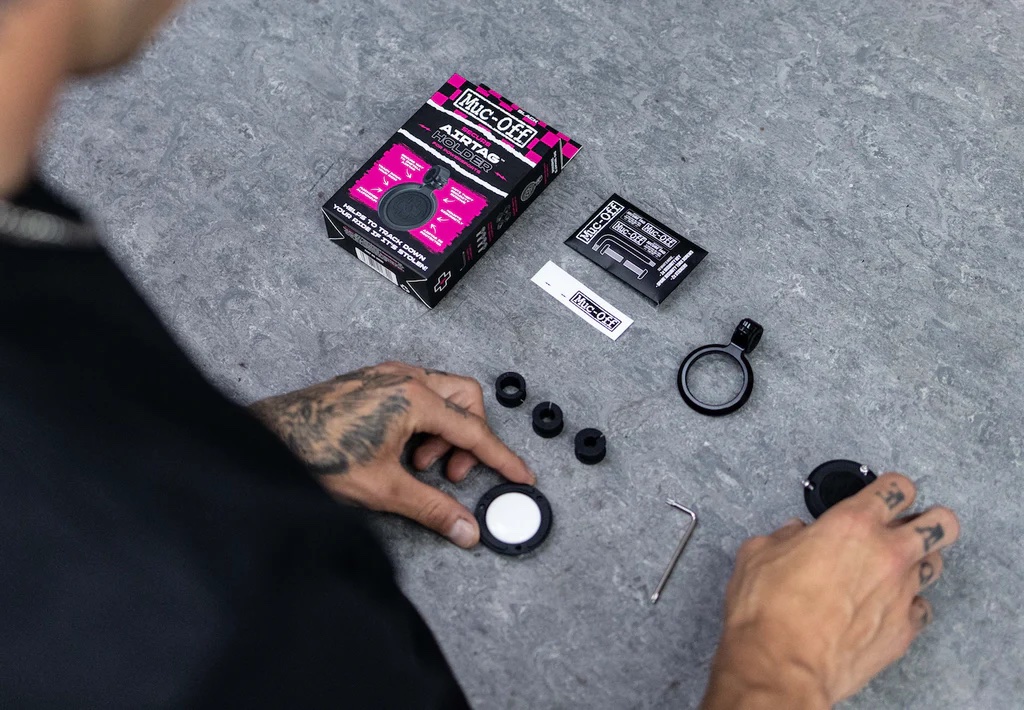 According to the release, Muc-Off has come out with a small holder that, when used with an Apple airtag, could be latched onto your motorcycle to prevent bike theft. Apple airtags are currently a unique alternative to GPS trackers in our markets, and the fact that Muc-Off has decided to work with their existence in the motorcycling world shows the company's strategic smarts.
After all, why make your own airtag tech when you can support someone else's and capitalize on a matured market? 
"We're committed to making motorcycle ownership as fun and easy as it can be, and what could be less fun than your bike being stolen!… Motorbikes have always, and will always be, an attractive target for thieves, so technologies like the Apple AirTag™ can be a great defense," enthuses Alex Trimnell, CEO at Muc-Off.
"Our Secure Tag Holder for bicycles has been hugely successful, so we're stoked to be bringing everything we've learned throughout the development process to this new motorcycle-specific version."
"We will continue to embrace emerging technologies to enhance every rider experience, as we continue our exciting program of innovation in the future."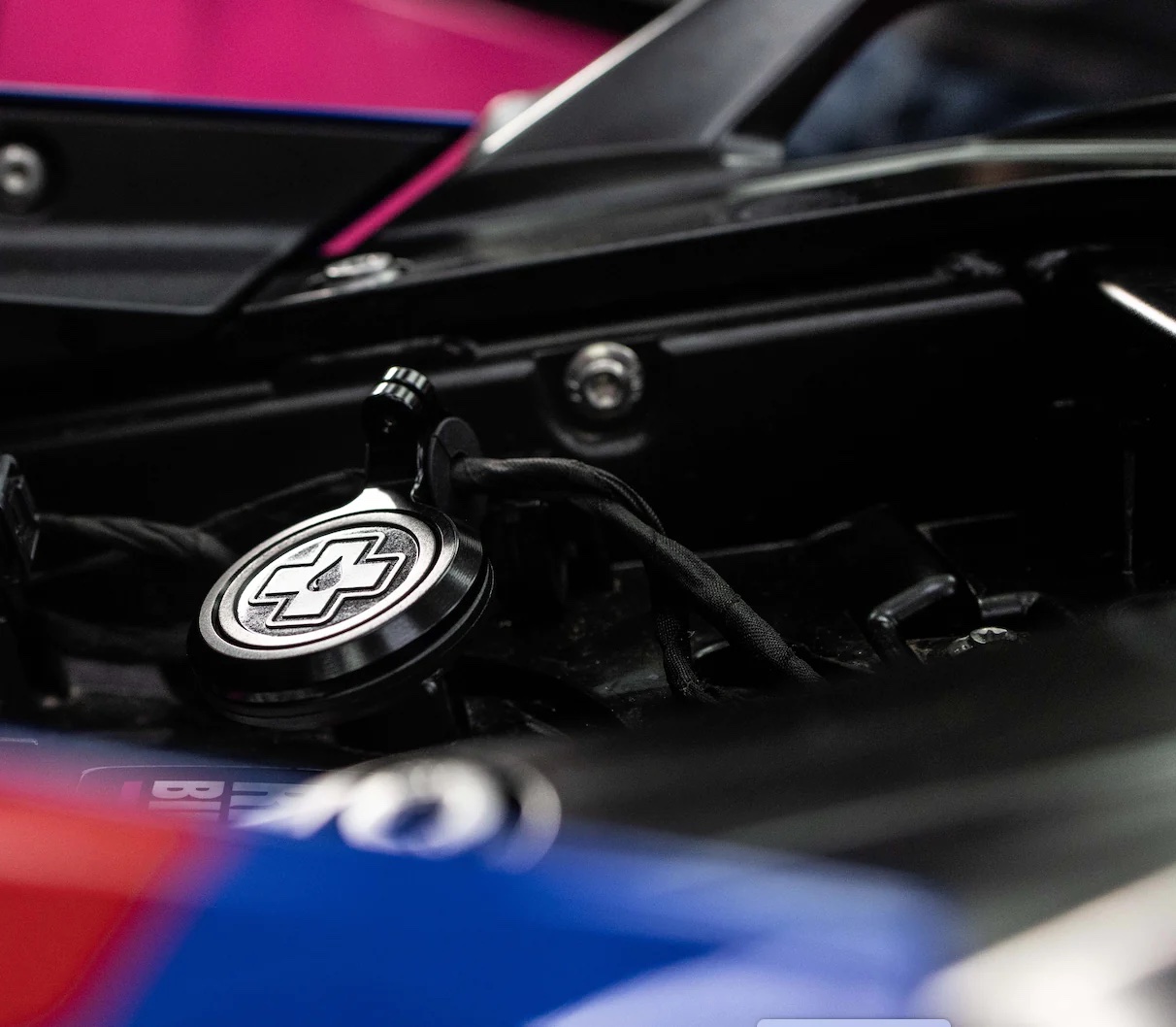 Using heat-resistant polymer and aircraft-grade 6061 aluminum, we're told the Muc-Off Secure AirTag™ Holder includes four silicone clamp grip sizes "to accommodate various wires and cables," with versatile installation options allowing you to screw this thing "under the seat, in the engine bay, or behind the fairings."
Security Torx screws have been included, along with a security key, and a lockable clamp. 
A reminder that this holder – while utterly relevant and needed in today's Powersports society – comes adjacent to the news that AirTags are being scrutinized as "a perfect tool for stalking" (via BBC).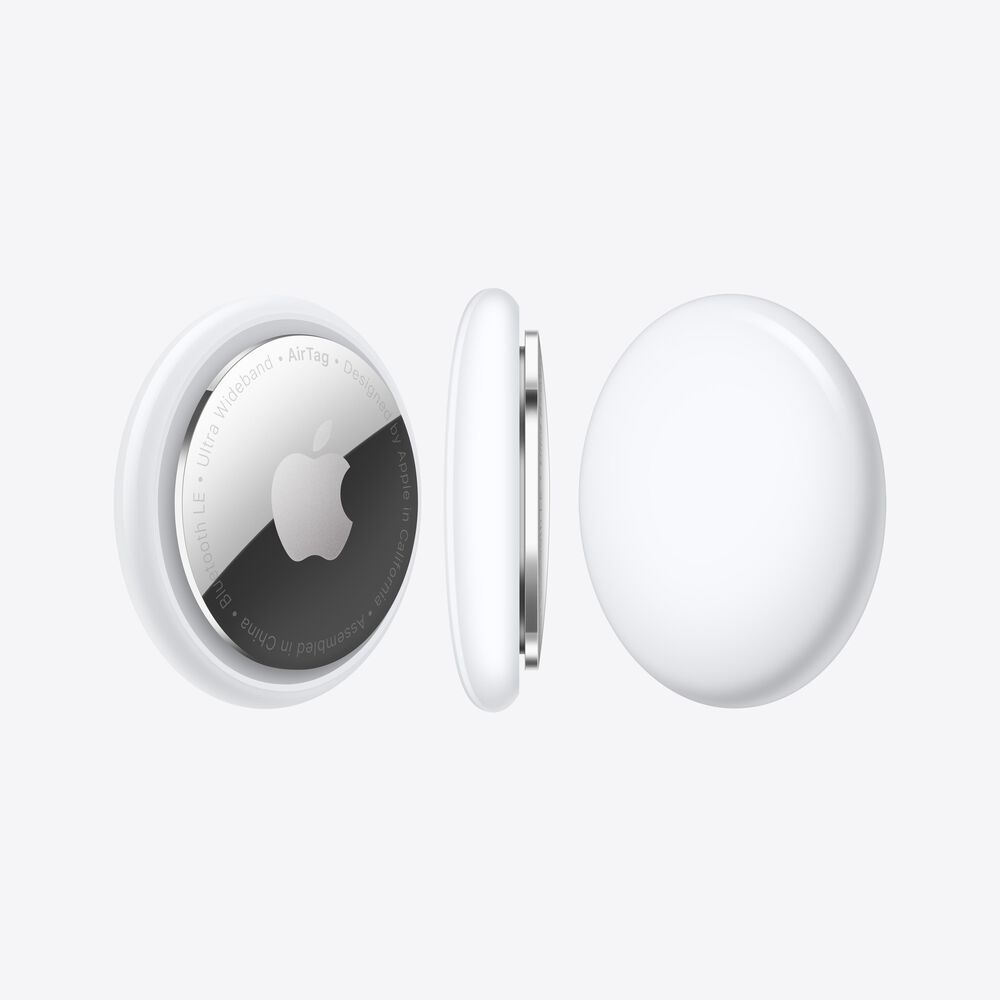 If you don't own an Apple airtag, a heads up that these units are capable of recording your pinpointed location. Updates like  'AirTag found moving with you,' and 'the location of this AirTag can be seen by its owner,' can, with the right settings, be made available to anybody in the near vicinity – so while it may be a good idea to put an airtag on your bike that records when your bike moves without you, the move may also attract potential unwanted attention. 
Fortunately, a slight tweak in the settings department, and this particular vulnerability can be avoided; I personally ride with an Airtag in my bike, and can attest to the relief the little thing provides me, so I'll be excited to try the Muc-Off Secure AirTag™ Holder out.
If you're in the same boat as me, expect the AirTag™ Holder to be priced around £50 / €60 / $59.99 USD.
What do you think of the Muc-Off Secure AirTag™ Holder?
*All media courtesy of Muc-Off and NFM*