In line with our coverage of the Apple AirTag as potential for motorcycle security comes a published report from Monimoto, maker of Europe's fastest growing anti-theft GPS tracker.
Monimoto has endorsed a study on the challenges of anti-theft devices in the motorcycle industry – and based on the results, Apple's AirTags are a little too-well connected to be of any safe use to riders.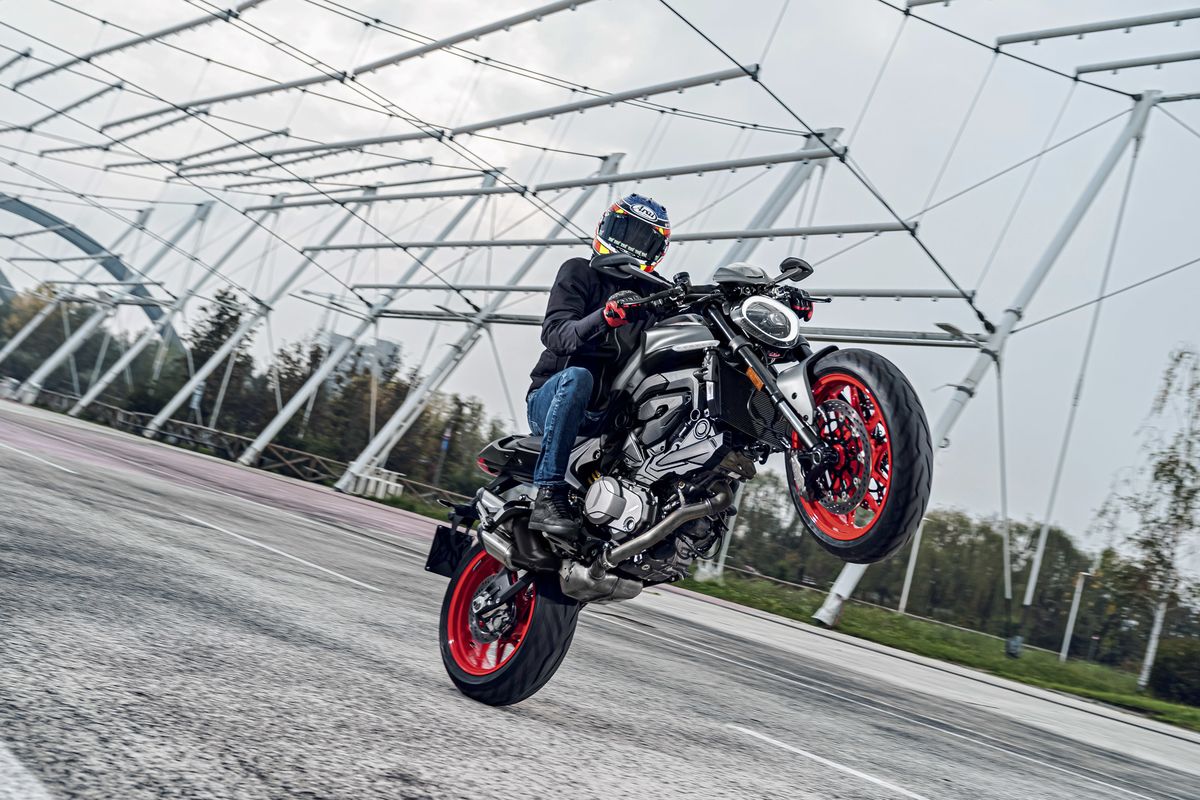 By well-connected, I mean the darker side of Bluetooth tracking devices; recent reports have surfaced labelling AirTags as "a perfect tool for stalking," with the pinpointed location and updates of  'AirTag found moving with you,' and 'the location of this AirTag can be seen by its owner,' being made publicly available to anybody within throwing distance.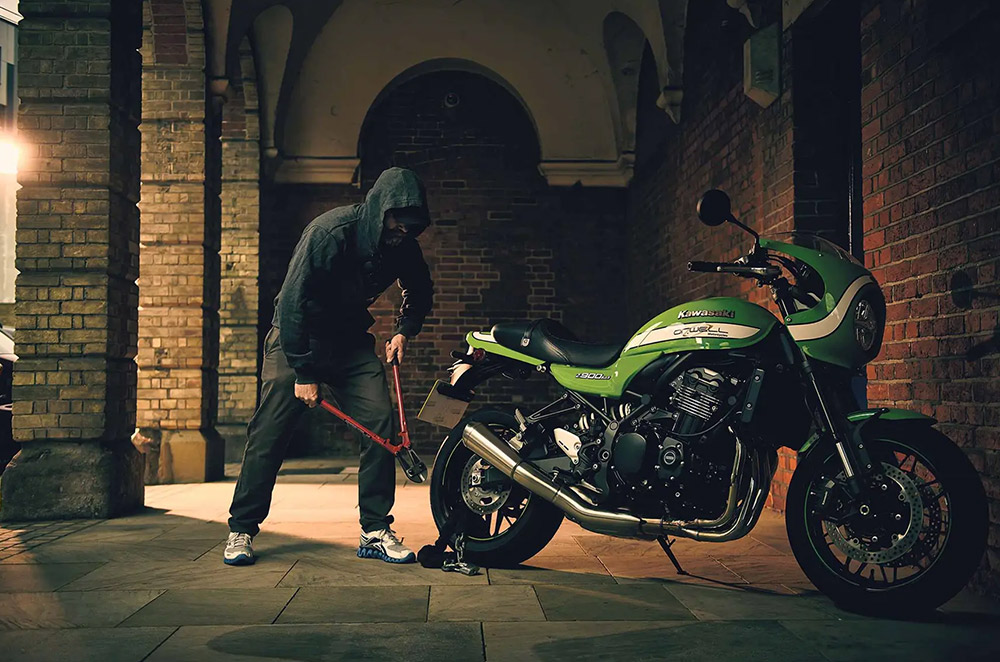 "Apple is wise to take steps to stop the use of AirTags as a way to stalk someone," says Andrius 'Bruno' Rimkunas, a motorcycle security expert and co-founder of Monimoto.
"However, these procedures, and the AirTag's reliance on other Apple devices for location and communications, are exactly why motorcycle owners should select a different device…one that provides immediate alerts and ensures owners never need to worry about losing the motorcycle they love."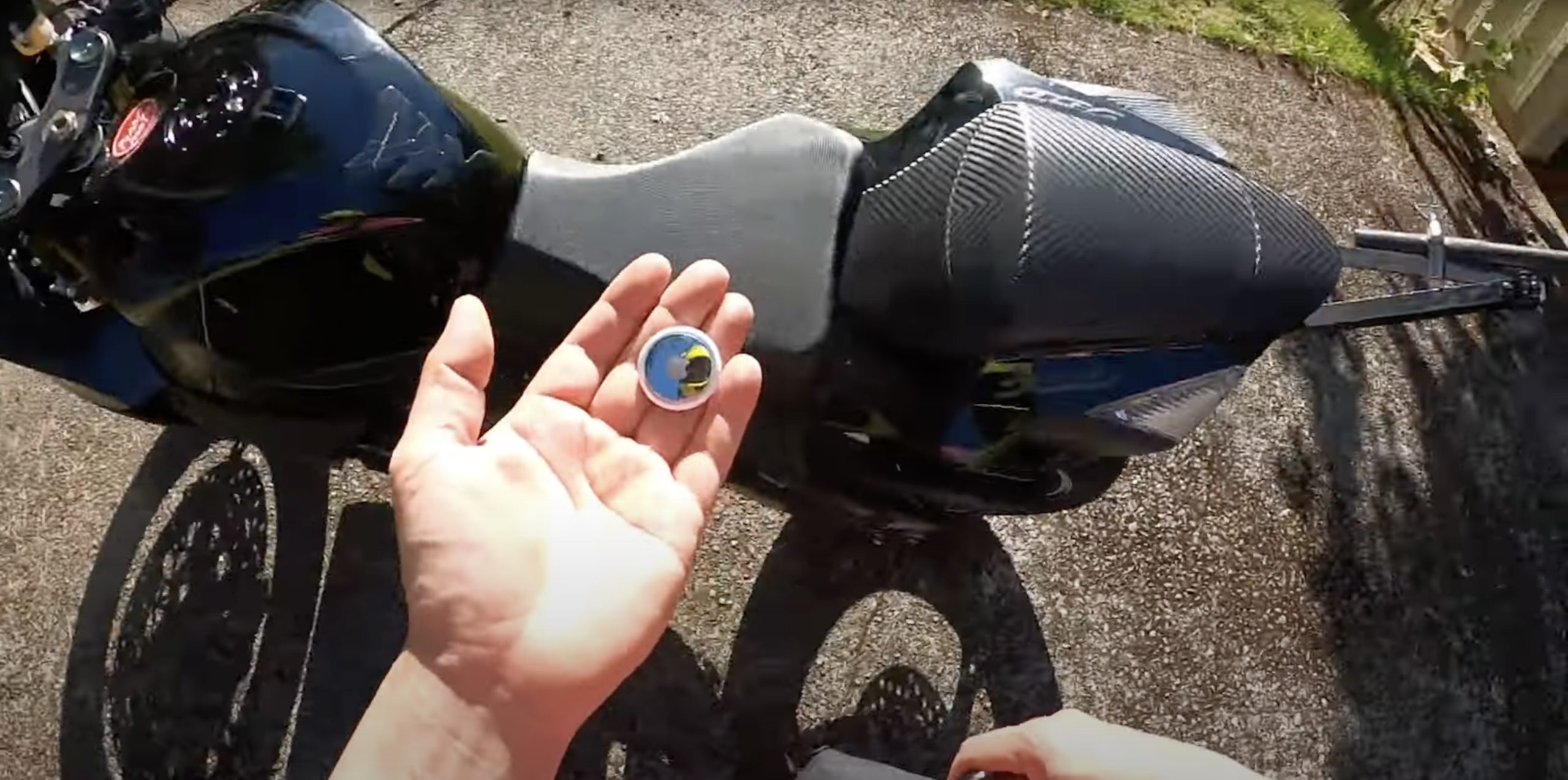 Naturally, with Monimoto having a plethora of units to choose from, the brand recommends their own devices over something like an AirTag that often doesn't show the movement of a stolen item until an entire hour after the theft has occurred. 
"AirTags are wonderful for finding lost keys or a backpack. But our advice to riders is that a locked motorcycle and a high-quality GPS tracker, like our Monimoto 7, is the best way to protect the investment they've made in their motorcycle." continues Rimkunas. 
"If you are in an area where motorcycle theft could happen, these two deterrents should help you rest easily and know that your bike will be waiting for you when it's time for your next ride."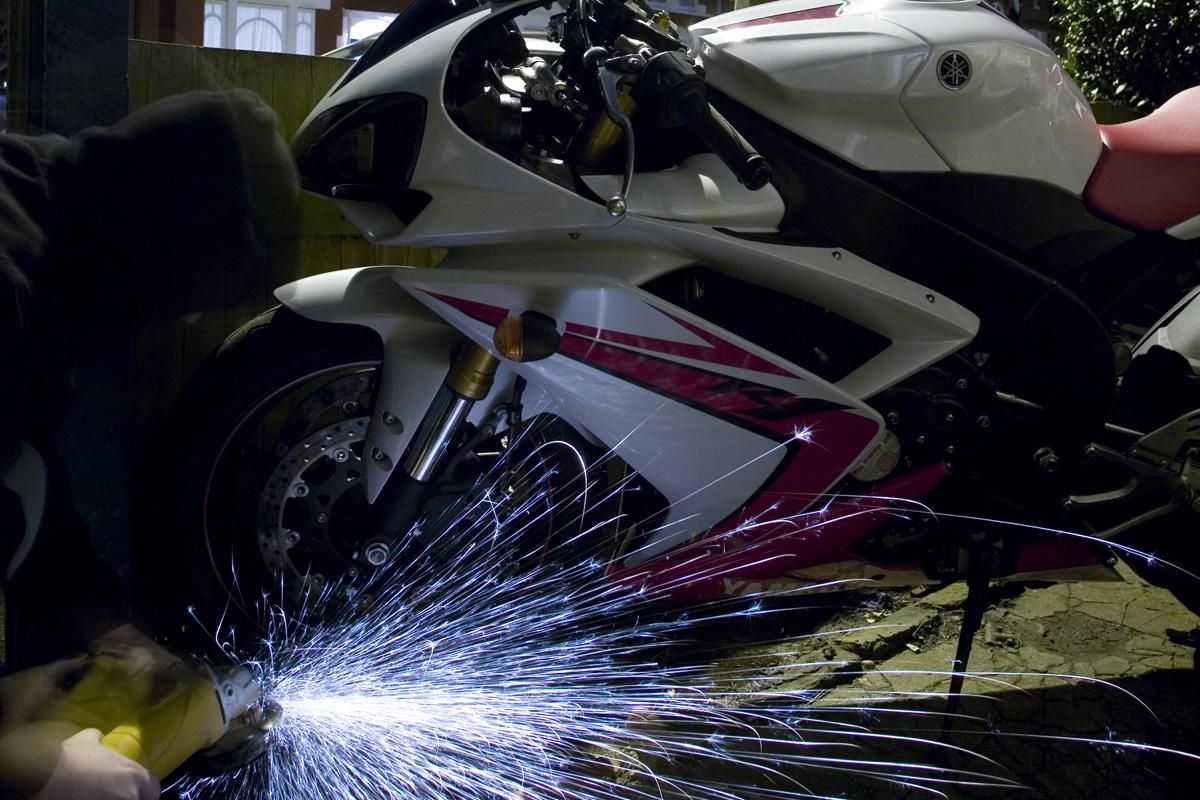 Monimoto DOES make a good point though. There are scads of reasons why an anti-theft unit should stay subtle…eggplant-shaped bike vandalism being one of those reasons, among others. 
Do you have a story related to anti-theft tracking? Drop a comment below letting us know of your escapades, and as always – stay safe on the twisties.