The Ultimate Collection of Motocross Memes, Quotes, & Sayings
For the sweet love of MOTOCROSS! Our motocross quotes or dirt bike quotes are very similar to the famous Biker Quotes, except a little more dirty (you see what we did there).
When we started researching the best motocross sayings and quotes we were surprised by the sheer number of funny, serious and downright entertaining stuff out there. This dirt bike community is awesome.
Below you will find our collection of inspirational and hilarious motocross quotes, motocross sayings and entertaining motocross memes. Enjoy.
See more motorcycle memes and quotes.
Ride Hard or Stay Home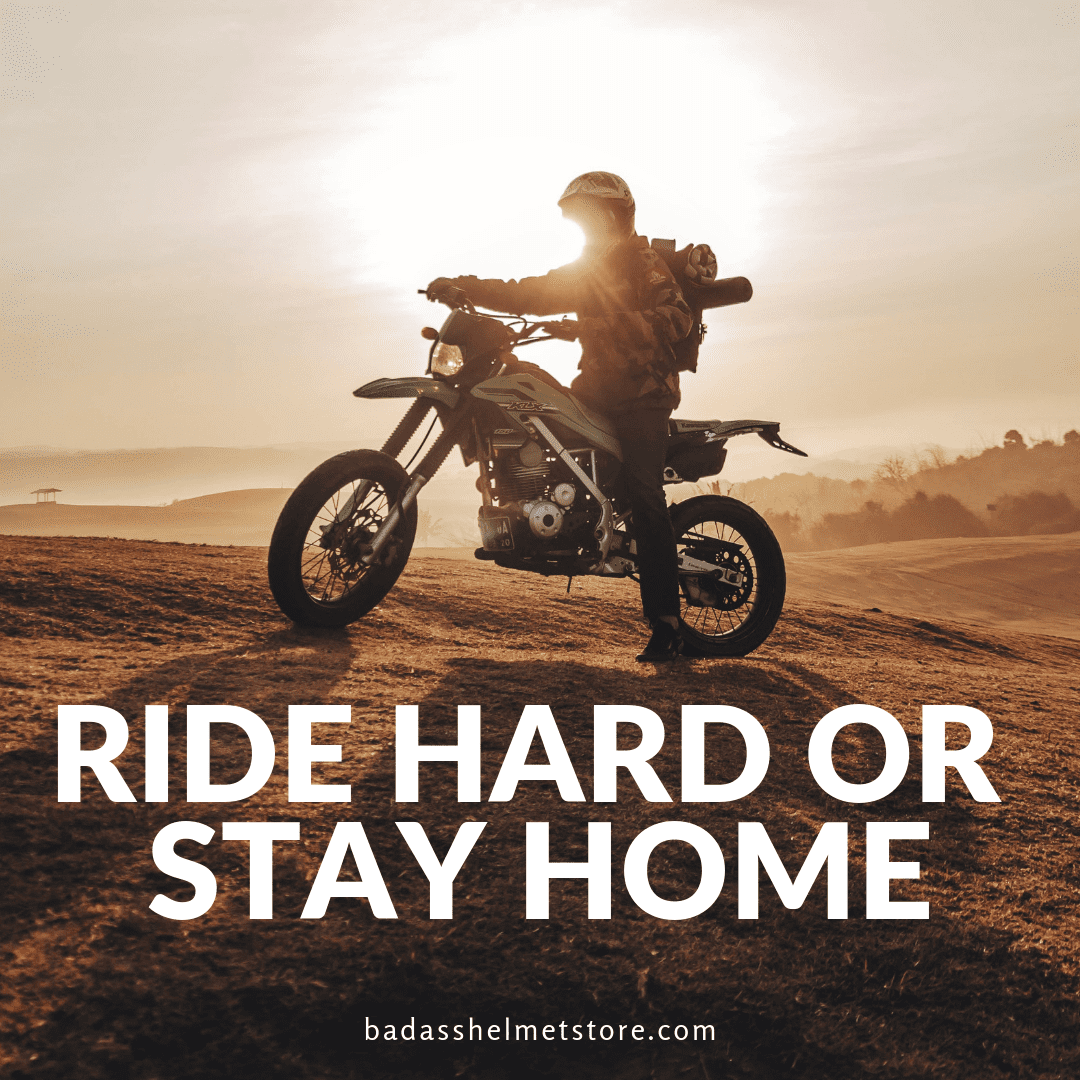 Motocross. Look Mom, No Hands

Your Weekend. My Weekend.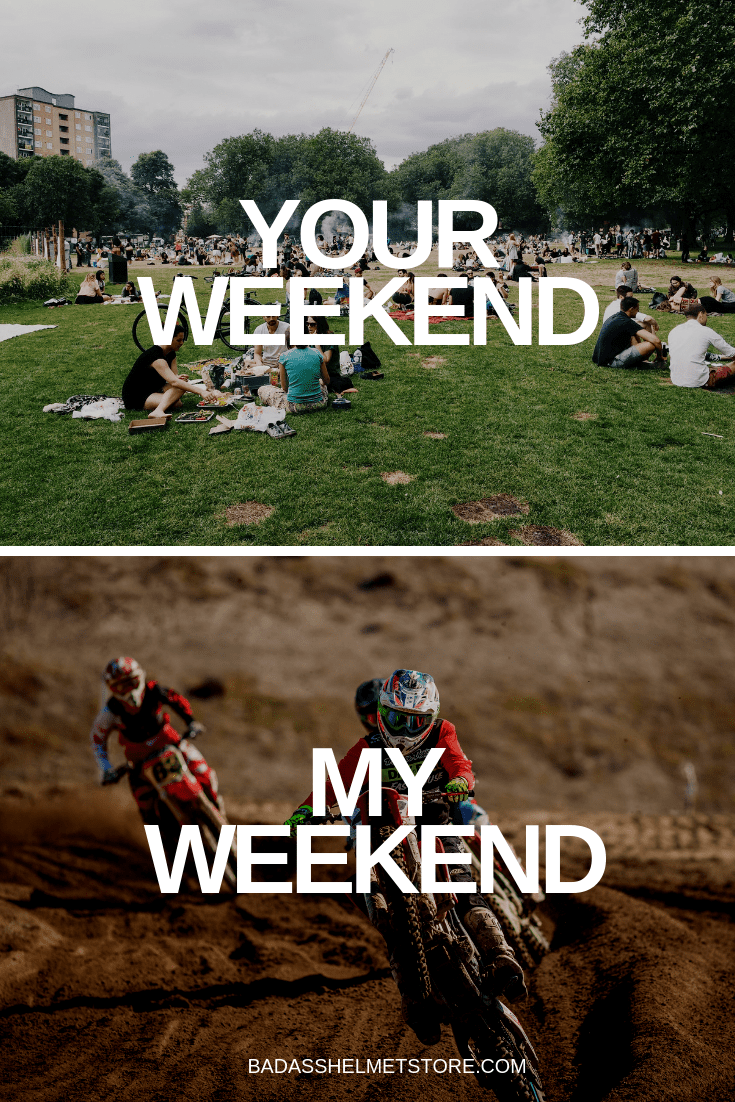 There are 7 Days in the week and "someday" isn't one of them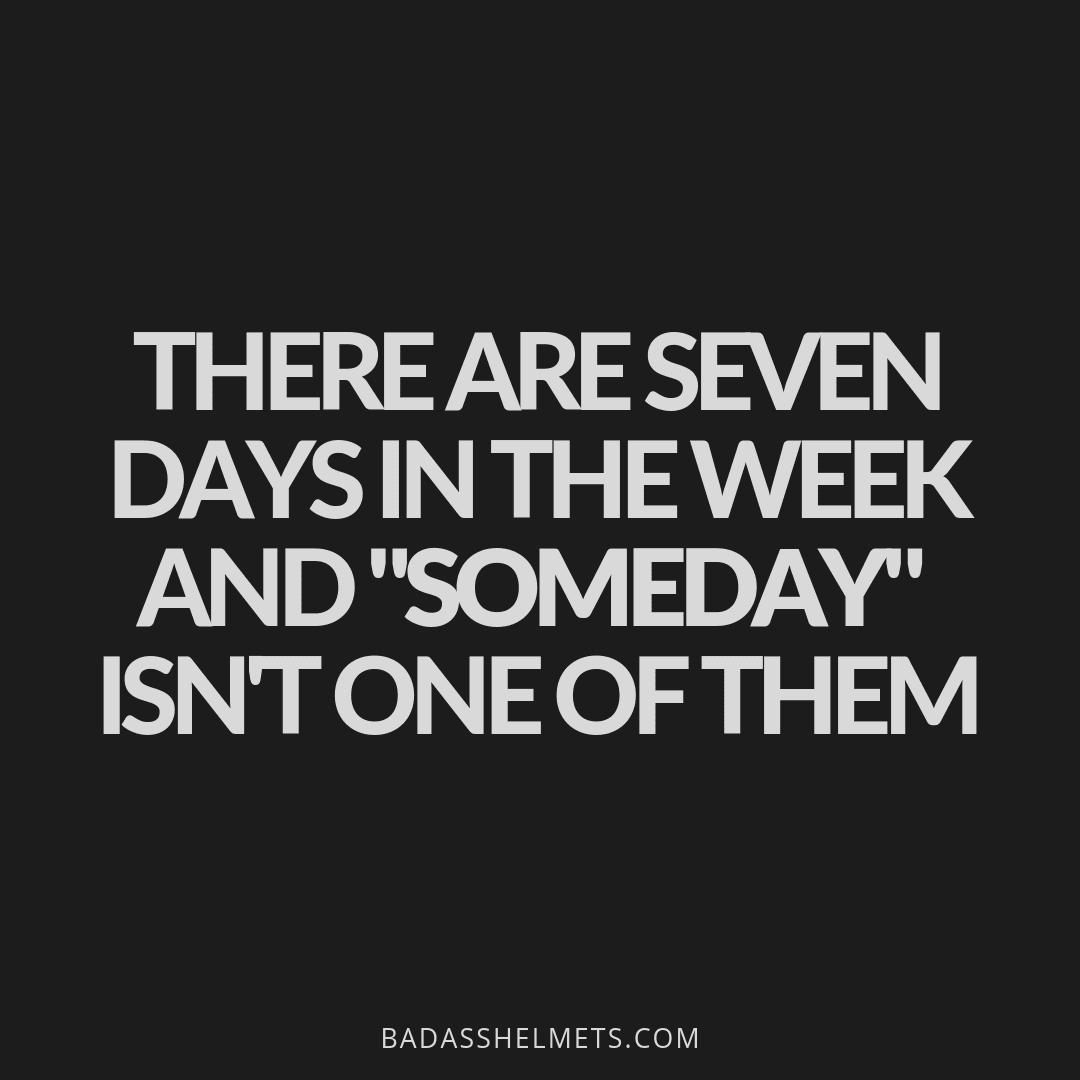 I told him it was me or the motorcycle meme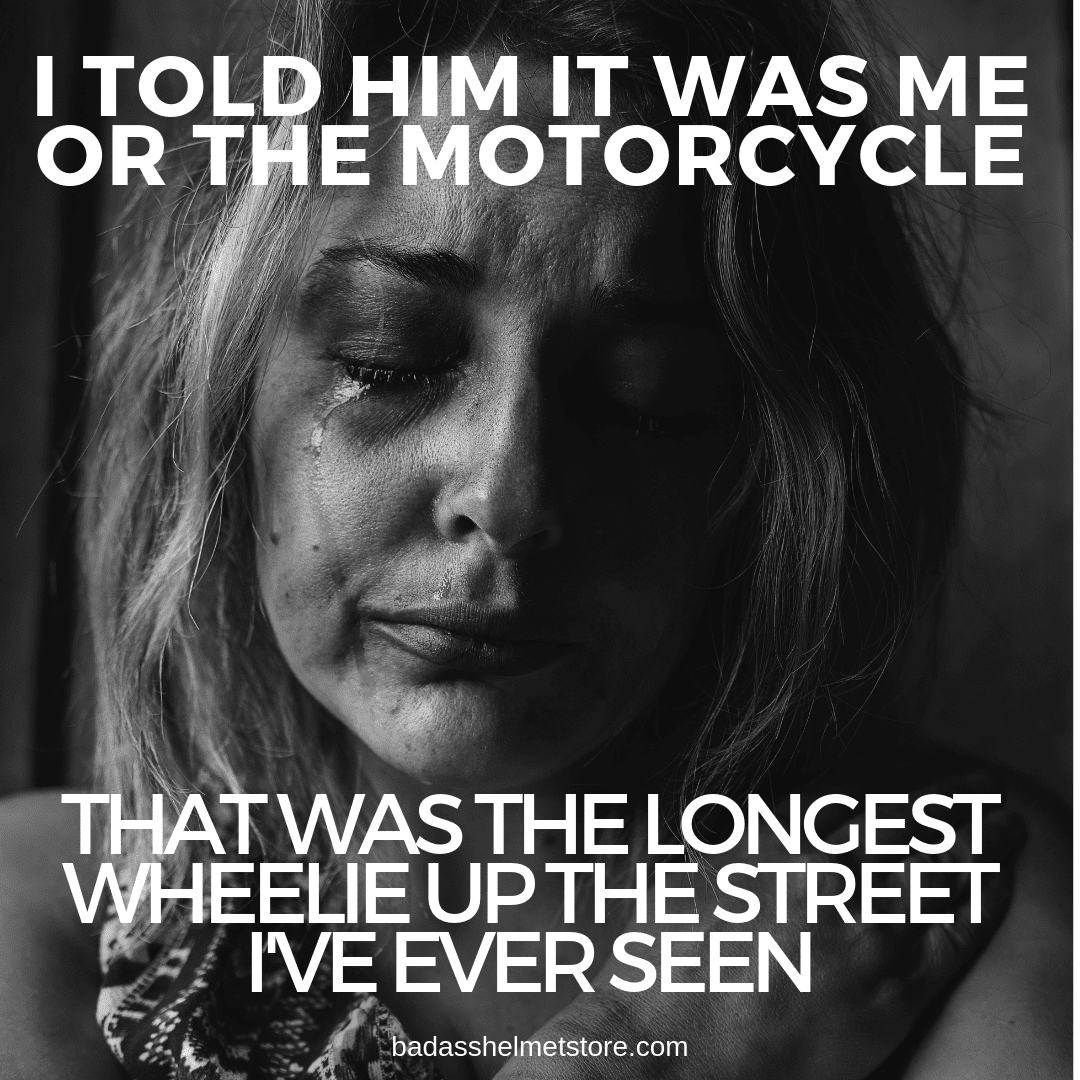 Motocross. Because Drugs Can't Get You This High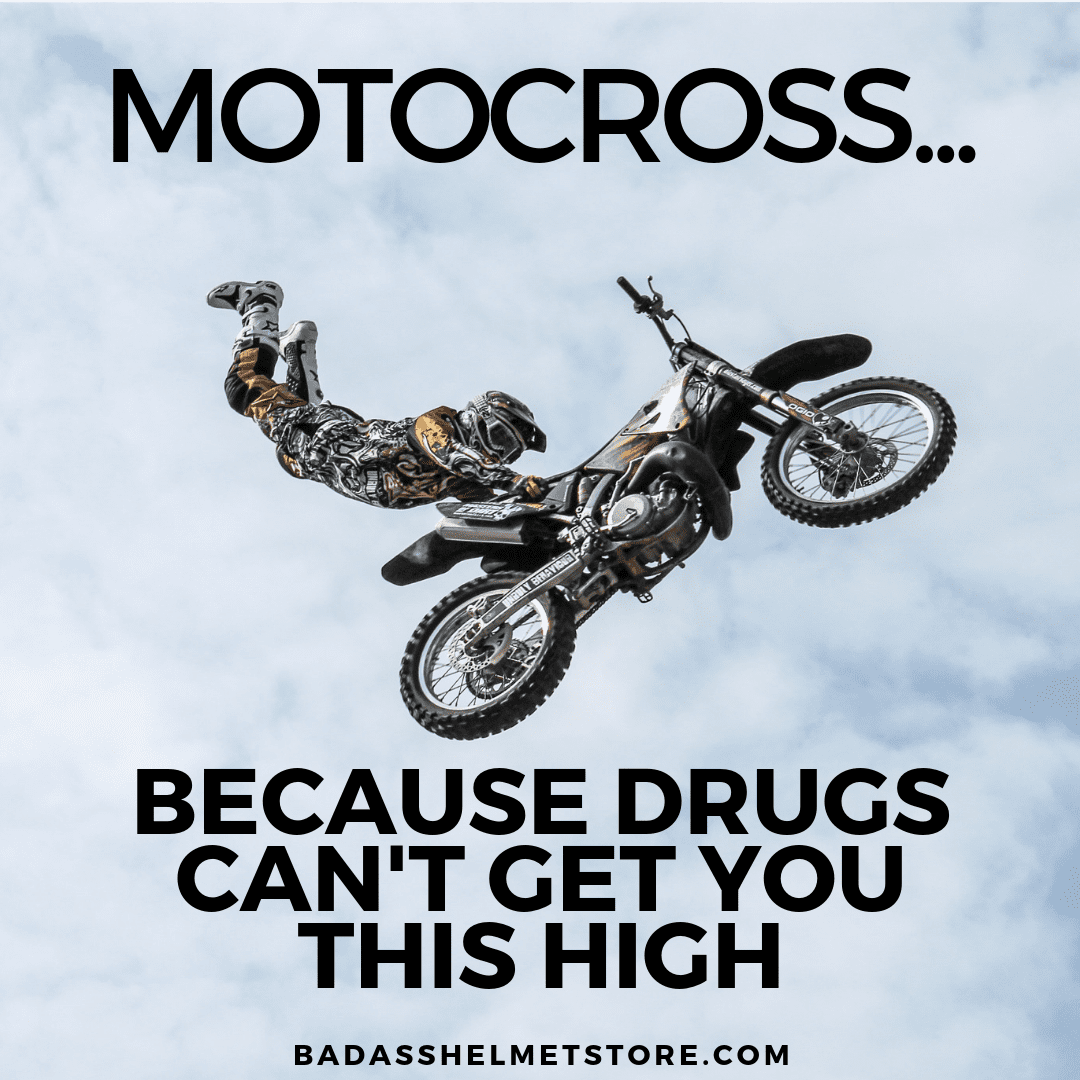 Fate. Luck. Bike. I Don't Give a F**K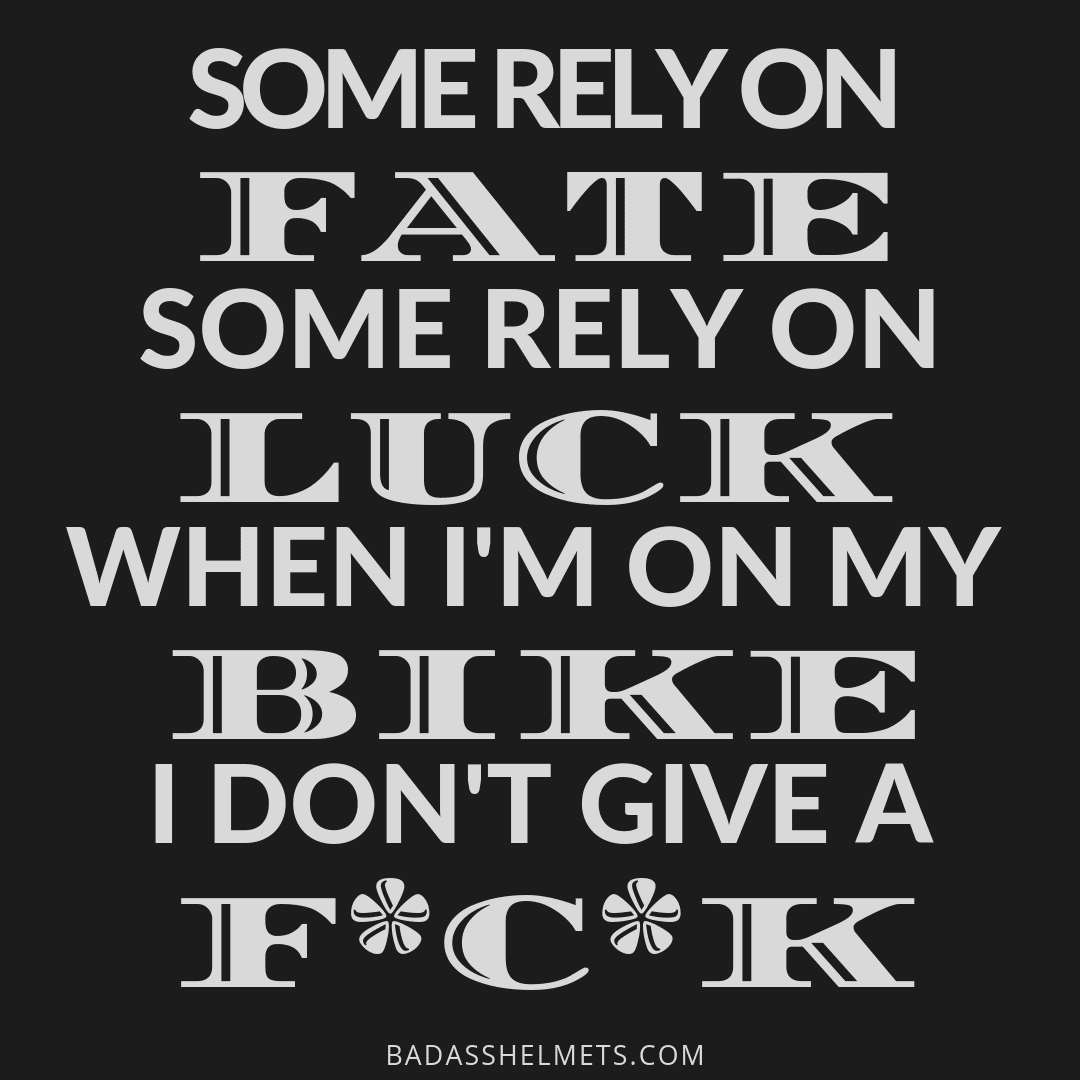 No Excuse for what I'm about to do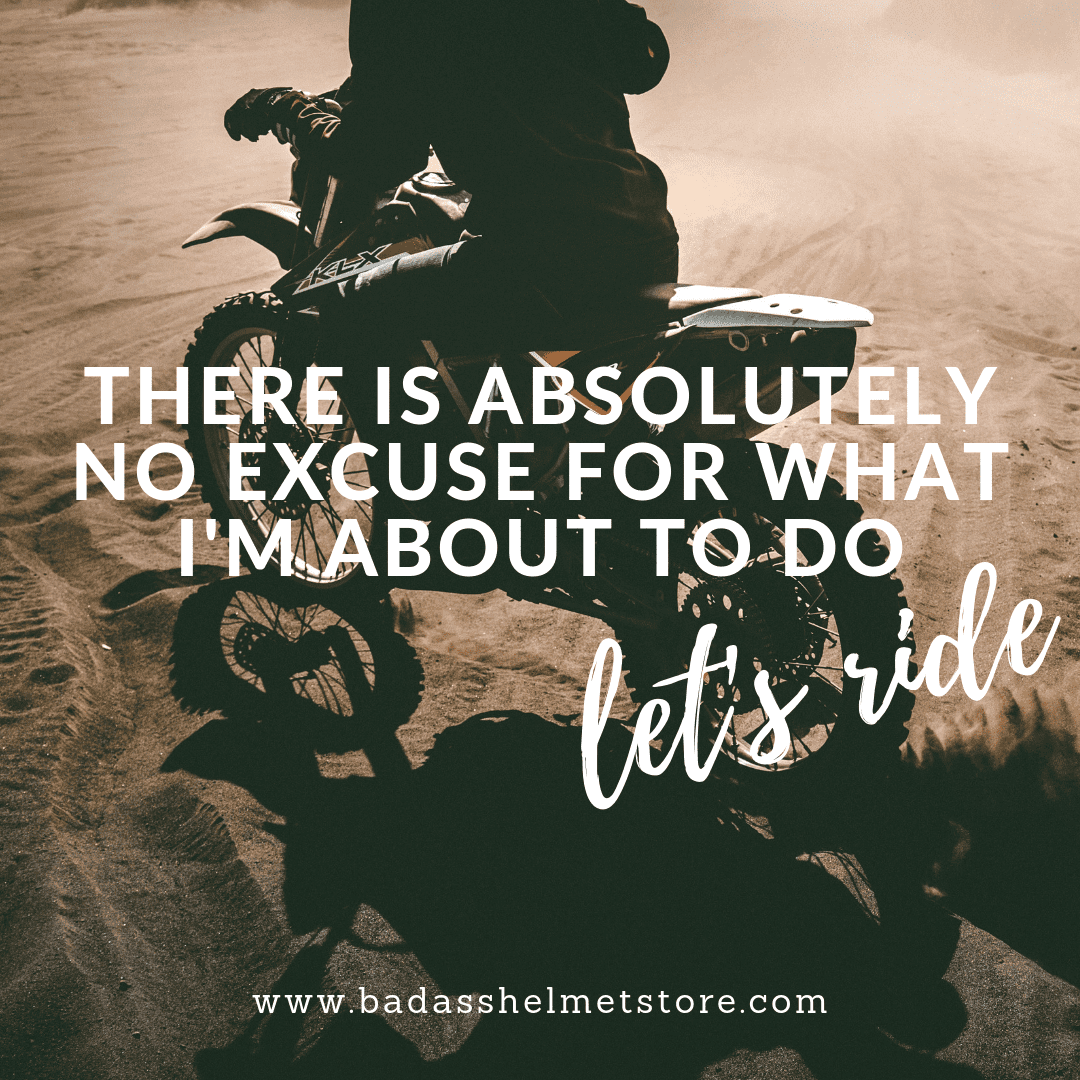 Don't let the fear of what could happen make nothing happen
Let me play you the song of our people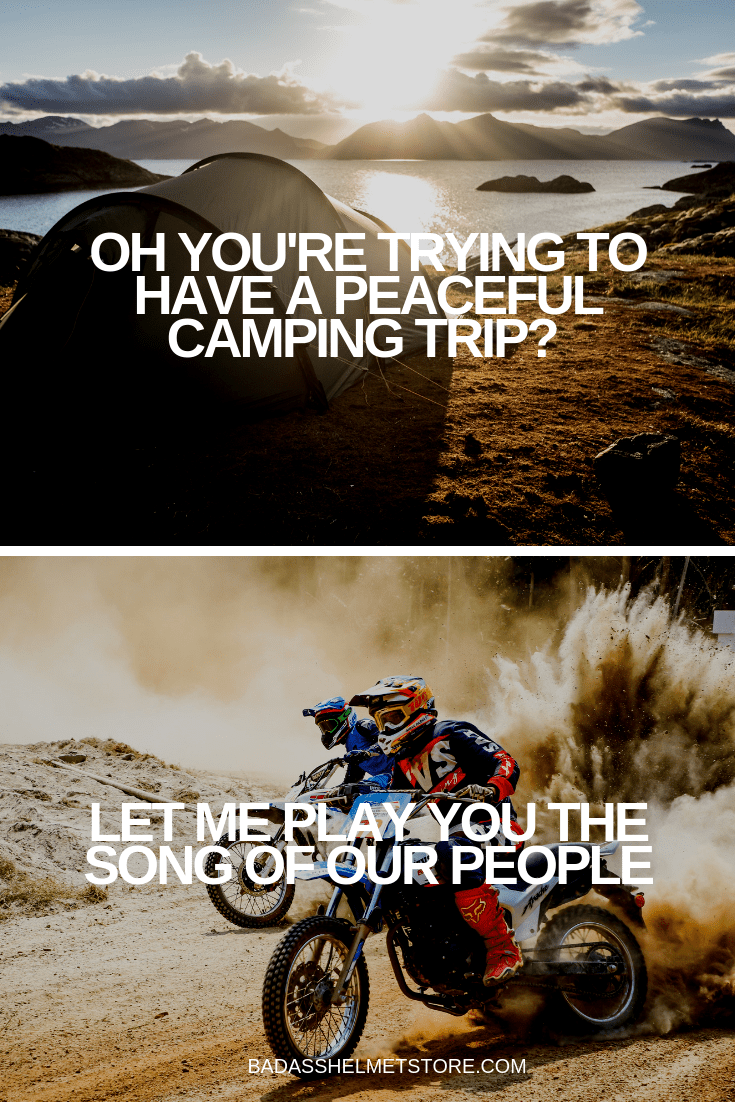 See God Motocross Meme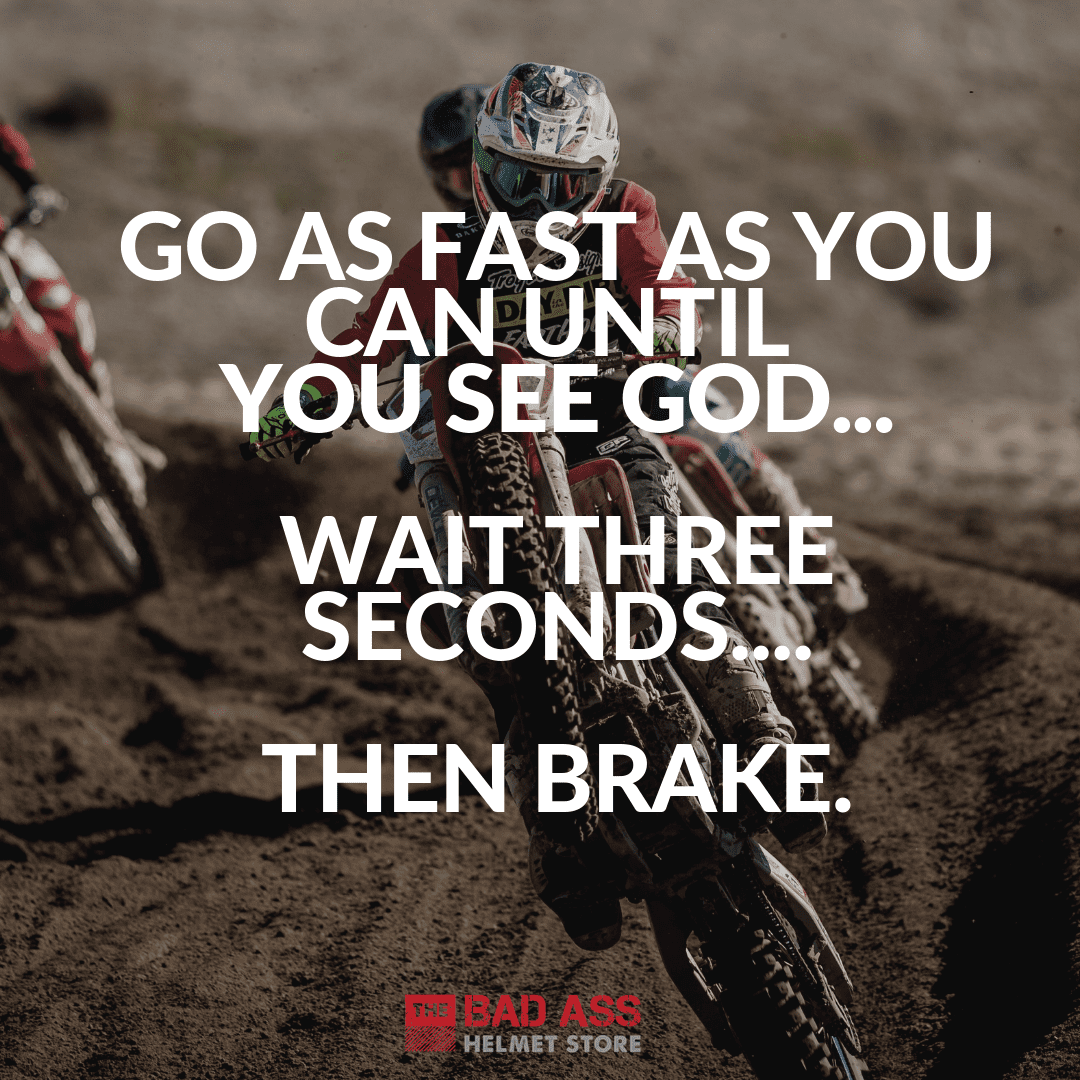 How are the brakes? Don't know, I've never touched them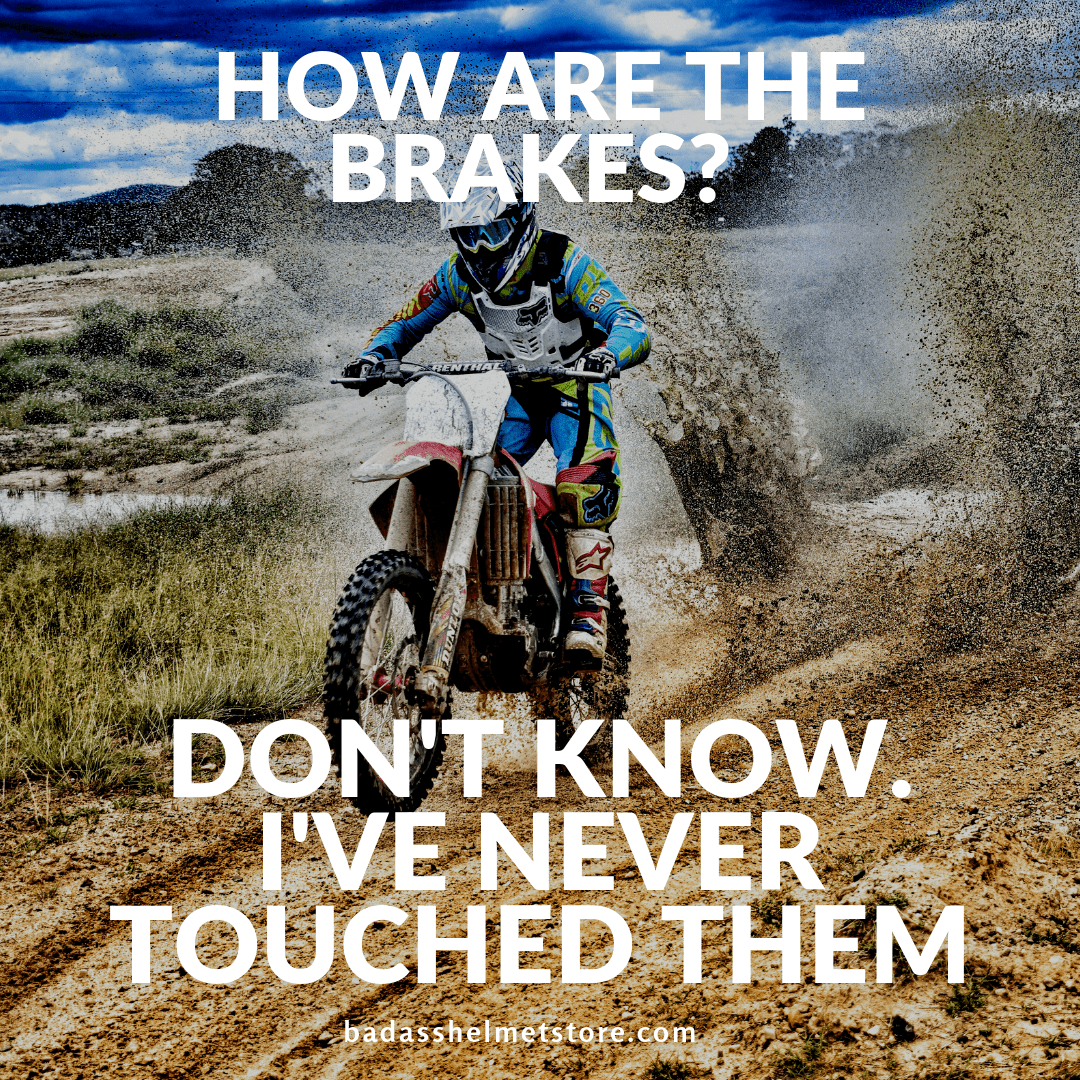 When life give you bumps… Lean back and pin it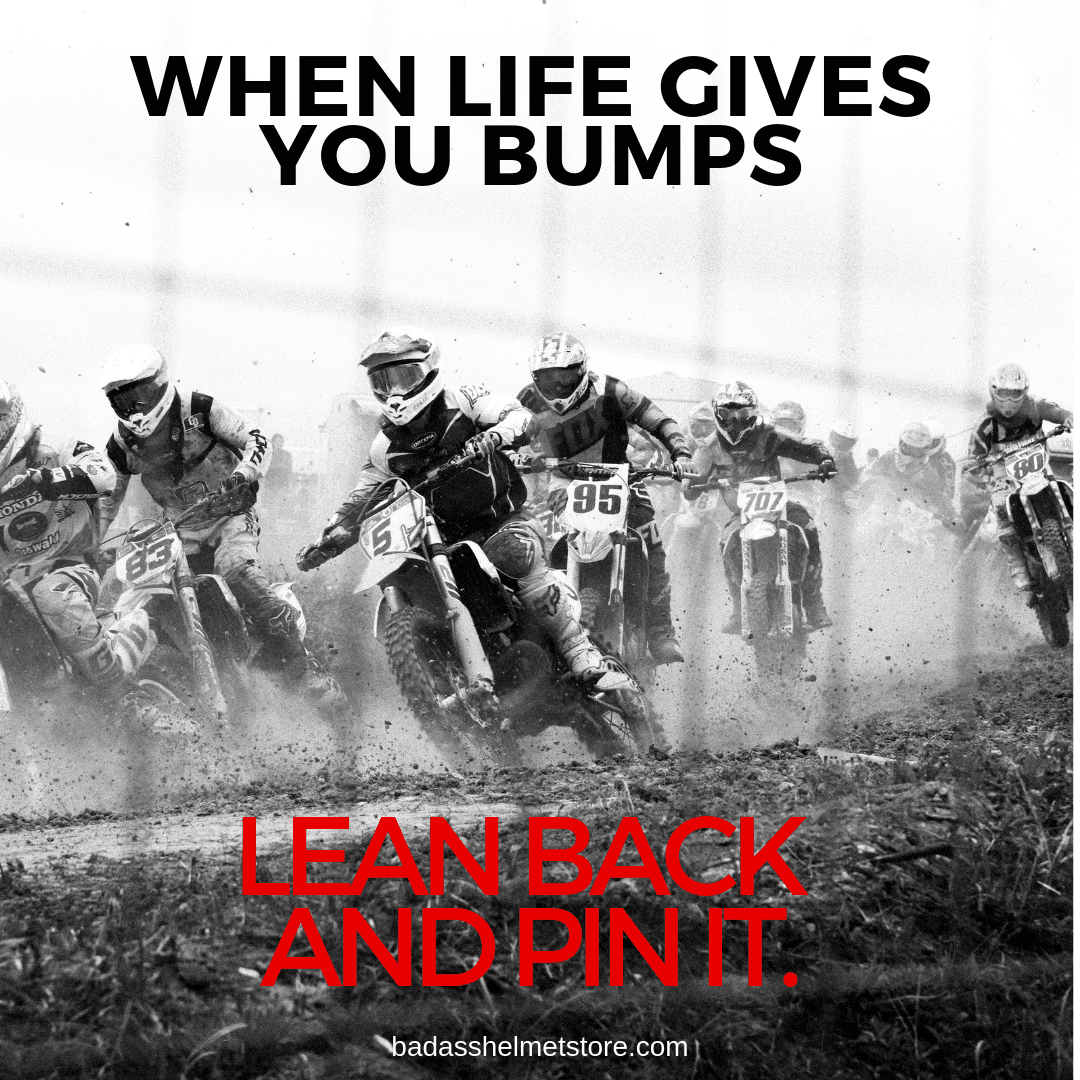 Better to be a racer for a moment, than a spectator for a lifetime.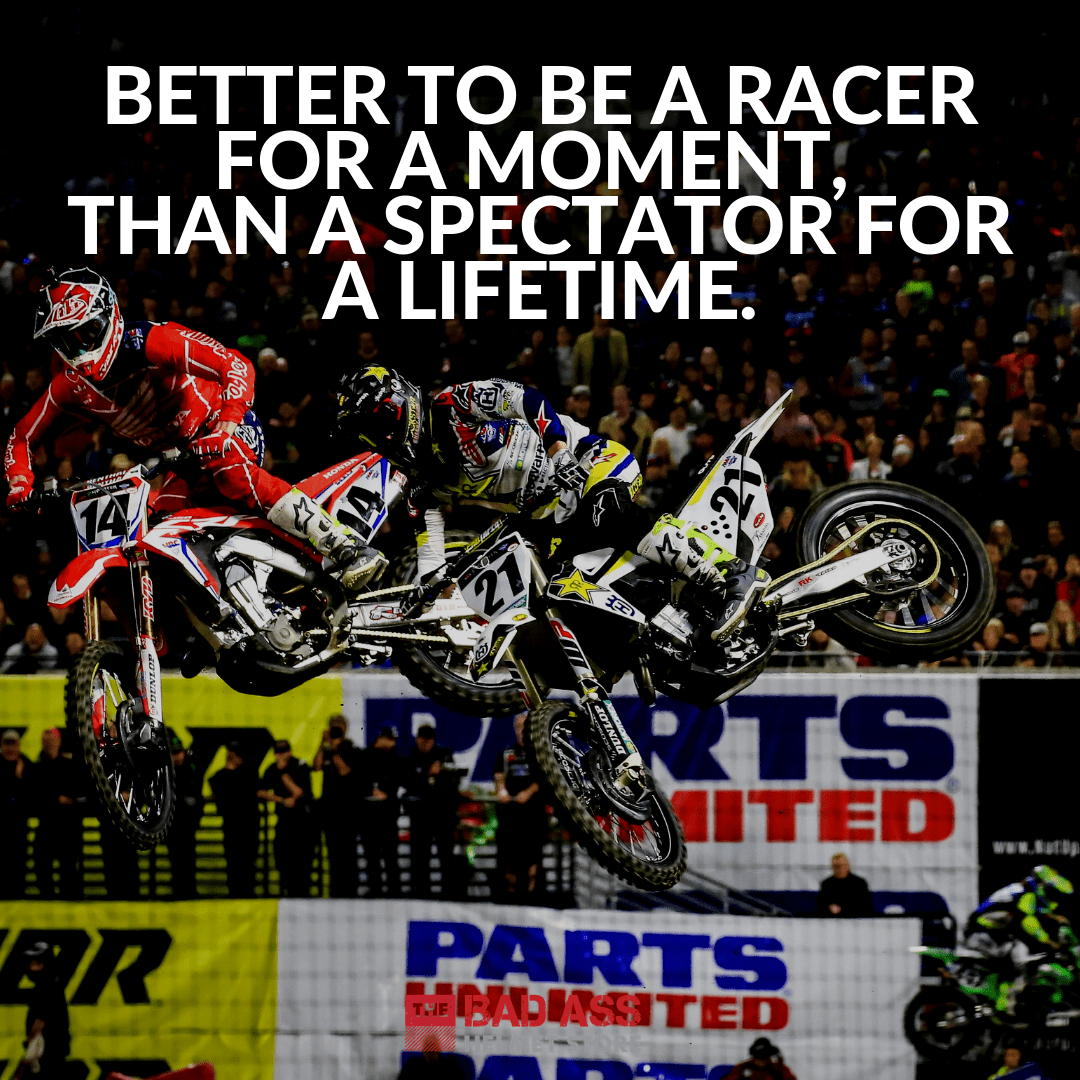 Bones heal, chicks dig scars, pains temporary, and glory is forever.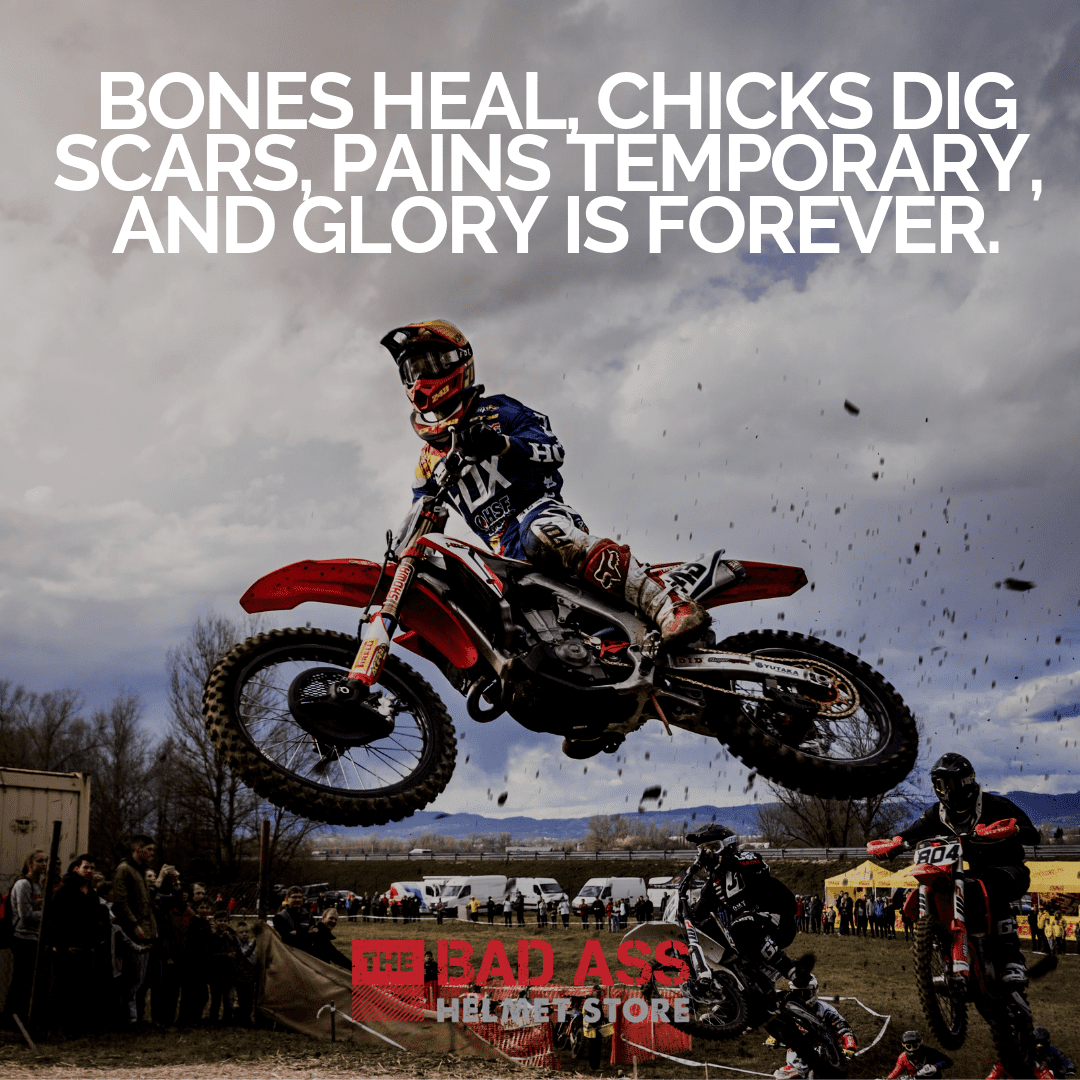 Dirt Don't Hurt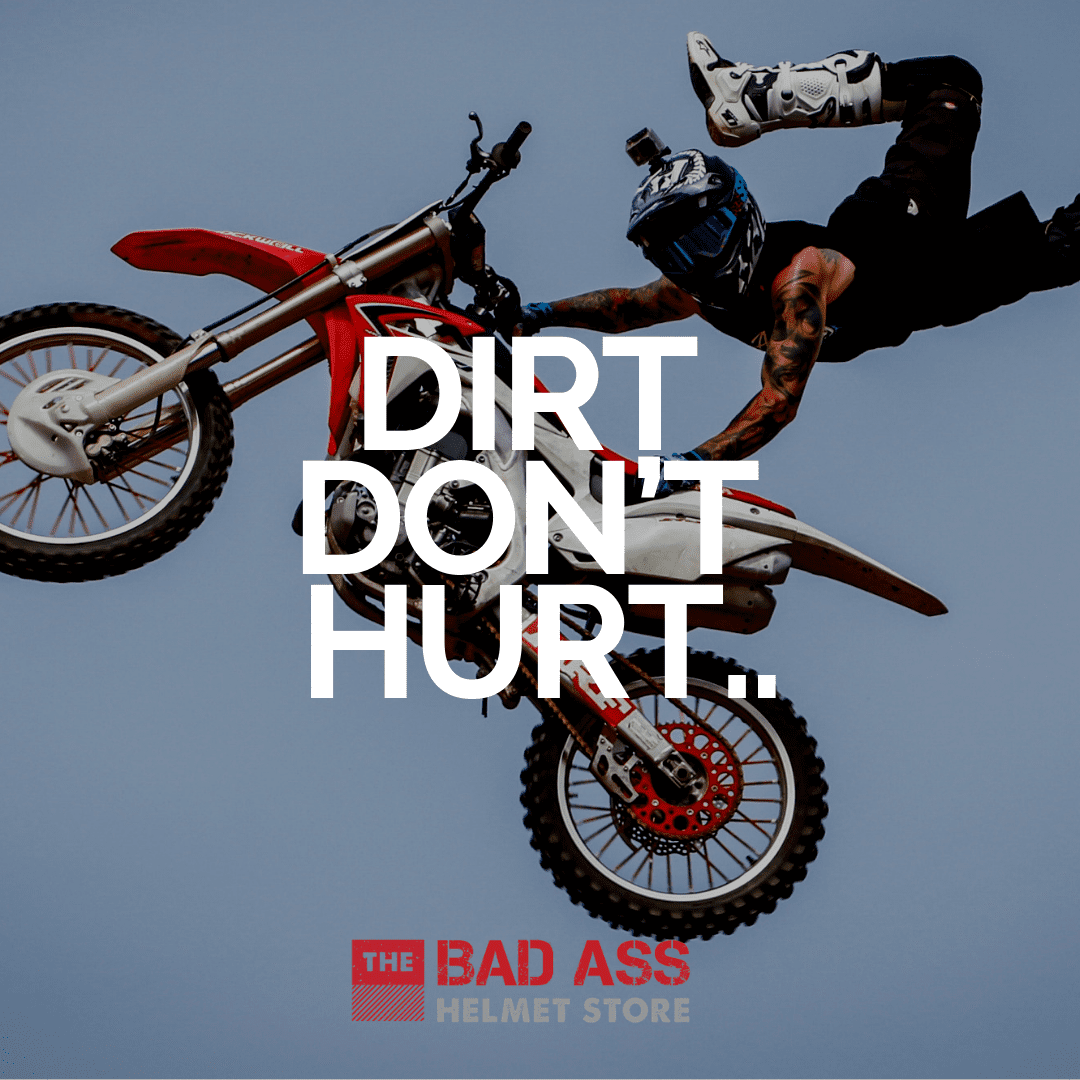 If you can still hear your fears, shift a gear.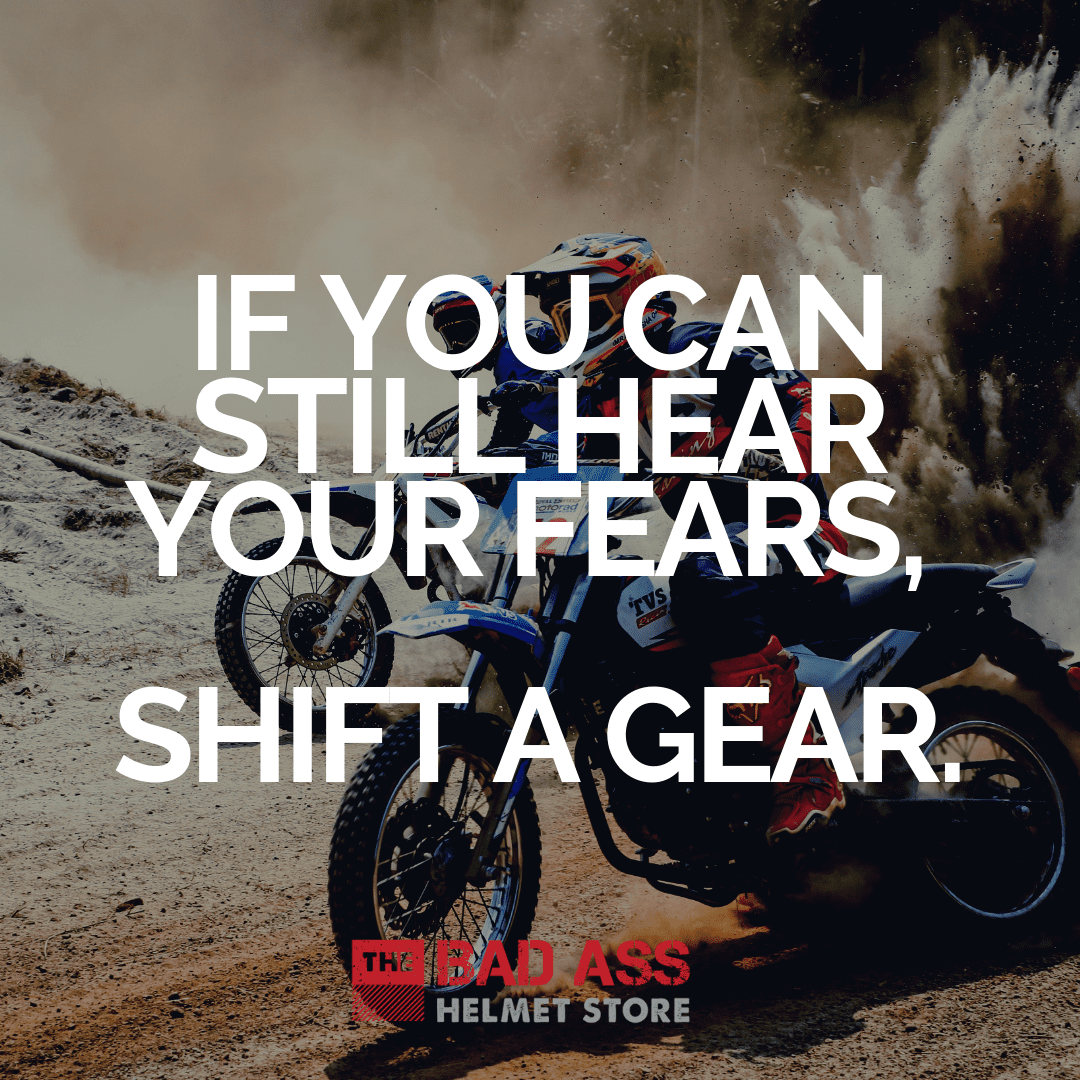 Jumps are for show, corners are for dough.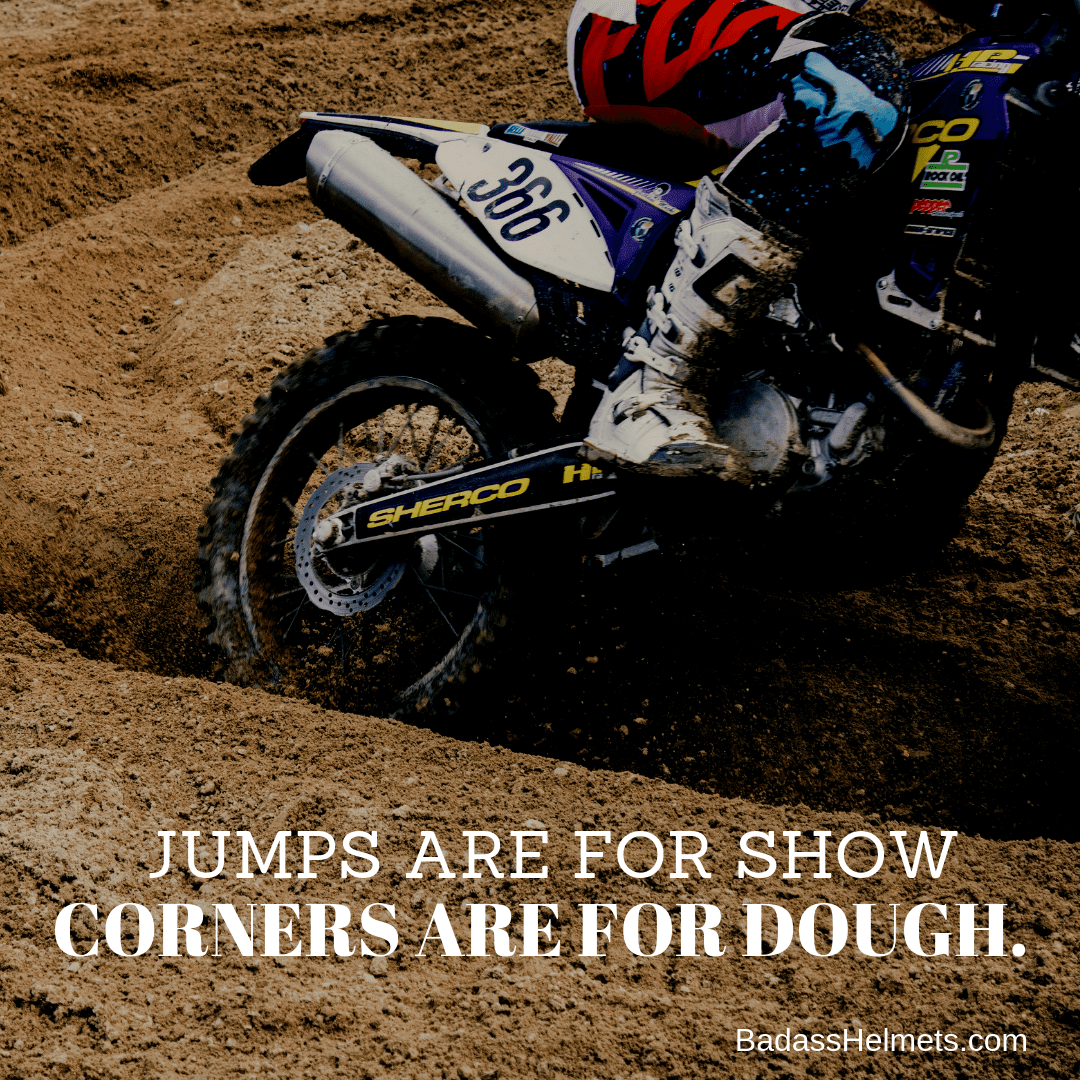 She asked me to whisper something sexy in her ear. So I said "BRAAP!!!"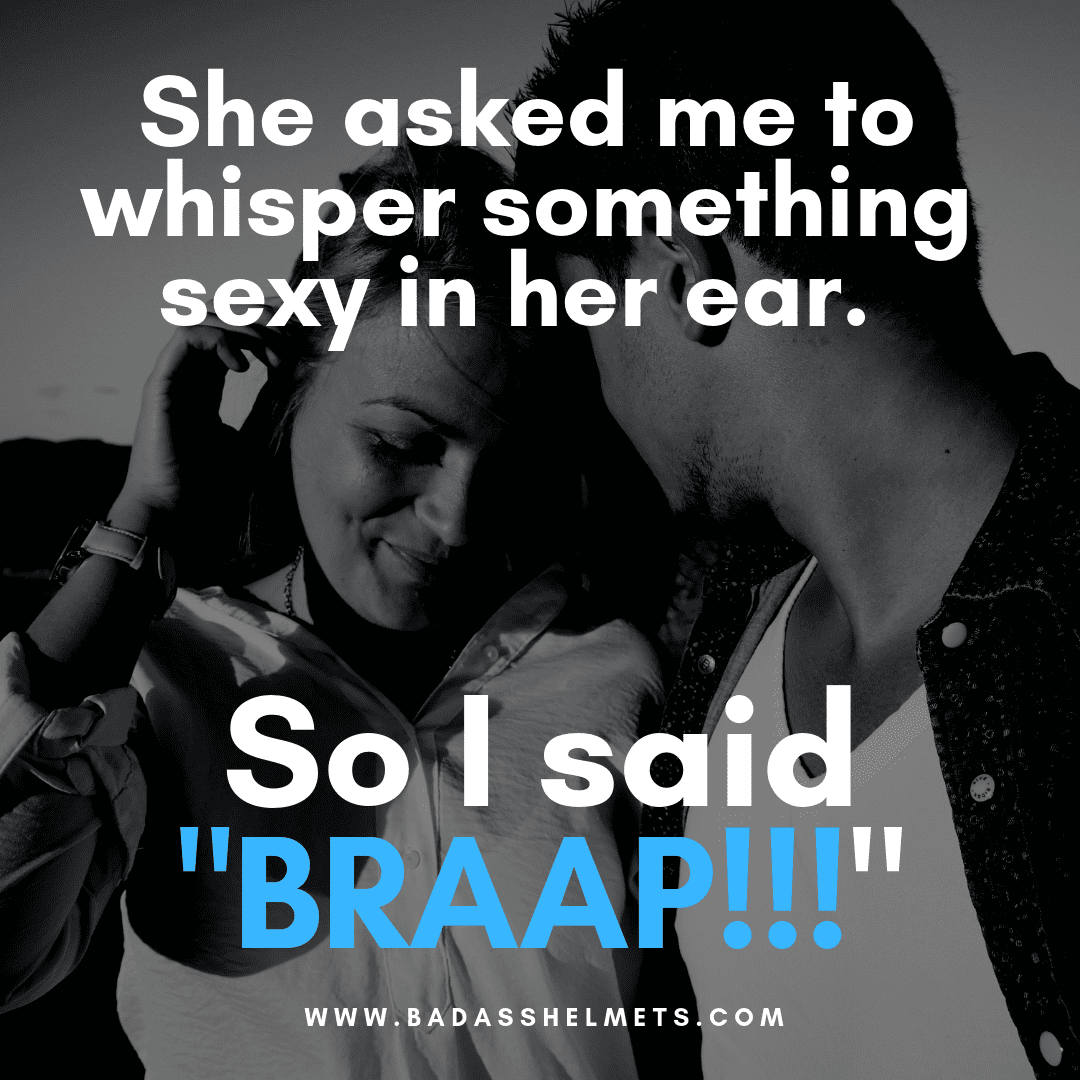 Single, Taken, Motocross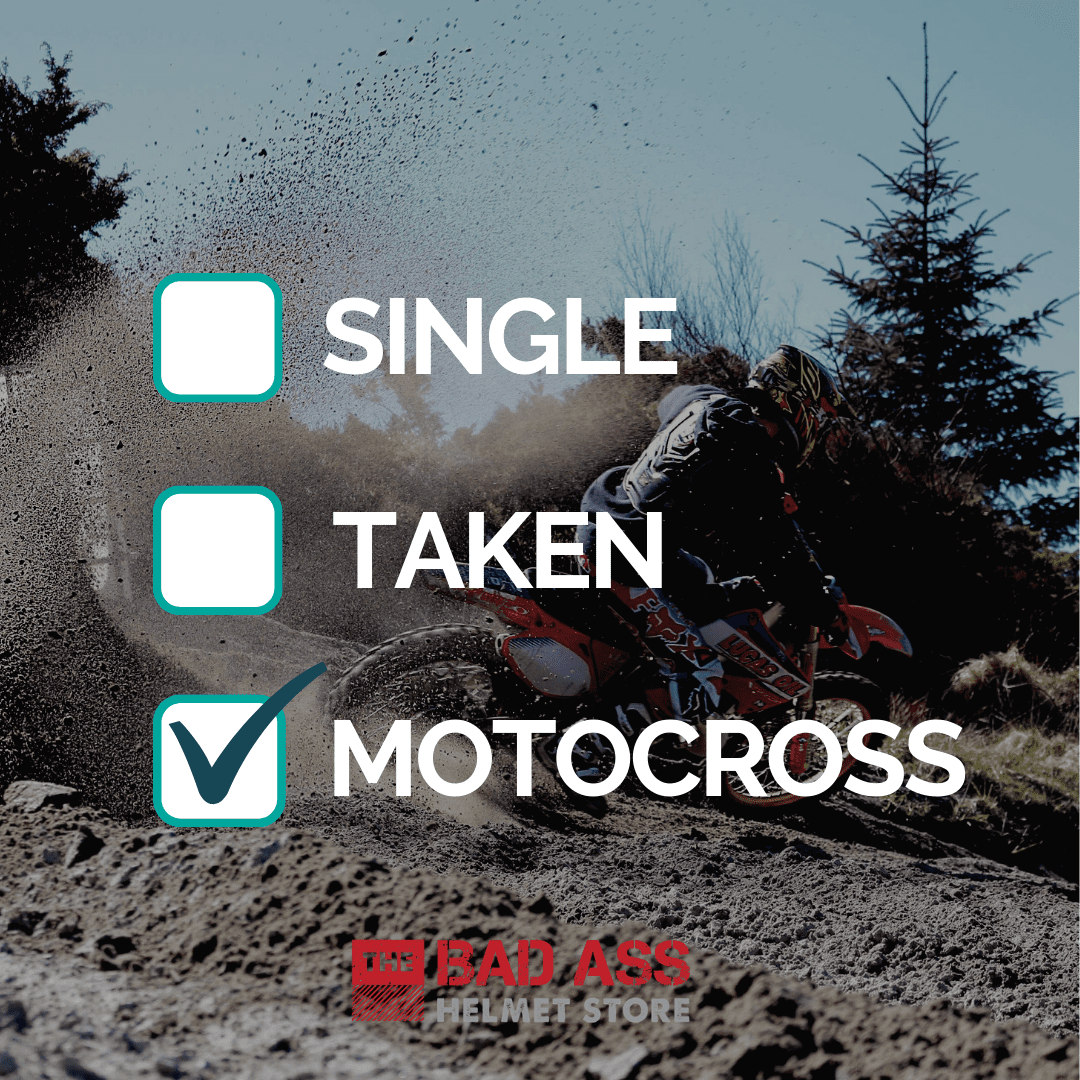 I don't crash. I stop with style.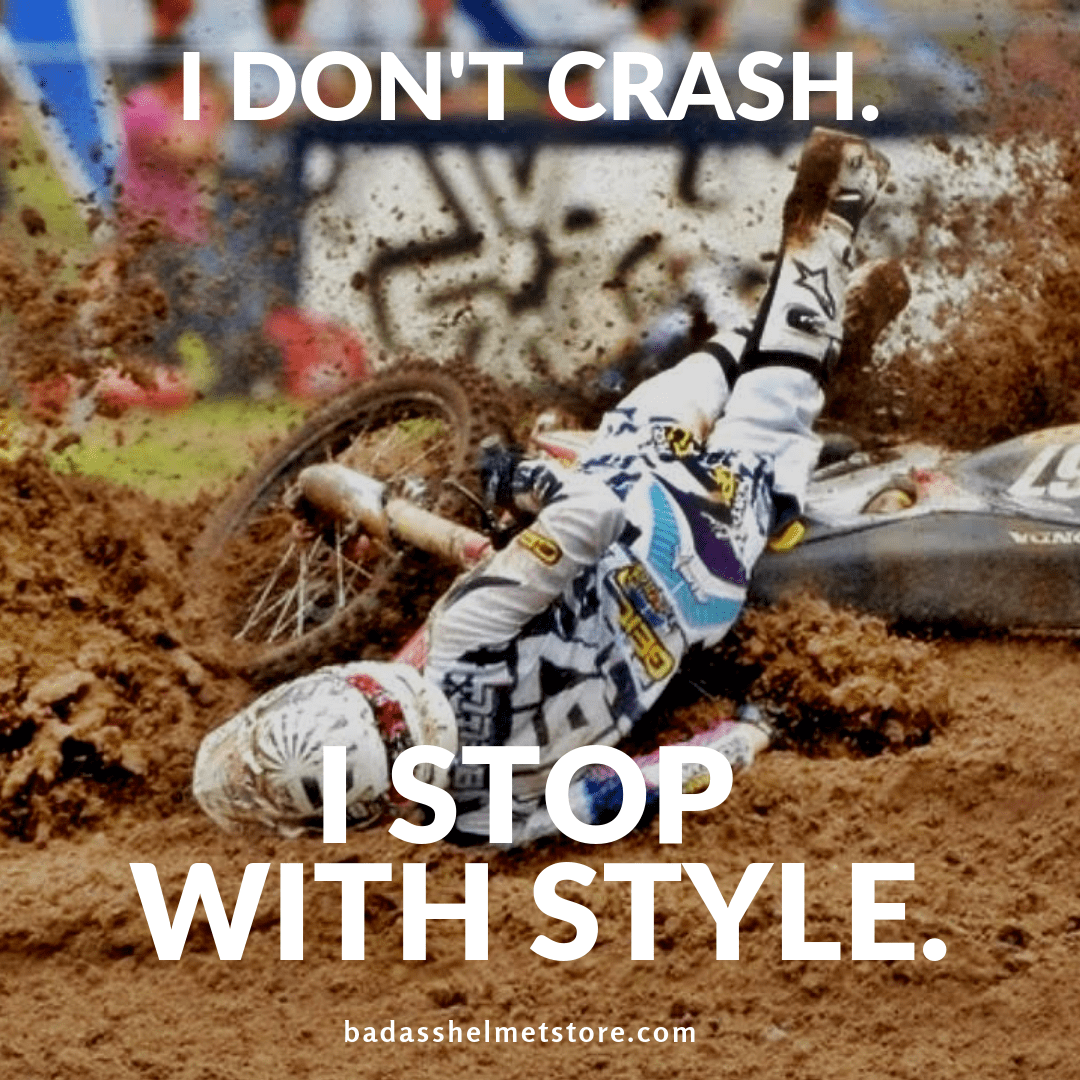 I'm a motocross rider because football players need heroes too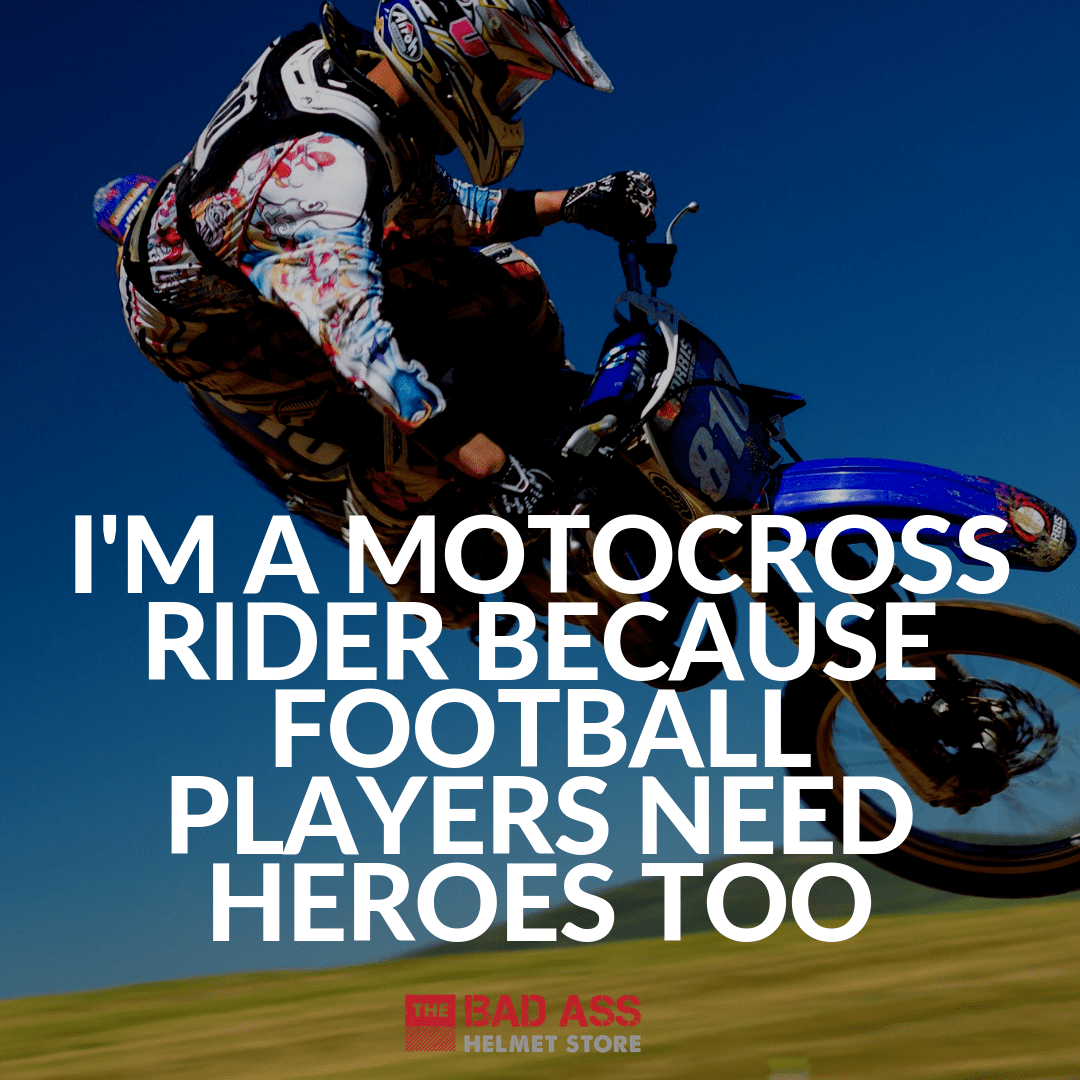 You live more in 5 minutes on a dirt bike than most people do in a lifetime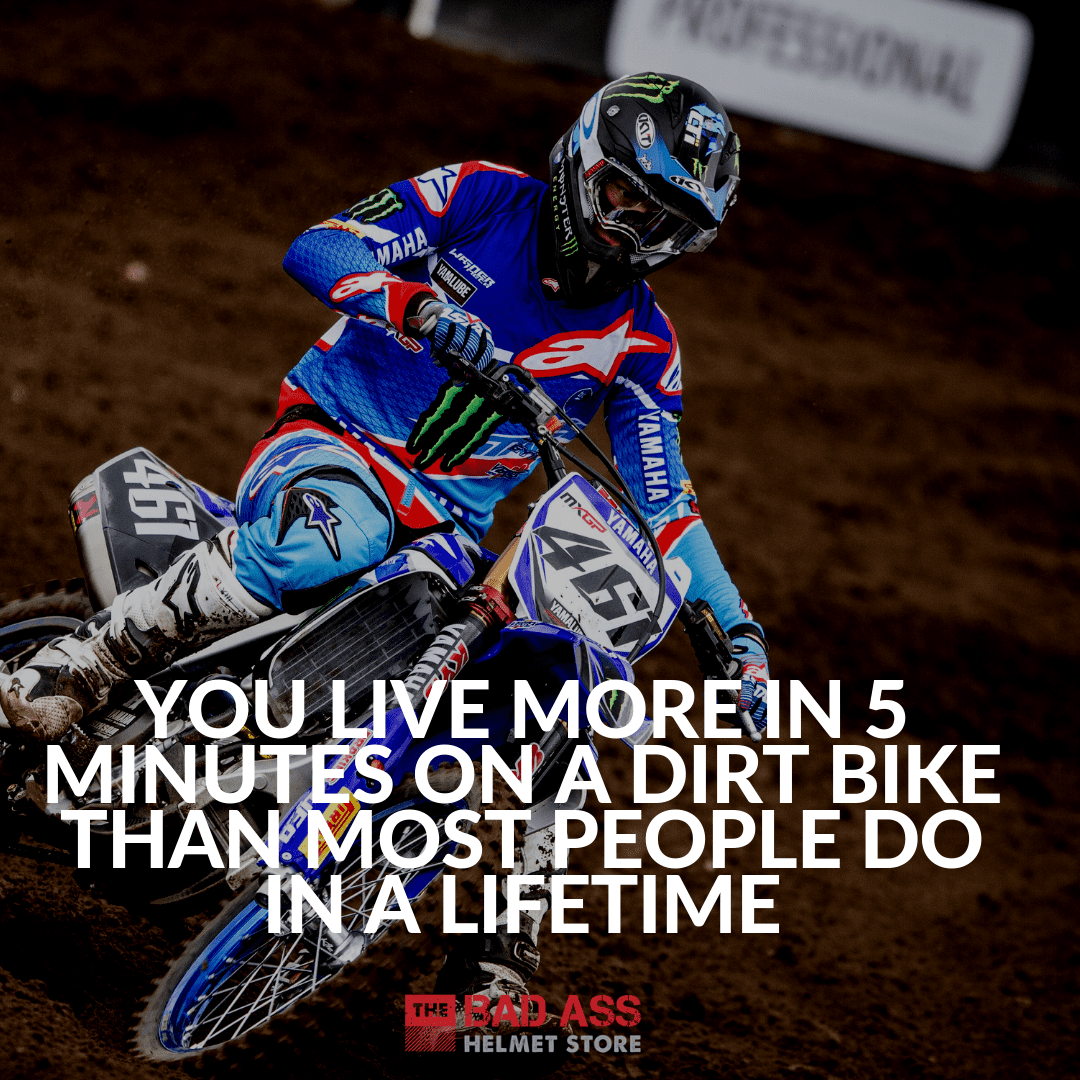 There are two types of motocross riders, those who have crash and those who will crash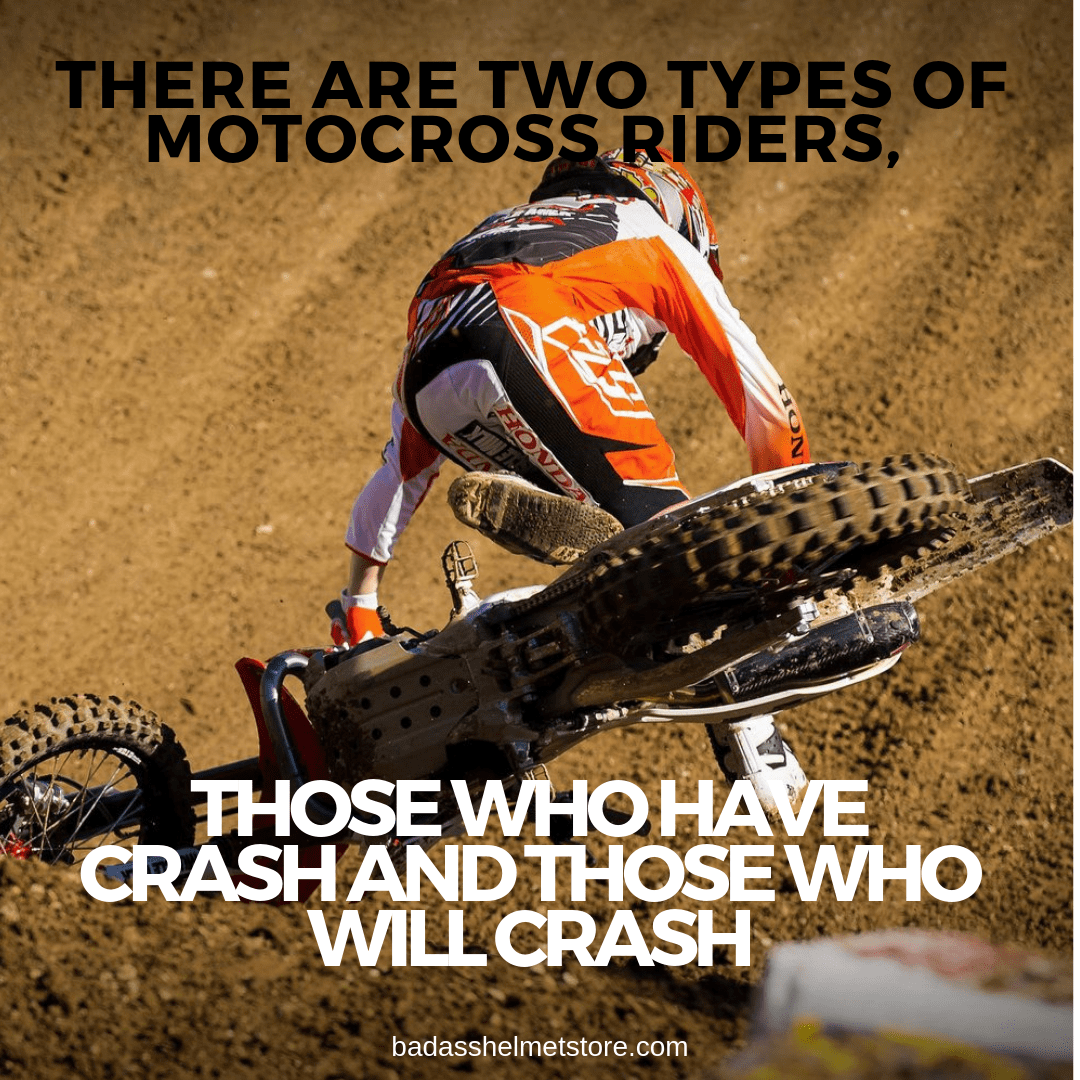 Life is short, so grip it and rip it.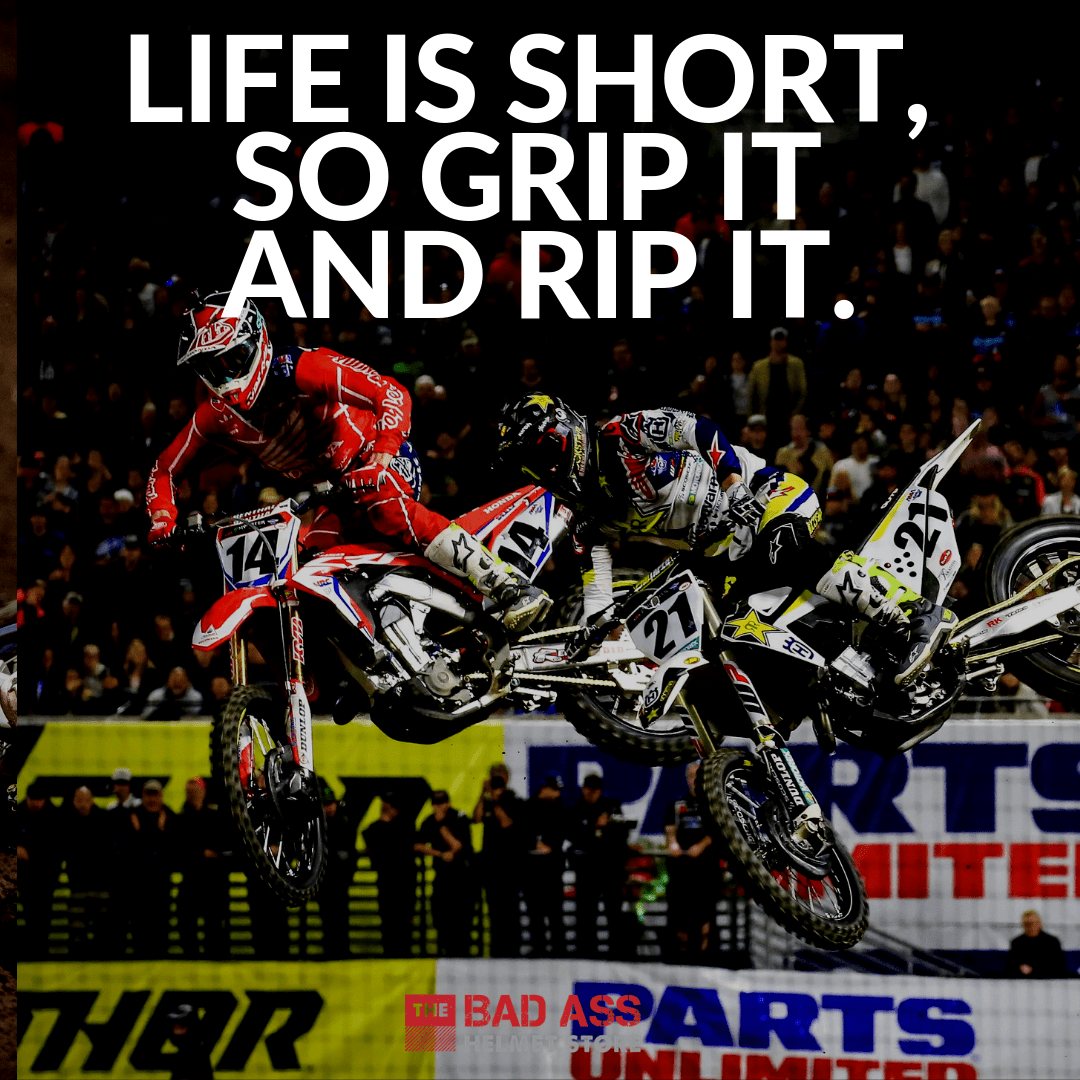 There's only three speeds. Fast Very fast & Oh Shit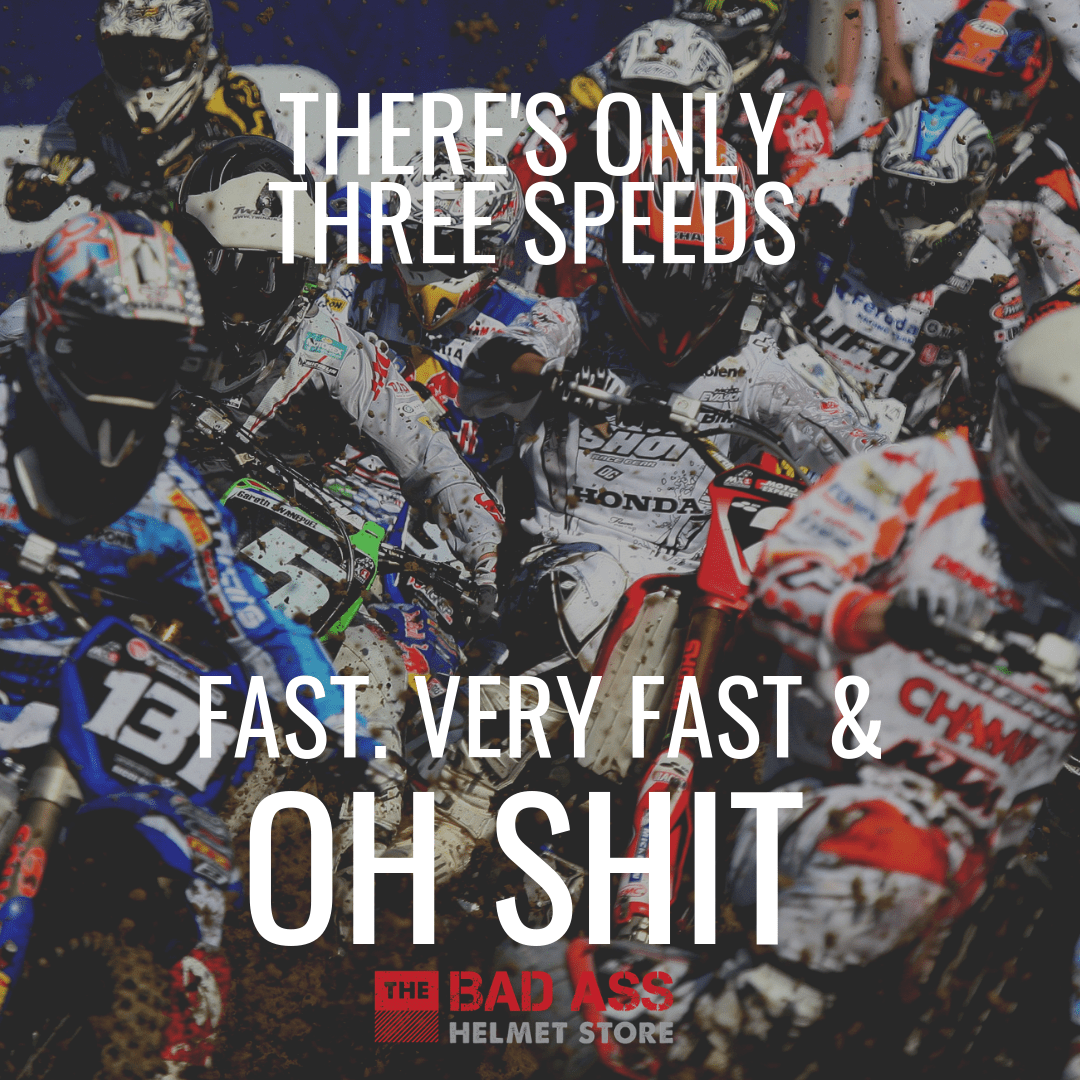 Motocross- Because real sports require more than one ball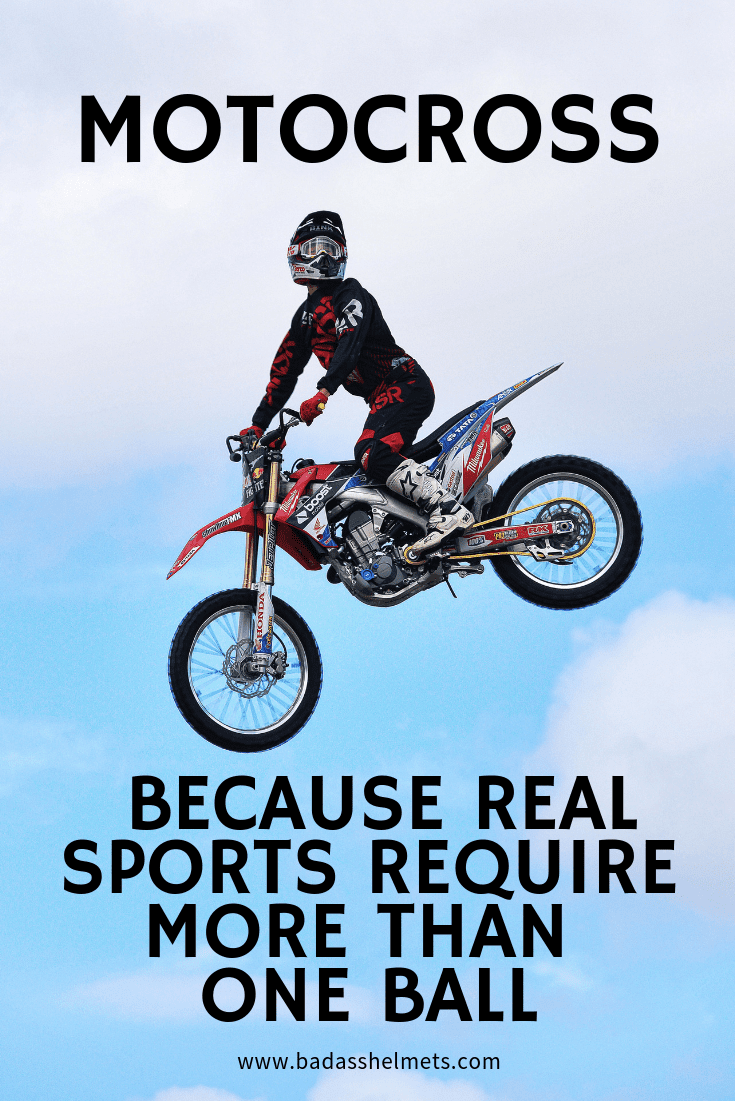 If I were to die from riding a dirt bike. My crash better look awesome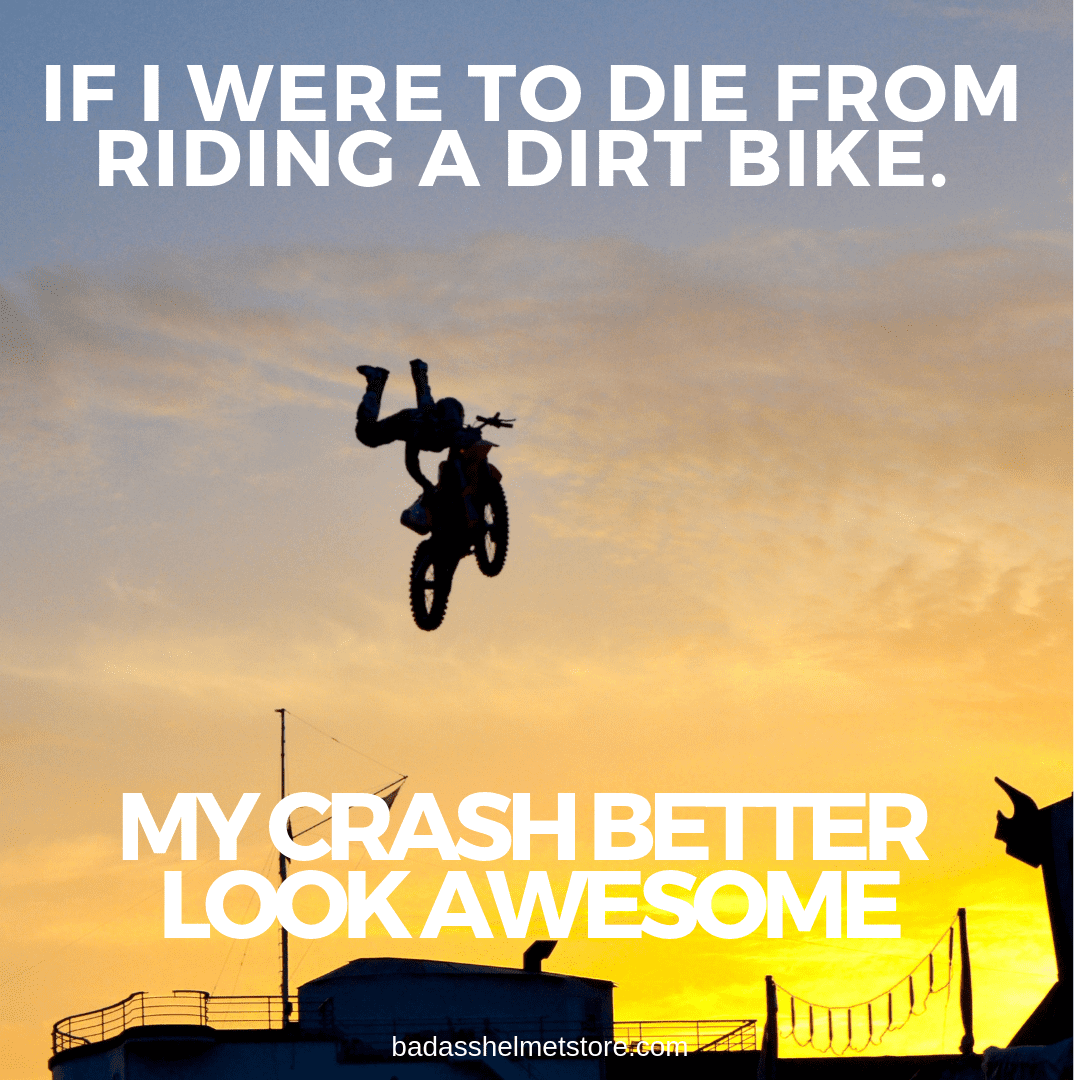 I'd risk the fall just to know how it feels to fly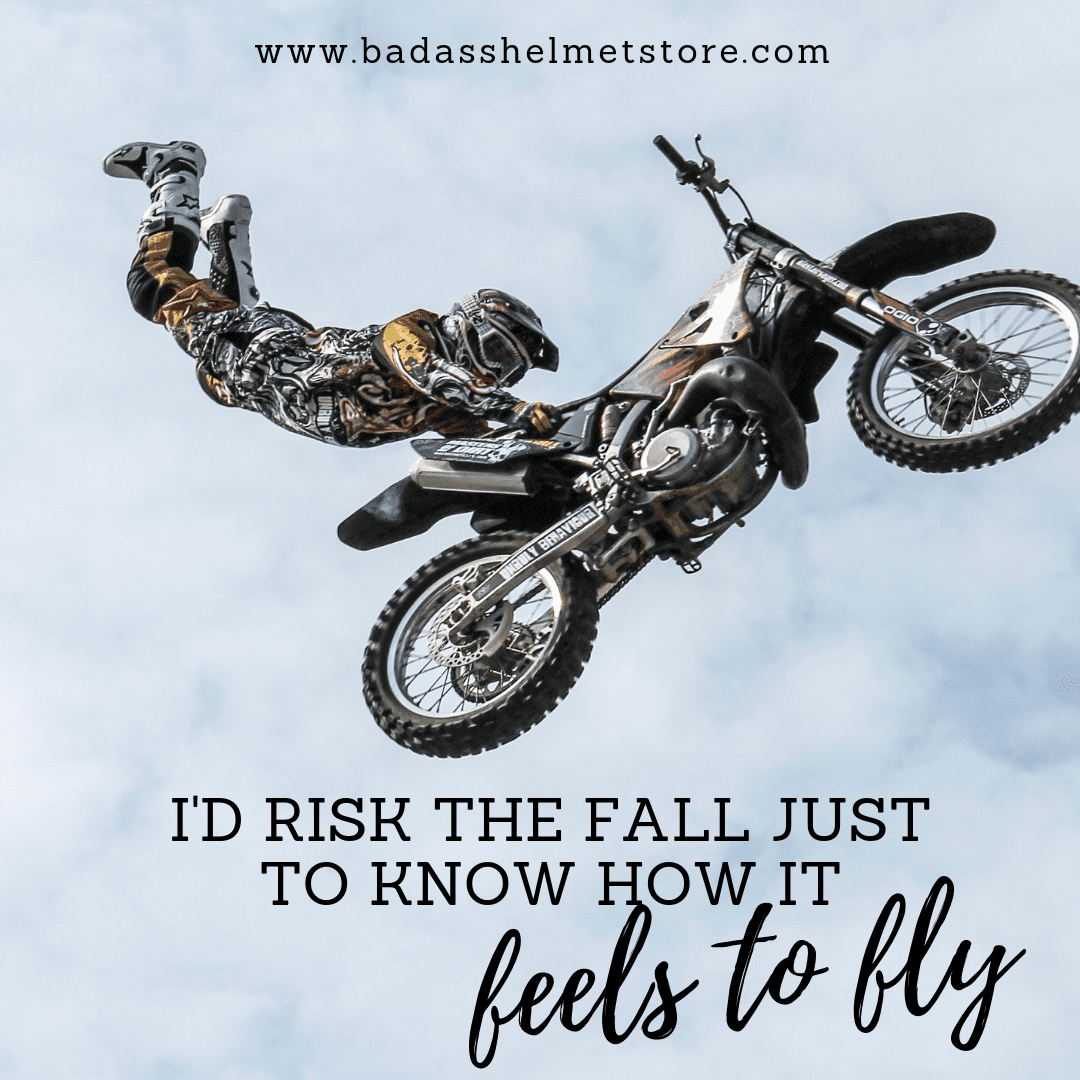 When in doubt throttle it out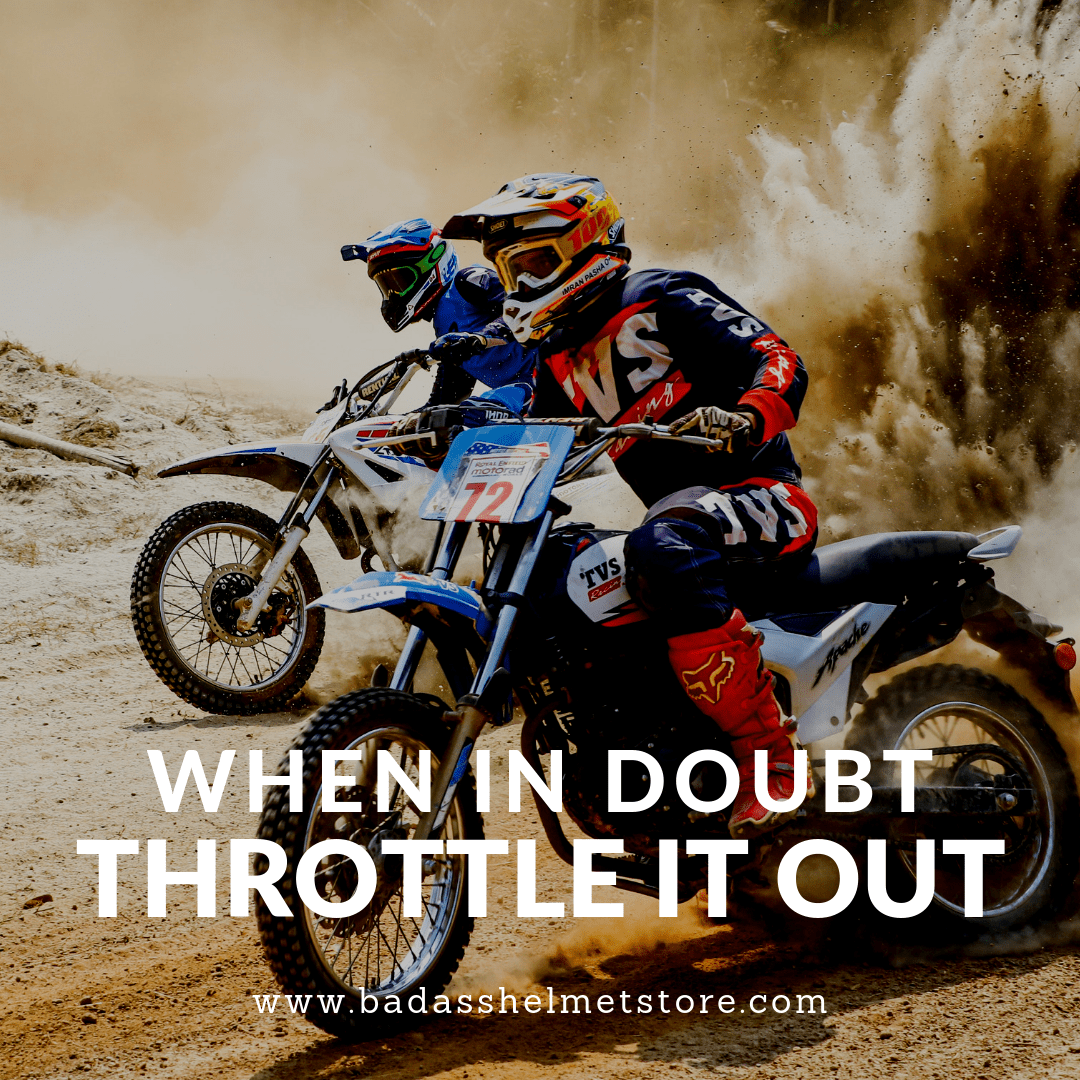 The brave may not live forever. But the cautious never live at all.