Our Collection of the Best "Happy Birthday Motorcycle" Images, Quotes, Sayings & Memes
Do you have a motorcycle obsessed friend, spouse or co-worker with an upcoming birthday? Looking to wish them a happy birthday in a unique way? Why not send them a biker birthday meme or happy birthday motorcycle image?
First a primer for those who don't know about memes. Happy Birthday motorcycle memes are used in a similar way as birthday ecards — to wish other people a happy birthday over the internet. Memes are perfect because they can be sent by email, text, private online message, or posted directly to social media.
Clearly for your motorcycle focused friend, you want to send something related to the subject of riding a motorcycle.
Our original goal was to search the internet and find the best motorcycle birthday memes and inspirational quotes and add them to this post as is. The problem was that the image quality was horrible. We changed our approach mid-research and decided instead to create dozens of our own images using high-quality photos and our favorite biker birthday quotes.
Please feel free to download and use these happy birthday motorcycle memes and images. You can share on social too. When a sappy Hallmark birthday card just won't do, these happy birthday motorcycle meme, inspirational quotes, and sayings are perfect.
Motorcycle Birthday Harley Meme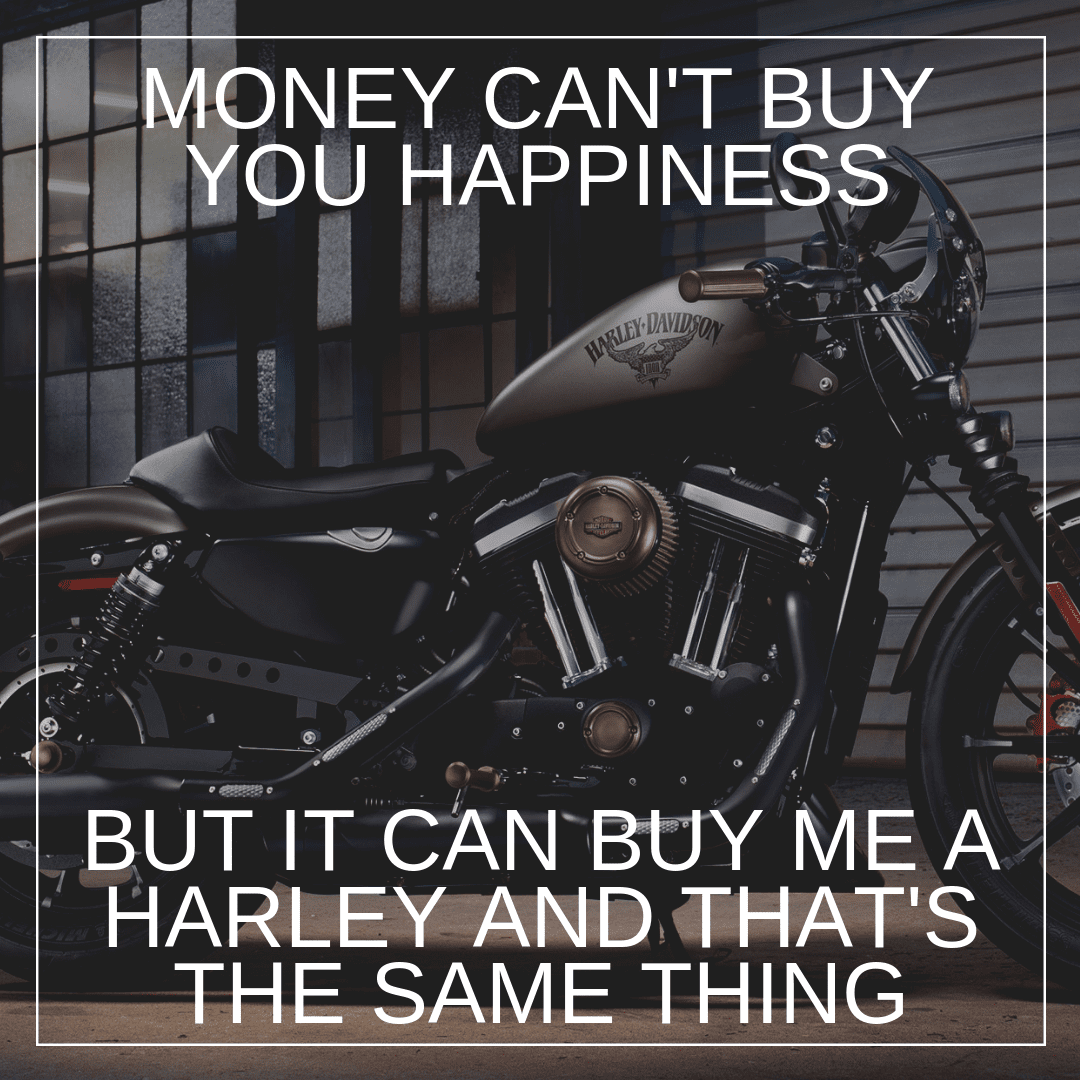 Harley "Happy Birthday You Old Bastard"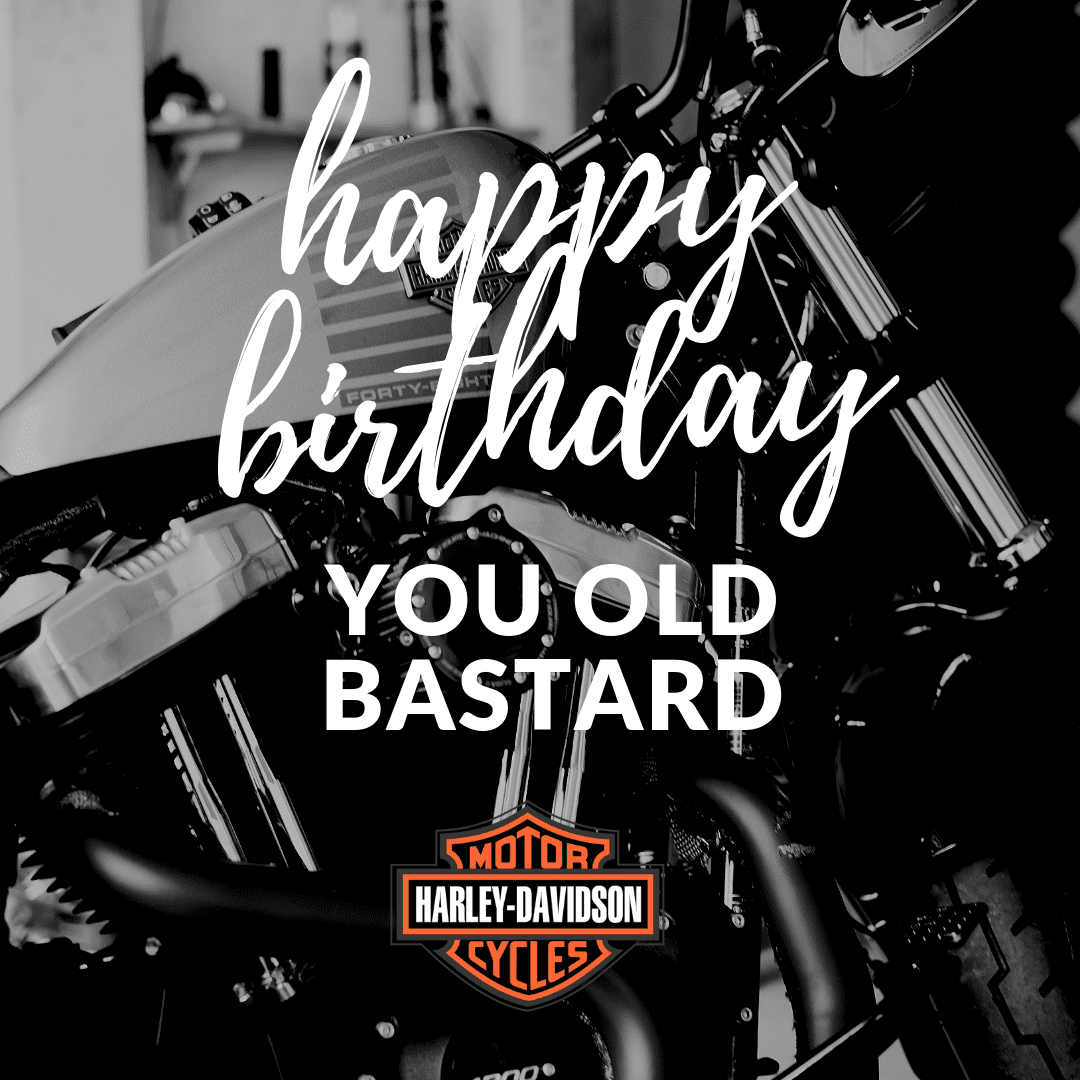 Your Birthday Would Have Been Better On a Harley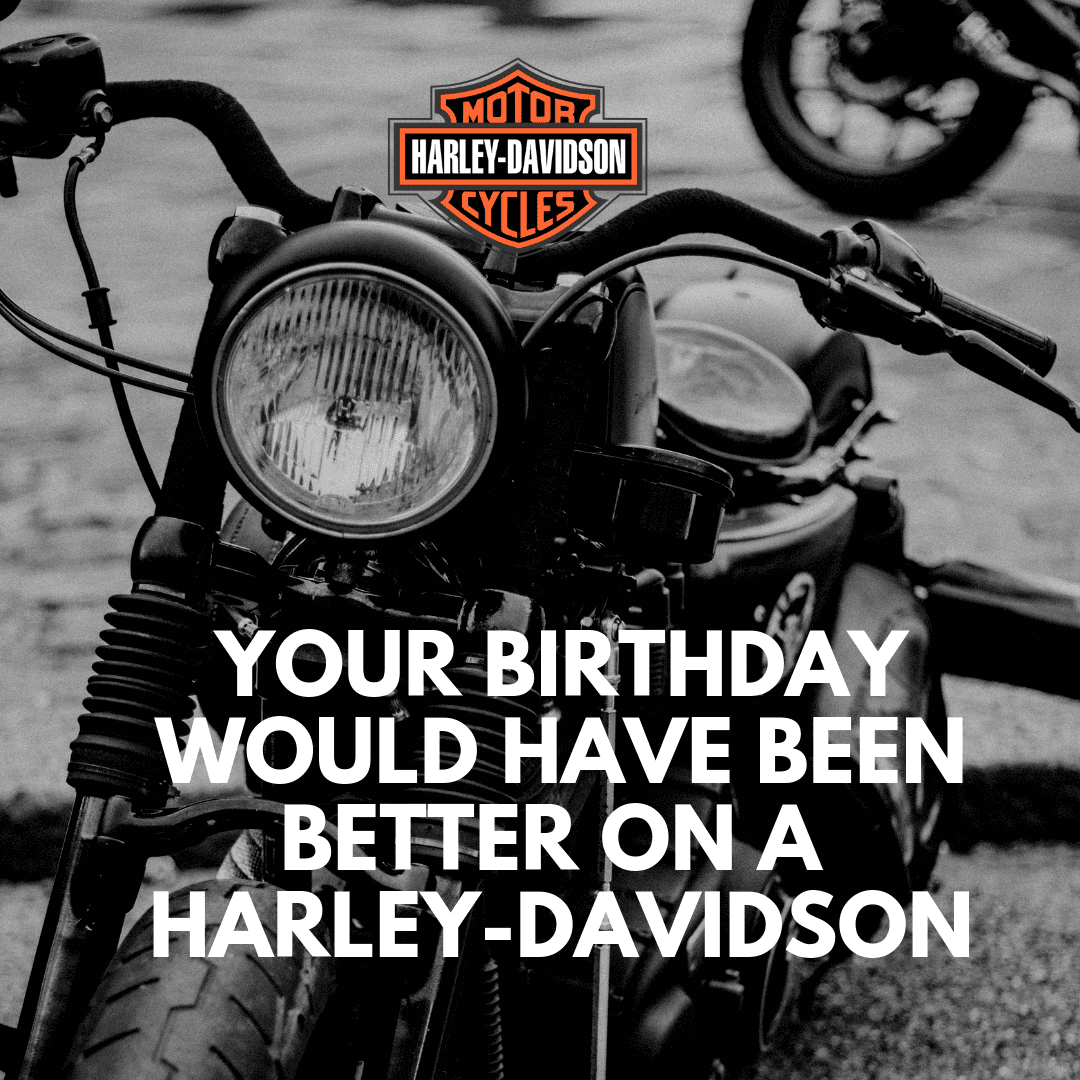 Clean Harley-Davidson Birthday Image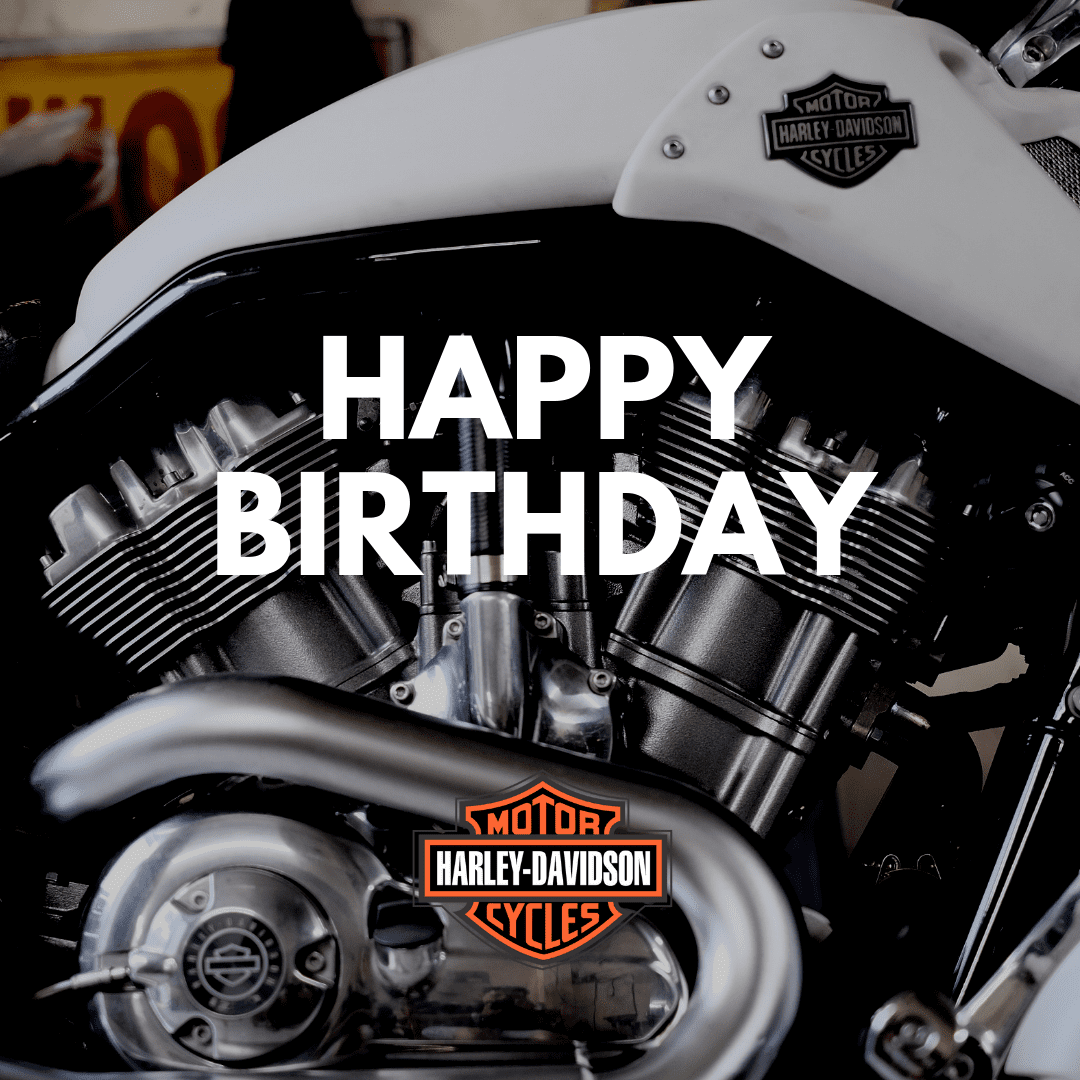 Harley Davidson happy birthday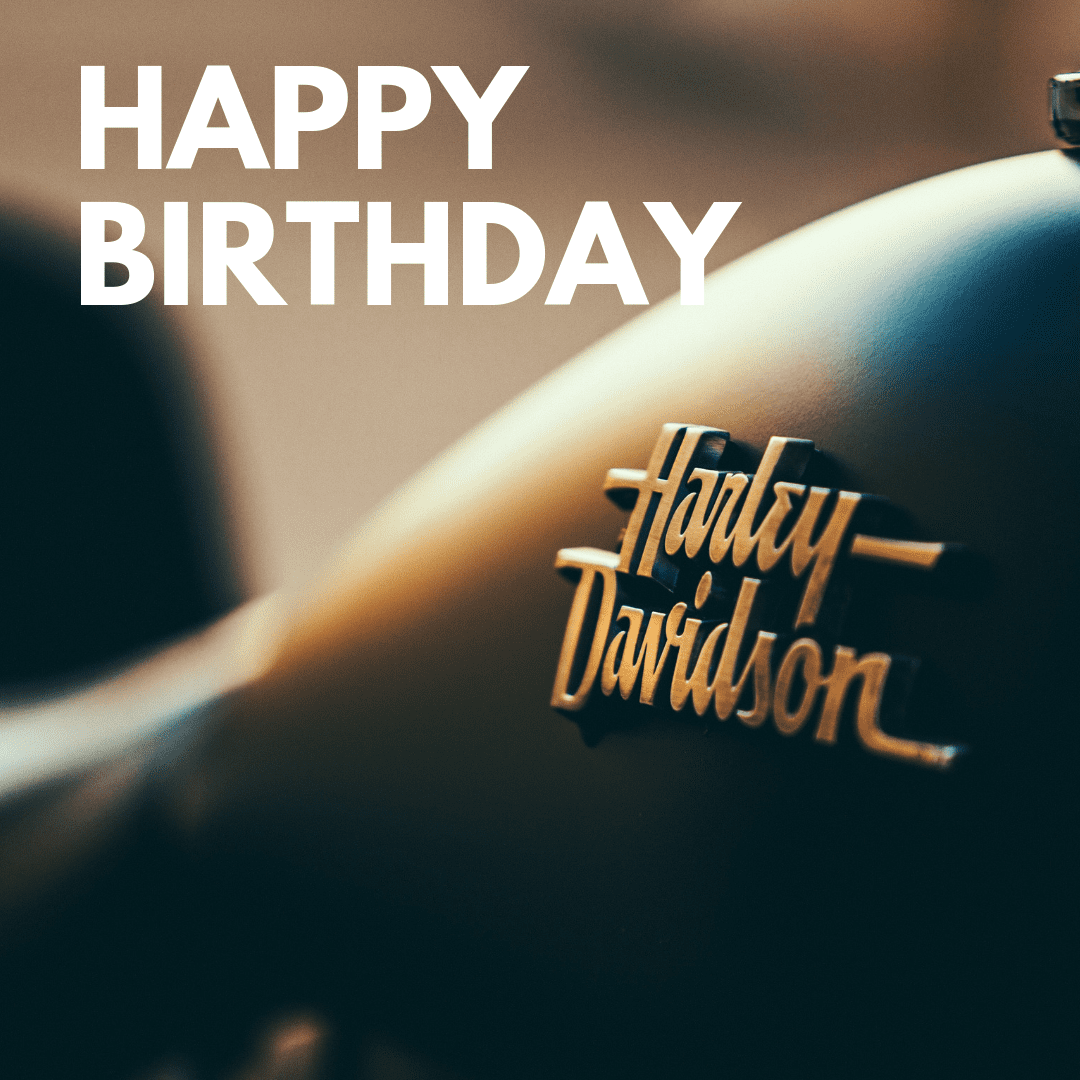 Harley Happy Birthday Logo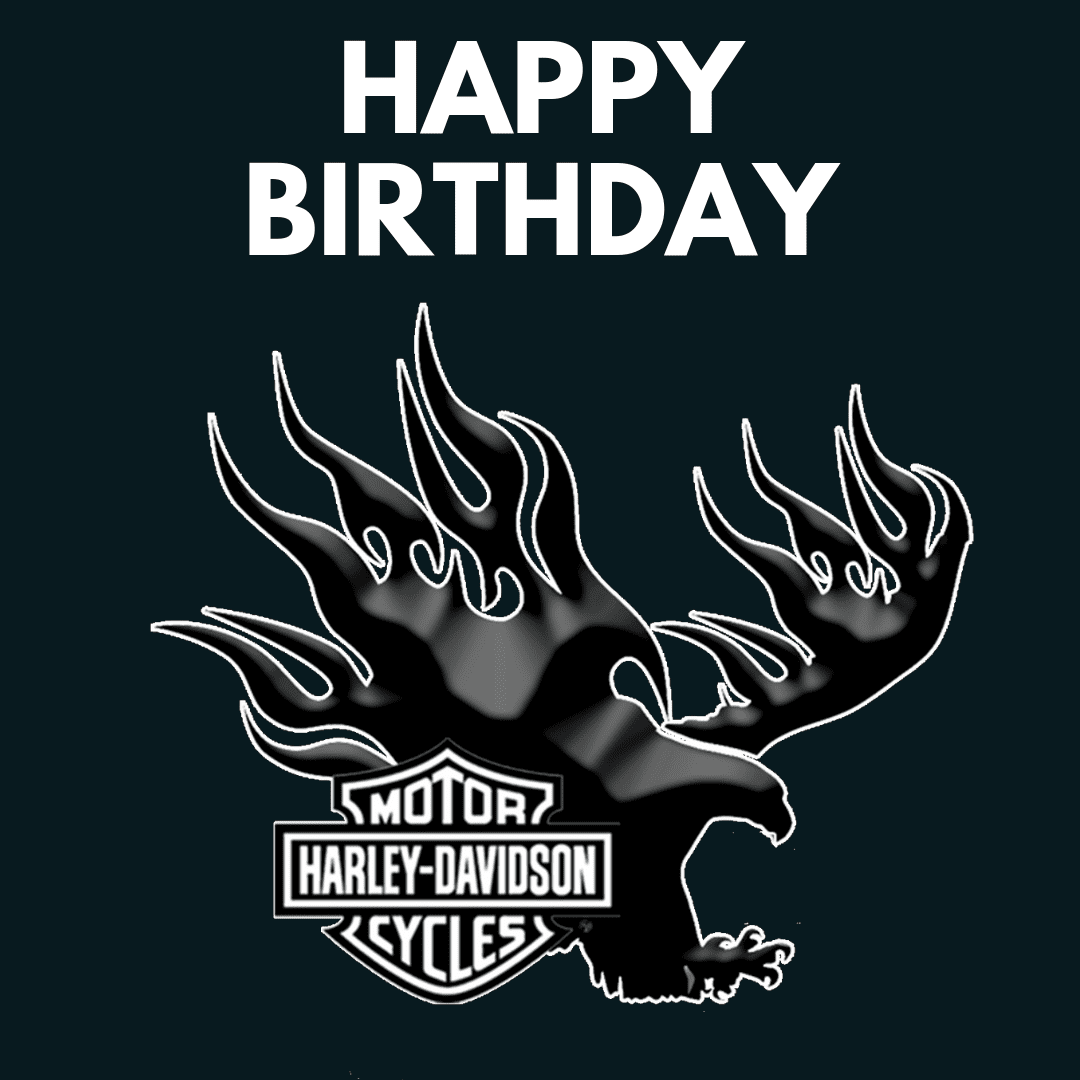 Happy Birthday Old Man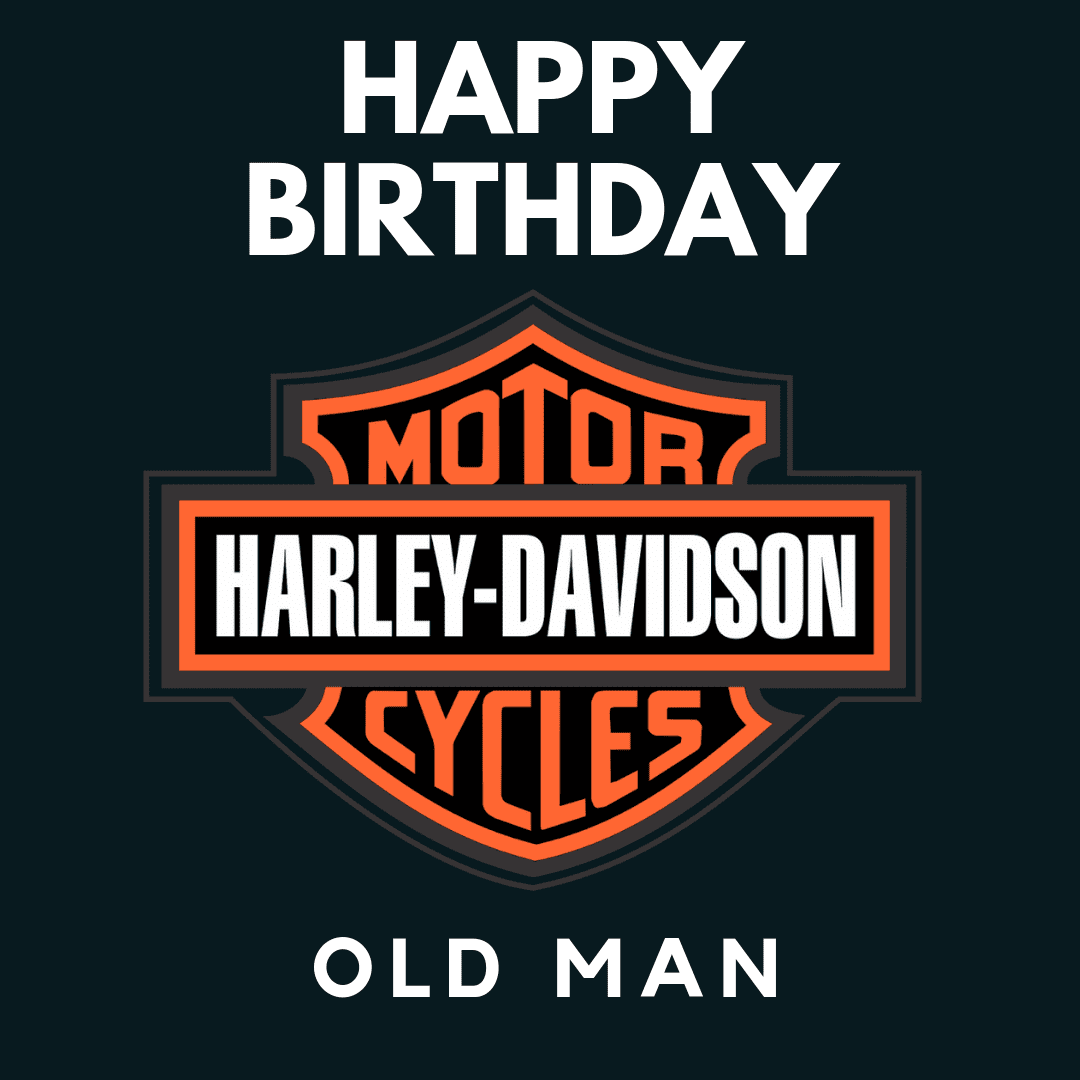 No Regrets Birthday Image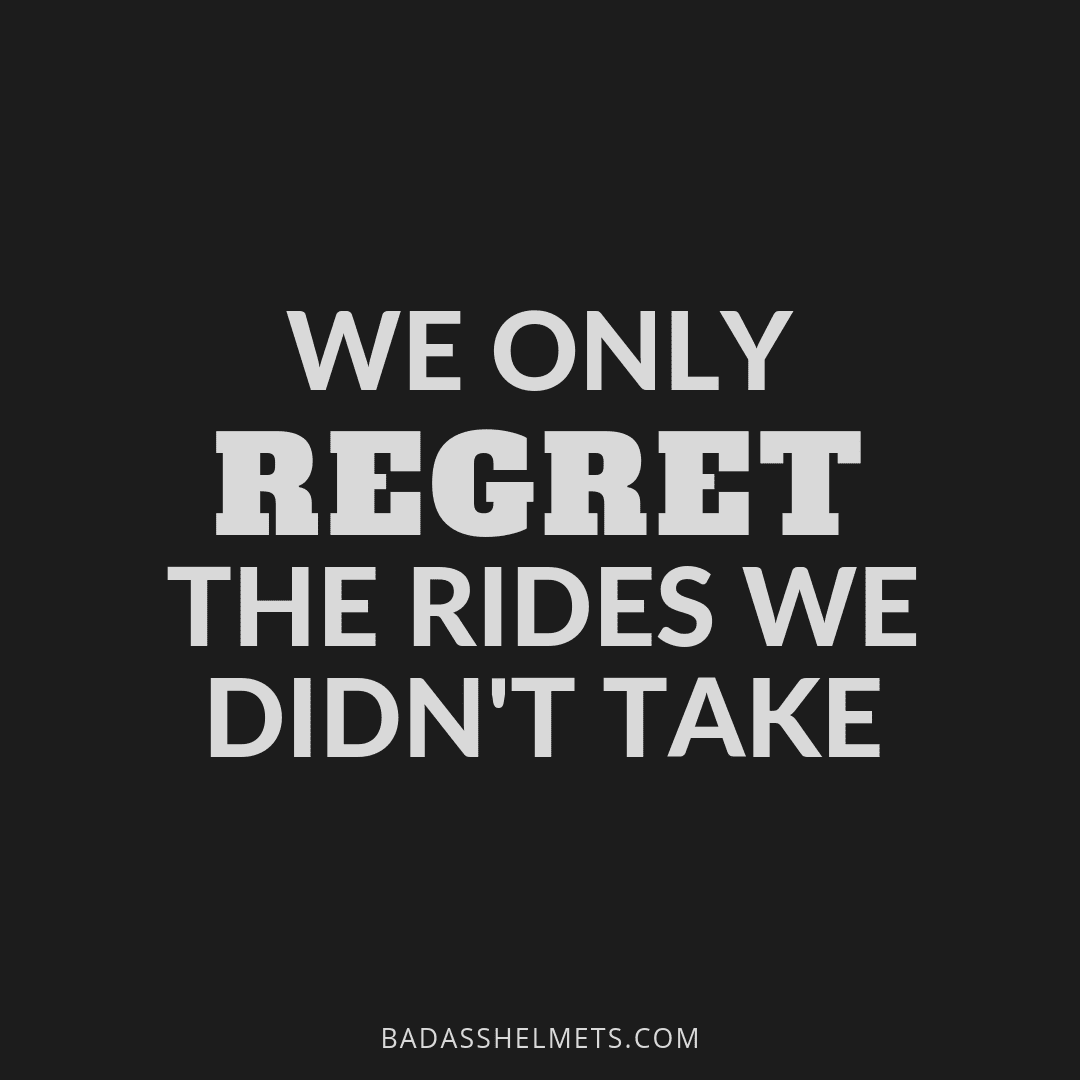 Learning to Ride in the Rain Motorcycle Birthday Image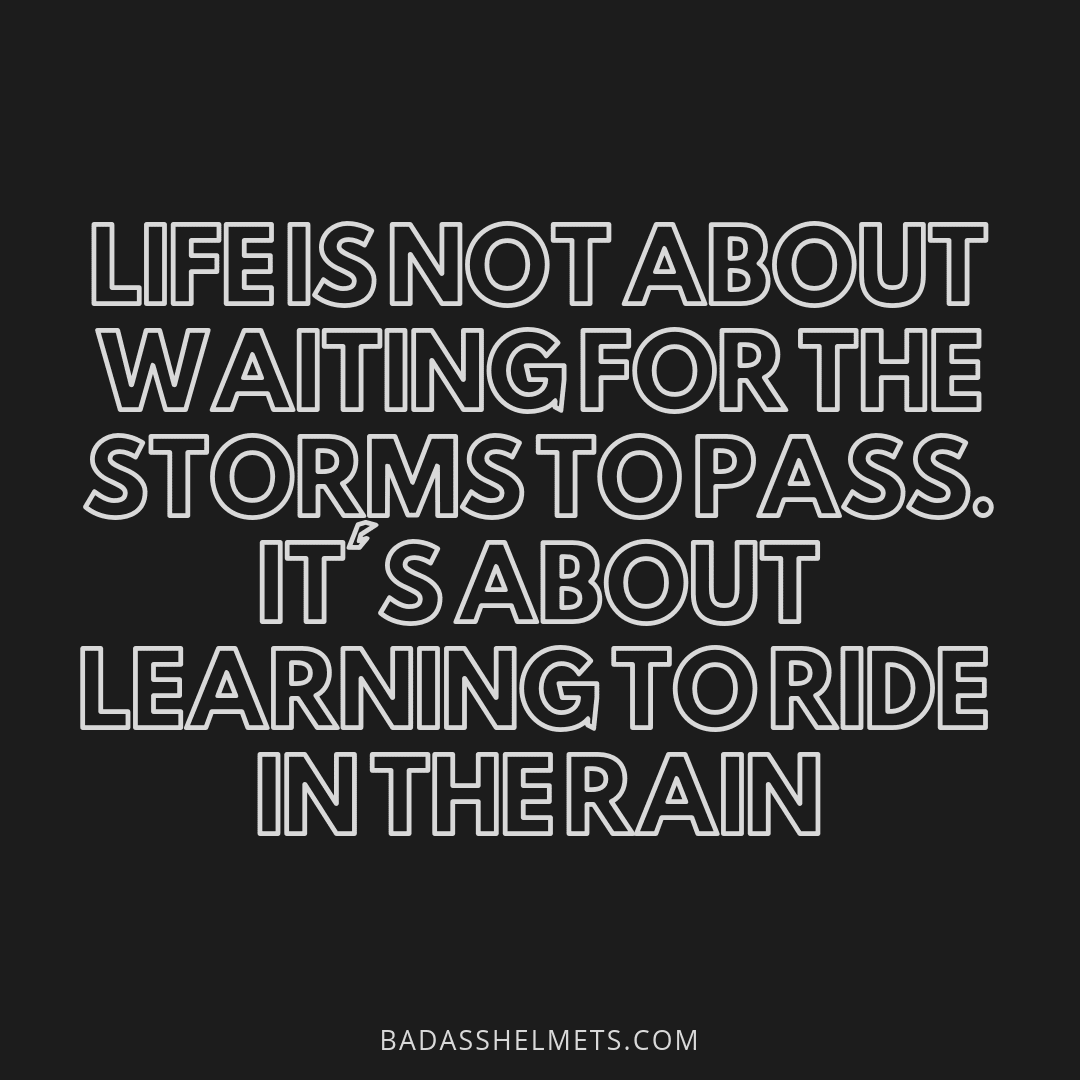 Motorcycle Birthday Meme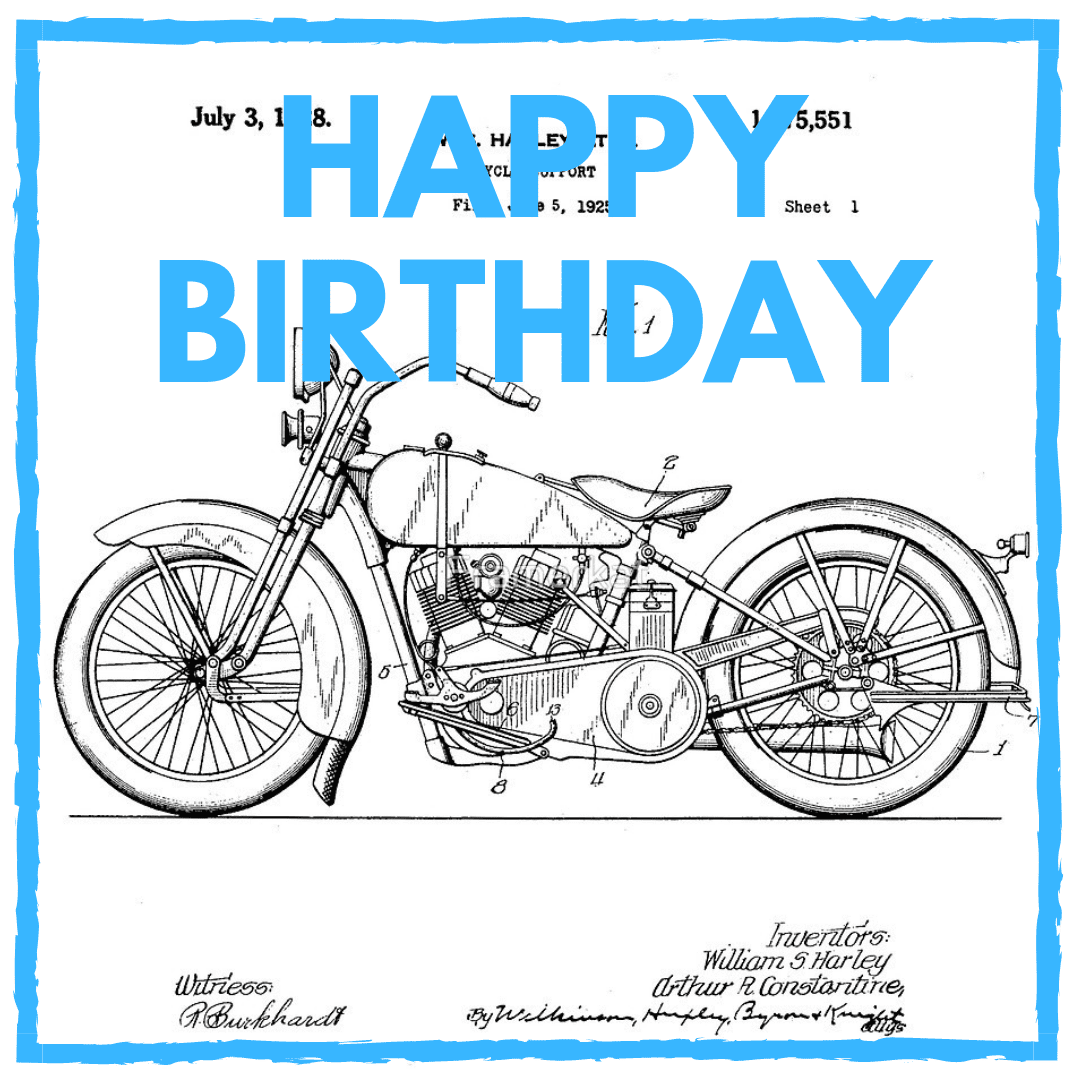 Happy Birthday Motorcycle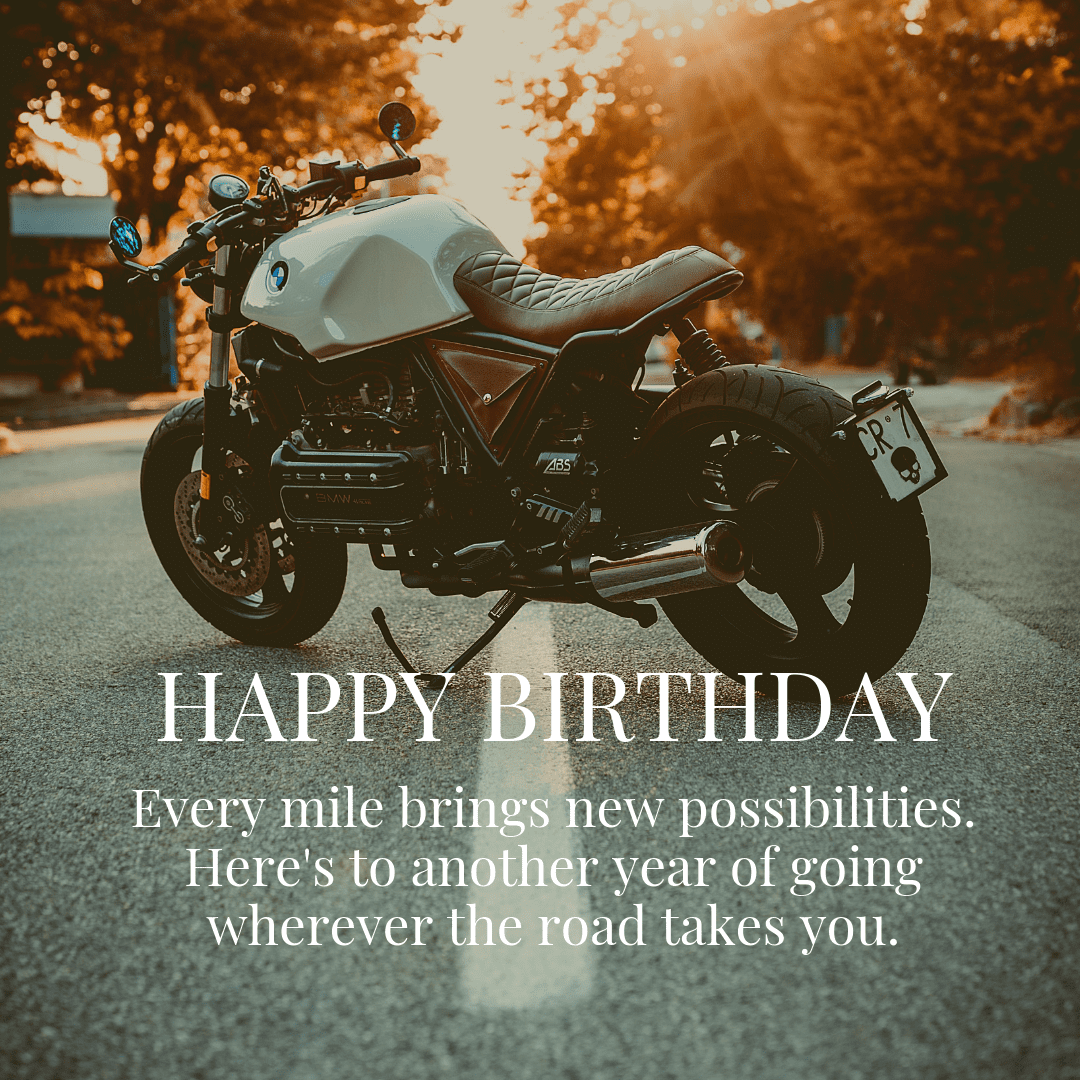 Birthday Quote for Motorcycle Rider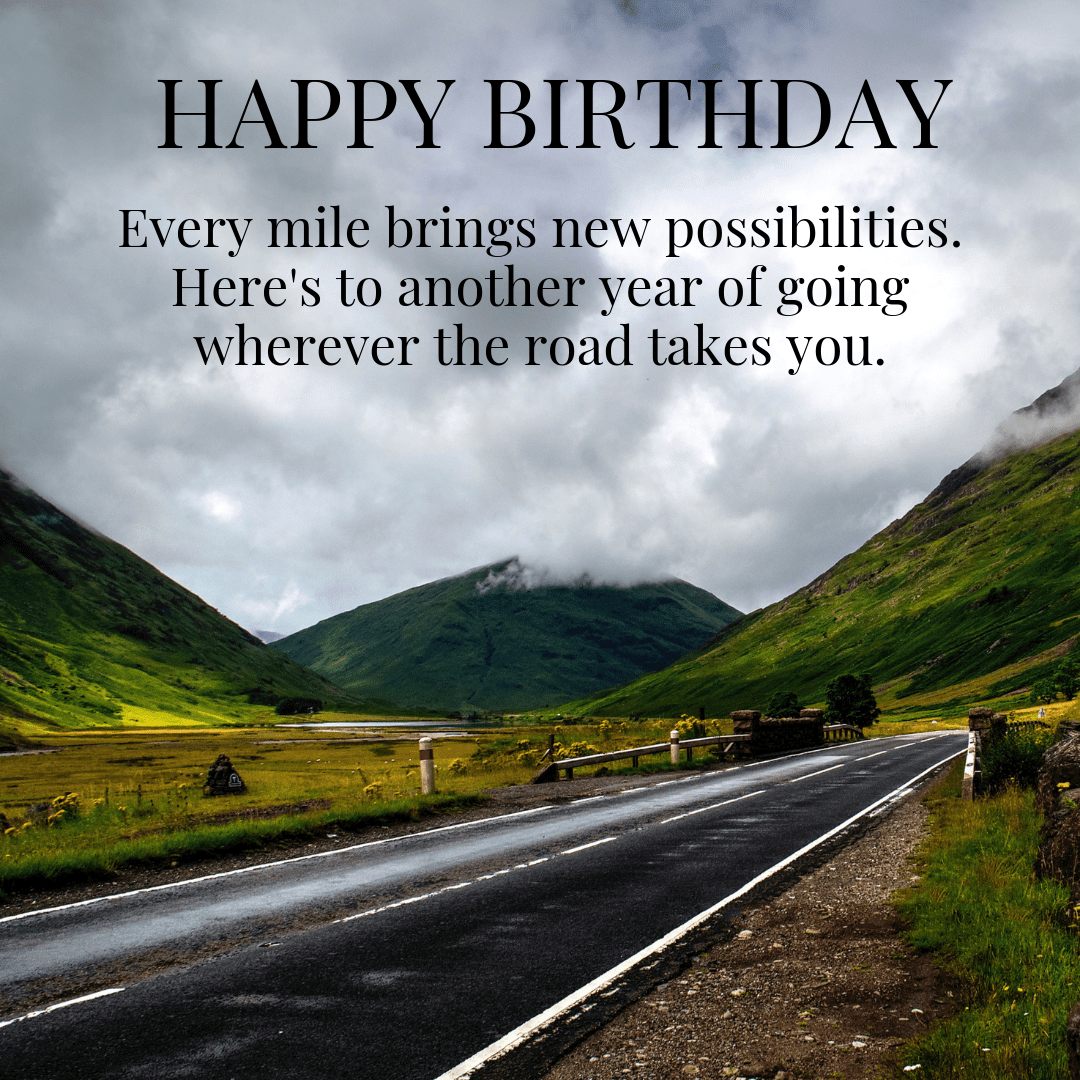 Life May Begin at 40 Motorcycle Meme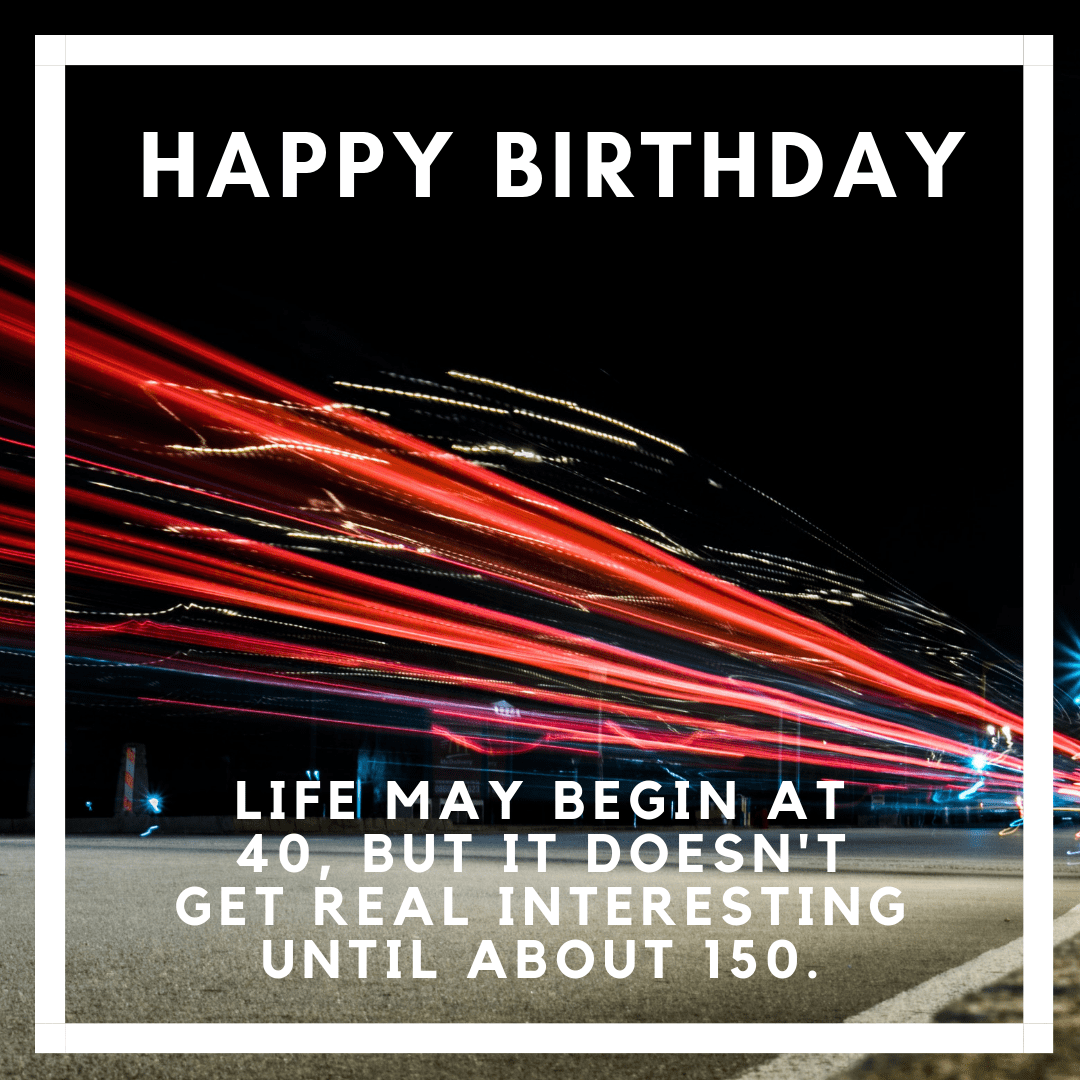 Life At Full Throttle Birthday Image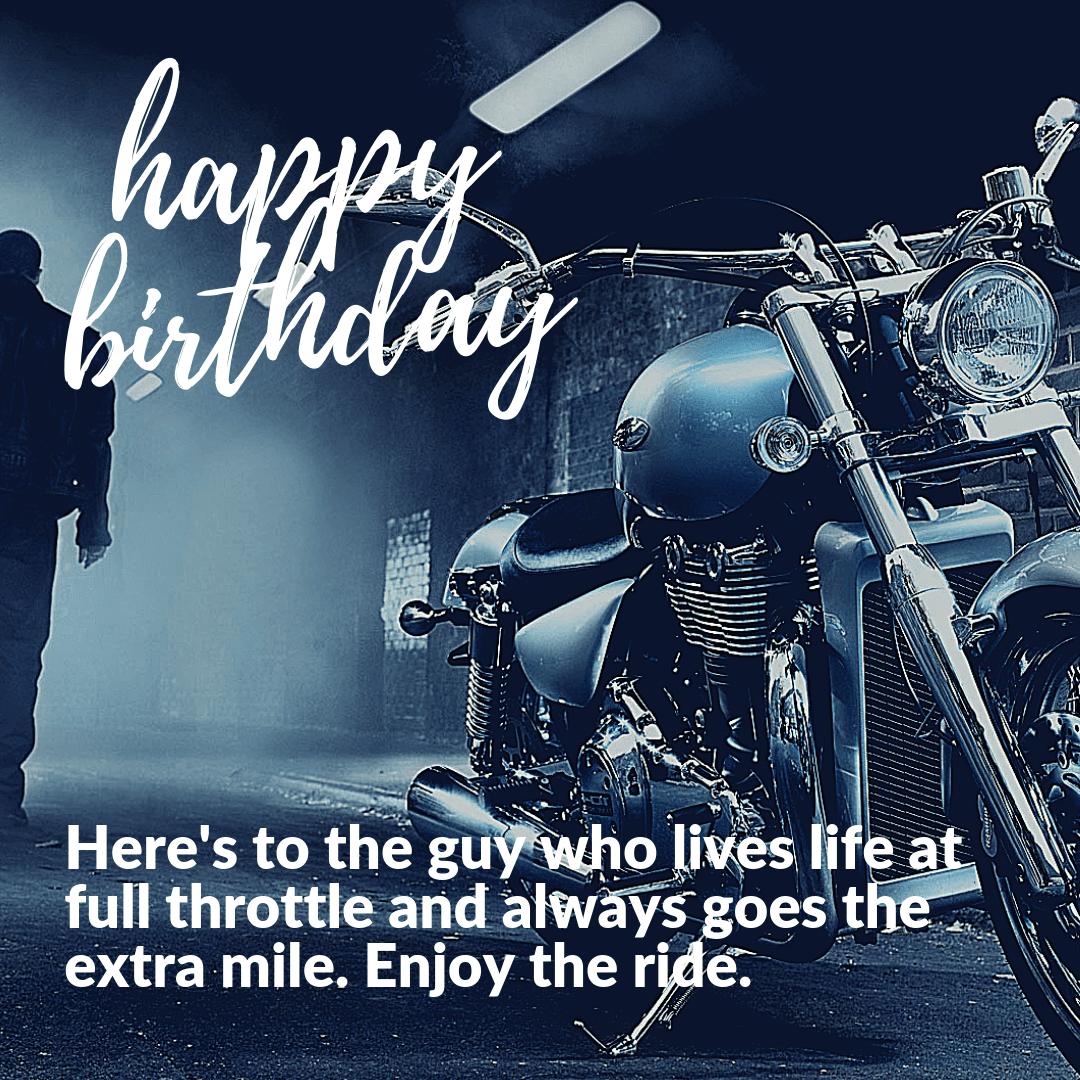 Have A Wheelie Happy Birthday Meme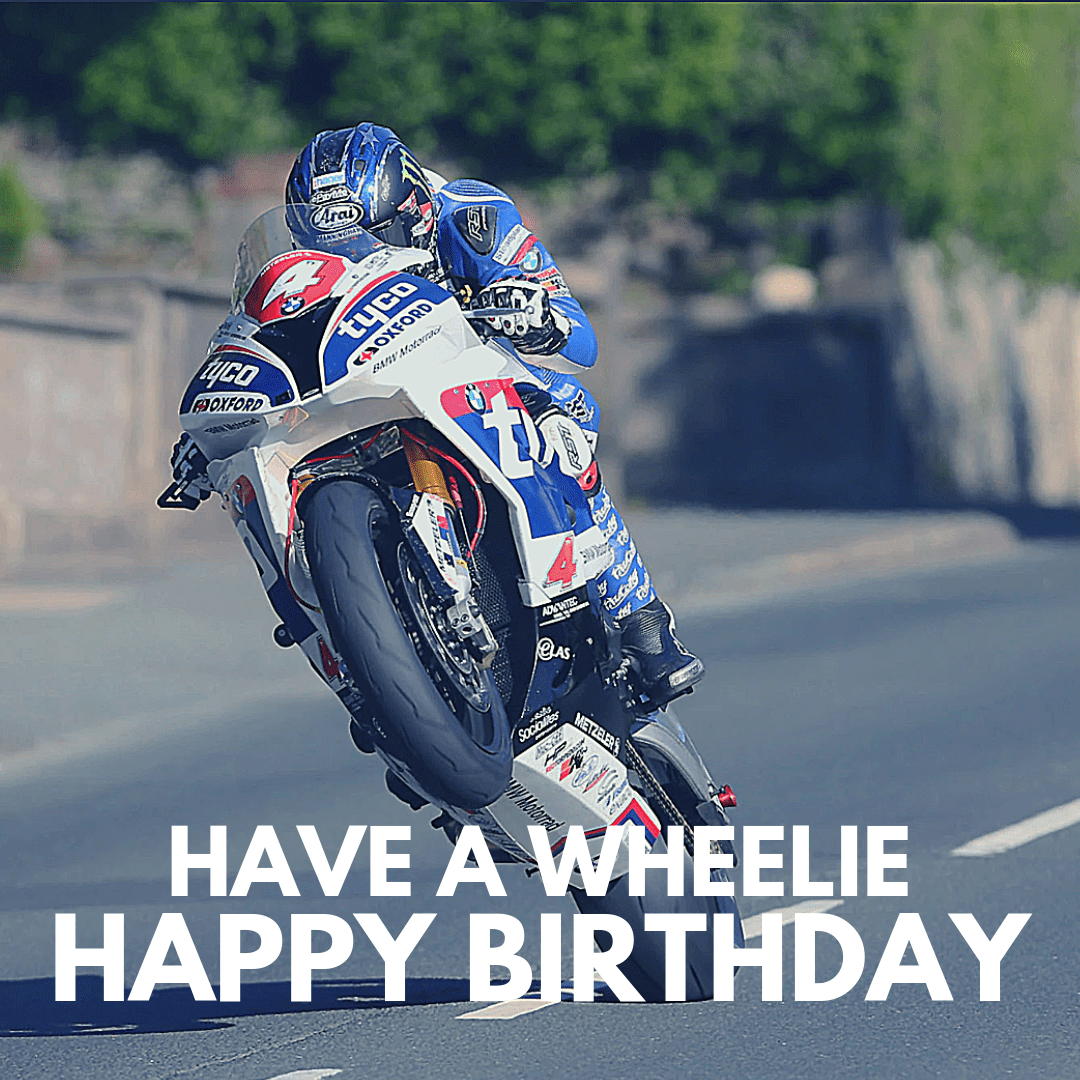 Never Grow Up Biker Birthday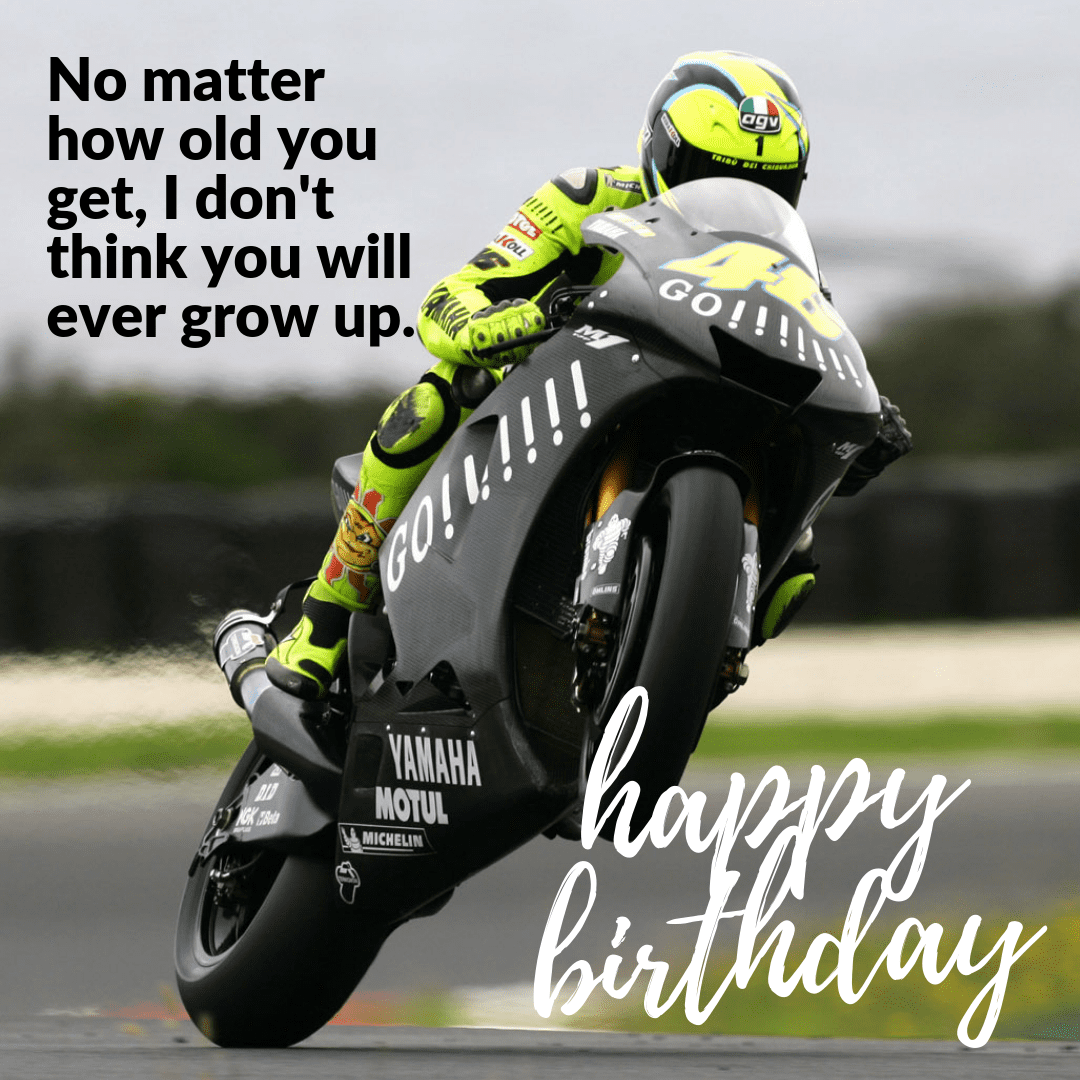 Full Throttle Biker Birthday Meme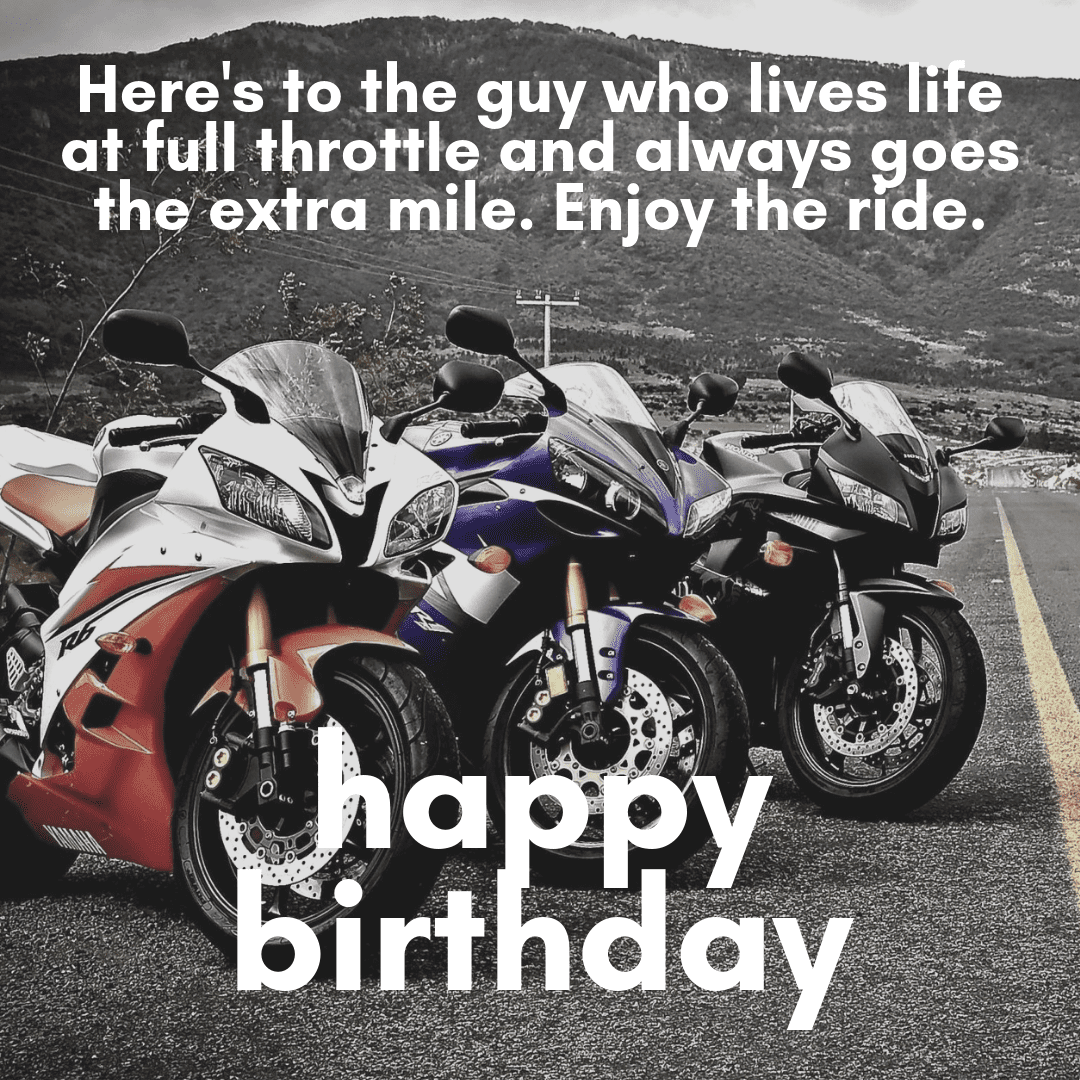 Funny Happy Birthday Motorcycle Quote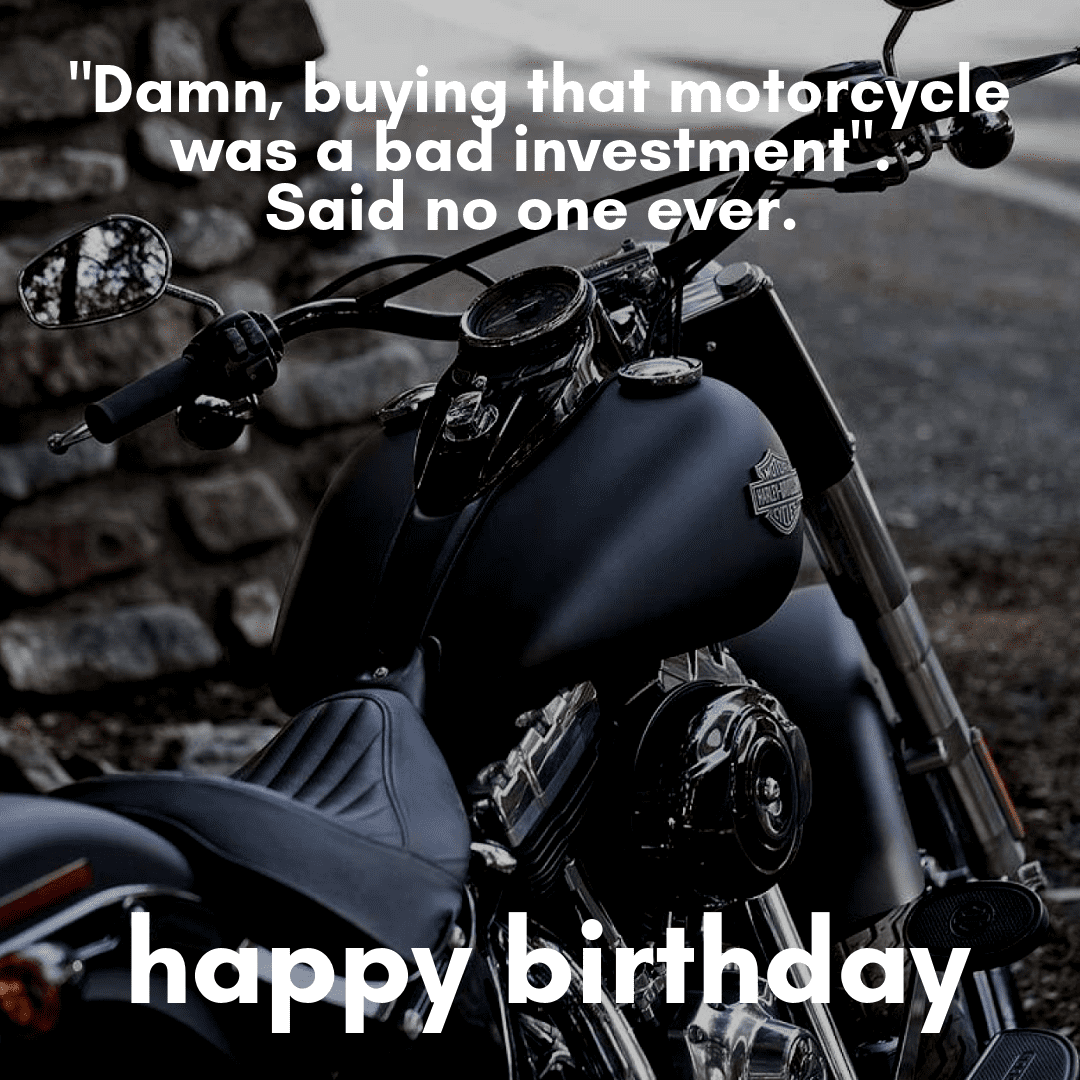 You're not old happy birthday meme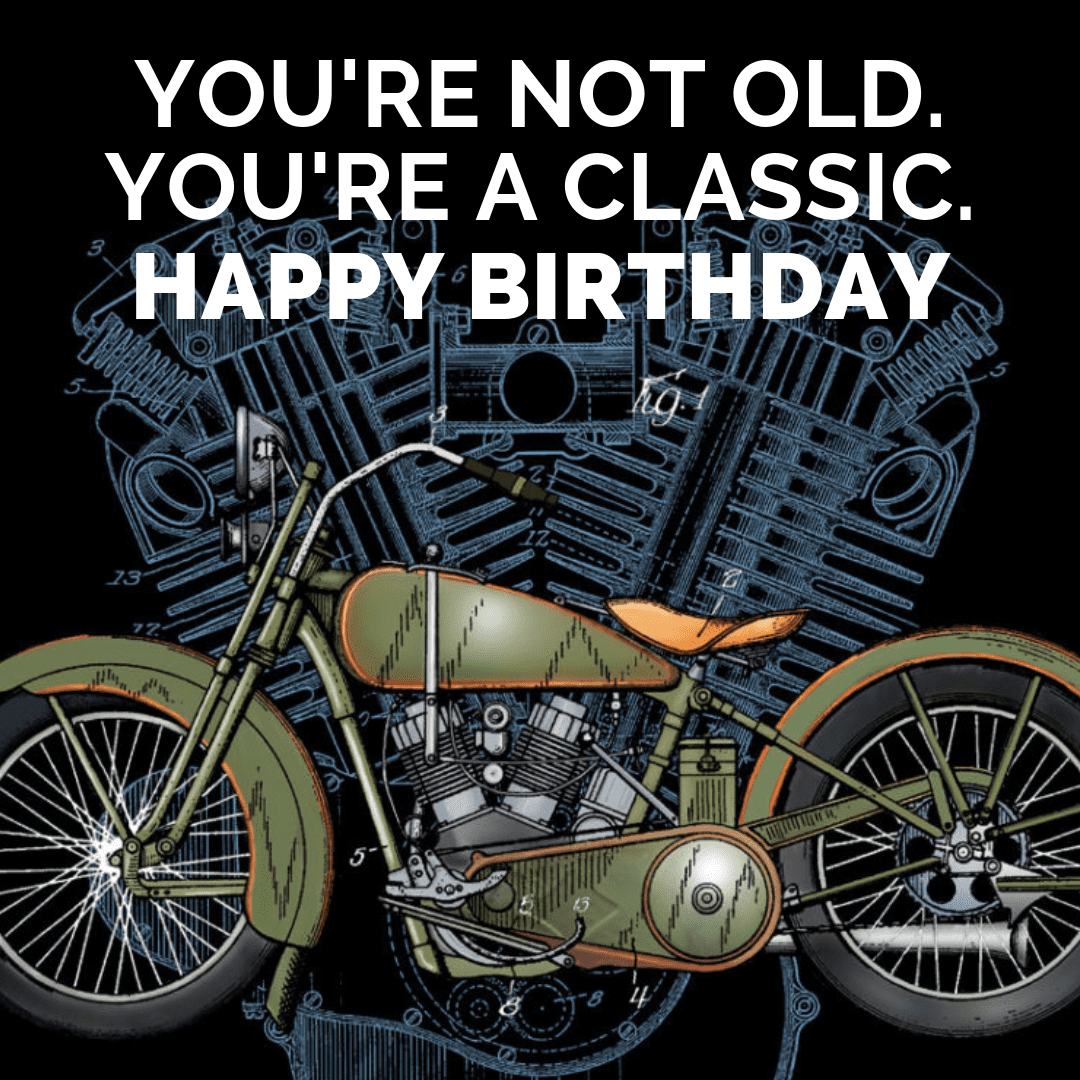 May the road go on forever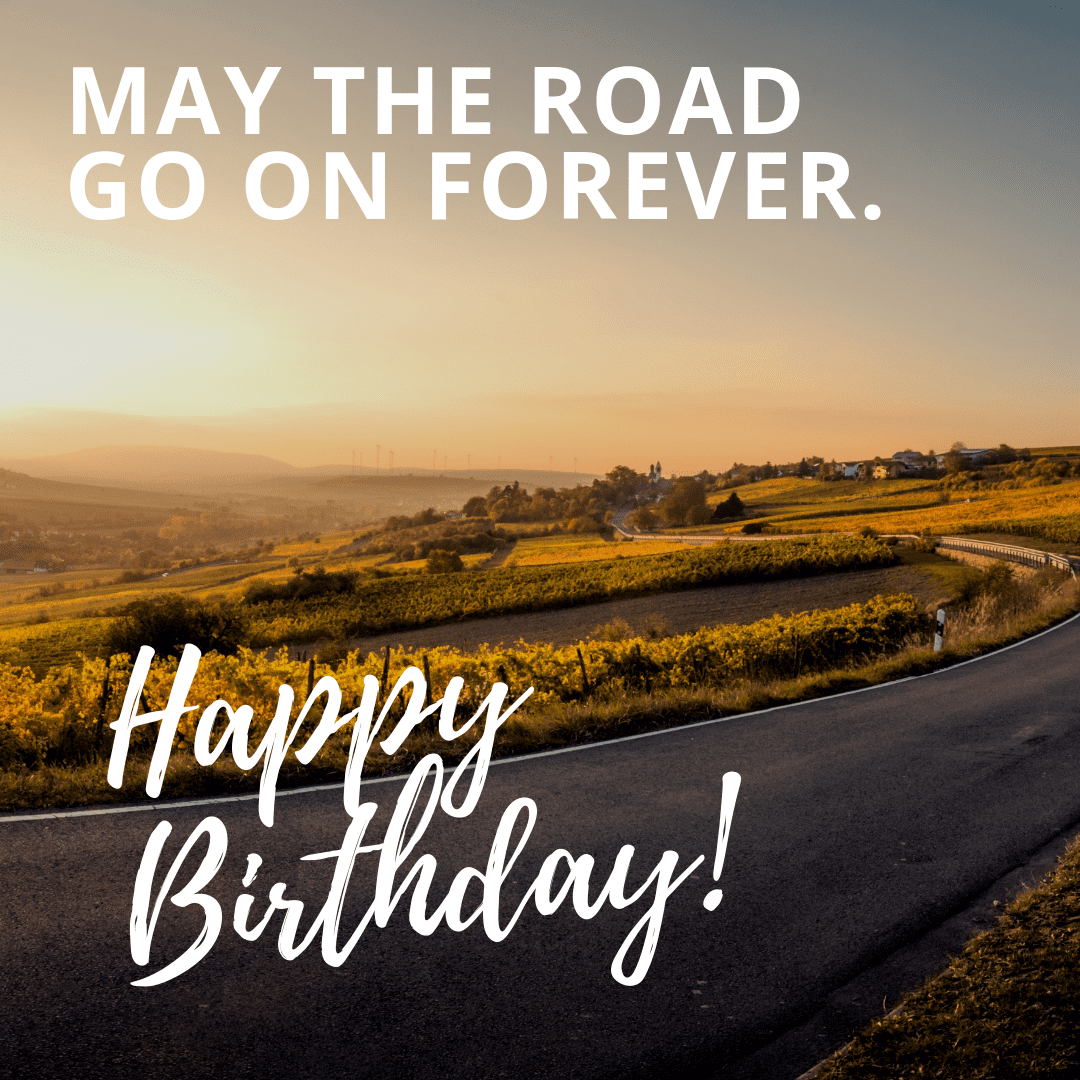 Ride into the sunset birthday saying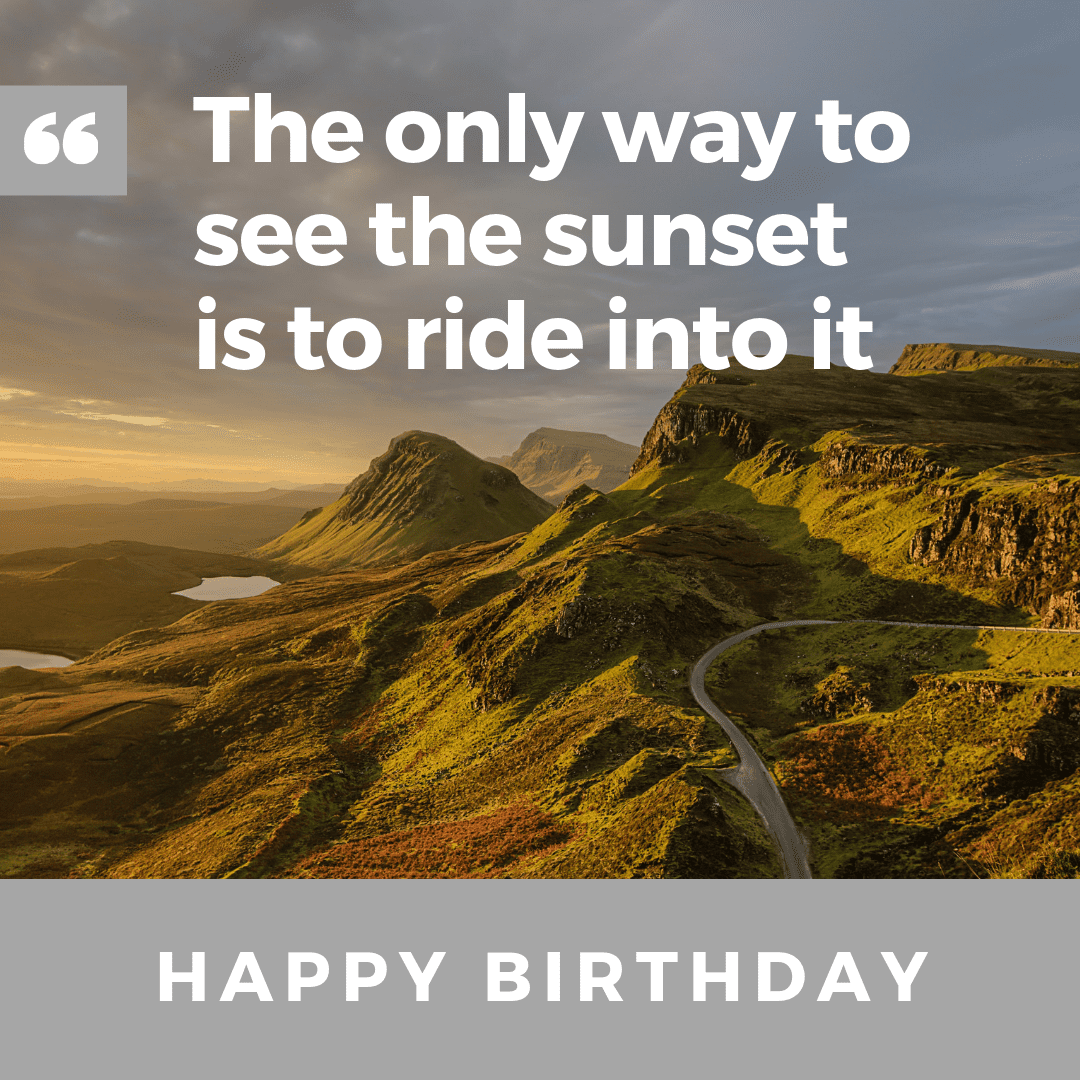 Lets Ride Motorcycle Birthday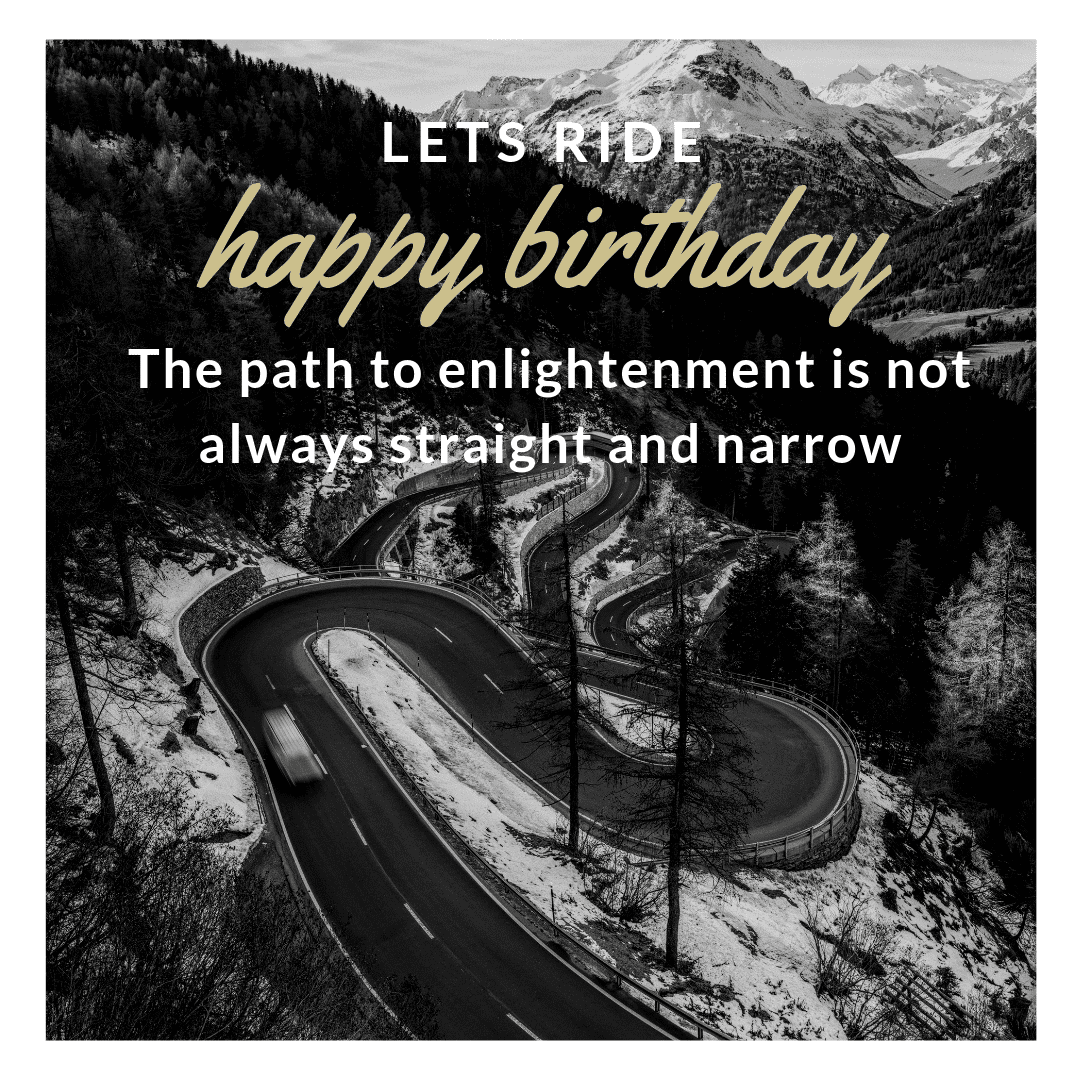 Only Young Once Birthday Meme
Only As Old As You Feel Birthday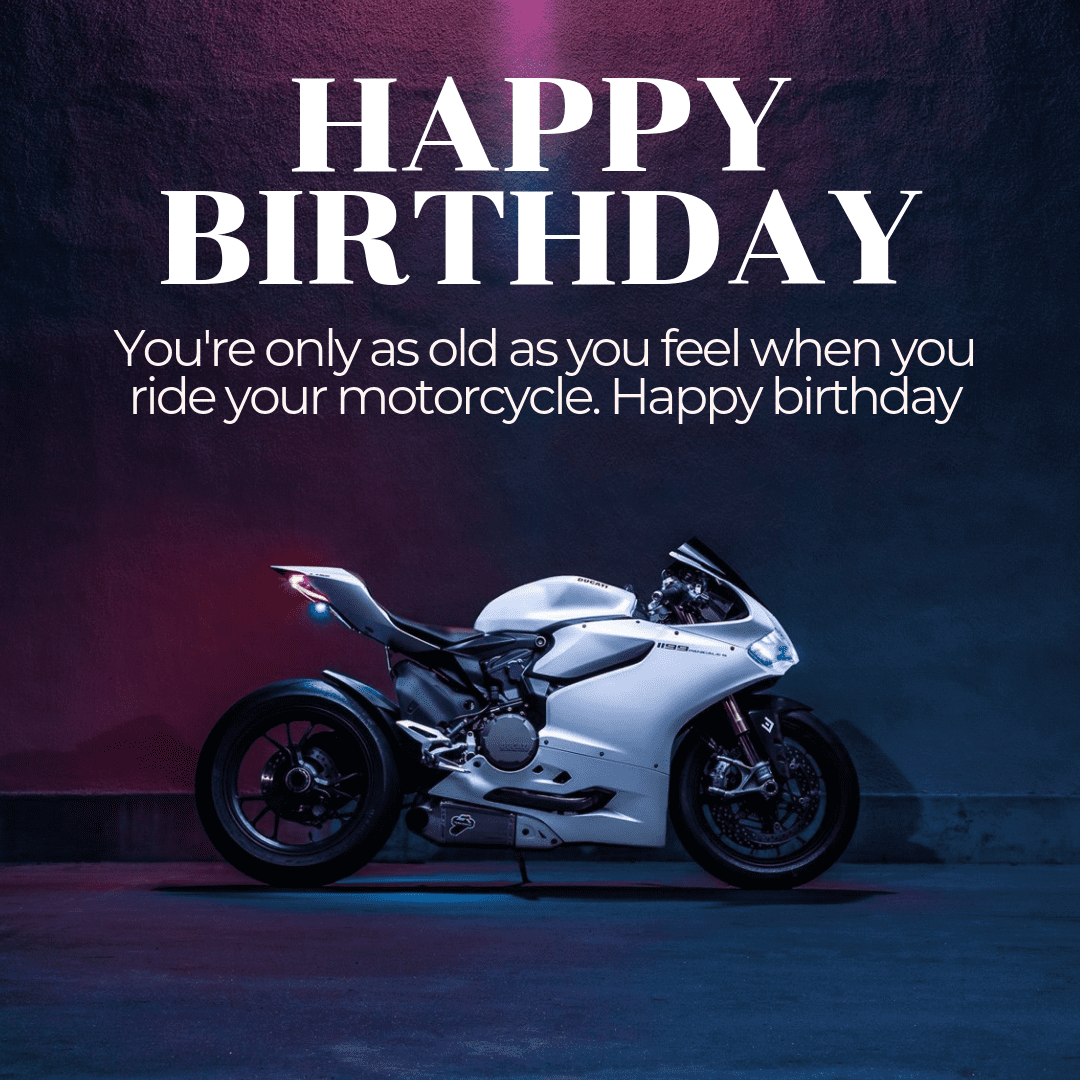 Childhood Funny Birthday Message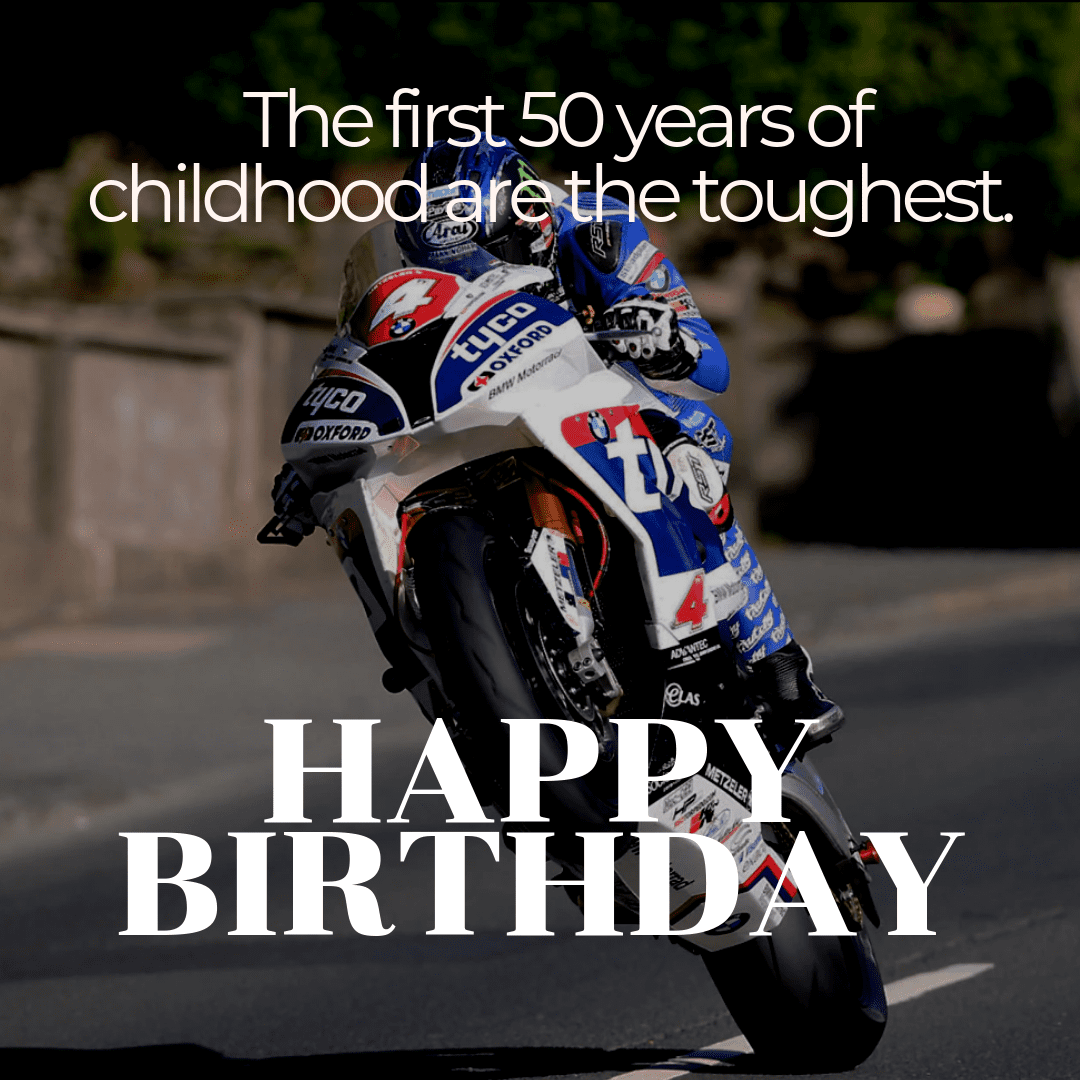 Another Wrinkle Birthday Message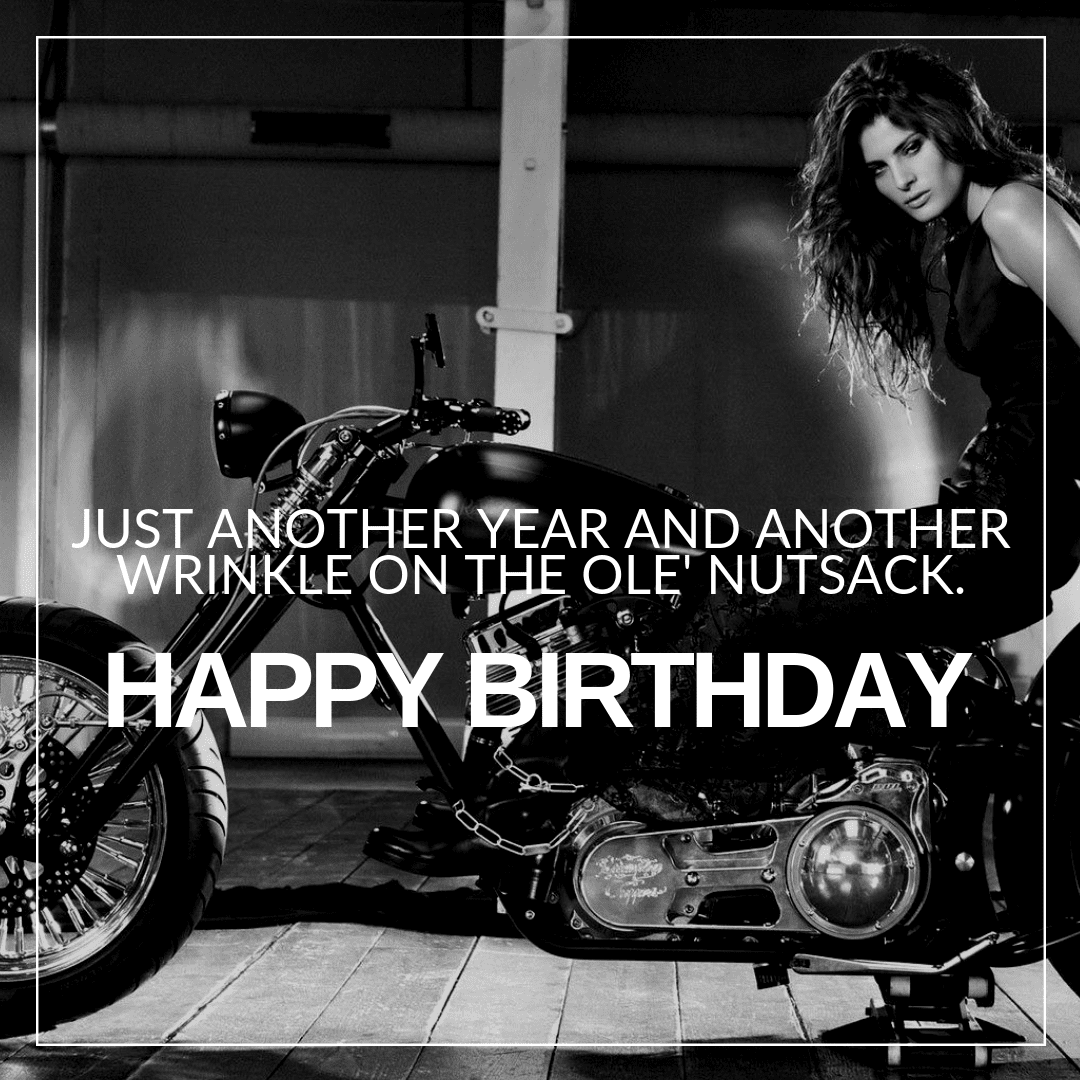 Another Year Happy Birthday
Leave The Map Behind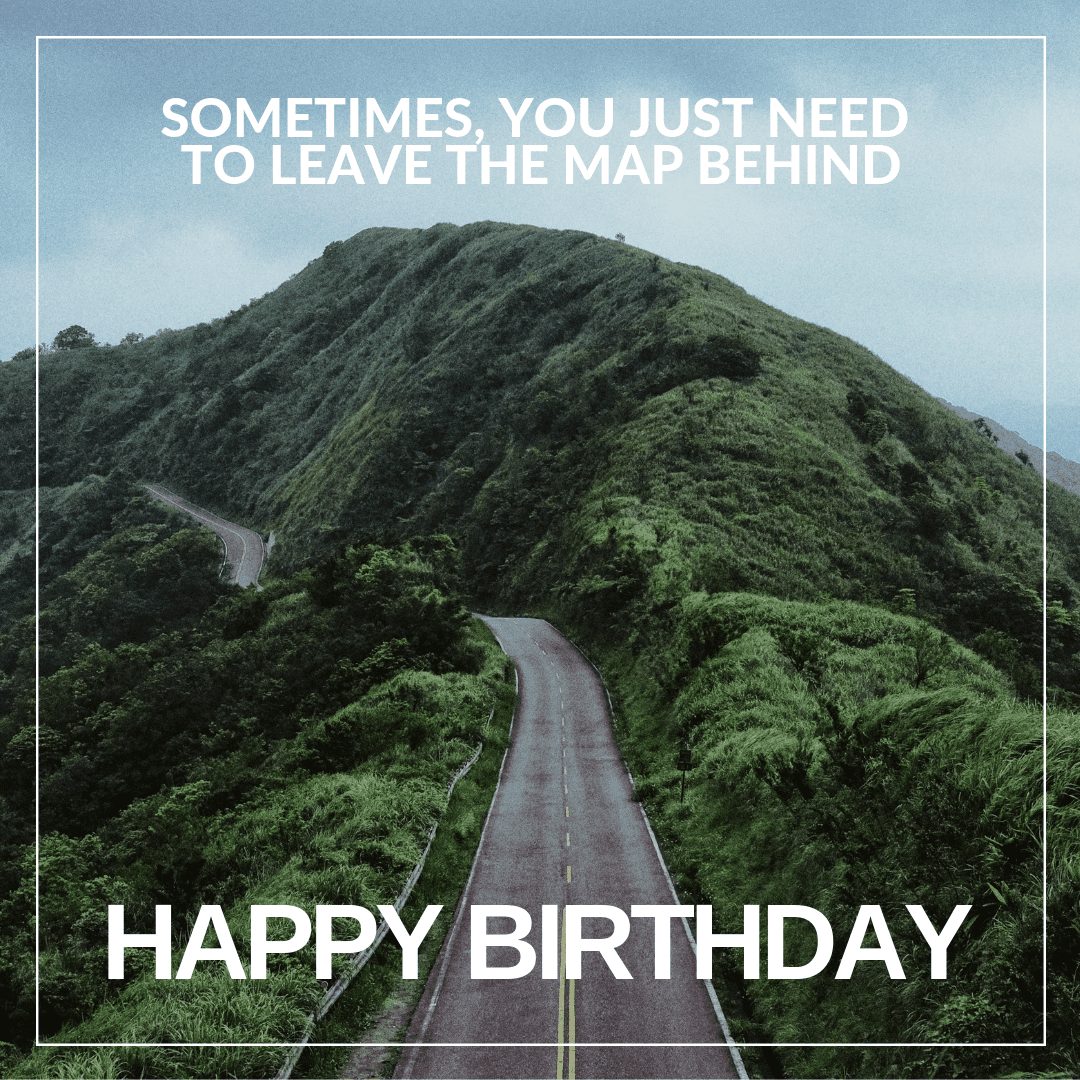 You Sexy Thing Happy Birthday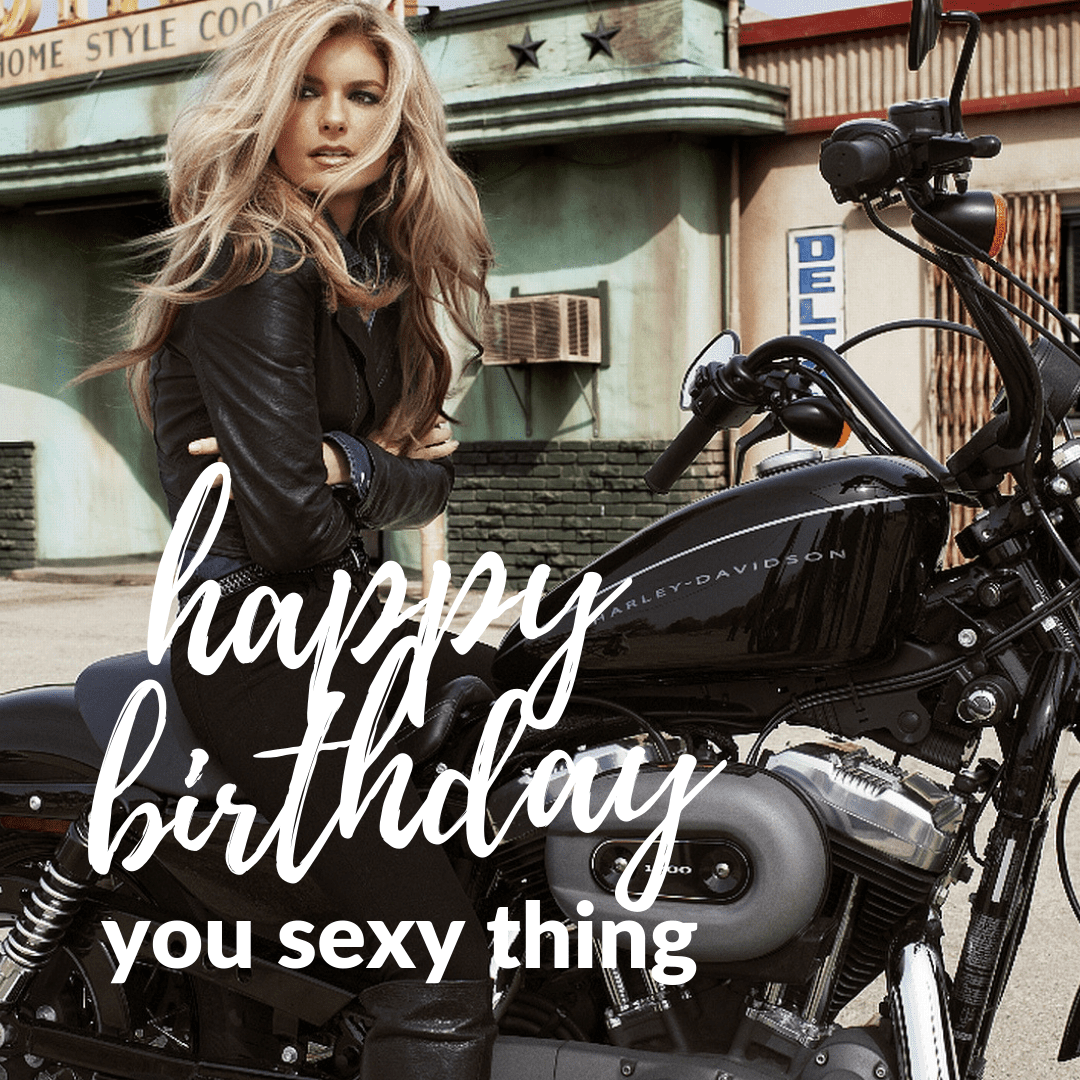 Congratulations Joke for Birthday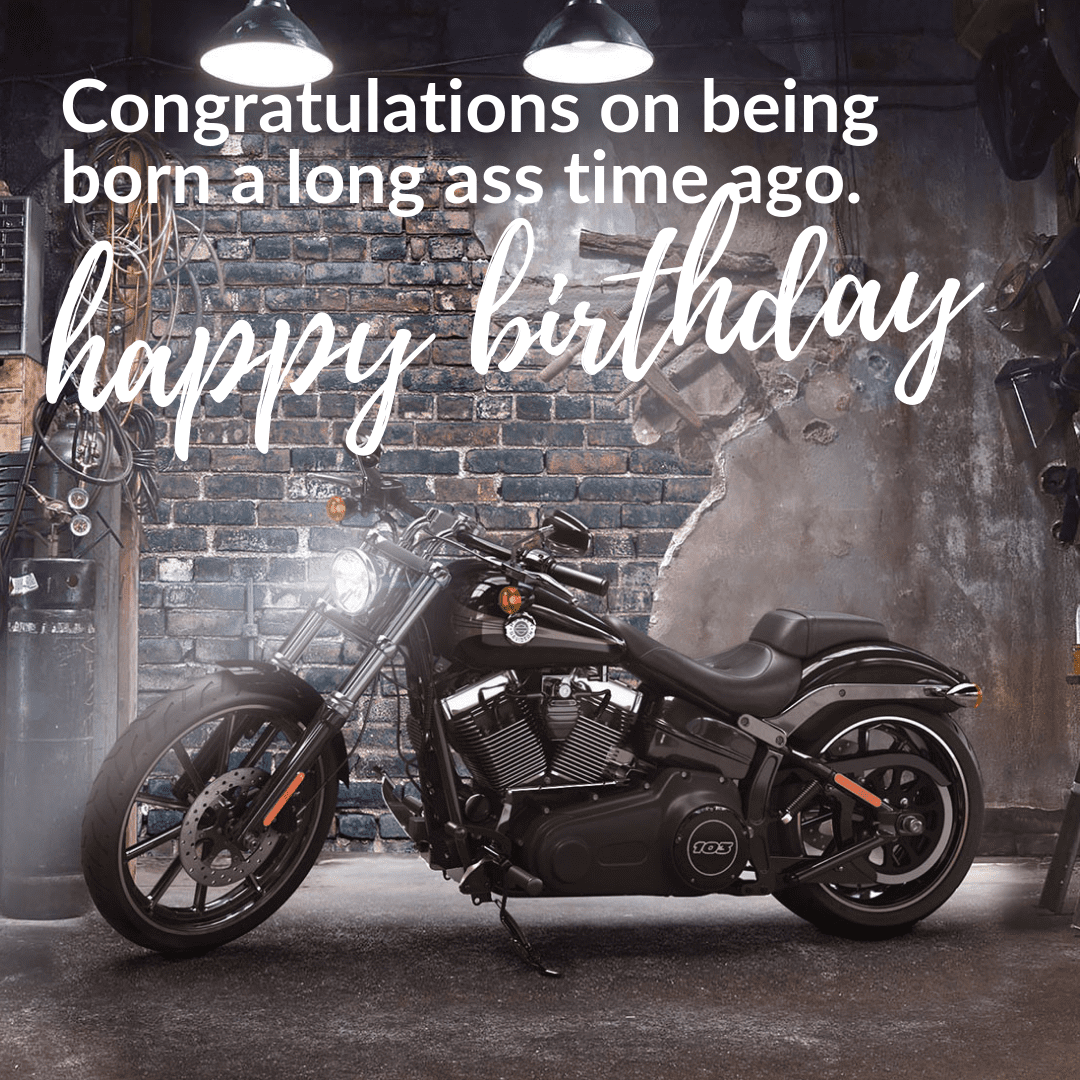 Stay Wild Happy Birthday Message