Our Collection of the Best Biker Chick Quotes, Sayings & Memes
A female who rides motorcycles is our kind of woman. We love that more and more women are taking to the biker lifestyle and that it is the fastest growing community in the motorcycle world. We have covered funny biker memes and riding quotes before, but today we are focusing on the women who ride.
Perhaps the interest in riding started on the back seat of a bike, or maybe they just woke up one day and decided that you simply must experience the thrill of the ride first hand. Either way, as women riders, there is nothing more empowering than climbing onto their own bike and taking to the open road.
We hope you have some fun with these biker chick quotes and sayings and biker chick memes that made us smile.
What is better than a biker chick? Nothing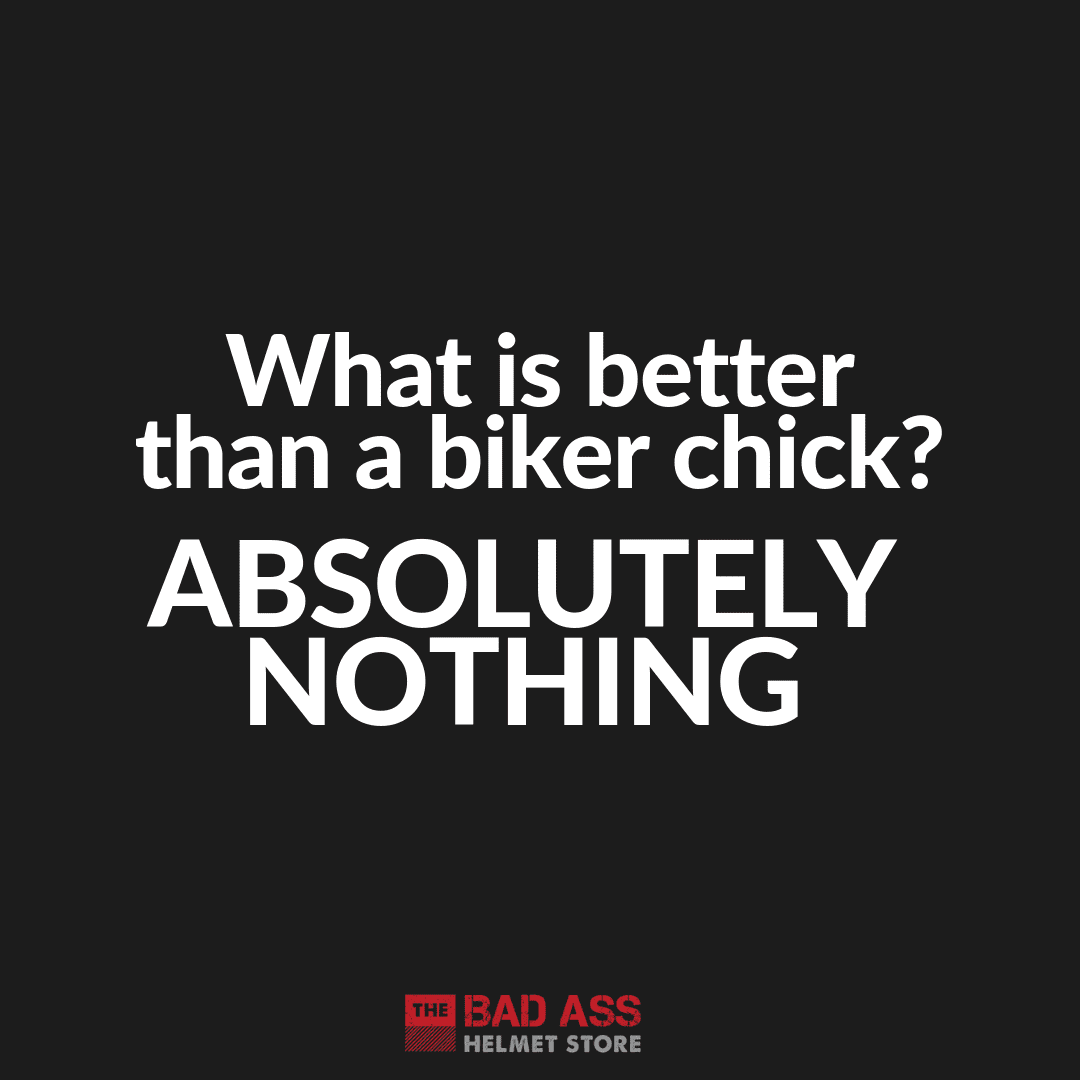 Looks like a beauty. Rides like a beast. Biker chick quote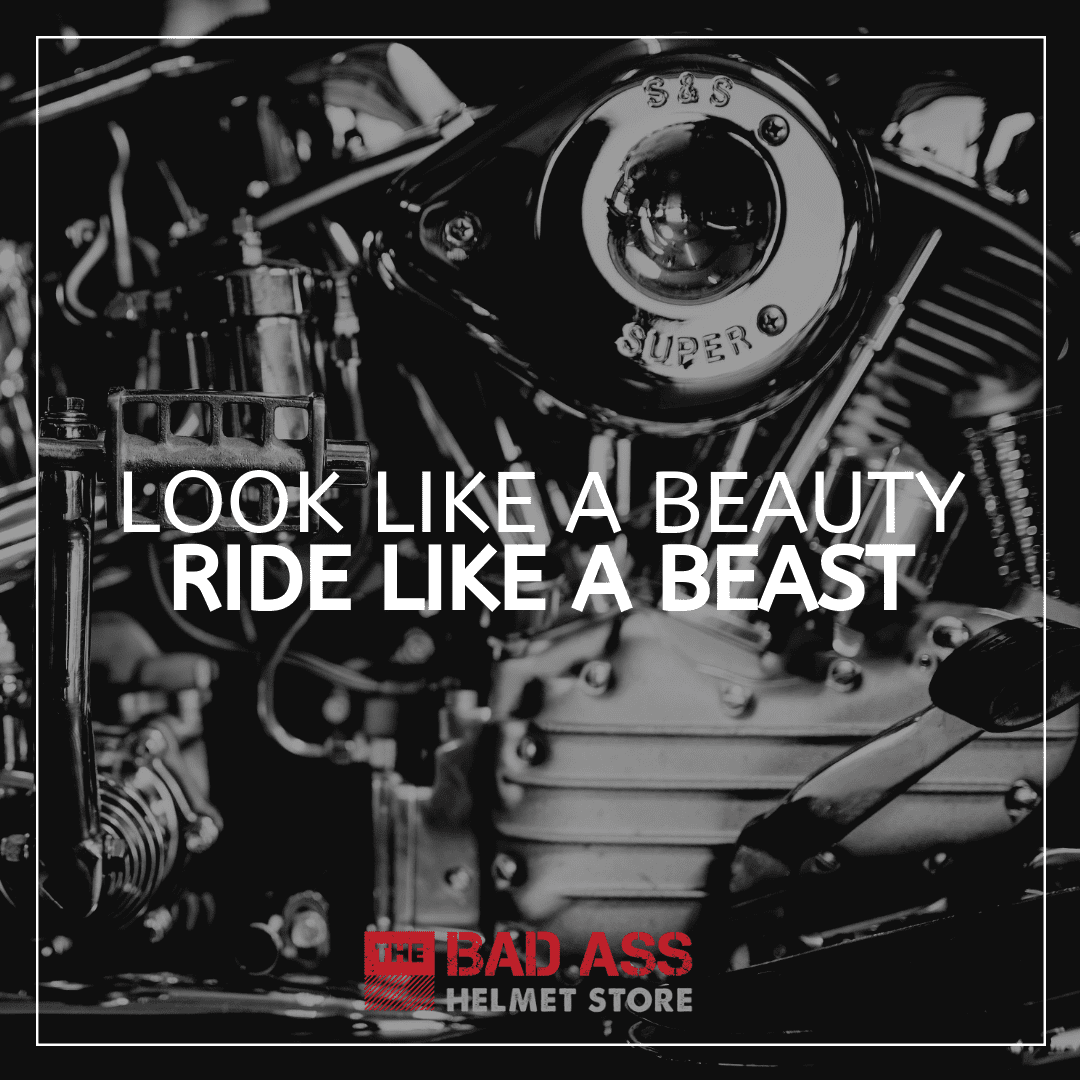 Forget the glass slippers. this princess wears motorcycle boots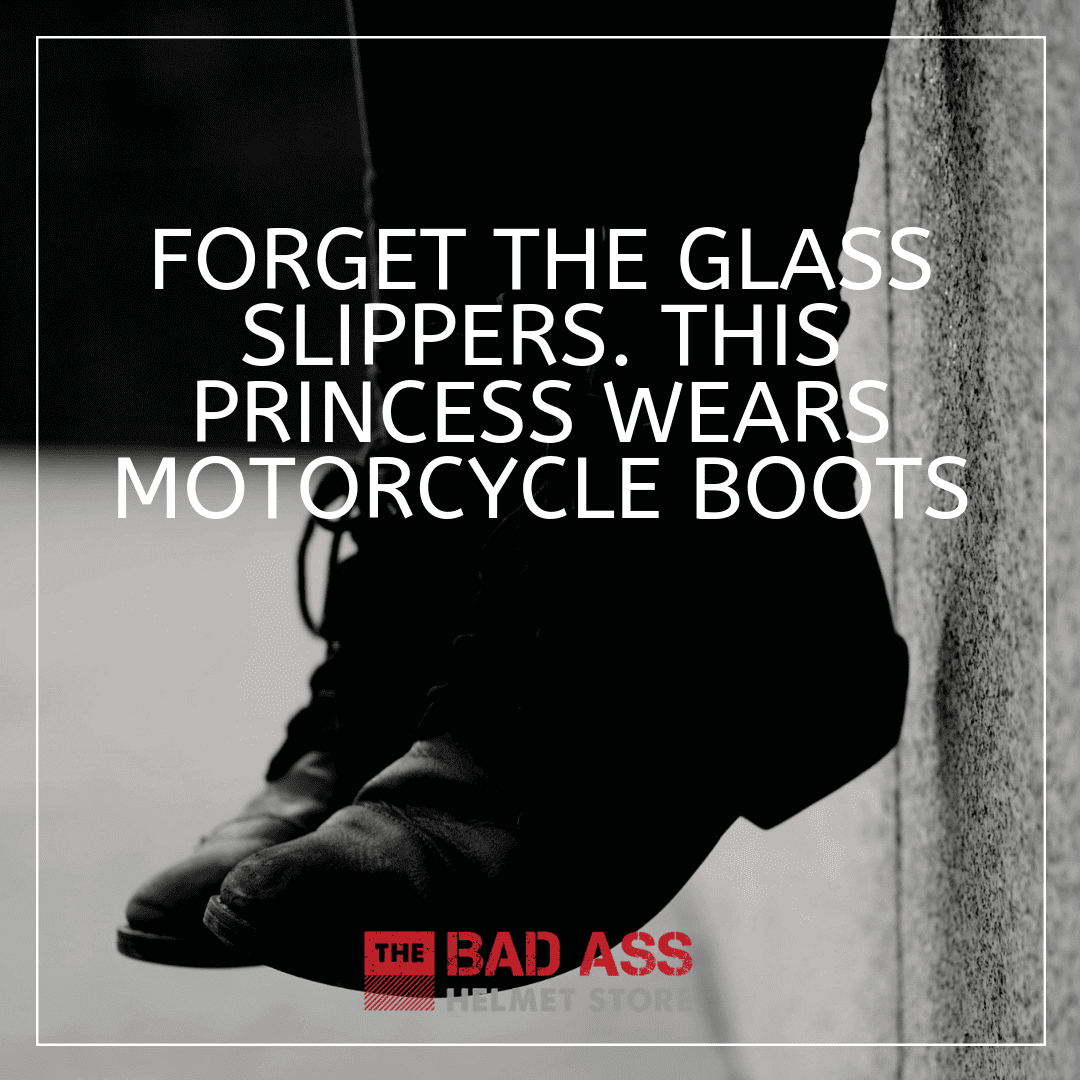 I know I ride like a girl so just try and keep up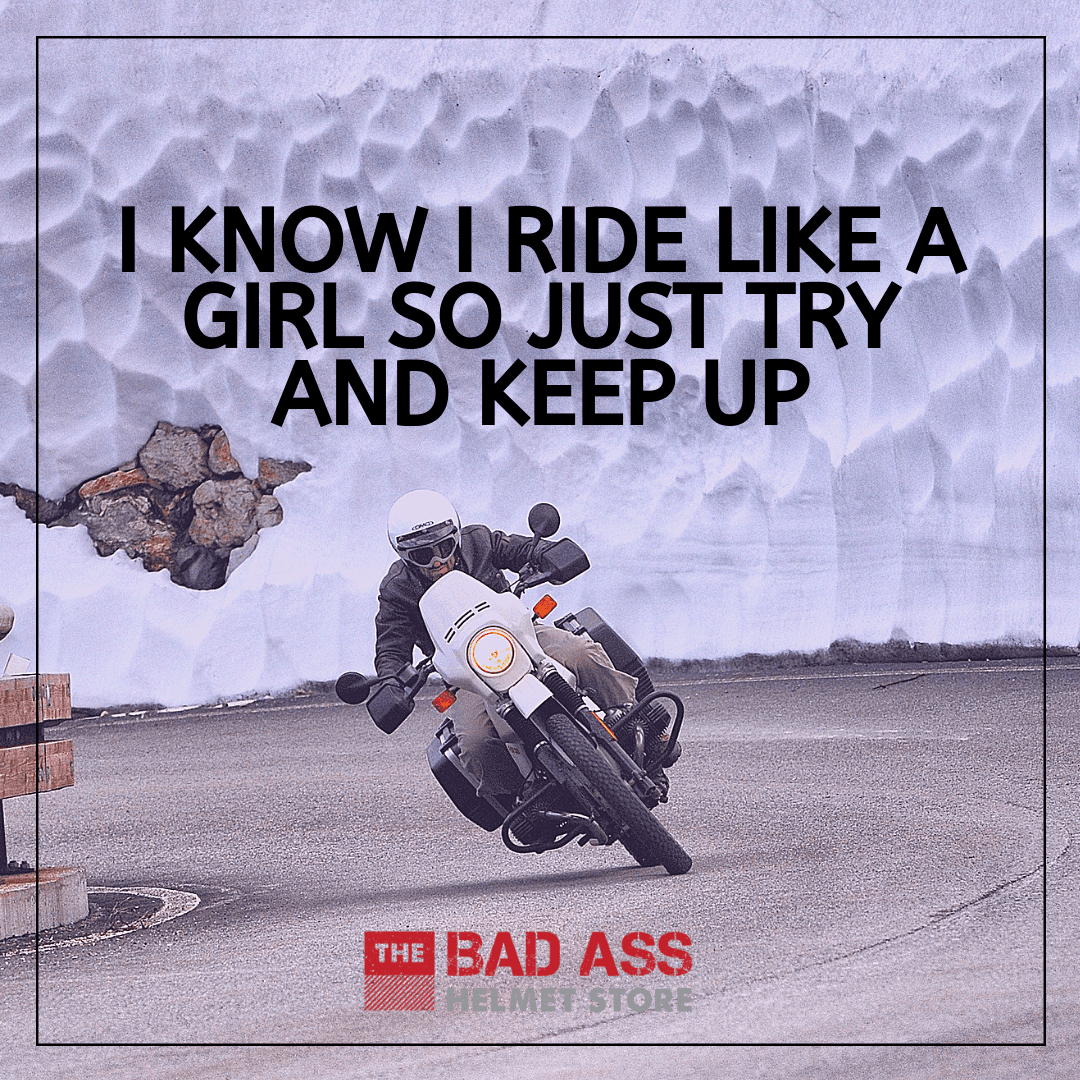 You don't intimidate me biker chick meme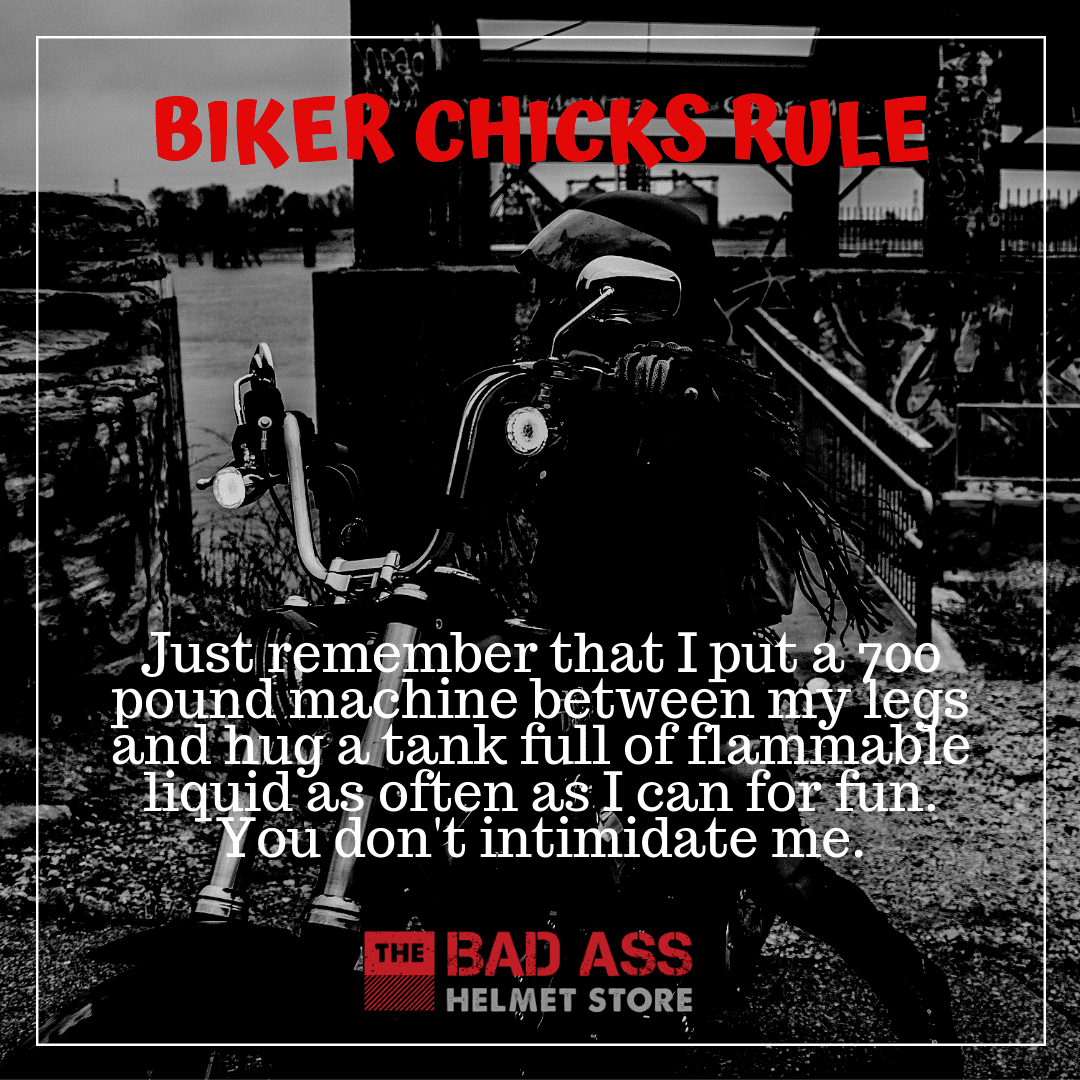 Put something exciting between your legs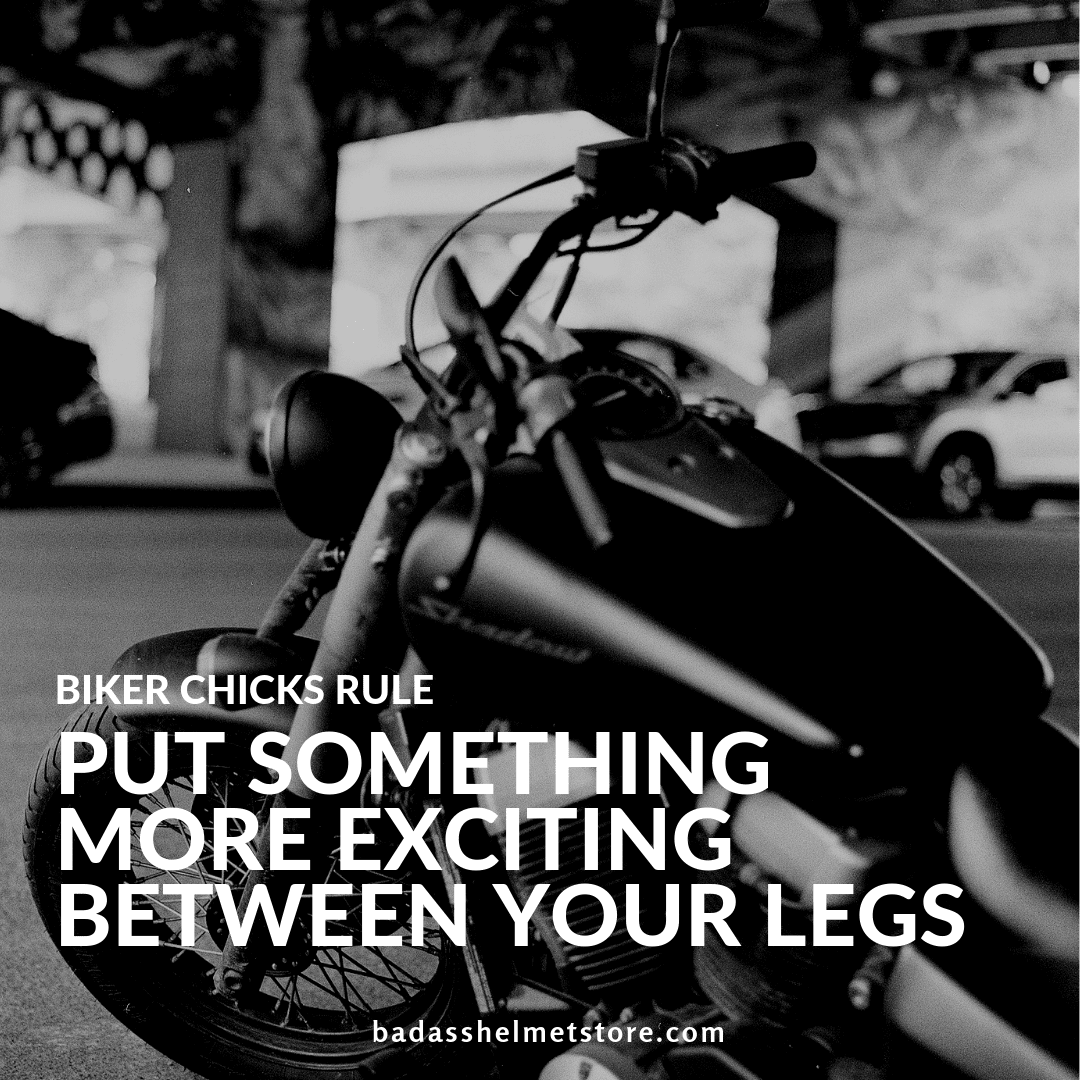 I don't know the question but a motorcycle ride is definitely the answer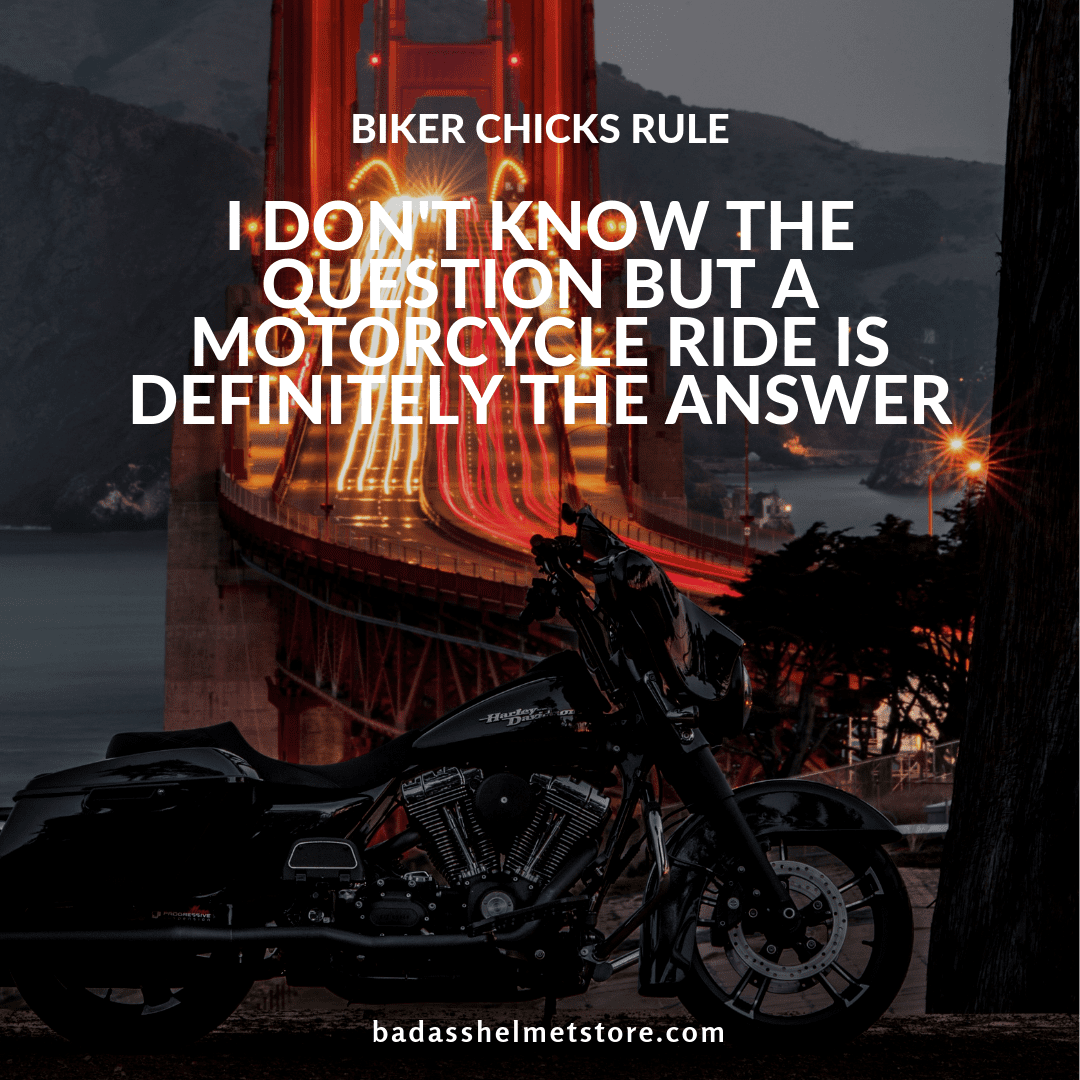 \
I'm a Harley Chick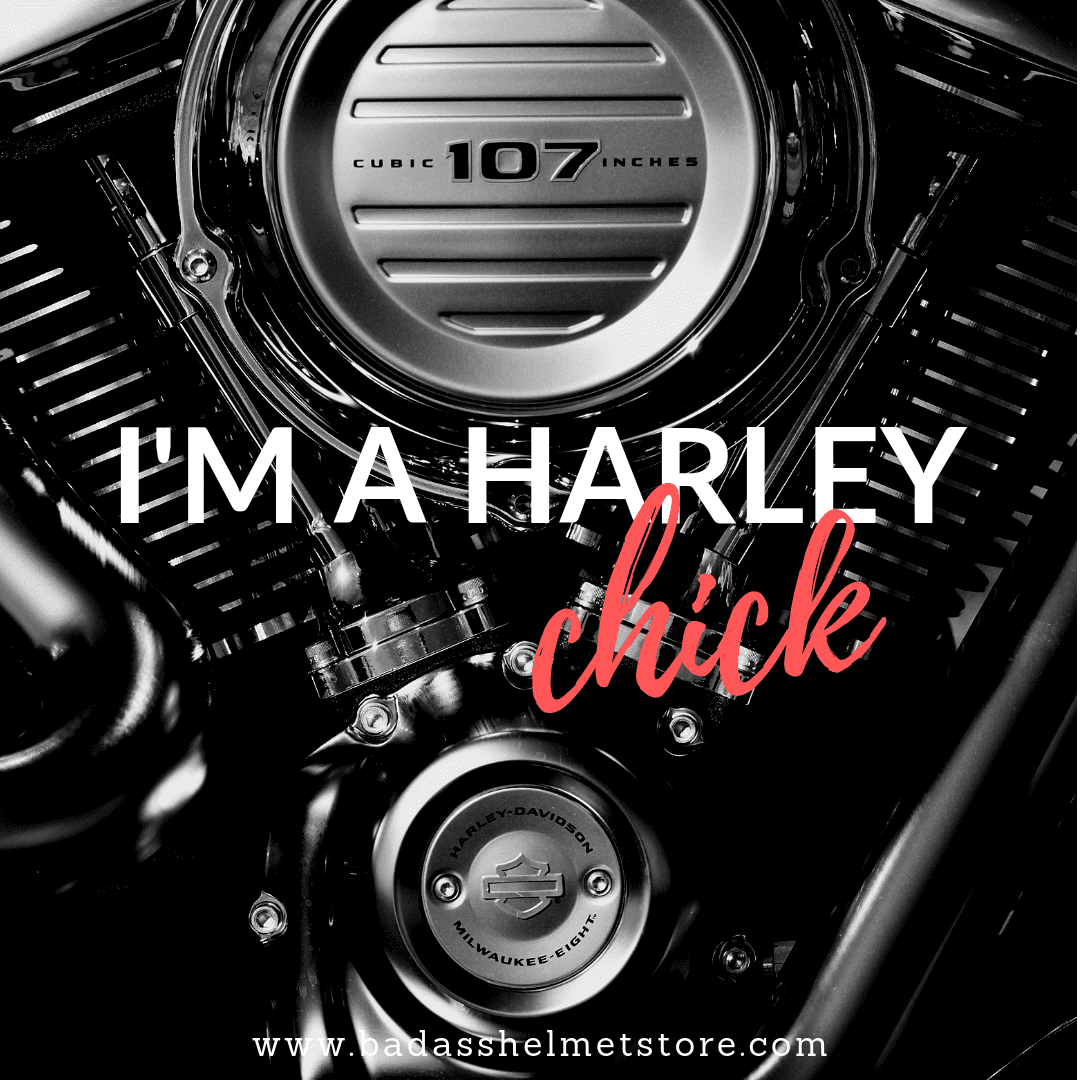 I'm that crazy biker chick everybody warned you about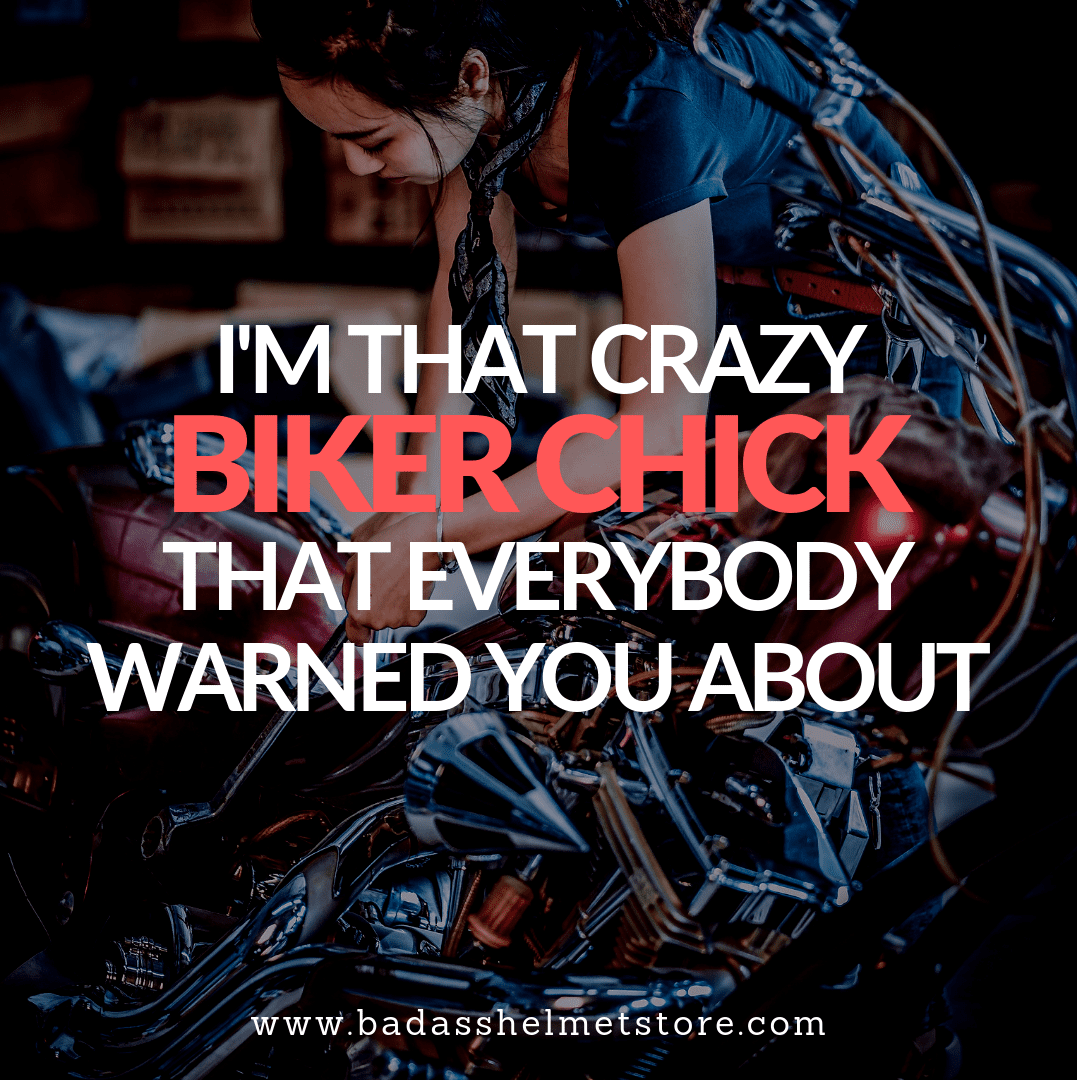 Real women ride Harleys saying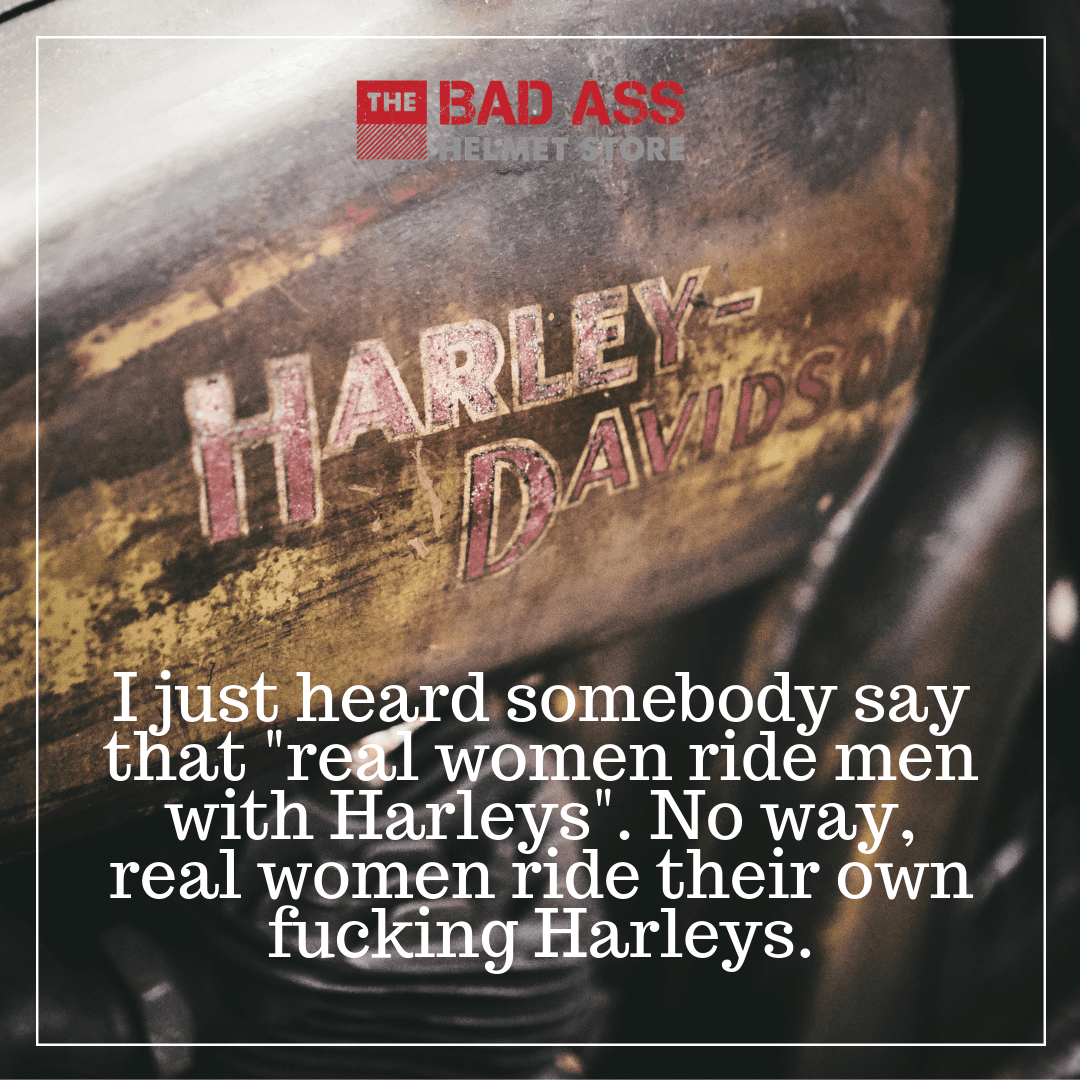 All women were created equal…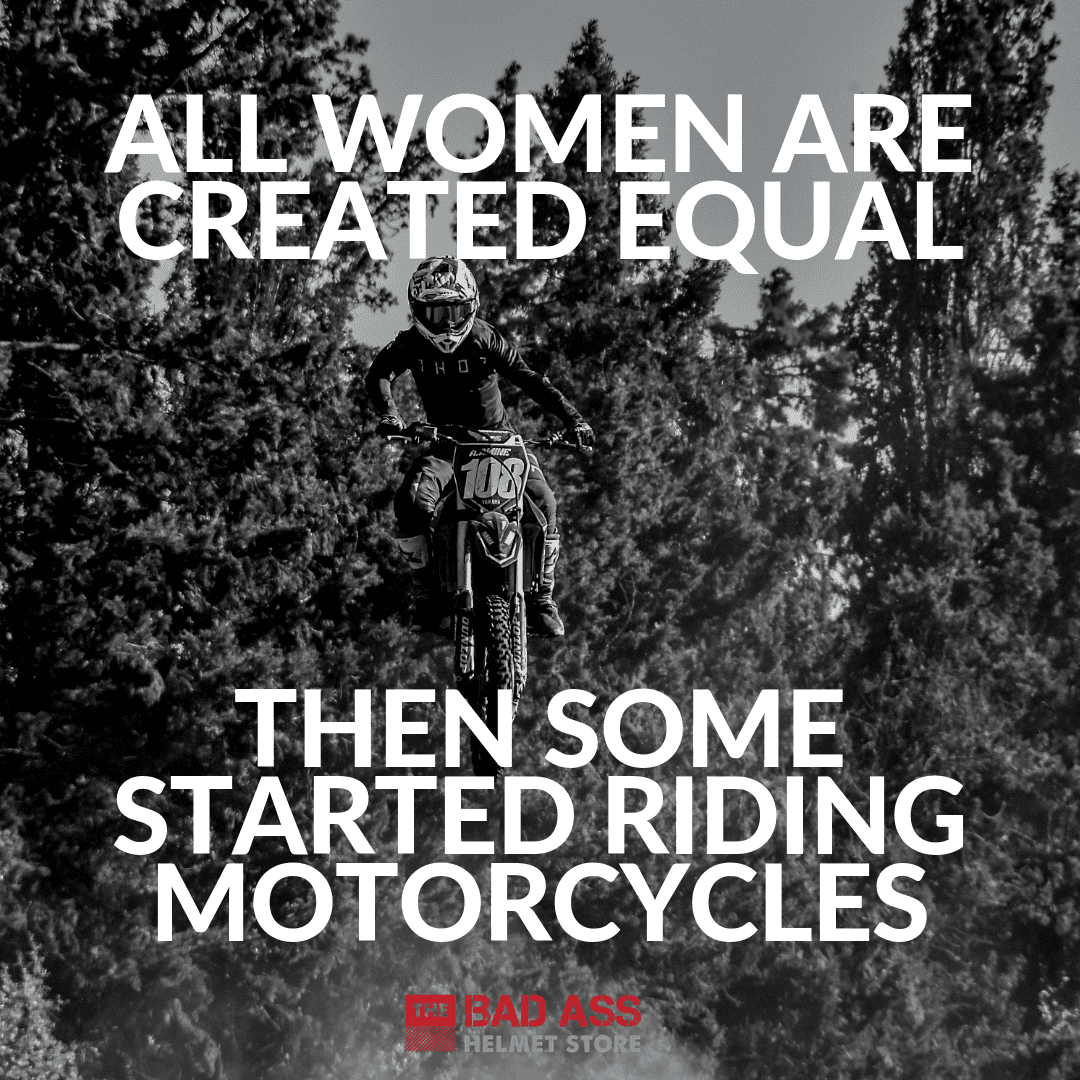 Keep riding my ass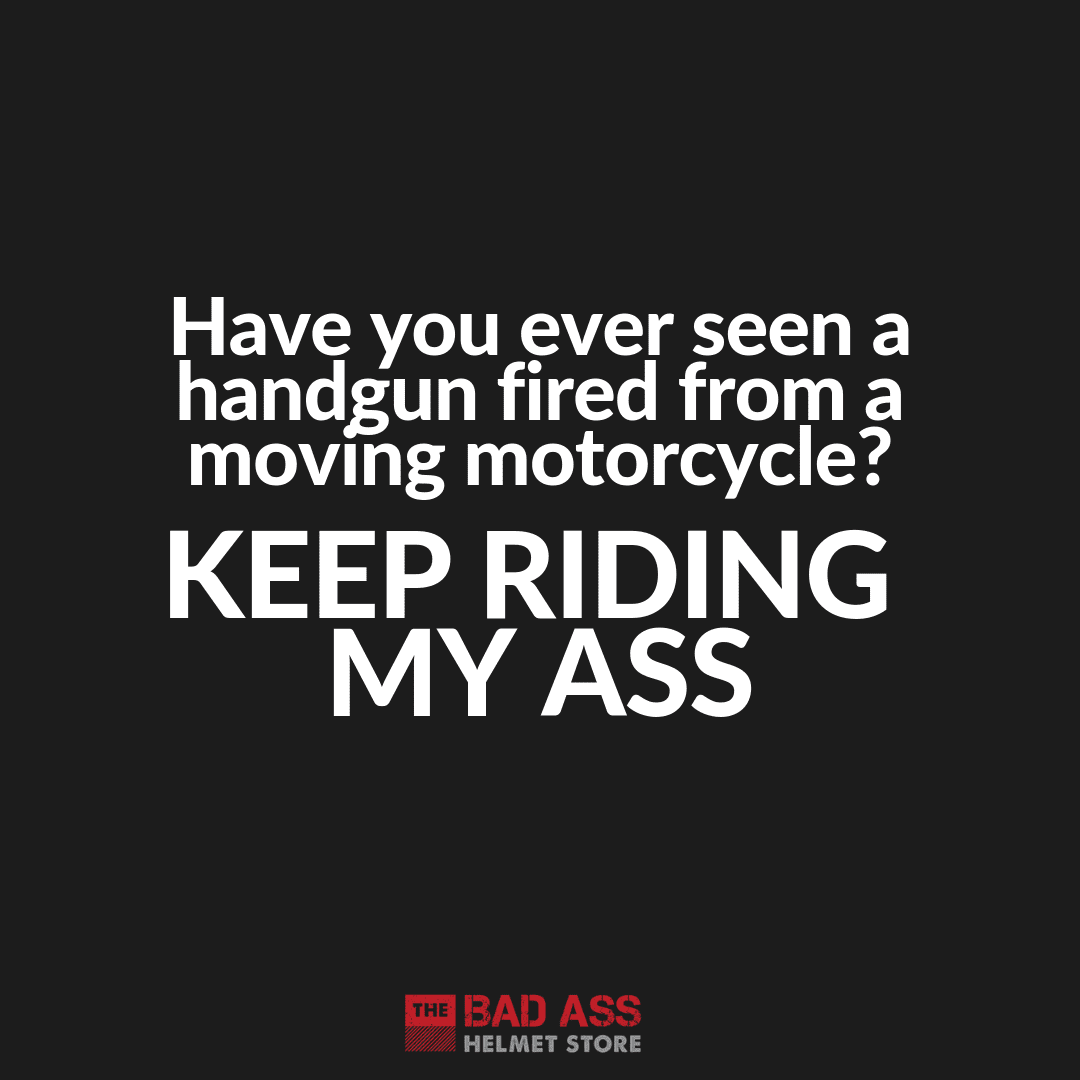 Nothing more badass biker chick quote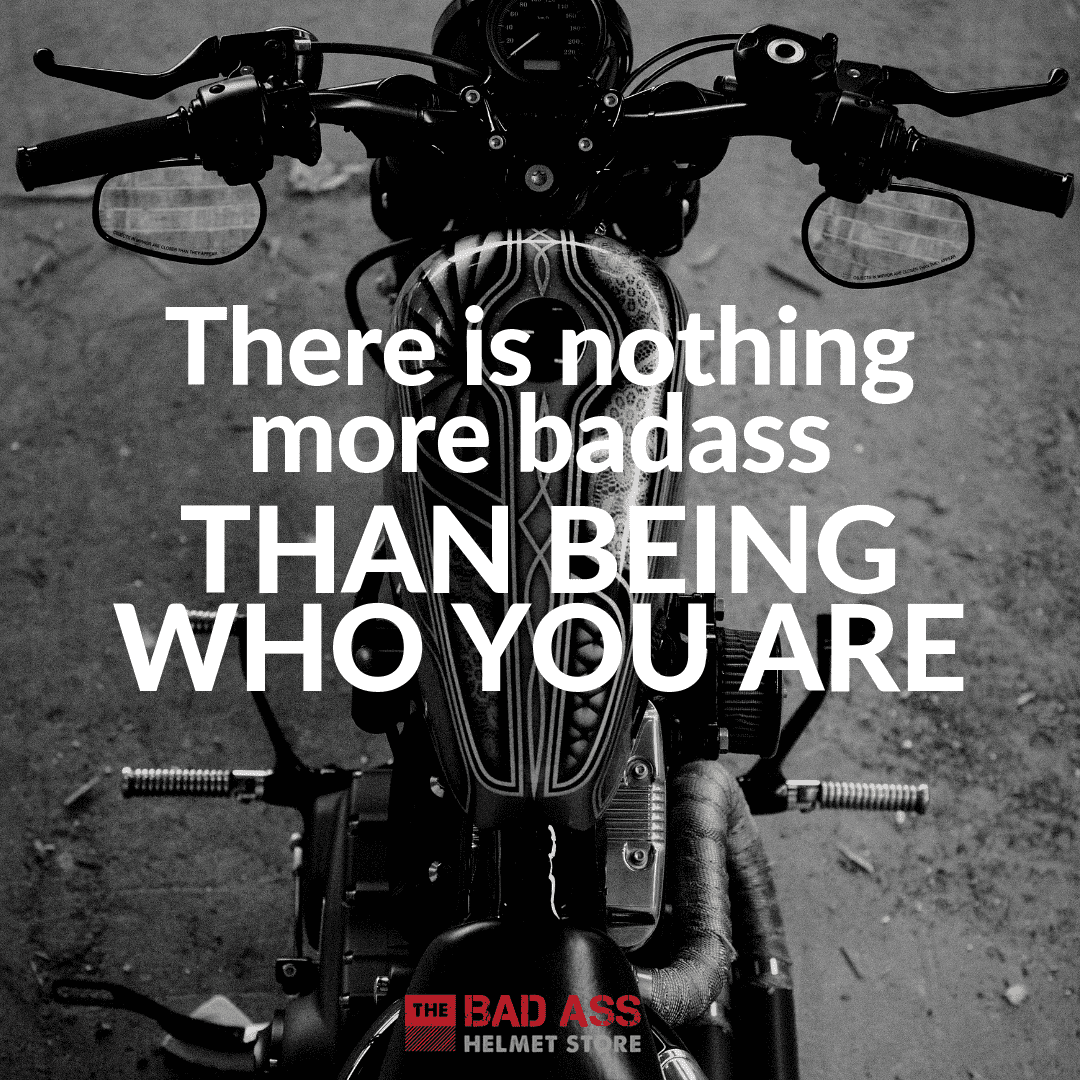 I looked up my symptoms. I need to go for a ride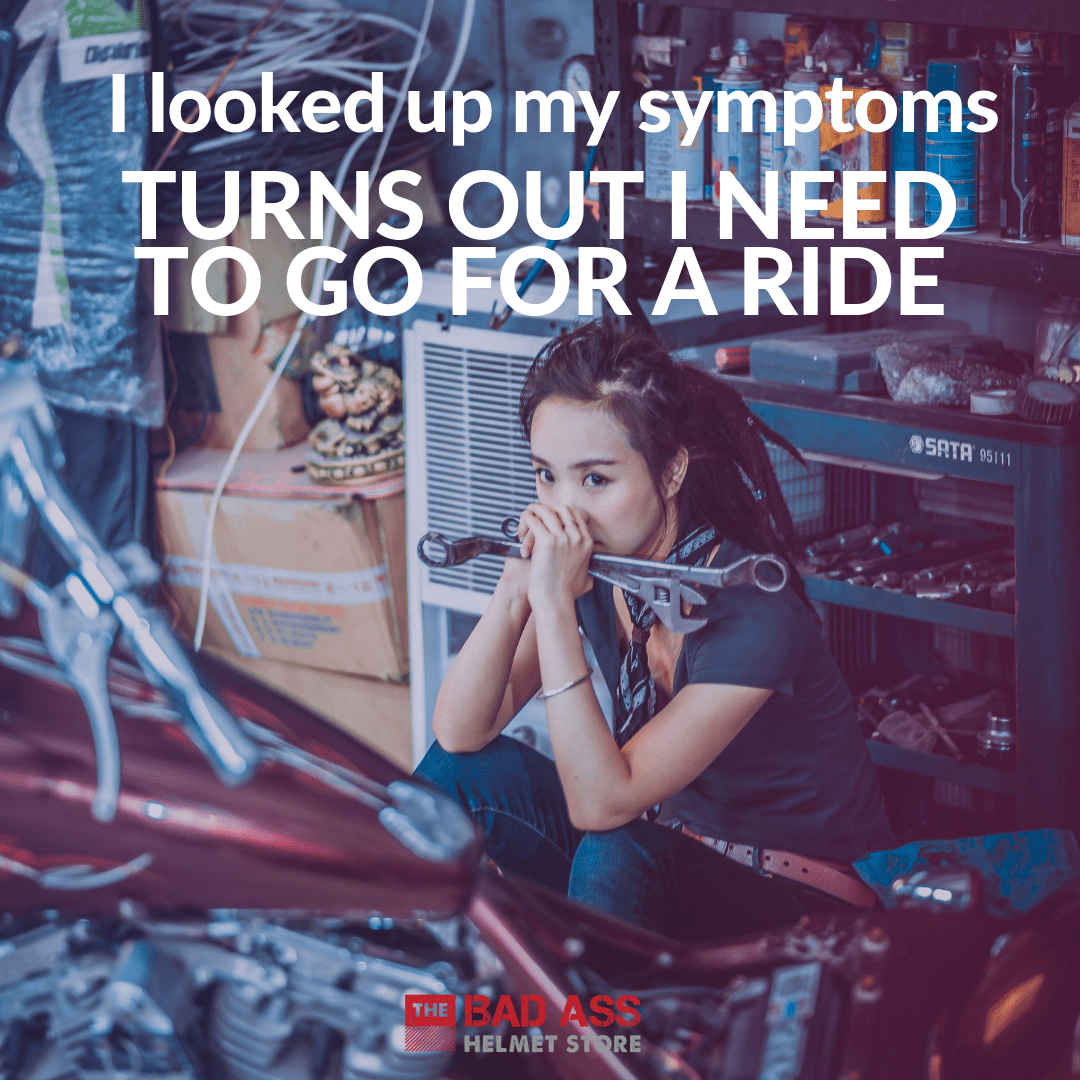 Your Honda Civic is Fast. That's Cute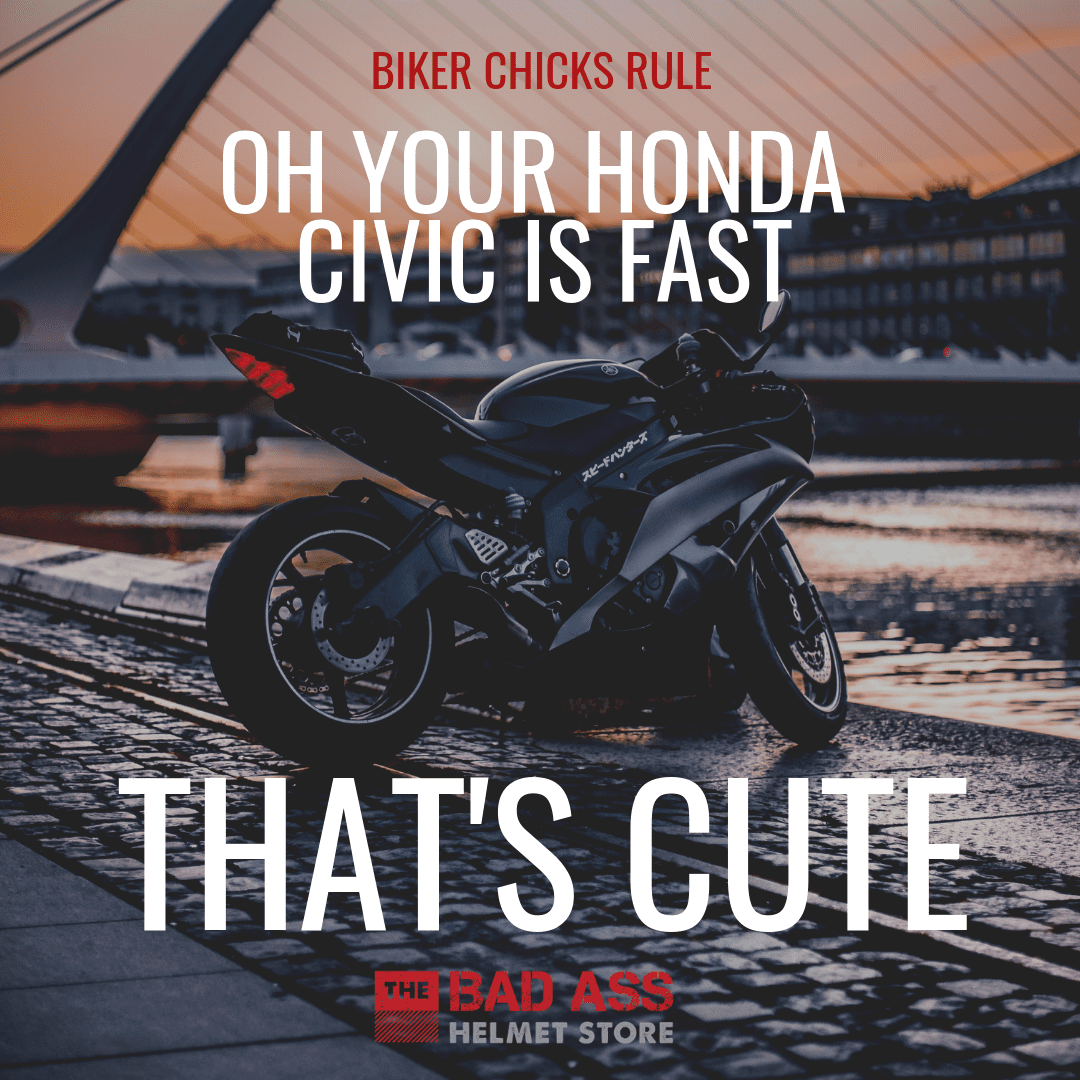 Boyfriend. What's a Boyfriend?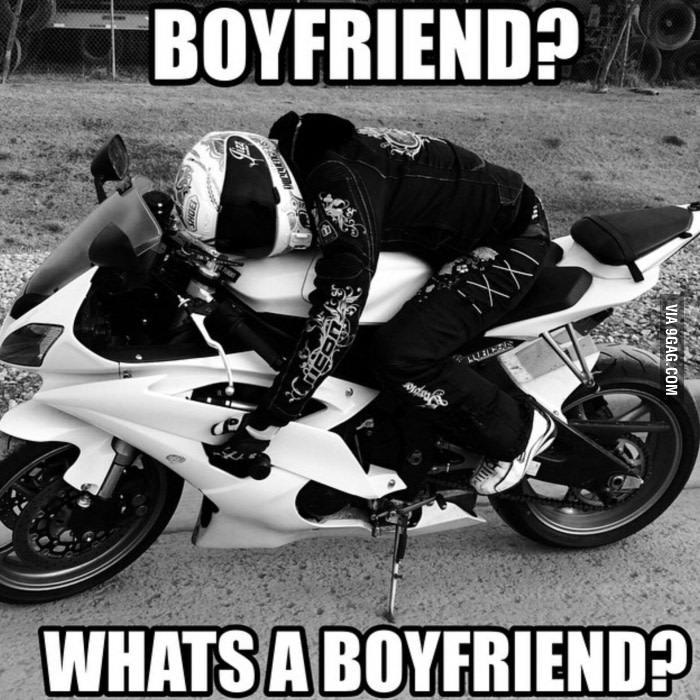 Never ride a bike in stilettos quote from Maggie Grace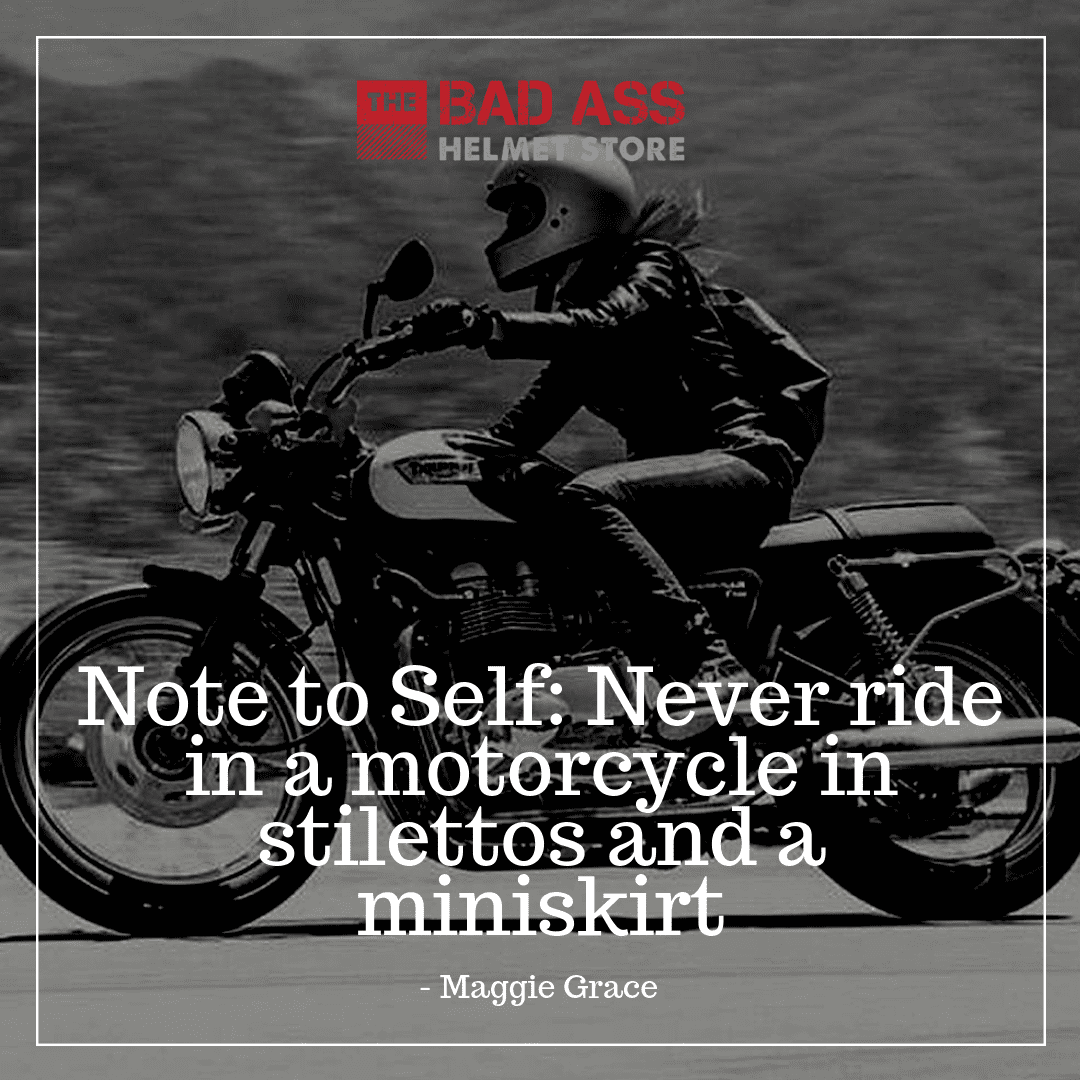 If you think I'm cute now, wait until you see me on my motorcycle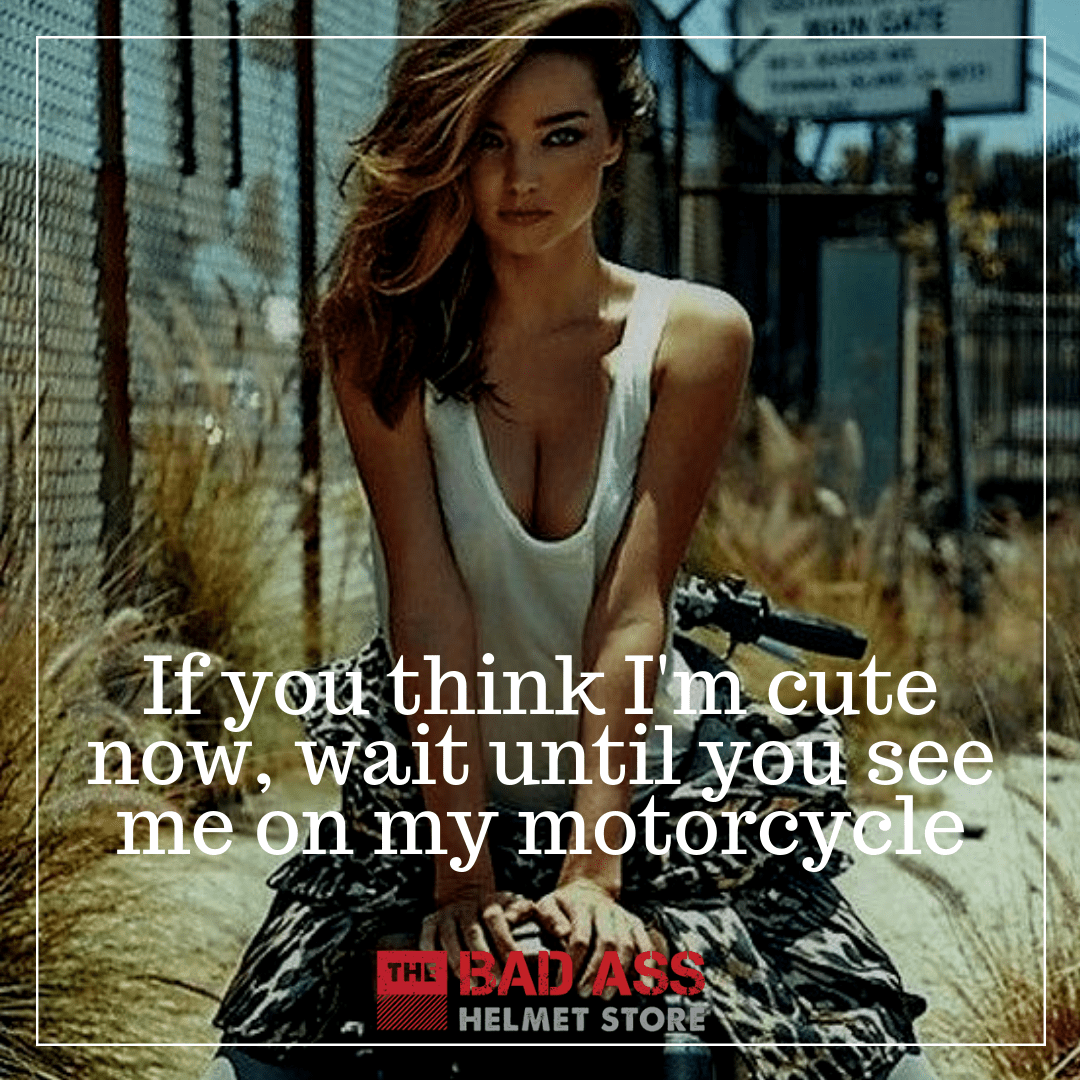 The only thing better than a streetbike…. is a woman riding one