MotoAmerica's favorite big-bore race series is about to get an expansion – and it's arriving to create a six-round format just in time for the 2022 season. 
The report from MotorcycleCruiser states that the season opener will be at the iconic Daytona International Speedway – an excellent choice that was expected, given that the KOTB series spent some time there last year.
(During that time, we also covered an awesome interview with KOTB racer Patricia Fernandez – check it out and let us know what you think!)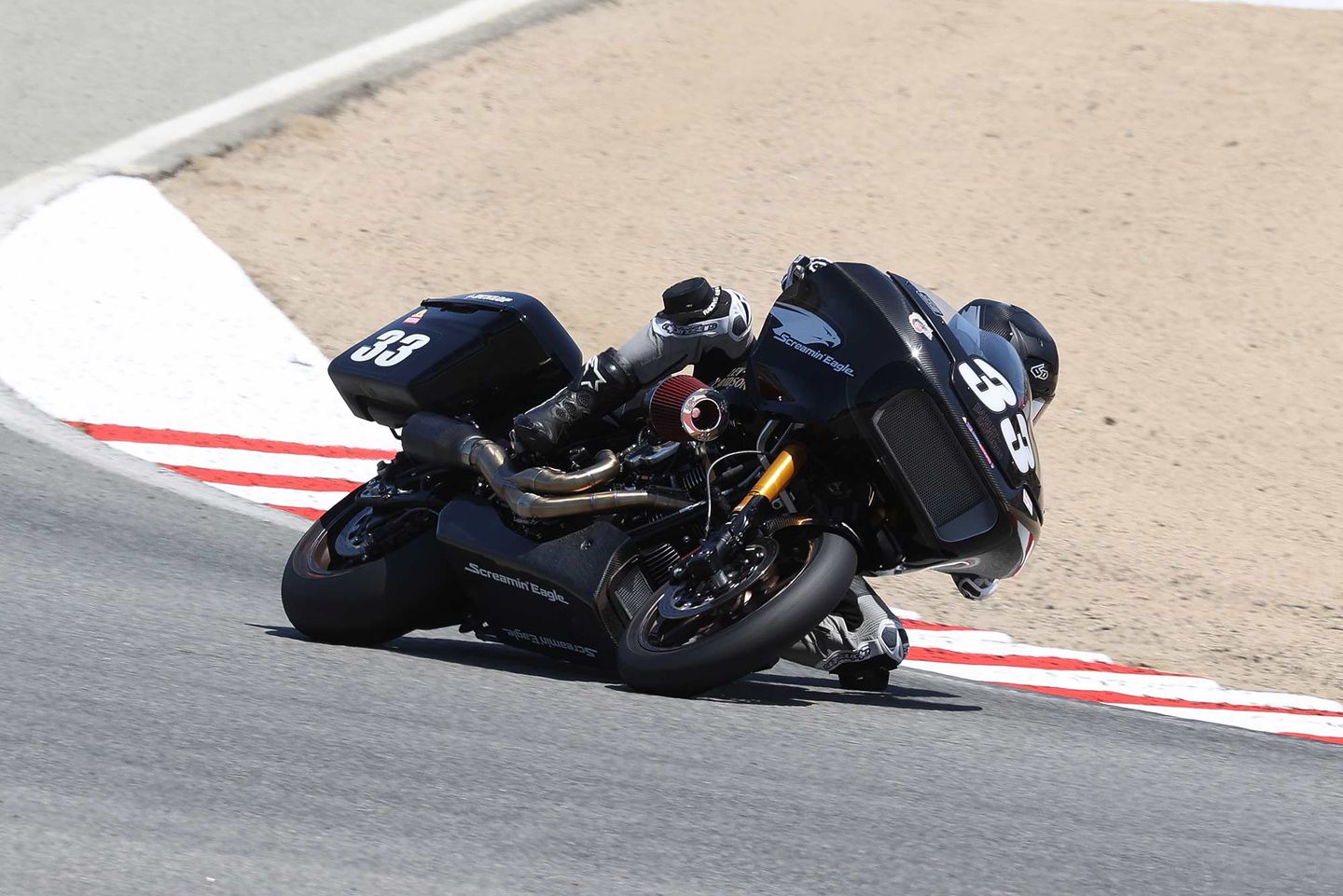 "The popularity of last year's…King of the Baggers series was such that it left our fans, teams, sponsors, and racers wanting more," admits MotoAmerica President Wayne Rainey on the 2021 season, where Kyle Wyman snatched the crown for last year's MotoAmerica KOTB trophy. 
"…so, we are giving them what they want—a six-race championship held at the three tracks that the baggers competed on last year with an additional three rounds…"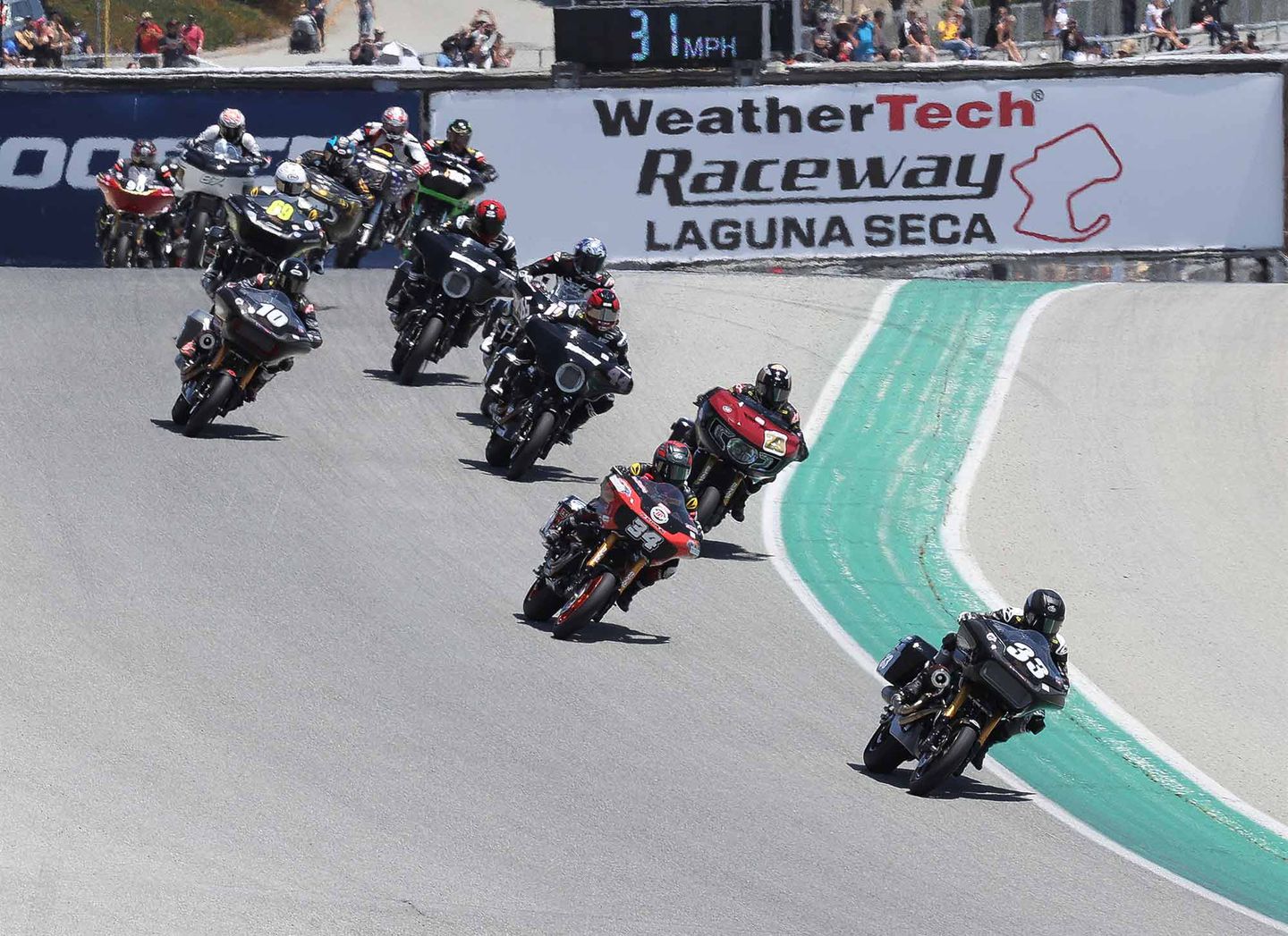 The first race is posted for March 10–12 and will be held in conjunction with the Daytona 200 – a competition cleverly set in the same timeline as Florida's highly anticipated Bike Week rally. Upon completion of the rally, the series will travel to Road Atlanta in Georgia for April 22-24's round, then on to June 3–5's stint at Road America in Elkhart Lake, Wisconsin, and the fourth race at WeatherTech Raceway Laguna Seca for the July 8-10 round.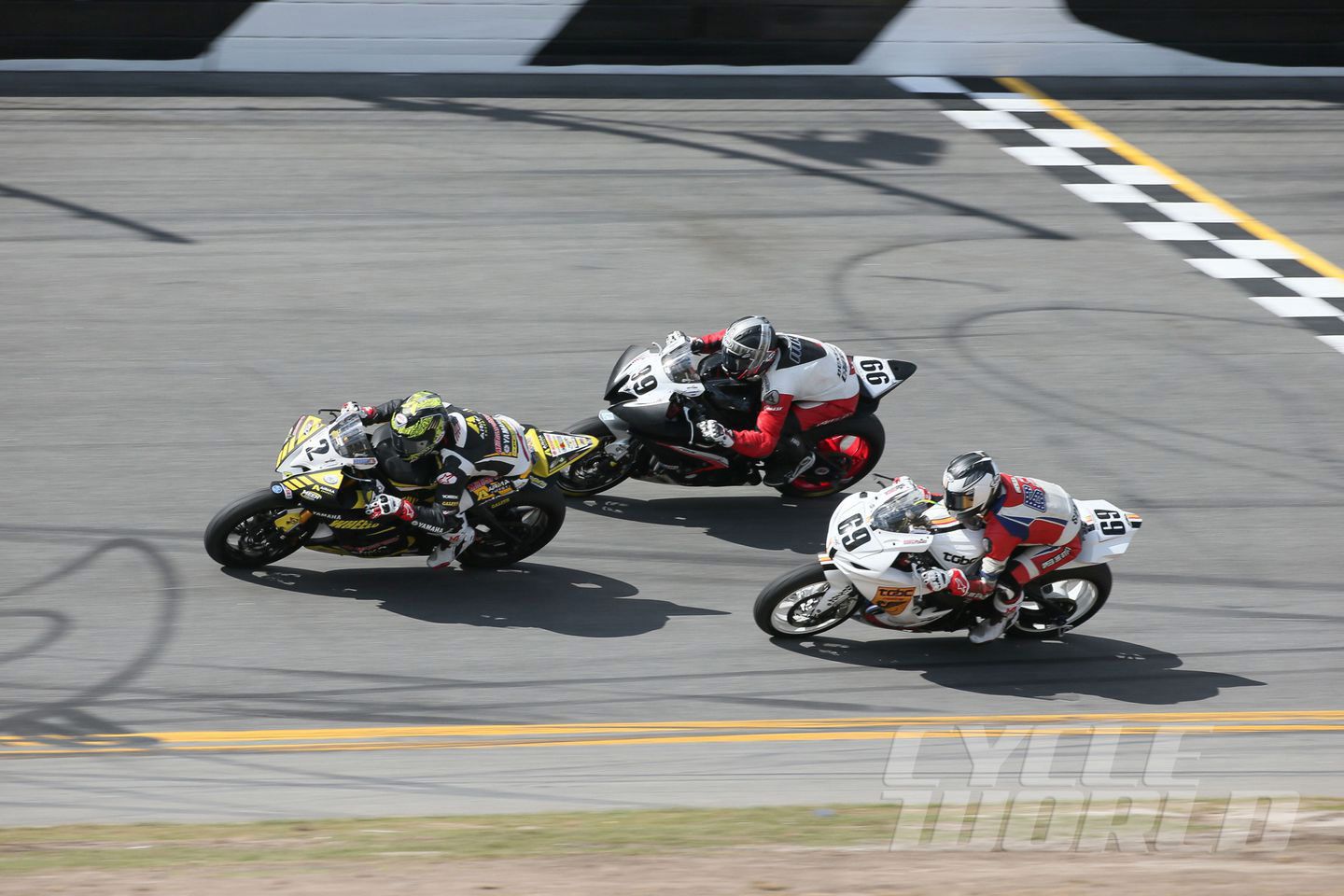 From there, the two new rounds will include a lean on the twisties of Brainerd International Raceway in Brainerd, Minnesota, July 29–31 (a homecoming for Indian Motorcycles), and the brand-spanking-new finale to be hosted at the New Jersey Motorsports Park in Millville, New Jersey to close the series for September 9–11.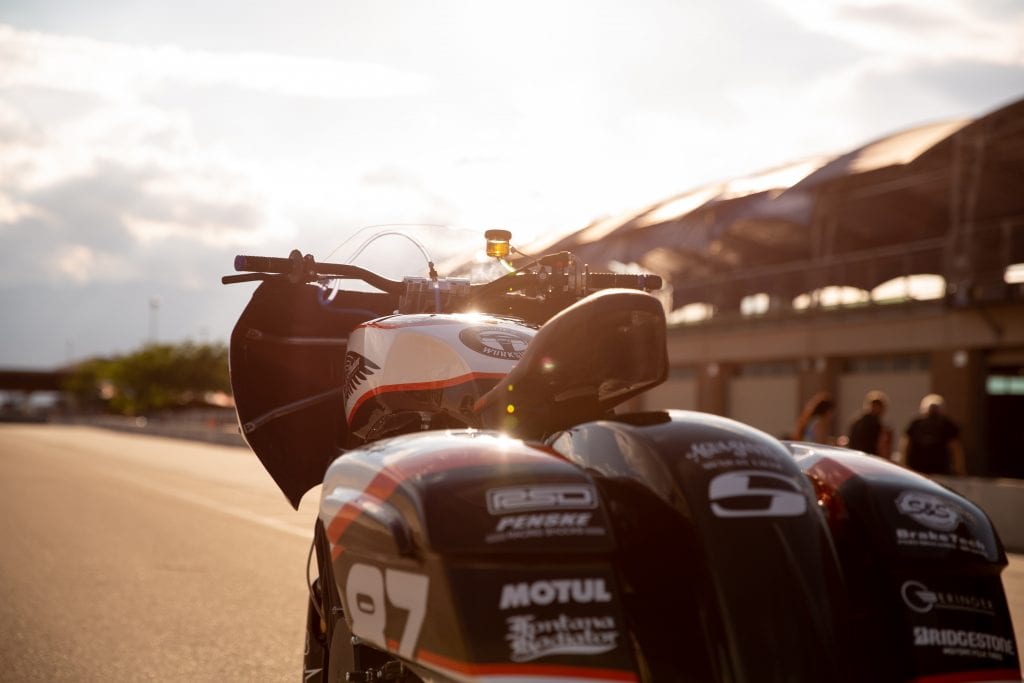 Here's a more left-brained list of the particulars, courtesy of MotorcycleCruiser's report:
2022 MotoAmerica King of the Baggers Championship Schedule
March 10-12
Daytona International Speedway
Daytona Beach, FL
April 22-24
Michelin Raceway Road Atlanta
Braselton, GA
June 3-5
Road America
Elkhart Lake, WI
July 8-10
WeatherTech Raceway Laguna Seca
Monterey, CA
July 29-31
Brainerd International Raceway
Brainerd, MN
Sept. 9-11
New Jersey Motorsports Park
Millville, NJ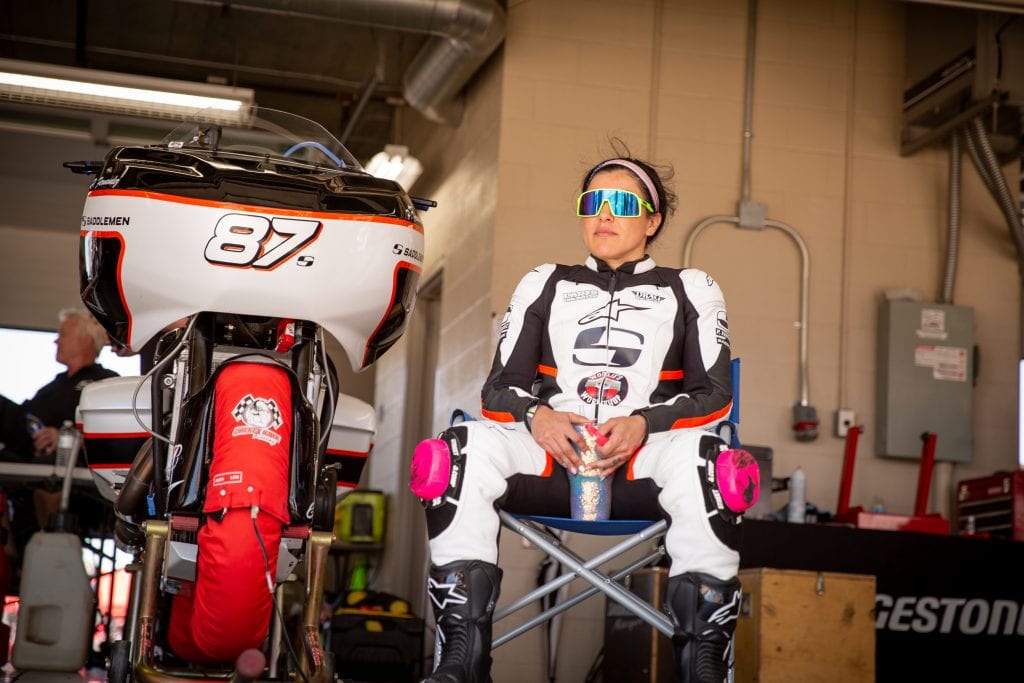 For more info on the King of the Baggers (KOTB) race series, visit their official website at  www.motoamerica.com/baggers – and as always, stay safe on the twisties.