The spring races of 2022 are about to get a tad more gnarly in Florida – and we aren't just talking about the baggers. 
This year, AutoEvolution tells us that not only will the King of the Baggers be held on the oval track for the first time (March, TBA), but that announcers of the Daytona Speedway have (finally!) released the pricing that viewers will expect to pay to attend in 2022. 
For the Daytona Supercross – also known to be America's "longest continuous Supercross race" (the one that started in 1971), prices will fluctuate between $40 for Trackside Access to $90 for the perk of being in the NASCAR pit road seats.
For the Daytona 200 itself, prices will start at $35 for front-stretch seating, with infield access costing an extra $10.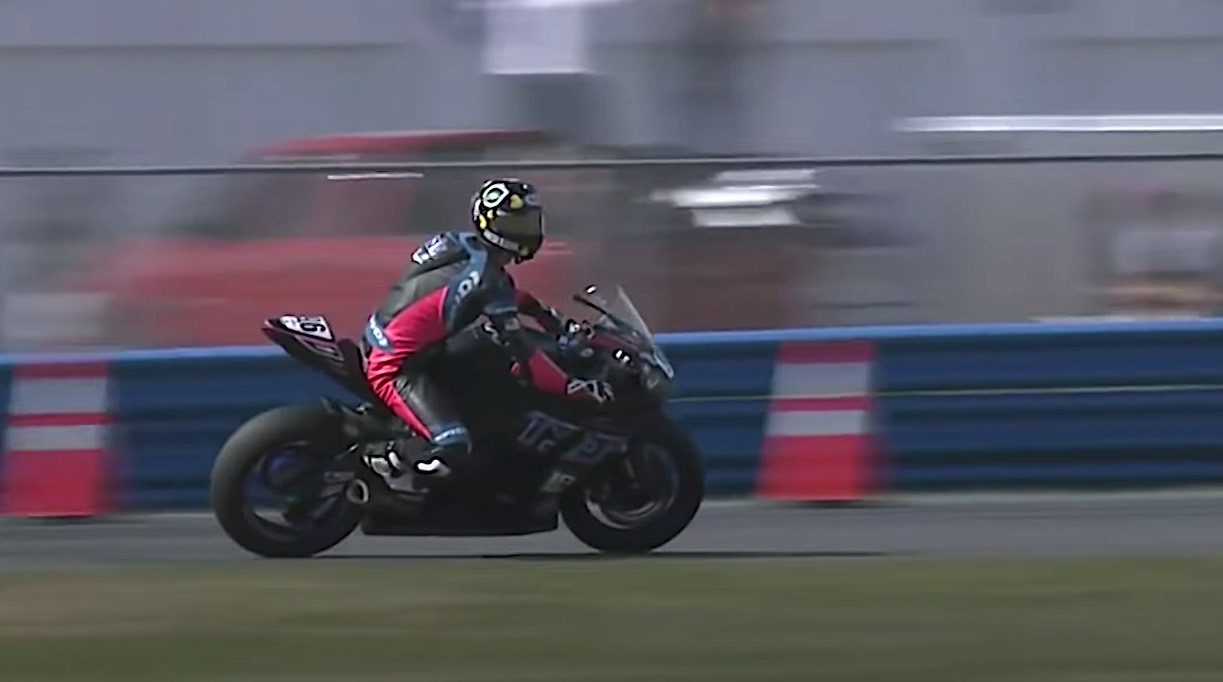 That's a sweet deal for a seat to view the addition of Triumph 765s, Ducati Panigale V2s, and MV Agusta F3s to the current displacement lineups of Yamaha YZF-R6s, Suzuki GSX-R600s, and Kawasaki ZX-6R machines, as per organizers' approval.
A reminder: The Daytona 200 is NOT a part of the MotoAmerica Supersport Championship. As such, expect to see talent from all over the world rub shoulders in a great cacophonous battle for the finish line.
Make sure to head over to ASRA's official website to take a gander at the schedules, lists of riders, and more; in the meantime, make sure to check out other neat newsies from our archives – and as always, stay safe on the twisties.