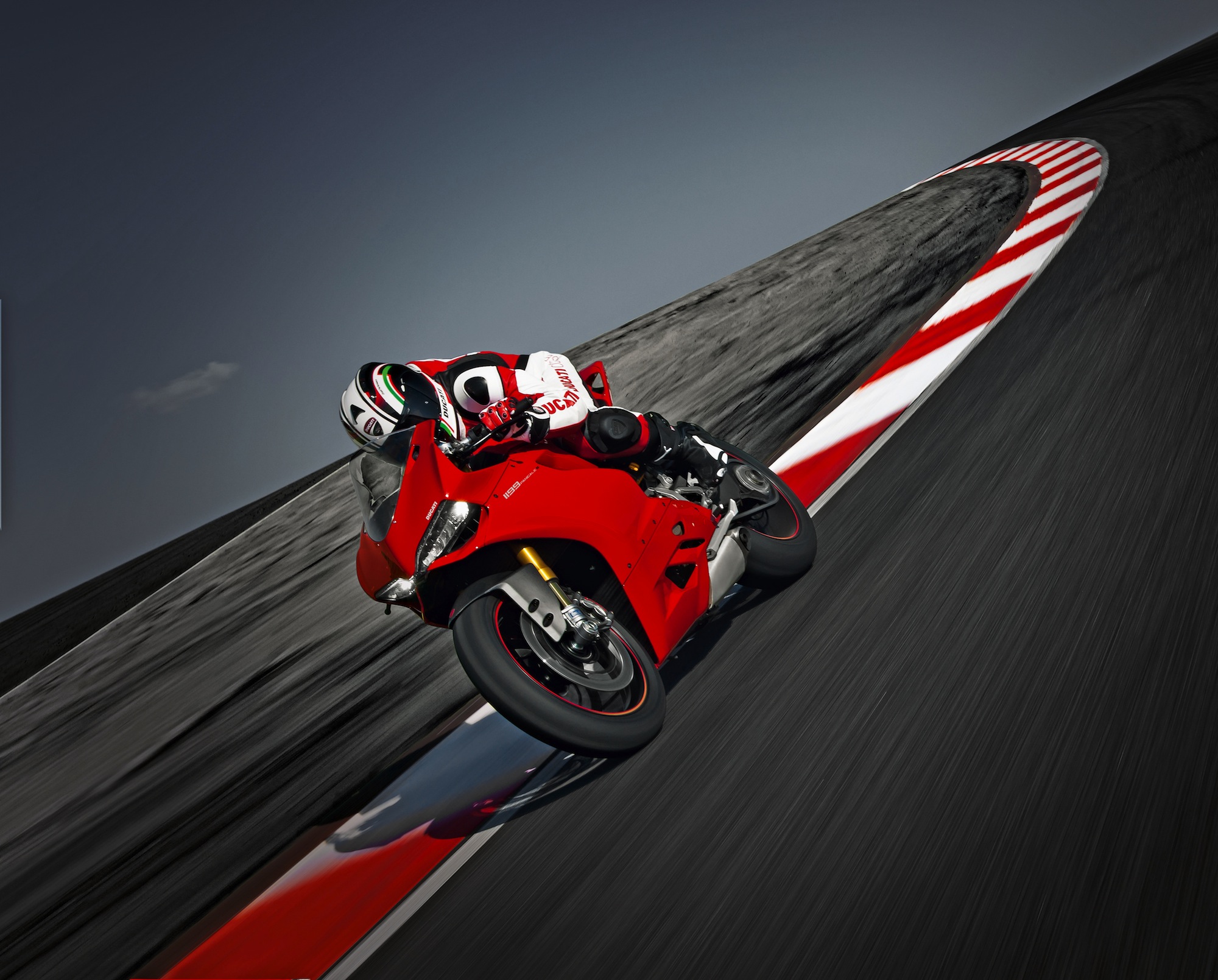 Meet three-time World Superbike champion and MotoGP winner Troy Bayliss this Saturday.
He will be on hand to sign autographs at the Ducati Open Day at Brisbane Motorcycles, Windsor.
Ducati Owners Club of Queensland members will be there in force, as well as promo girls.
There is free coffee and a barbecue and you can test ride the fleet of Ducati motorcycles.
I'm sure a hot topic of interest among those present will be the new Ducati motorcycle being announced this Thursday.
Read my story here.