In a handful of weeks, the International Motorbike Exhibition (IMOT) will be up and running – and 2023's offering will apparently feature the masterminds behind the world's most powerful and advanced electric motorcycle: Energica. 
"​​For the first time ever, Energica will attend Munich's prestigious motorcycle show, which takes place in a key market for the company's commercial growth," lauds the press release.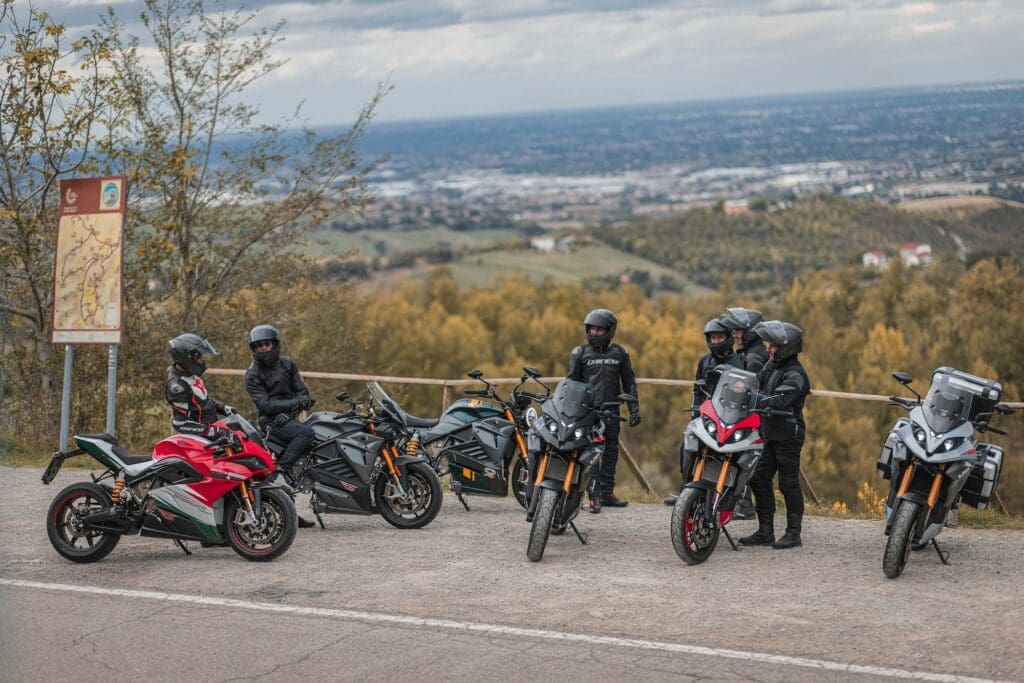 Bikes present for the gander will purportedly include Energica's 2023 models, including the Experia (in Flame White), Energica EsseEsse9+ RS (in a snappy Riviera Green),  Energica Eva Ribelle RS (in Tricolore) and Energica's Experia Patrol Bike – all in the spotlight to further their attraction toward Germany's markets. 
"Germany is the European country with the biggest growth, both in terms of sales and new dealers," comments Giacomo Leone, Energica's Sales Director ROW. 
"This area has a strong belief in electric mobility and we are proud to be part of IMOT for the first time."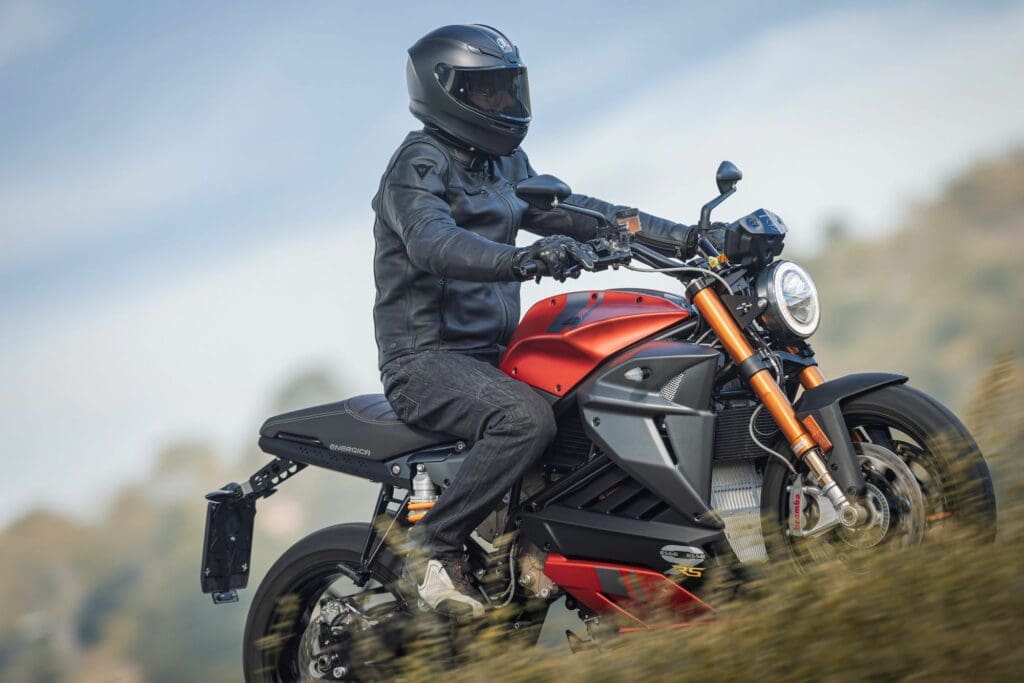 The partnership getting Energica bikes into Germany is none other than Electric Horses – a Bavaria-based dealer tasked with importing the bikes into the country, on top of helping out with future fairs and events in the local area. 
With Energica as a whole celebrating a +52% sales spike and a nice +67% in revenue, we're expecting big things in the coming years.
*Media sourced from Energica's press kit*