And just like that, we have the livery of the one team truly gunning to knock Ducati off their laurels for the next MotoGP season. 
2023's Red Bull Factory Racing team revealed their new garb: a stunning matte ensemble showing off the team's choice of caffeinated beverage and iconic orange hue – all aligned with a contrasted black accent and pops of yellow/red.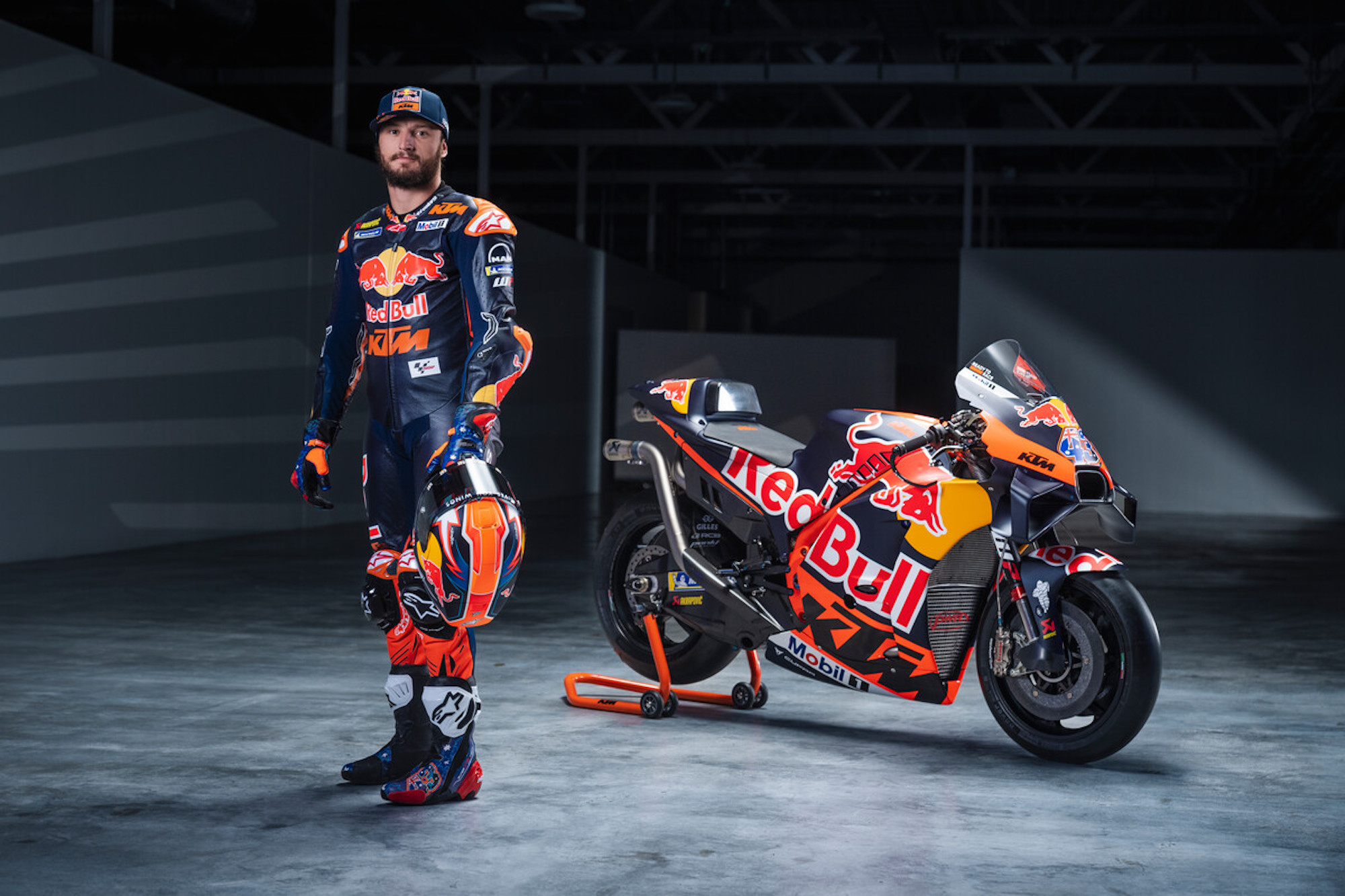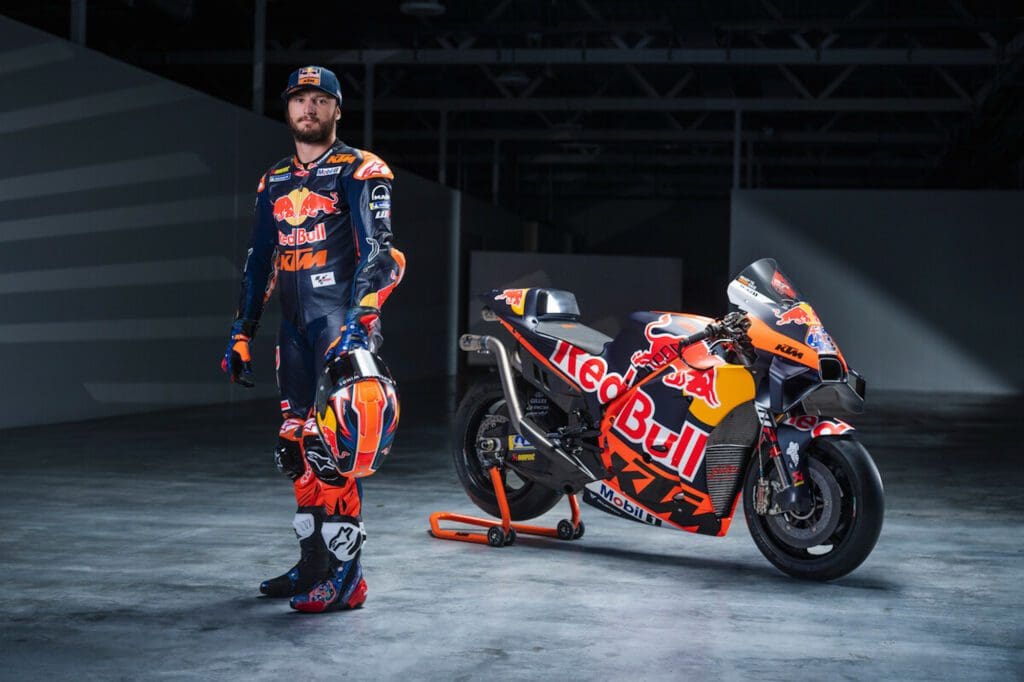 Rolling out on these newly-decked machines will be "the only rider in the current MotoGP field to notch GP wins with three different brands" (Jack Miller) and KTM's highest-ranked 2022 rider (Brad Binder) – both singing to the same tune as Hubert Trunkenpolz, Member of the Executive Board, KTM AG. 
"The impact of MotoGP on the business is massive," admits Trunkenpolz. 
"We do factory racing in general and MotoGP in particular for brand awareness and the return on the investment is a really good one."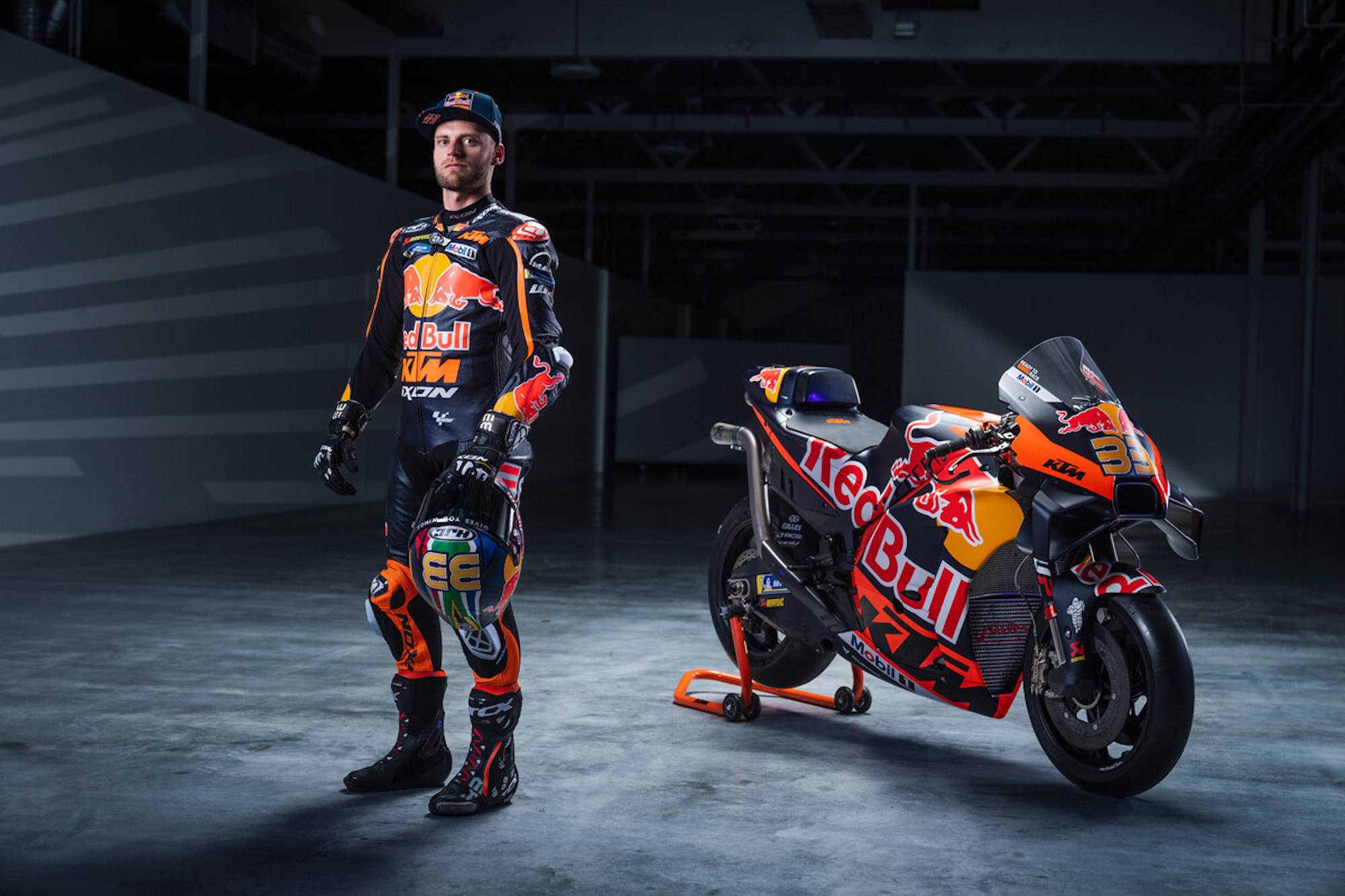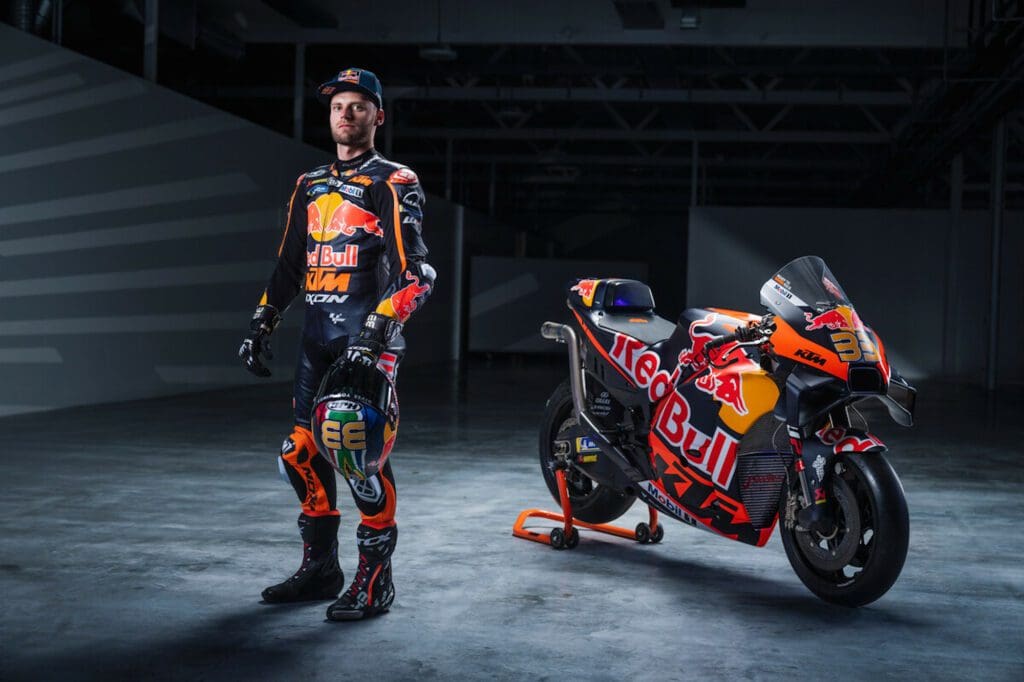 "… finishing 2nd in the Teams Championship last year is something to take, and to have a starting point for the future," adds Francesco Guidotti, Red Bull KTM Team Manager.
"There will be 21 GPs this year and it will be important to be competitive and in the top five every single time… we are a factory team and the only goal we can have, the only target, is the title. It is easy to say and not easy to get! But this is the main goal."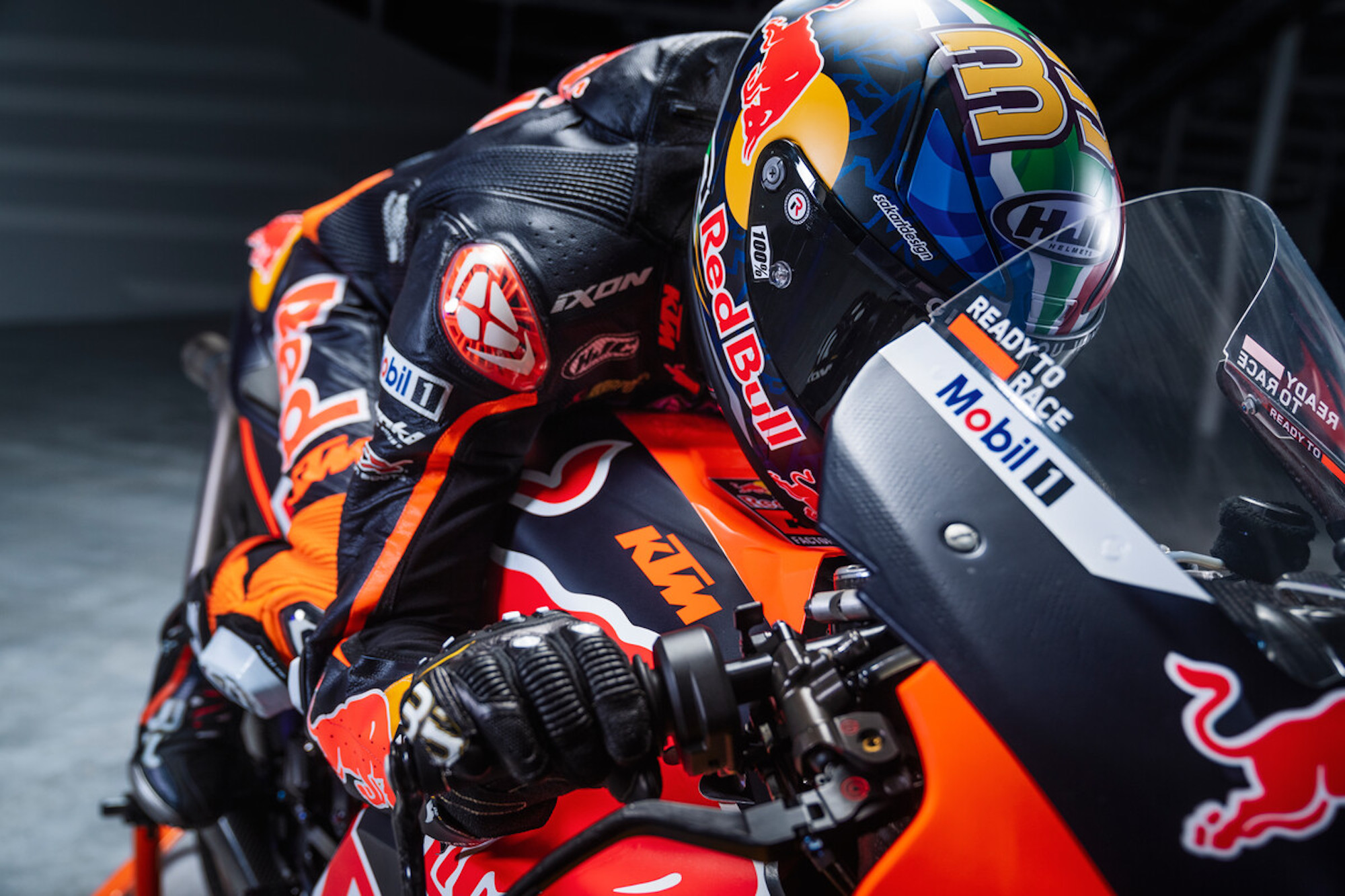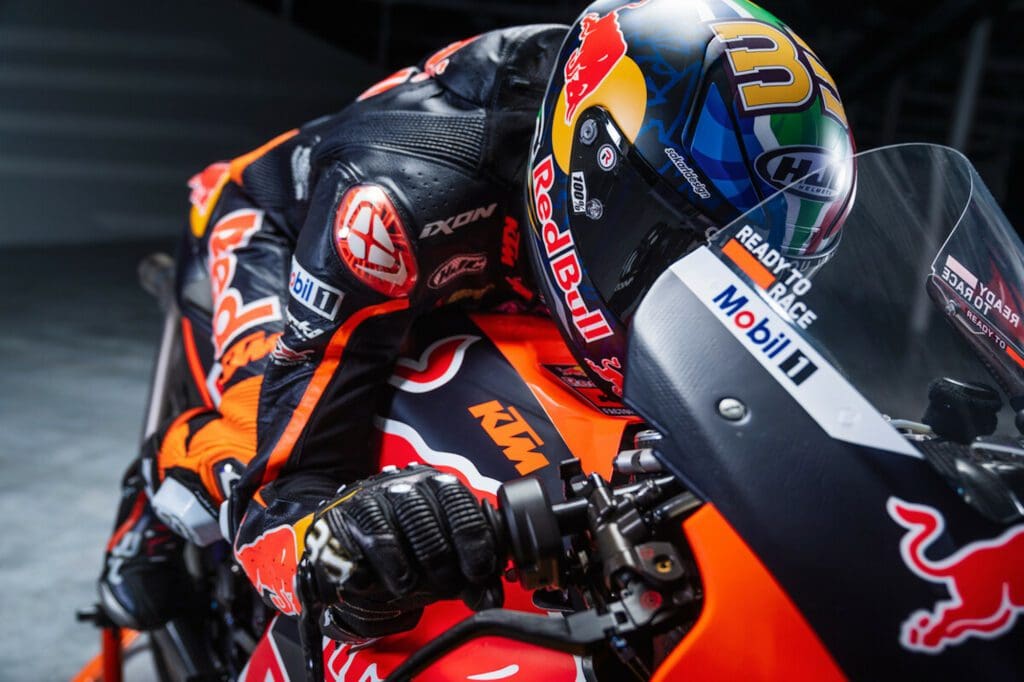 With 2023's MotoGP just around the corner and teams from Ducati, Husqvarna, and more now with livery revealed, we're looking forward to watching all efforts align with this season's Premier Class racing efforts!
Be sure to stay tuned, subscribe to our newsletter, drop a comment below letting us know what you think, and as always – stay safe on the twisties. 
*Media sourced from KTM's press release*