Resurgent bike brand Fantic has been celebrating quite the buffet of successes as of late – and to say the sky's the limit would be putting it lightly.
Where should we start; how about the fact that the brand now has 30 importers and 1000 dealers across 50 different countries after a mere eight years of pulling the label out of retirement?
Perhaps we should highlight the brand new single-cylinder pea-shooting 50cc and 125cc models currently taking those same dealerships by storm – to the point where sales doubled last year alone?
If nothing else tickles your fancy, we can sit on the fact that the CEO of this brand – a gent by the name of Mariano Roman – was previously Aprilia's Technical Director and had his hands heavily in the production of Aprilia's first superbike (the RSV Mille 60º V-twin), as well as the Tuono, Caponord, Falco and Futura 1000 models.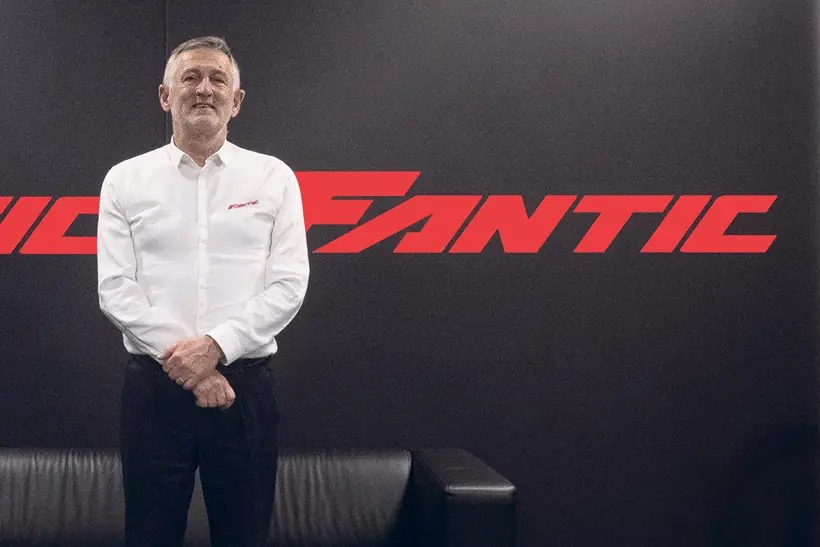 Suffice it to say that the genetics of this burgeoning brand is strong; with their recent purchase of Minarelli from Yamaha (rendering the brand capable of creating their own engines and selling to others), PLUS the perk that, in two short years, Fantic will also be working almost exclusively from Italy for 100% of the production process…they're all checks in Fantic's proverbial docket. Next stop? Taking over the world – or at least the garage.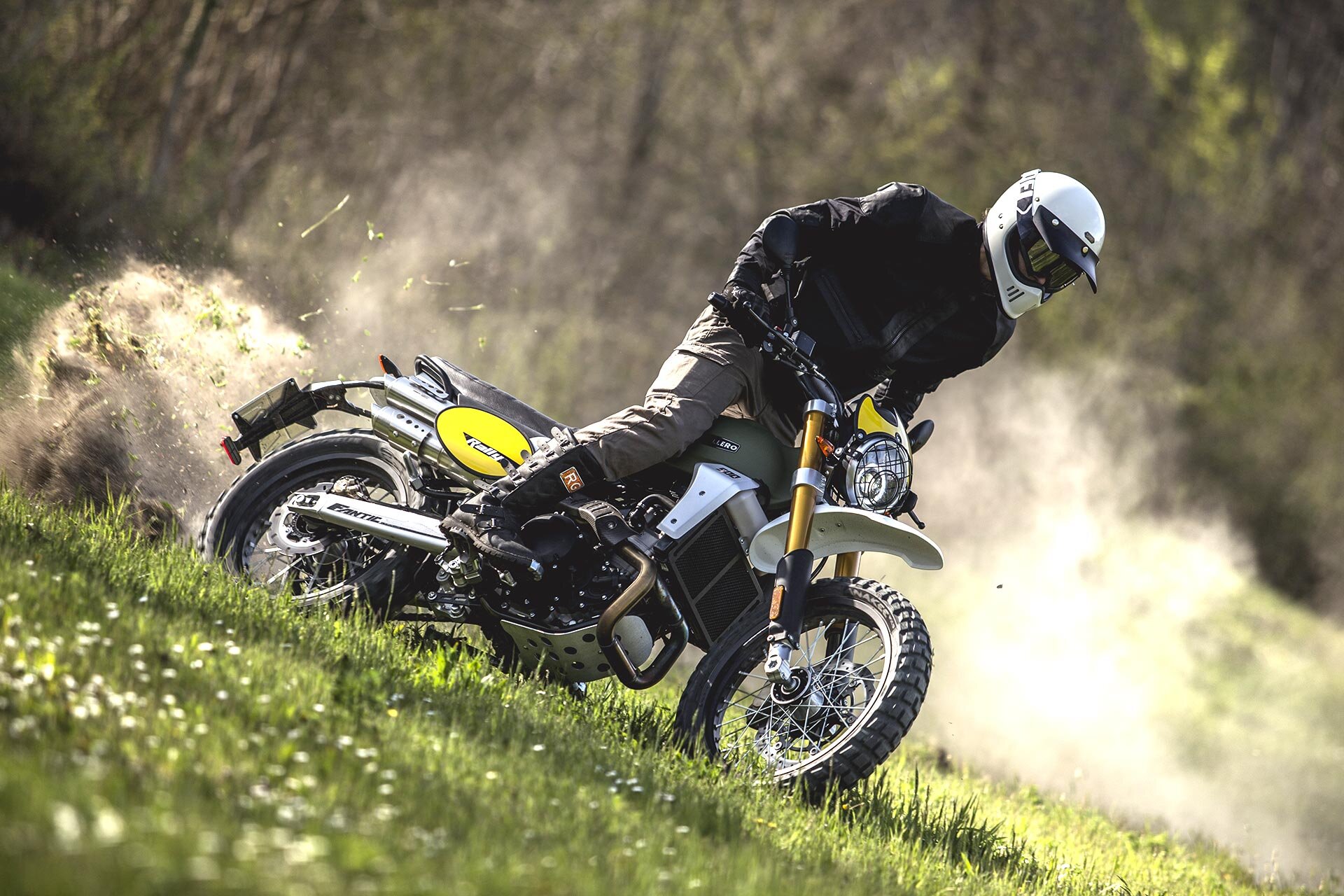 "My vision for the Fantic brand has been to build growth by carefully developing affordable new products in different sectors which embody lots of emotion – Enduro, Flat Track, Scrambler, Rally," says Romanin a report from MCN. 
"That's why we revived the Caballero brand – it was the dream of every teenager back in the 1970s and 80s to own a Caballero – well, either that or a Fantic chopper!"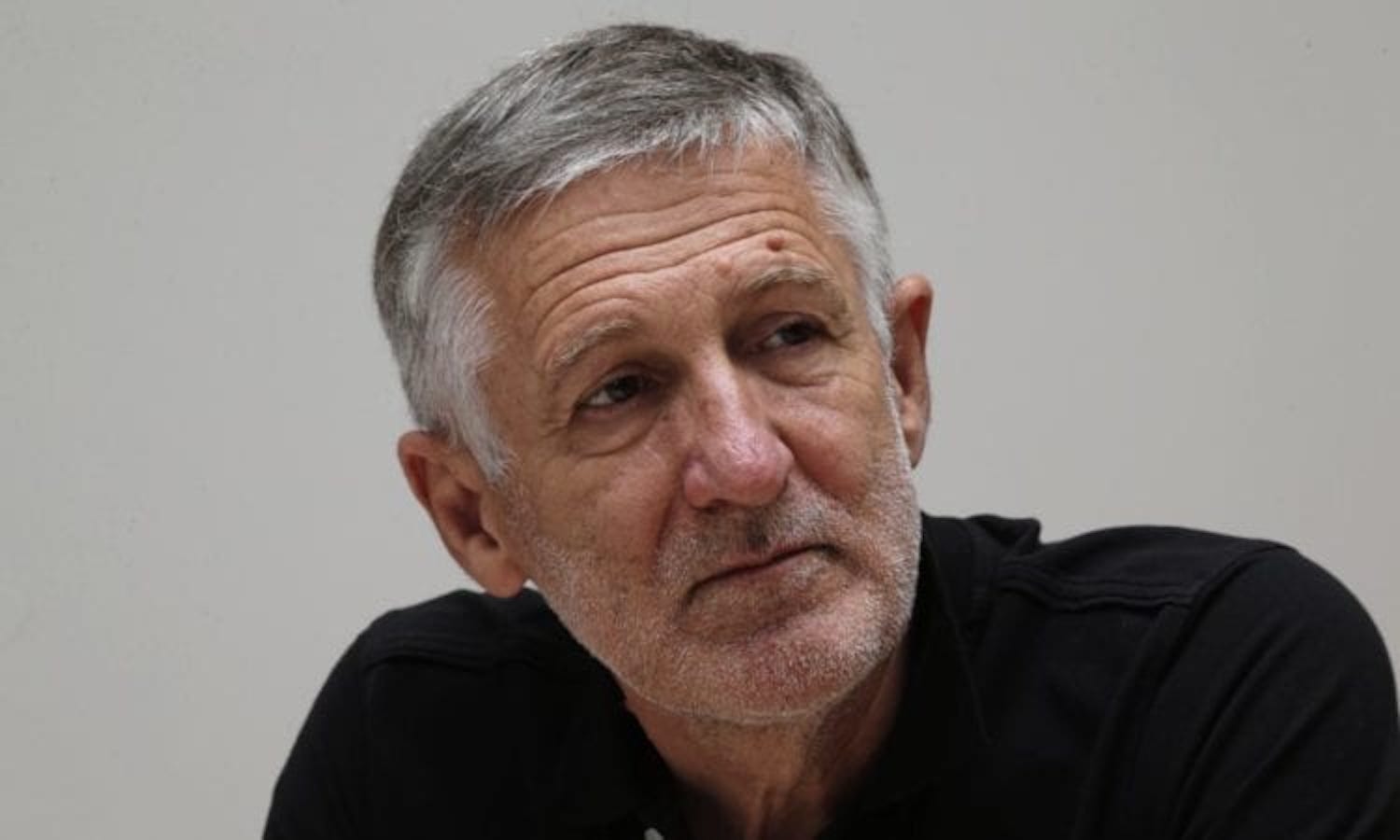 For more stories like this, be sure to check back at our shiny new webpage here at wBW. If you're a busybody, sign up for the newsletter and we'll do the skimming for you, hand-delivering a list of the latest twice a week to your inbox. 
Drop a comment below letting us know what you think, and as always – stay safe on the twisties.