An Army Of Caballeros
Fantic is blazing their trail into 2021 with some big updates to their Caballero range (125cc and 500cc bikes) with the addition of of the new Euro 5 updates to hit the bikes. In other news, the 250cc variant won't be making a comeback leaving just the updated 125 and 500 to bare the Caballero namesake.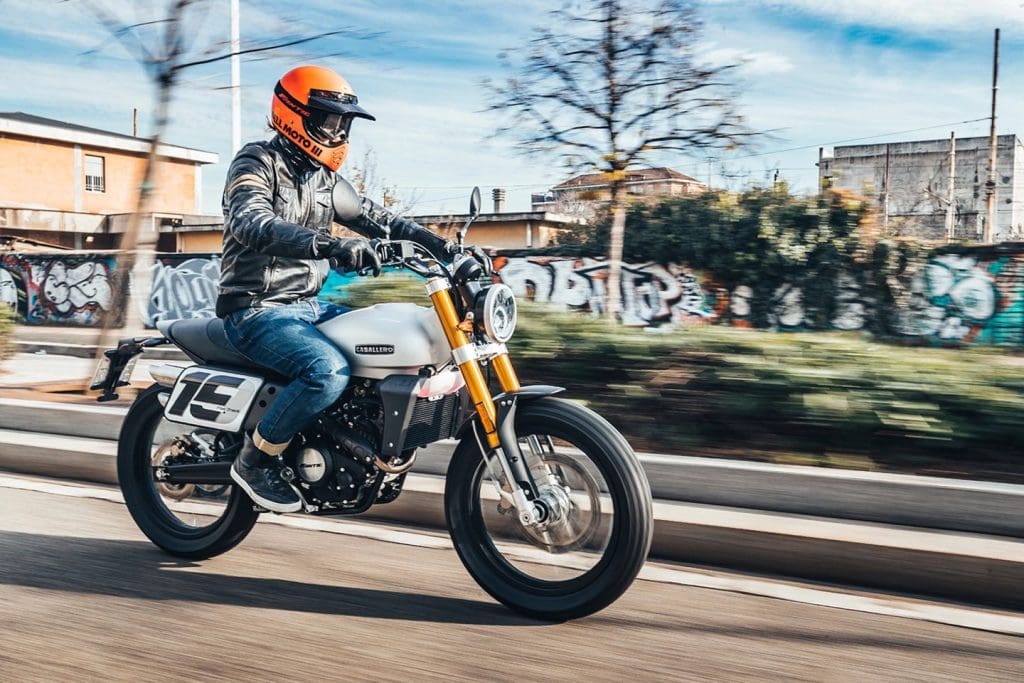 On the 125 side, the bike will see an entirely new powerplant with the addition of the 125cc Minarelli engine. The engine in question recently went through a transfer of ownership in rights when Fantic purchased the blueprints from Yamaha earlier this year. Along with the engine update, the transmission now contains a slipper clutch for improved gearing and shifting. As previously mentioned the Euro 5 updates bring this bike a new exhaust and cooling system to keep up to date with current regulations.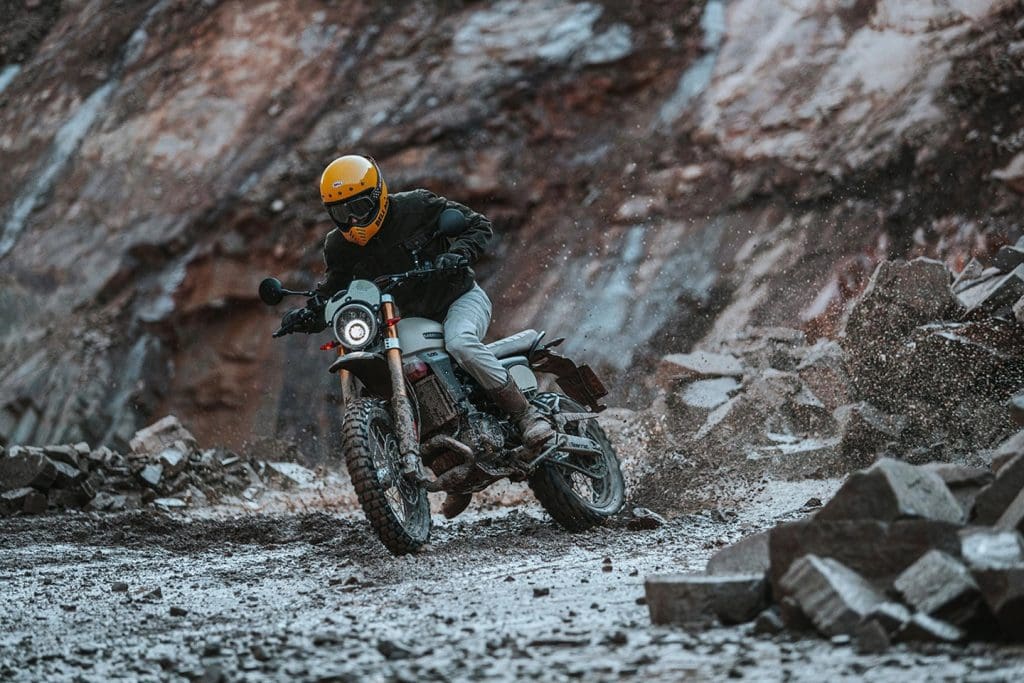 The 500 sees euro 5 updates through a new exhaust, cooling system, and an ECU update to back the modifications up. The gearing has been changed up for easier riding on faster roadways and some very small ergonomic updates land with the relocation of the lightswitch and the inclusion of a more comfortable seat.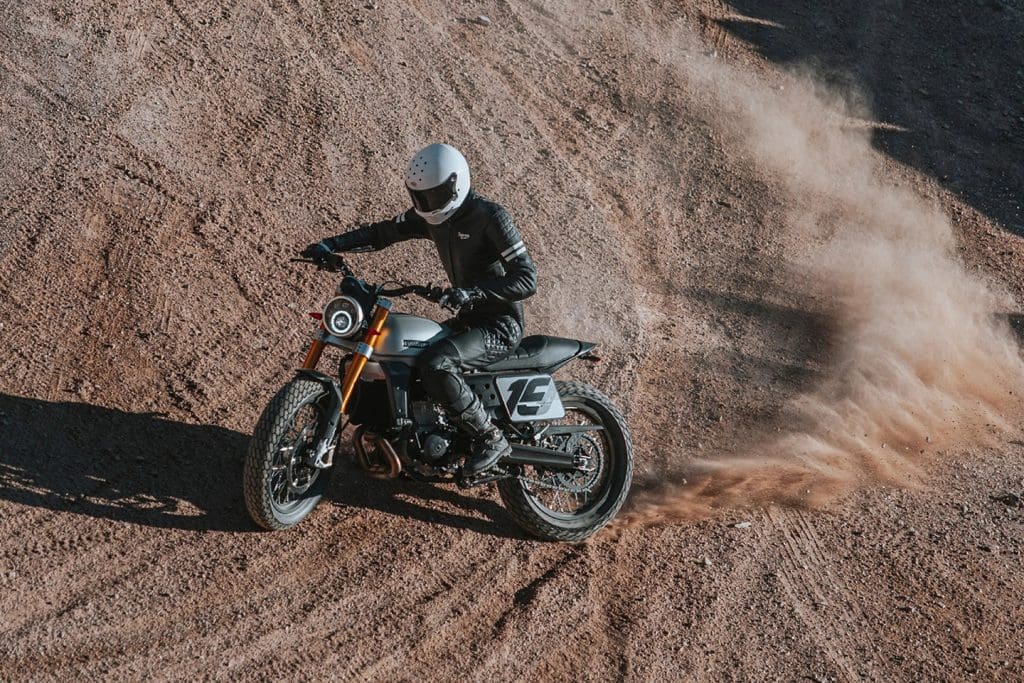 Both motorcycles will see introductions in new trim levels with the Delux edition and pricing will depend on what variant you wish to purchase. For the 125, the Flat Track and Scrambler models will sell for €5,190 while the Delux Edition will tack an extra €100 bringing the total up to €5,920. The 500 has a total of five variations; I'm just going to list out the pricing brackets as five separate prices could be confusing in sentence format.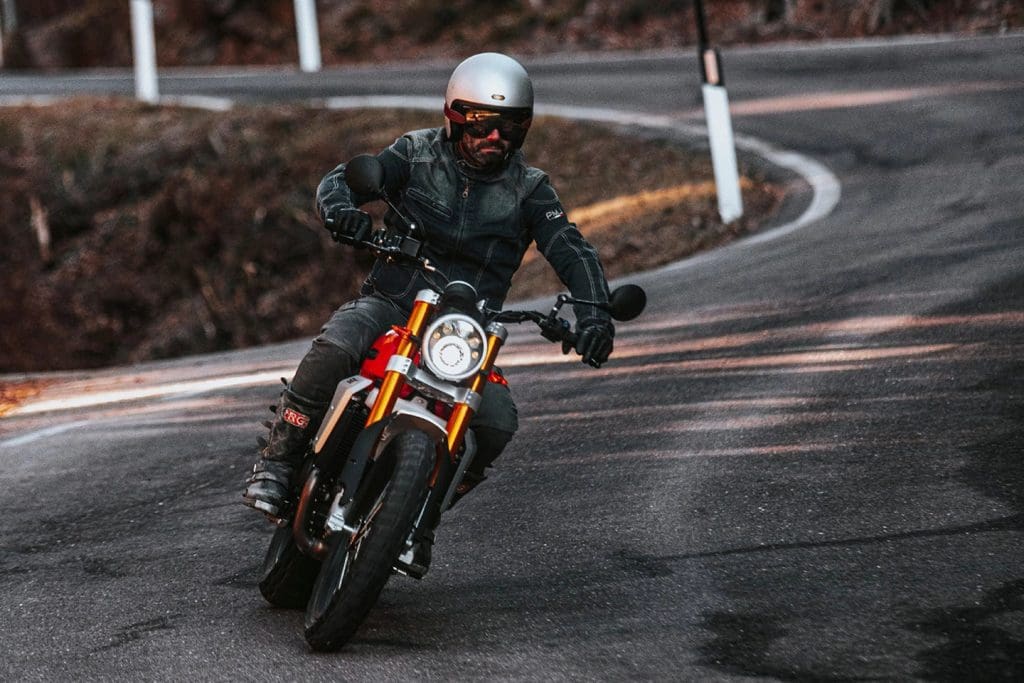 The Caballero's five total variations will be priced at:
Flat Track and Scrambler base models – €6,690
Deluxe: €6,840
Anniversary: €6,990
Rally: €7,290
For more information be sure to check out the official Caballero website here.