This Patent Looks Promising
Harley-Davidson's current lineup is far from the sportbike scene. The company has always had an interesting relationship with sportbikes, and it's about to get a lot more interesting if recent patent filings are accurate. According to some recent patents that surfaced on the web at various sources, Harley is working on a faired high-performance motorcycle that could look similar to the VR1000 racebikes from the 1990s. Harley only made 50 of those bikes, and it was ultimately a letdown.
According to Cycle World, rumors of the VR1000 circulated last year. There were some sketches and even some clay models as well as a promotional video that was made for the "More Roads to Harley-Davidson" strategy the company discussed in August of last year. All of this points to the fact that Harley likely has something up its sleeve.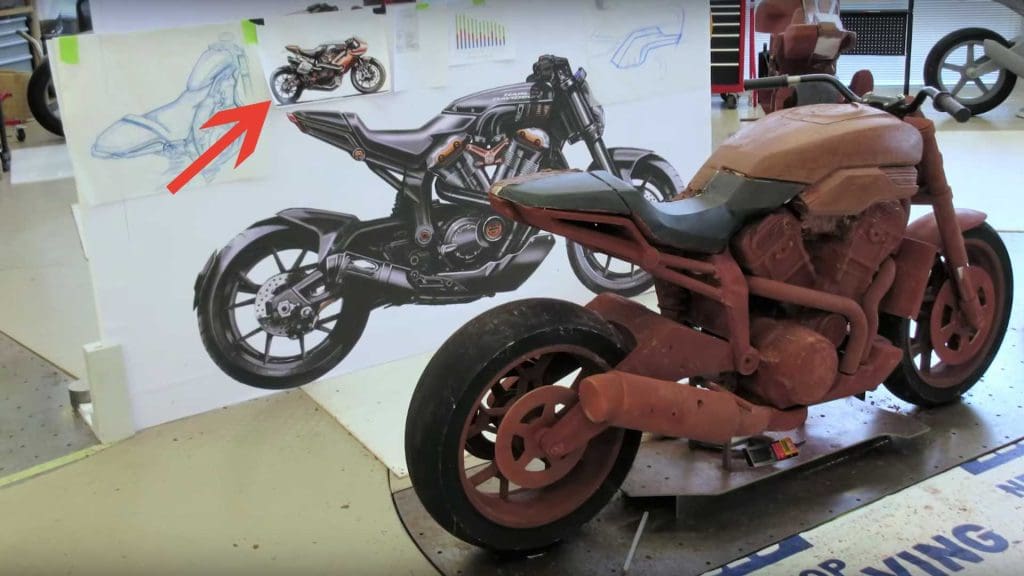 So, now we have a new patent. As publications like Cycle World and RideApart have noted, this is just one small element of the bike. There's no indication of the rest of the build. However, RideApart shared some cool screenshots from the video discussed by Cycle World that show the clay model next to a rendering of a Harley sportbike. It's a darn cool motorcycle. This fairing in the patent looks like it could certainly be part of that bike.
If Harley can produce a motorcycle like this and it performs as well as some of the other sportbikes out there, then they could have a real winner on their hands. Forget the LiveWire. It's bikes like this and the Streetfighter and Pan America that Harley should have been focusing on more than a decade ago. However, they didn't. I wonder if by the time this comes out it'll be too late or if Harley will make the mistake of only making a limited number of them. It'll be interesting to see where this goes.