As the snow blows past my unit's rattle-happy centenarian panes, it's comforting to know that riders across the country are tinkering away on their toys of choice in preparation for the riding season – and I can think of few better ways to spend a weekday morning than watching the inbox bloom with promises of pony power for 2023. 
Per coverage from CycleNews, three fine riders line Indian's MotoAmerica/AFT stage. Tyler O'Hara – now going into his fourth year with Indian – joins KOTB/SHNC factory rider Jeremy McWilliams for MotoAmerica's offerings, while eight-time AFT Grand National Champion Jared Mees enters AFT's offerings "just one shy of the historic record of nine held by Scottie Parker."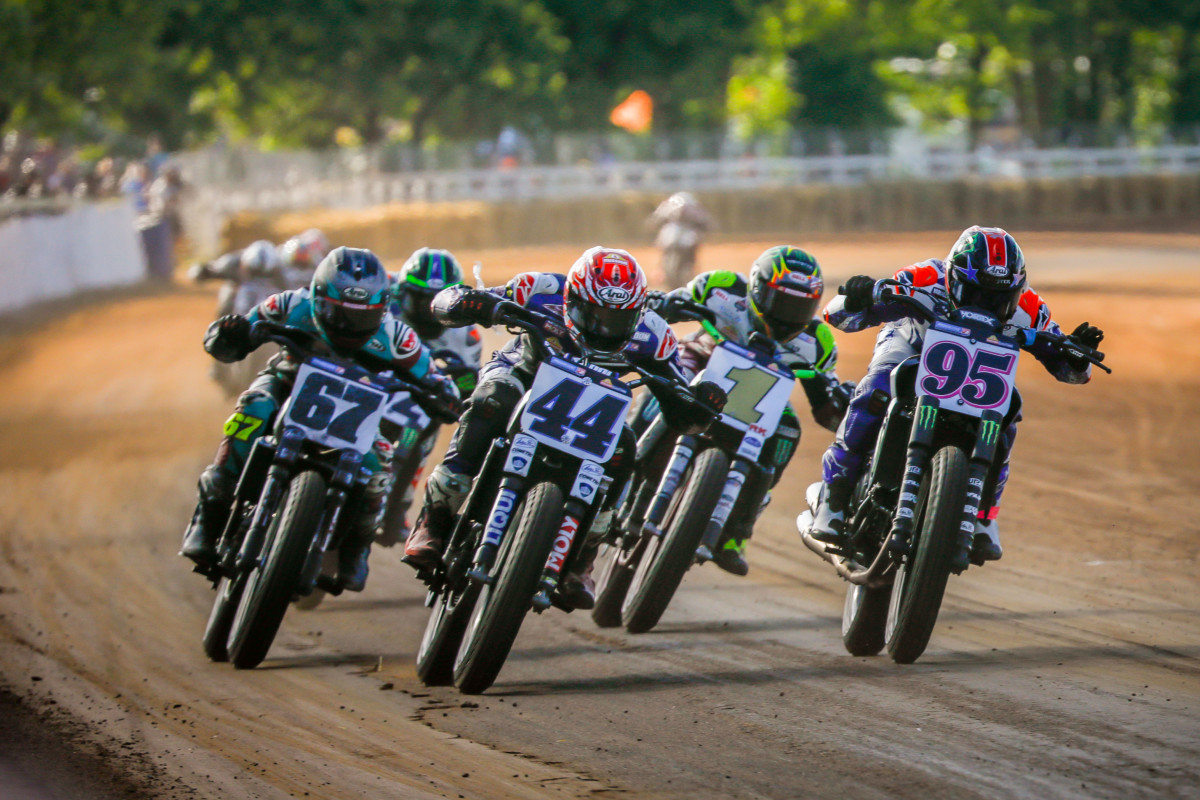 Just as Ducati has been sitting pretty on their triple crown for MotoGP, Indian's ready to defend hers. 2022's MotoAmerica Mission King of the Baggers (KOTB) lauded Tyler O'Hara as champ, while the Super Hooligan National Championship (SHNC) saw both O'Hara and McWilliams slotting themselves into 1st and 2nd place. 
Of course, we can't forget Jared Mees' success in the 2022 Progressive Insurance American Flat Track Mission SuperTwins class; that dude is exceptional at managing the target at his back while continuing with the usual recipe of lemonade from citrus proffered.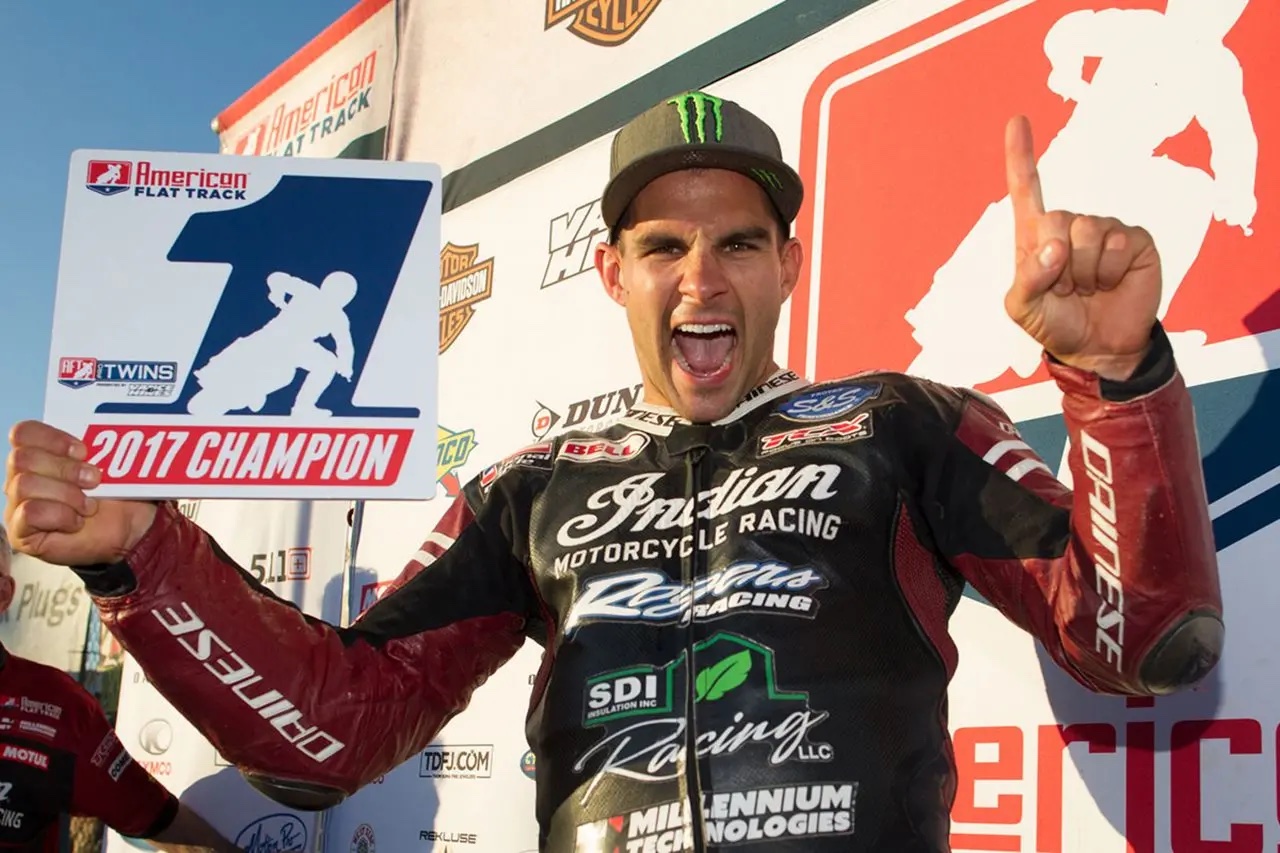 For 2023, we're told that more than $405,000 will be available for all three classes, with the following breakdown for contingency:
2023 Indian Motorcycle KOTB Privateer Contingency
Championship: $20,000

1st: $3000

2nd: $1000

3rd: $500
2023 Indian Motorcycle SHNC Privateer Contingency
Championship: $5,000

1St: $3000

2nd: $1000

3rd: $500
2023 Indian Motorcycle AFT Privateer Contingency
Championship: $25,000

1st: $7,500

2nd: $2,500

3rd: $1,500

4th: $1,000

5th: $750

6th: $350

7th: $250

8th: $150

9th: $125

10th: $100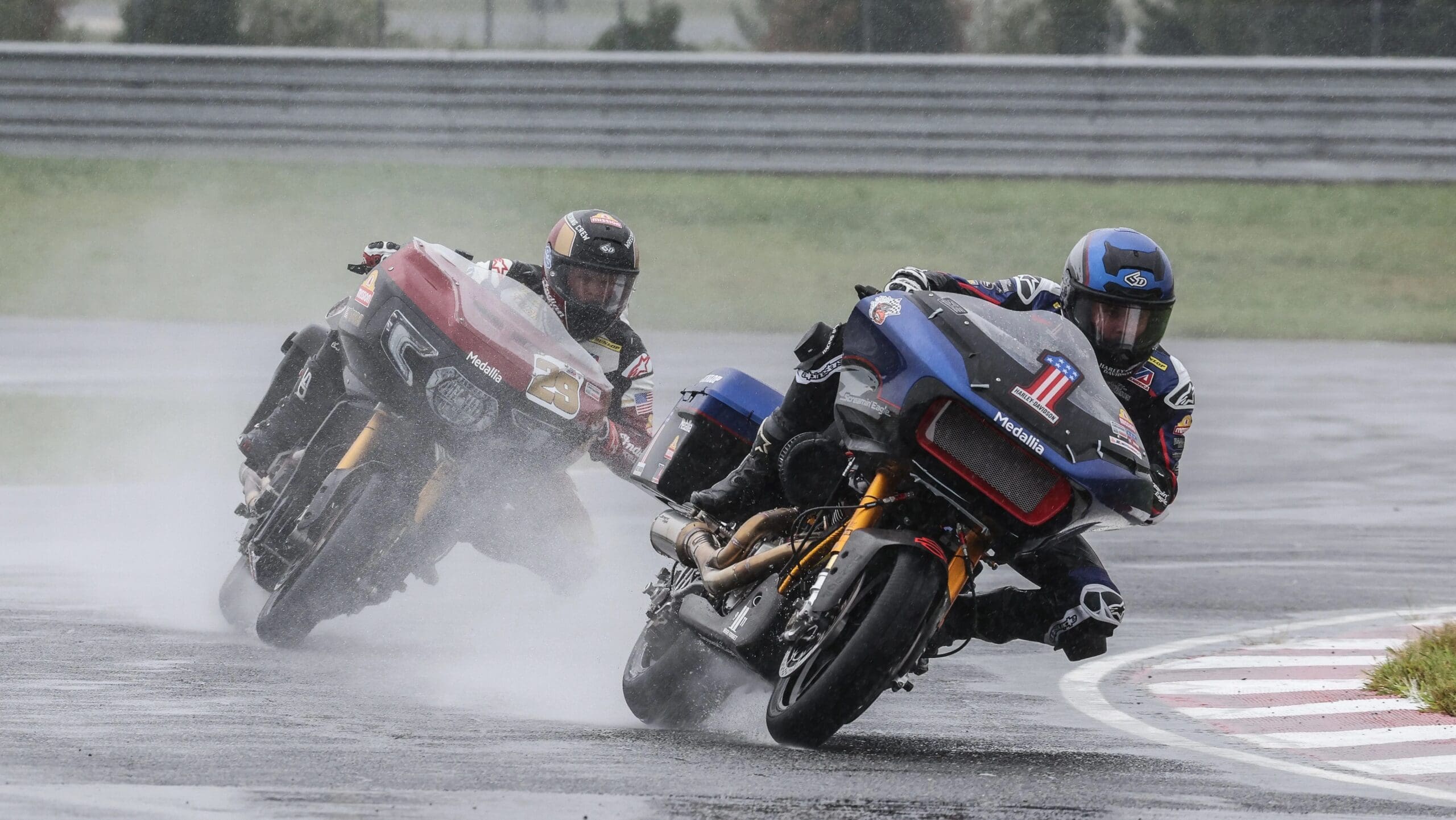 "We're incredibly proud of the success we had in 2022 with three different championships, but it's only going to get tougher in 2023, with our competition gunning for us more than ever," enthuses Gary Gray, the Vice President for Racing, Technology, and Service at Indian Motorcycles.
"… that challenge is what motivates us and pushes us to get better every day, and we're chomping at the bit to go racing in 2023."
What are your expectations for this season's MotoAmerica/AFT classes?