The brand name "Harley-Davidson" currently adorns the electric LiveWire motorcycle, but future electric bikes from the iconic American manufacturer may not feature its venerable name.
Instead, they will be branded "LiveWire" and will initially target urban riders.
Harley has announced the new all-electric brand will kick off with a new model to be launched on July 8, 2021.
The new LiveWire model will premiere at the International Motorcycle Show in Chicago on July 9, 2021.
It makes sense that Harley would look to dissociate its name from electric motorcycles given the resistance from some traditional Harley diehards.
They may view the LiveWire with suspicion, given its lack of "potato-potato" V-twin noise … or any noise except a slight whirring.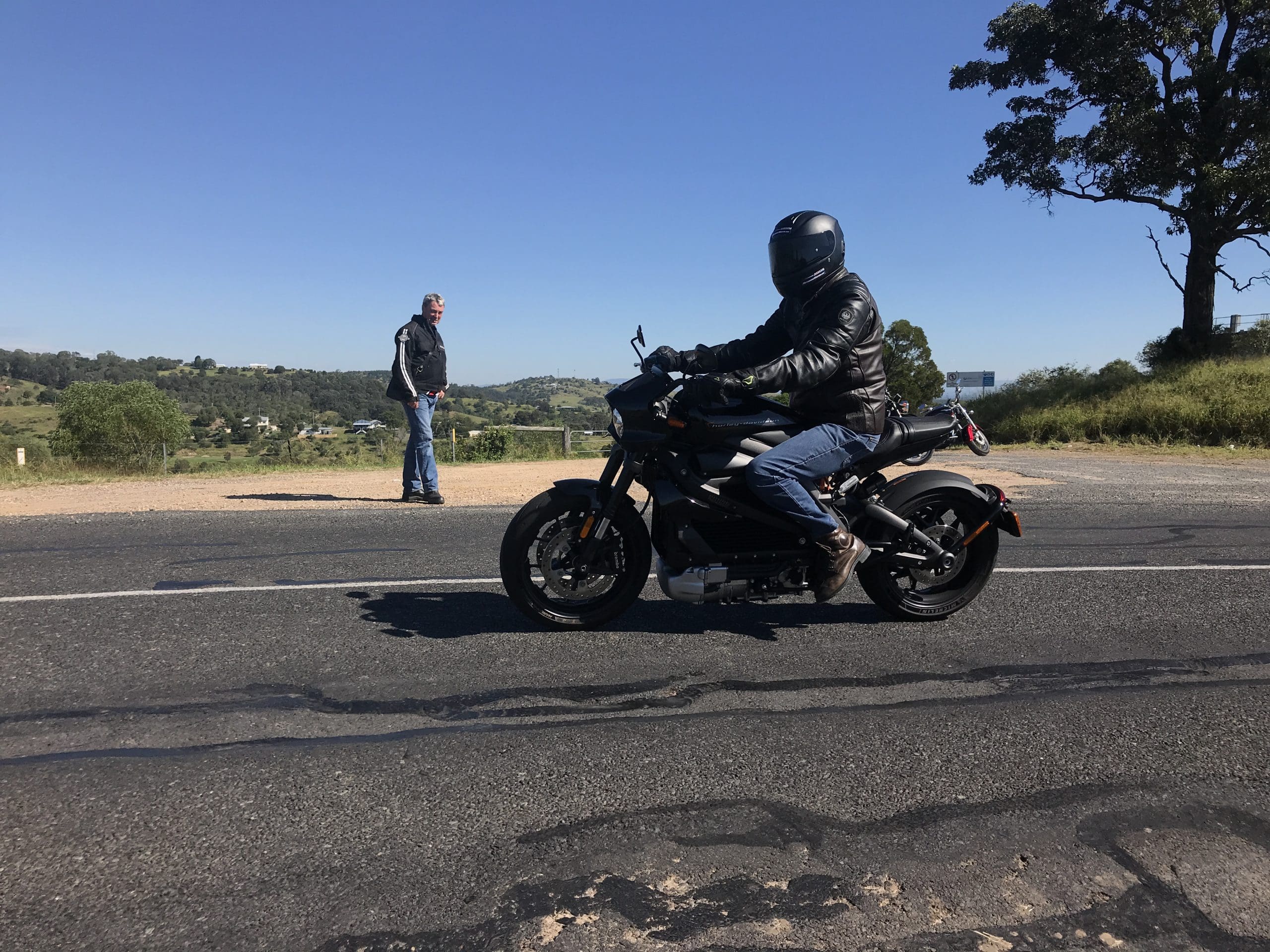 However, Harley is not totally divorcing itself from the LiveWire brand with the brand being physically housed in their facilities and the electric technology finding its way int future Harley models.
In a press statement, Harley says LiveWire "draws on its DNA as an agile disruptor from the lineage of Harley-Davidson, capitalising on a decade of learnings in the EV sector and the heritage of the most desirable motorcycle brand in the world".
"LiveWire will be headquartered virtually, with initial hubs in Silicon Valley, CA (LiveWire Labs) and Milwaukee, WI," the statement says.
And it appears they are looking for staff.
The brand will initially focus on the urban market, but will also "pioneer the electric motorcycle space, and beyond".
Jochen Zeitz, chairman, president and CEO of Harley-Davidson, says the LiveWire brand strategy fits int his six pillars of The Hardwire Strategy.
"By launching LiveWire as an all-electric brand, we are seizing the opportunity to lead and define the market in EV," he says.
"With the mission to be the most desirable electric motorcycle brand in the world, LiveWire will pioneer the future of motorcycling, for the pursuit of urban adventure and beyond.
"LiveWire also plans to innovate and develop technology that will be applicable to Harley-Davidson electric motorcycles in the future."
LiveWire will be sold through current Harley-Davidson dealers as an independent brand with some dedicated EV showrooms as well as online purchasing.