European motorcycle clothing manufacturer has resized a range of apparel in collaboration with the world's biggest electric motorcycle company, Zero in California.
The limited-edition casual T-shirts, hoodies and sweatshirts feature a logo with Pando and Zero and the statement "Powered by nature, Electric by choice".
A joint press release says the slogan shows that they wants riders to do:
Protect the environment and grasp the most transformational riding experience by riding a Zero motorcycle and protect yourself by wearing Pando Moto gear. You do not need to worry, just to ride.
The collection will initially be sold through the Pando Moto website from Monday 25 January 2021.
In February, the collection will be available at a select number of Zero Motorcycles dealers throughout Europe. 
Zero will announce these dealers on their Facebook channels.
Protective pants
This comes as Pando Moto has released a new line of slim fit protective riding jeans called Robby Arm 01.
They come in charcoal black prewashed colour, blacked-out details, and are made of highly heat-conductive, durable fabric.
We've tested Pando Moto jeans before and are impressed with their comfort, style, construction and at least their washing durability because we haven't crash tested them!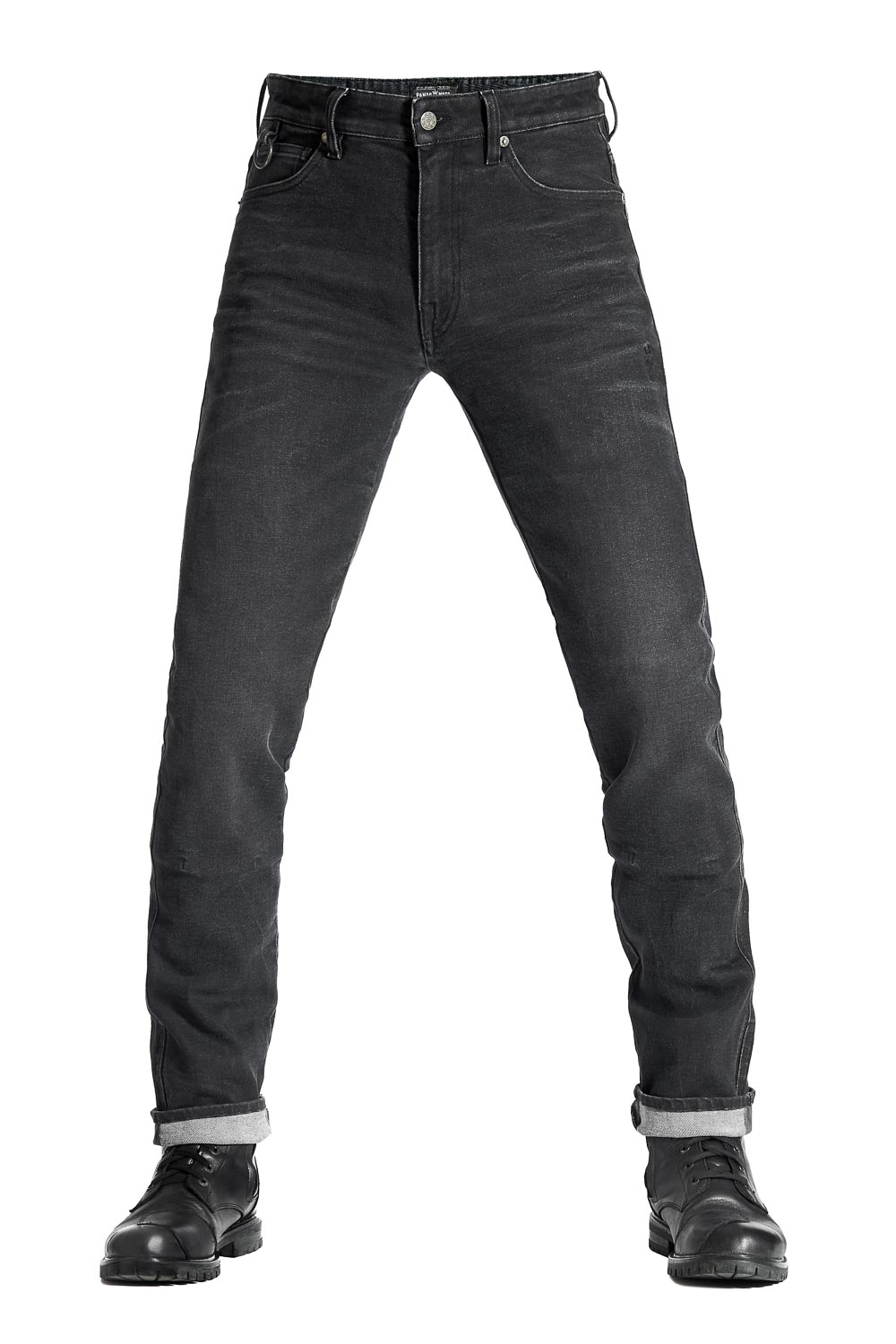 The makers claim these protective jeans are made with 13oz single-layer super-stretch denim made of Armalith.
They are fitted with SAS-TEC Triple flex armour INCLUDED for both knees and hips and are Euro-approved PPE under EN 17092, level AA (35 metres slide distance) safety.