Triumph's moving toward a sustainable future by supporting sustainable fuels – and the bio-juice is being tested around the track as we speak. 
According to the report from MCN, Hinckley's engines will soon see compatibility with soup like the ethanol-rich E40 – the same kind of fuel that Dorna's aiming for with their Moto2 class. 
With Triumph being Moto2's engine supplier since 2019, it stands to reason they'd be making tweaks now before the deadline hits – and Triumph's Chief Product Officer, Steve Sargent, believes this is also a sign that we will see bio-fuel-compatible production bikes on our roads before long.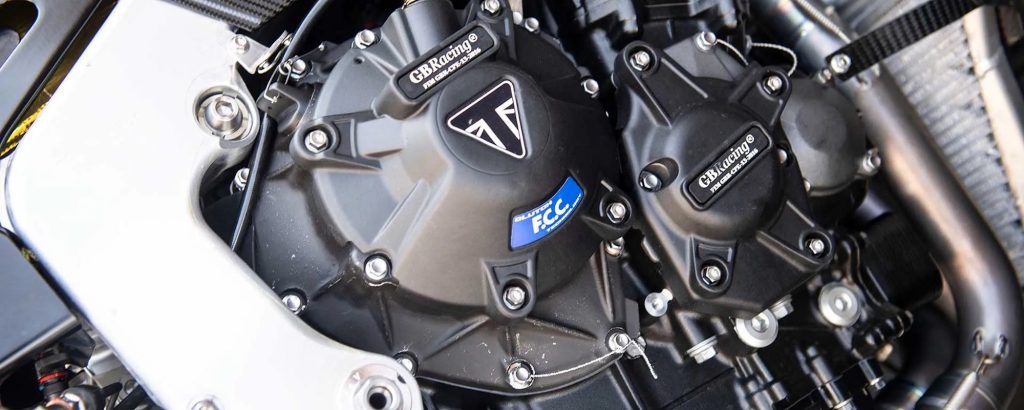 "Ultimately, our aim is always to take all the learnings we gain from racing to make our road bikes even better, which of course, encompasses not just performance but also their impact on the environment," explains Sargent.
"I can tell you that everybody here at Triumph is very excited to be involved in such significant developments at such a pivotal moment in motorcycle history."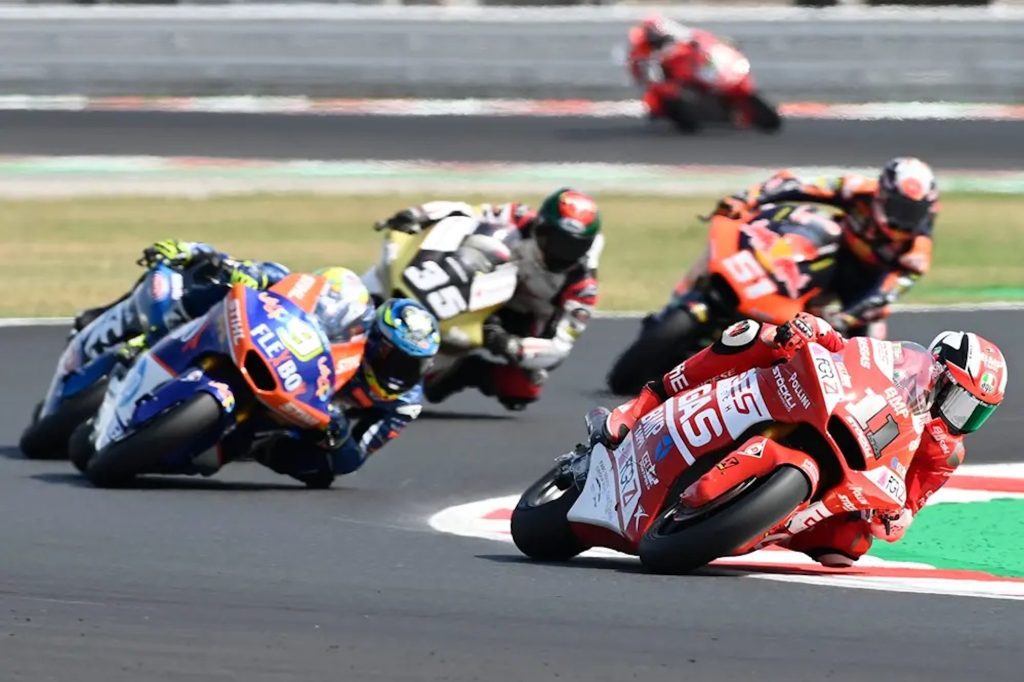 All told, we're looking at the switch to E40 installed by 2024, with the move to E100 made by the year 2027. 
What do you think? Is the racing industry going to make the 2027 deadline in time? Let us know in the comments below, and as always – stay safe on the twisties.