India's just gotten a full list of dates on when they can expect Ducati's 2023 World Premiere Debutantes – and the list includes India's 'most expensive bike of the year.'
Any guesses as to which model did the honors? 
You got it – the all-new Streetfighter V4 Lamborghini was officially logged as the priciest bike of 2022, with all units currently accounted for (including the ones coming to India).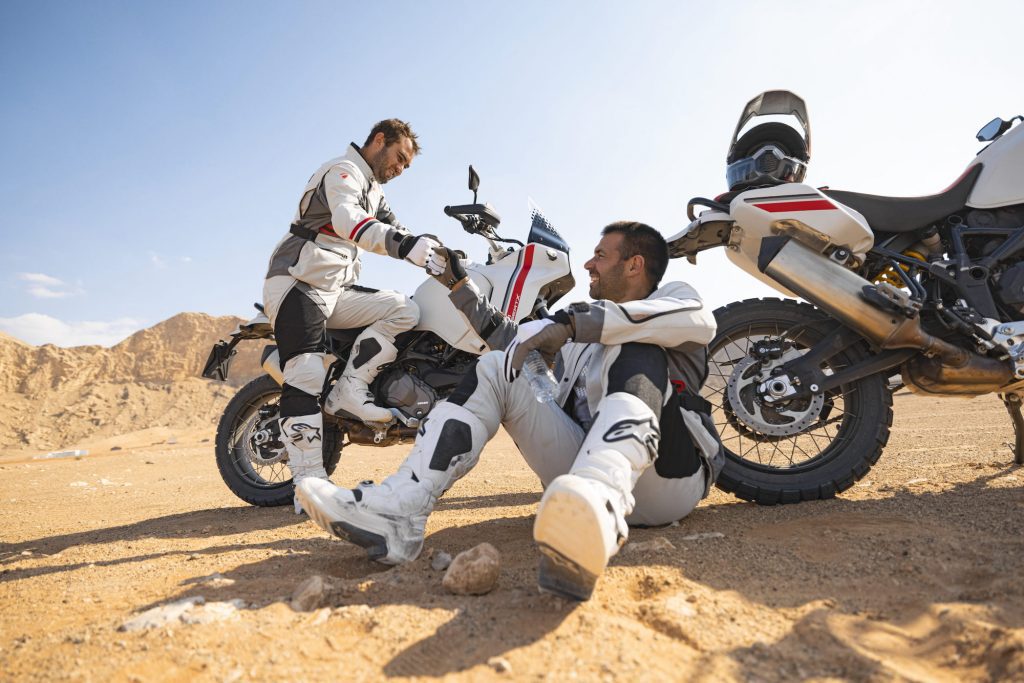 According to LiveMint, Ducati's spaced out their yoink-happy machines thus: 
Q1: Ducati DesertX

Q2: Monster SP & Panigale V4R

Q3: Streetfighter V4 SP2 & Diavel V4

Q4: Multistrada V4 Rally & Scrambler 2G range (Icon 2G, Throttle 2G and Nightshift 2G)
On top of a full lineup, India's also getting two new Ducati dealerships to carry their pretty ponies; expect the first dealership to show up in Chandigarh (commencing operations in January), with the second being based in Ahmedabad (operations starting here n the first quarter of the year). 
Both these showrooms will get 3S facilities and will provide sales, service and spares from the same units," adds the report. 
Which bike was your favorite out of Ducati's World Premiere?
Comment below, letting us know what you think, and as always – stay safe on the twisties.