The president of Uganda has just put out that everybody willing to swap their fossil-fuelled bikes will get an electric bikes for free – and from what we can see, there's no limit on how many people can get a hold of this deal. 
According to the report from Electrek, the announcement was made by President Yoweri Kaguta Museveni himself at the end-of-year verbiage to the crowds, with an additional perk: The guy doesn't have to pay for the ICE-to-EV program out of the country's budget. 
That's apparently being covered by 'Investors' (which apparently remain unnamed):
"We have agreed with some investors, to take away the petrol ones and give the owners the electric ones," explains Museveni. 
"This swap will save motorcycle operators 50% of the cost."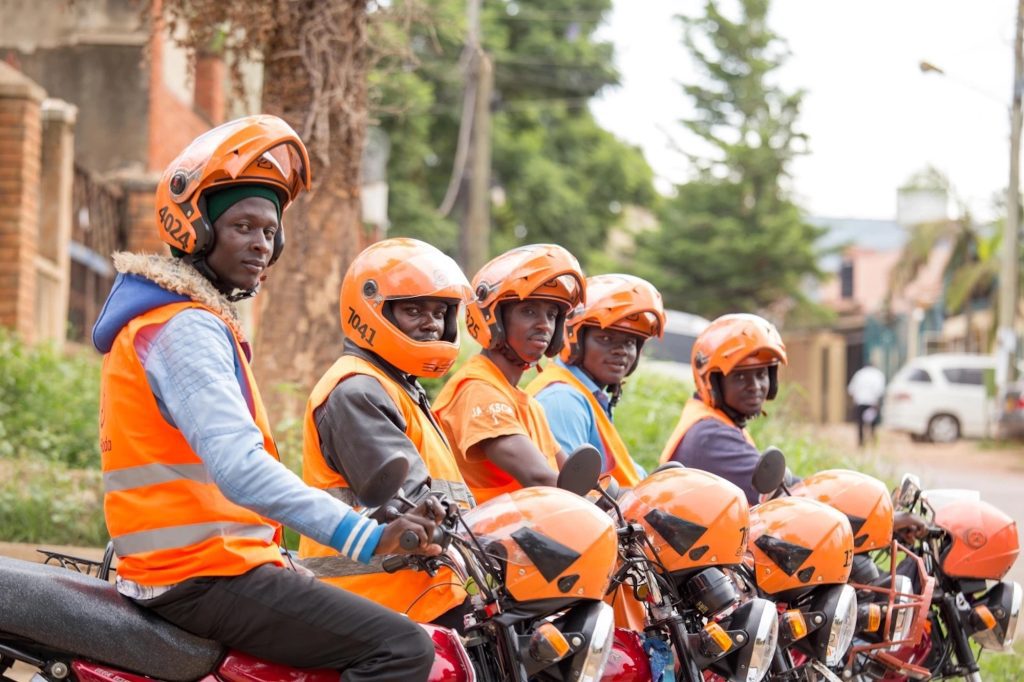 Of course, a deal like this wouldn't be possible without a you-scratch-my-back-I-scratch-yours catch; thankfully, it appears the investors' new-found license grants to run charging/battery swap stations will work to the favor of everybody – at least, until these bikes get some miles under them. 
Stay tuned for updates – we'll be sure to keep you posted on the best of the latest. 
Drop a comment below letting us know what you think, and as ever – stay safe on the twisties. 
*Media sourced from Tech Crunch – images credited to SafeBoda and Asaak*