We've word from CNBC (also covered on RideApart) that Royal Enfield is primed to release the answer to Harley-Davidson/Hero's X440 and Triumph/Bajaj's Speed 400 / Scrambler 400 x. Spoiler: It's more than one bike, and both the Bullet and Himalayan have been labeled as potentials in the debut drop. 
Of course, Royal Enfield has a few machines that already tout similar displacement to Harley and Triumph's ingénues – but while the Himalayan/Scram 411 (411cc) and Meteor/Classic (390cc) might tick the box as competitors, newer bikes will always pull in more interest… especially if RE does something a little different. 
Add to this the fact that Royal Enfield previously told everybody that they were going to punt out a bike every quarter and the tip that we're getting 2-3 bikes in the next 5 months (28 bikes in the next seven years, via 91Wheels) seems reasonable if a tad extra-ordinary.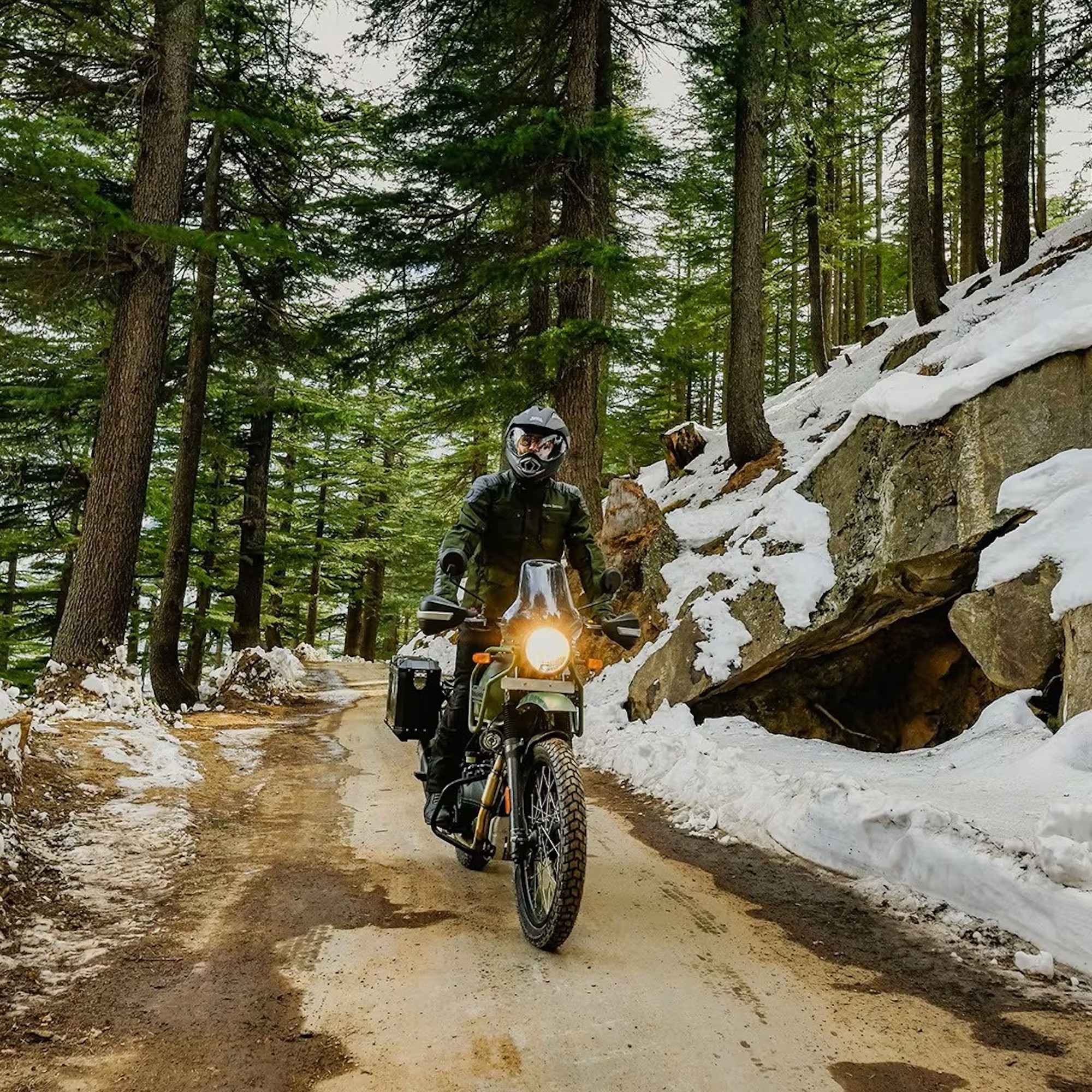 What Can We Expect for Royal Enfield's New Bikes?
Thanks to a teaser posted by RE's Managing Director on the existence of an incubating Himalayan 450, a higher-displacement adventure beastie is expected to be the first of RE's debutantes. Some say the Himalayan 450 might even be blessed with 4V technology, though nothing has yet been confirmed on that front, so we recommend staying dubious on that particular perk. We've also heard of an upcoming Hunter 450, which – considering the list of upcoming bikes – seems pertinent to release closer to the heels of the Himalayan. 
Regardless of what Royal Enfield does, we expect part of the brand's movement to align with bike sales; overall growth (at least, based on the June 2023 report from Eicher) shows RE's <350cc segment has upped +36%, but anything over 350cc suffered a -26% sales decline, with international markets also displaying room for improvement.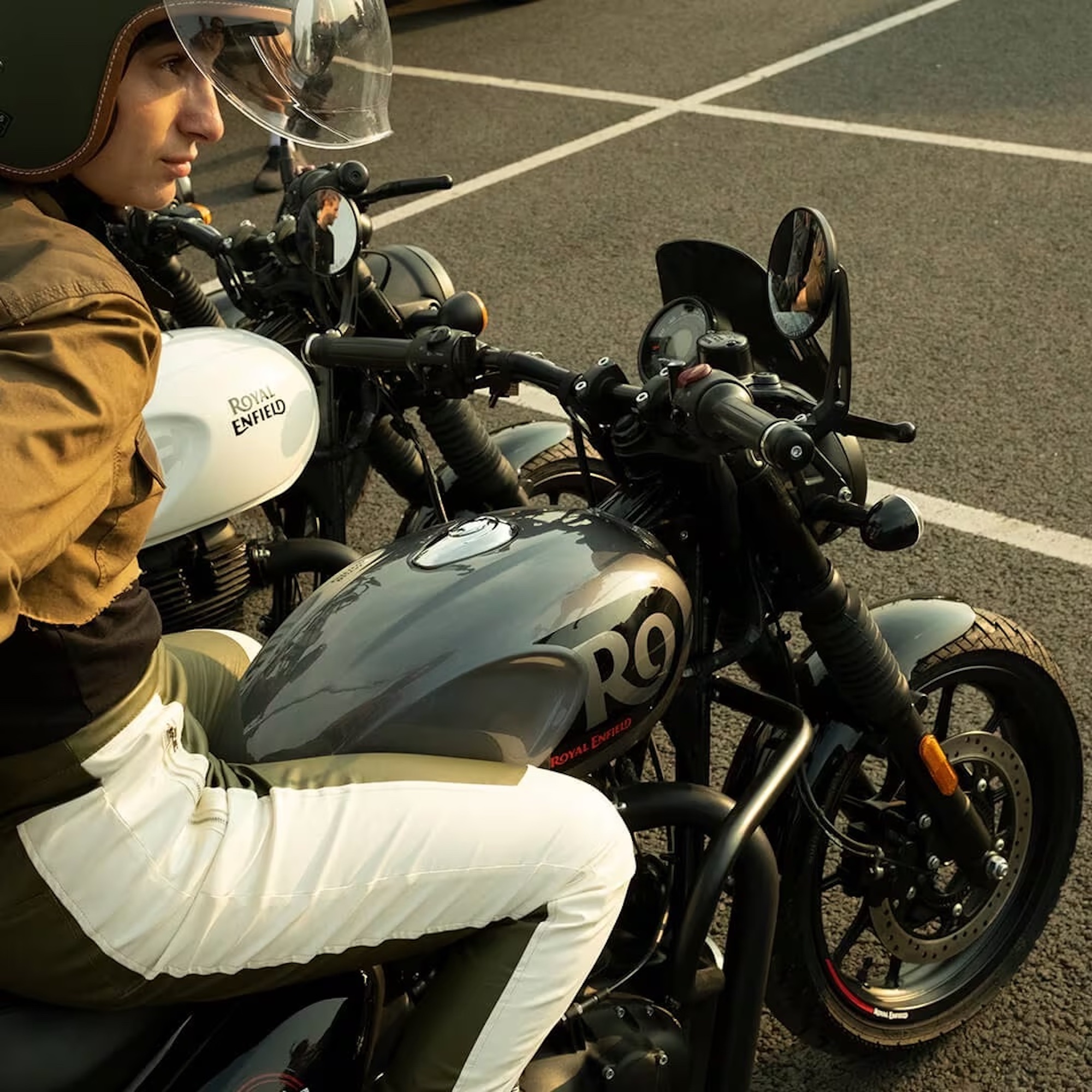 How's Royal Enfield Going to Leverage Their Current Position?
Why, by expanding into new markets (via Powersports Business), catering to those new countries via new bikes and continued diversification, and trying their hand at electric motorcycles, among other things. 
Standby on all of the above, and while you're here, which motorcycle do you think Royal Enfield will unwrap for us first?