"Ducati??" you protest.
"As an electric race bike supplier? For MotoE?? But they don't even have an electric flagship bike of their own, let alone race-spec machines capable of keeping up with Energica Ego's sky-high reputation for speed and durability."
"How the hell are they going to feed the demand?"
…We know, and we're reading with you on this one.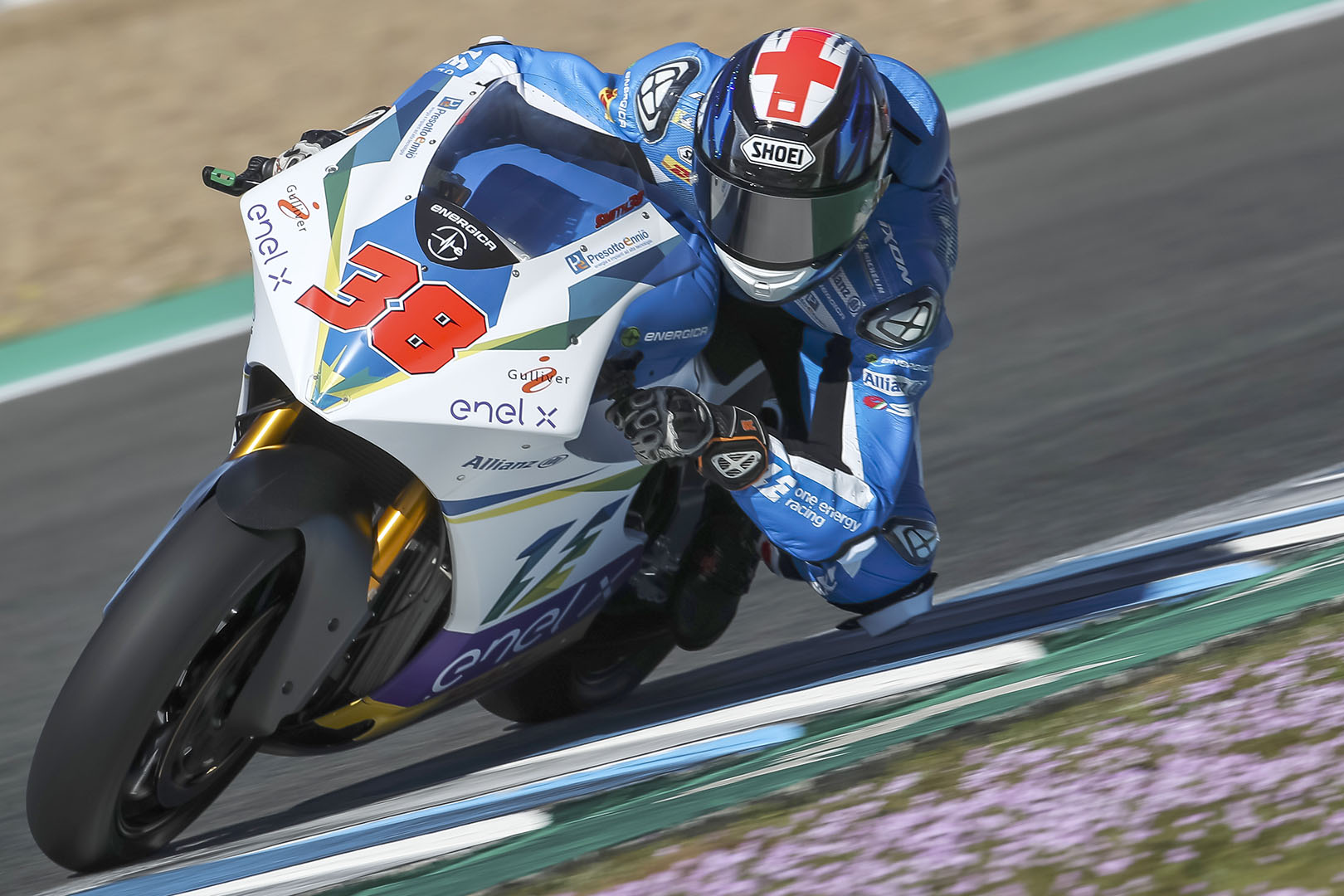 When Energica announced that they would not be renewing their agreement with Dorna to provide race bikes for the MotoE programme, many were shocked.  Energica's Ego, as stated before, has had huge success on the track – especially when it comes to speed and safety, two vital aspects of racing that any decent institution will place evenly on their roster's priority list.
So how does Ducati plan on pulling the right strings?

Out of thin air, apparently.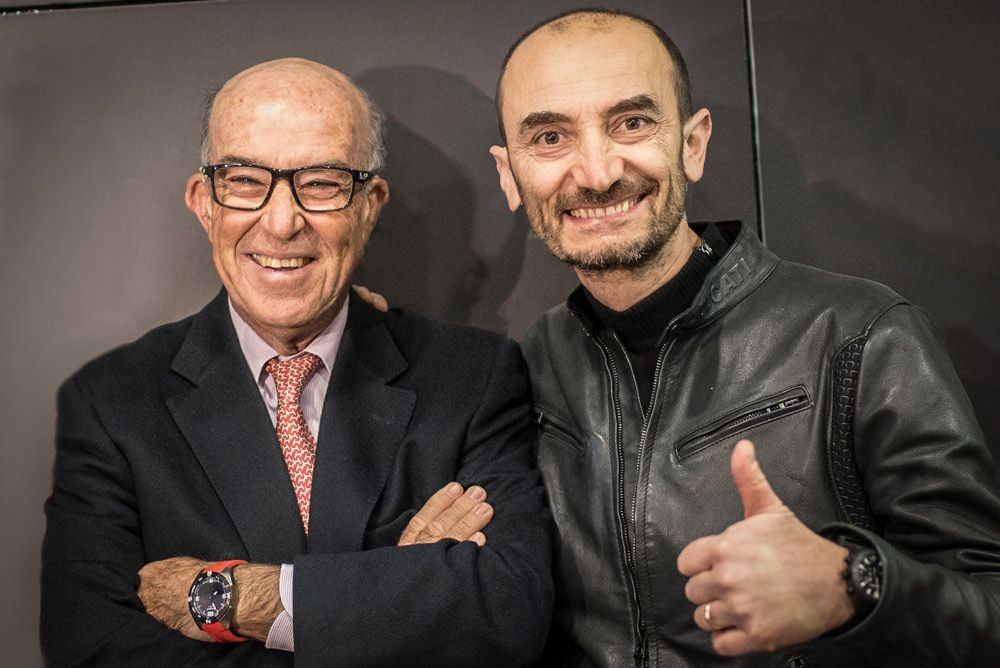 The report from Electrek states that Ducati is well aware they haven't yet got the bike, nor even a working semblance for MotoE. They have, according to the report, "less than two years to develop and implement an electric racing motorcycle, based on the agreement signed today between Dorna Sports and Ducati."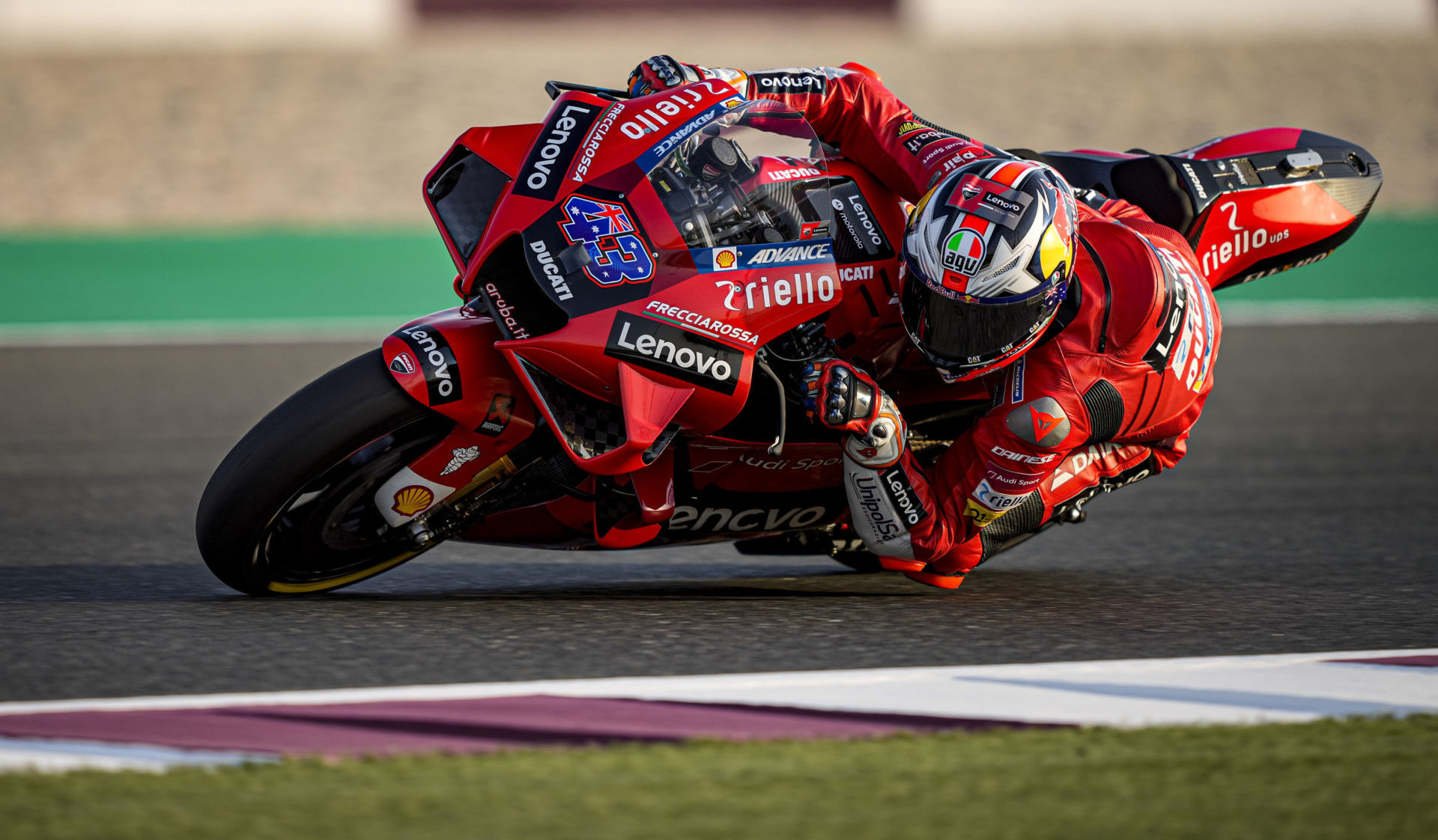 Ducati CEO Claudio Domenicali explains :
"We are proud of this agreement because, like all the first times, it represents a historic moment for our company. Ducati is always projected towards the future, and every time it enters a new world, it does so to create the best performing product possible. This agreement comes at the right time for Ducati, which has been studying the situation of electric powertrains for years, because it will allow us to experiment in a well-known and controlled field like that of racing competition."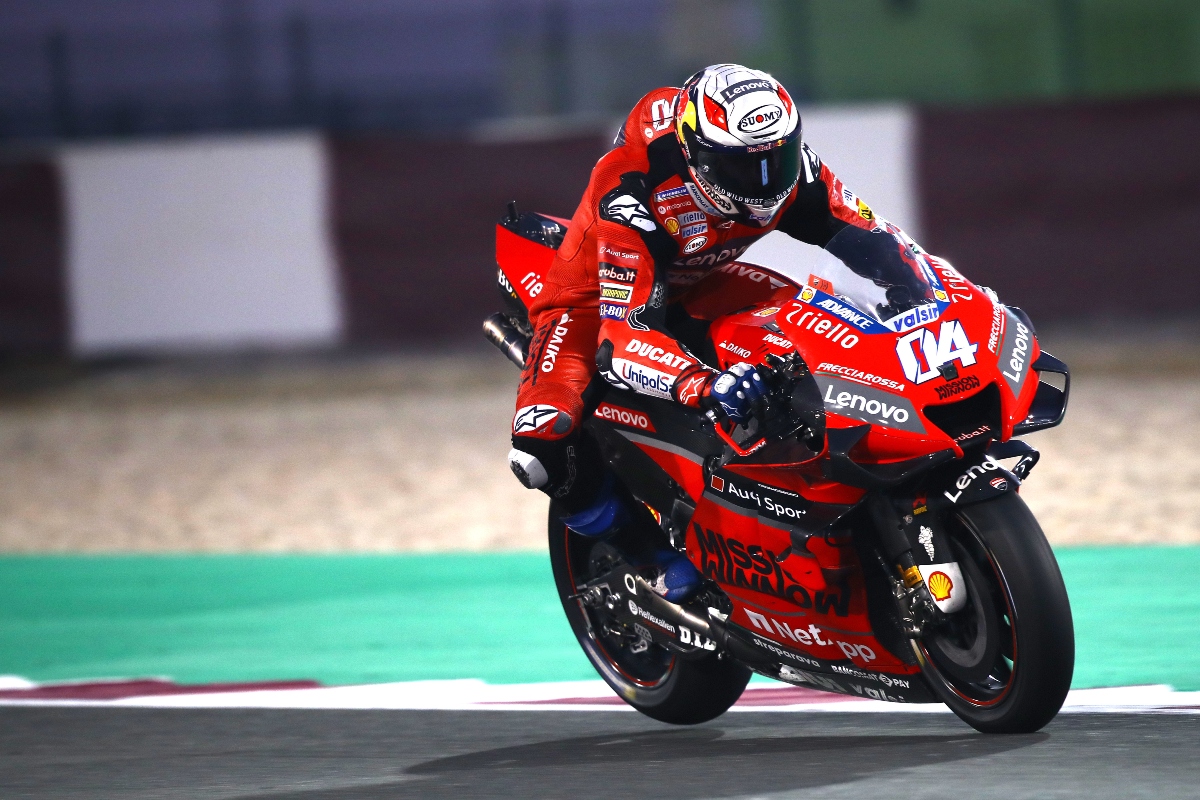 "We will work to make available to all participants of the FIM Enel MotoE World Cup electric bikes that are high-performance and characterized by lightness. It is precisely on weight, a fundamental element of sports bikes, that the greatest challenge will be played out. Lightness has always been in Ducati's DNA, and thanks to the technology and chemistry of the batteries that are evolving rapidly, we are convinced that we can obtain an excellent result."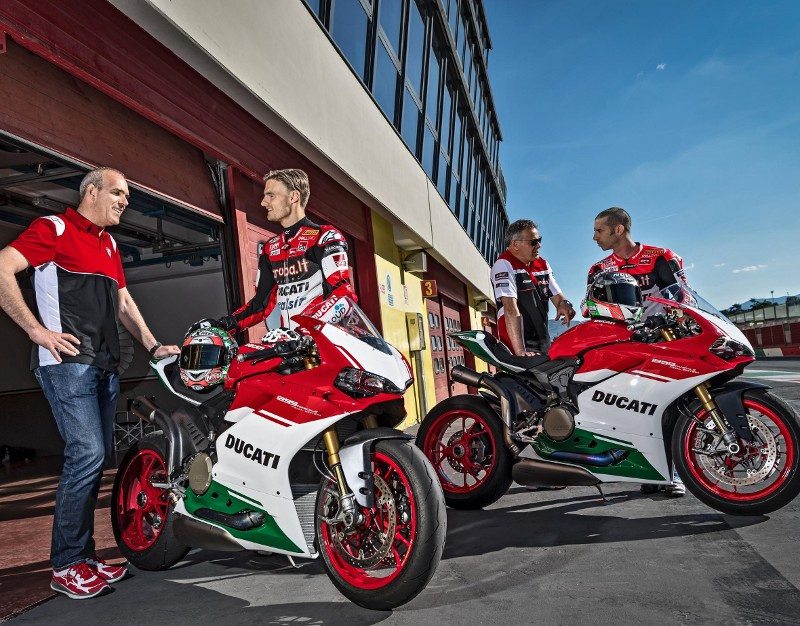 "We test our innovations and our futuristic technological solutions on circuits all over the world and then make exciting and desirable products available to Ducatisti. I am convinced that once again, we will build on the experiences we have had in the world of racing competition to transfer them and apply them also on production bikes."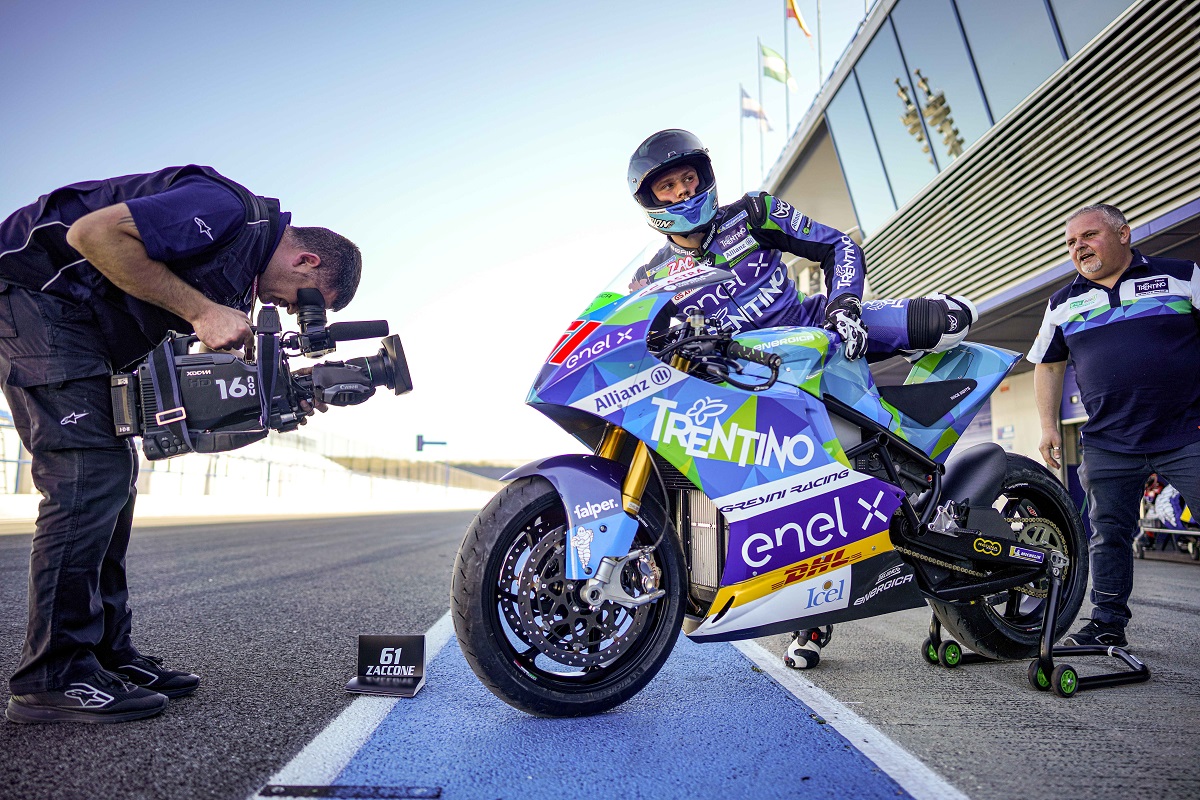 It's true that Ducati, way back in 2019, made mention that they were working on an electric motorcycle for mass production; however, they already retracted that particular commitment in spring of this year so it doesn't seem likely that those particular lab results will see the light of day….at least, not in its original form, considering the Italian manufacturers will likely use what they learned there as a starting point for MotoE's demand.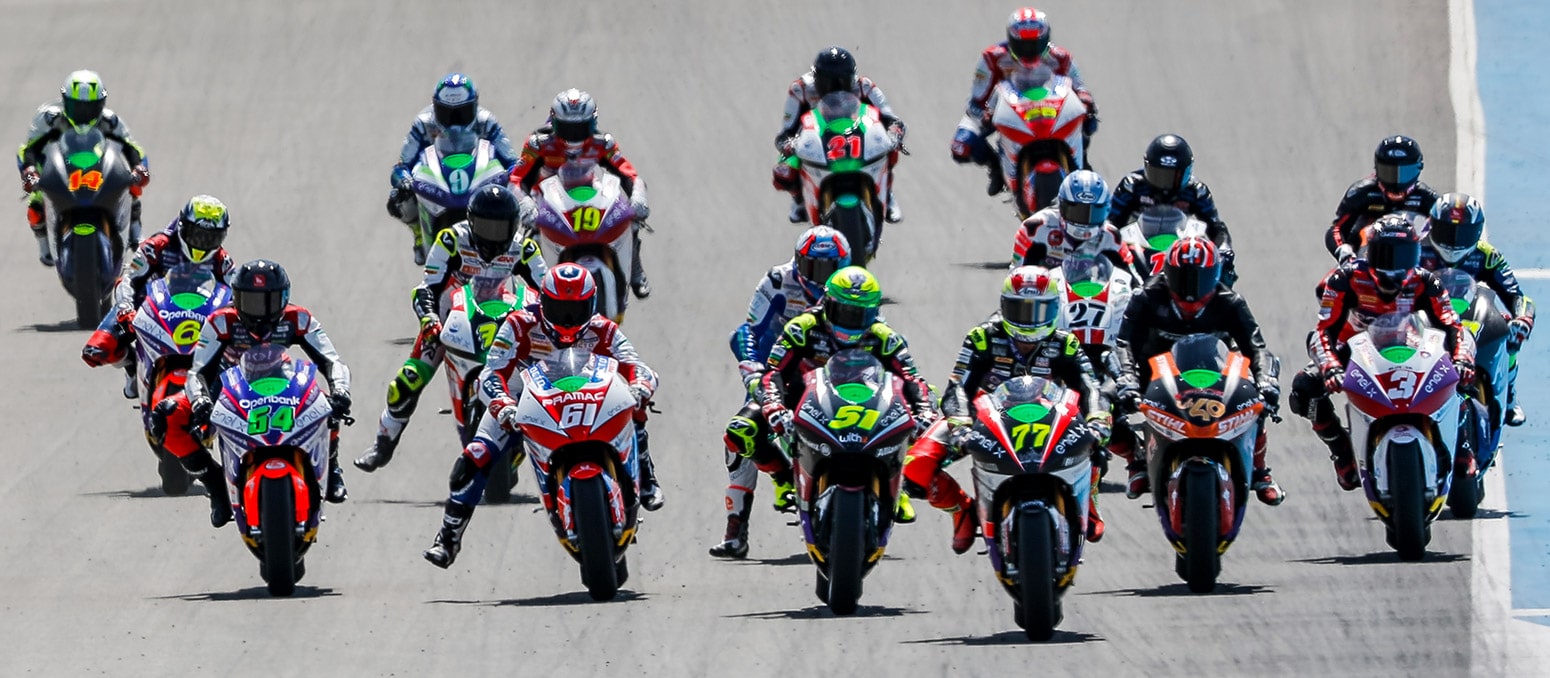 Here's the company's VP of Global Sales and Member of the Board, Francesca Milicia, on further details:
"We are…looking carefully at other solutions for zero or minimal emissions, such as synthetic fuel. Other brands in our group, such as Porsche, are looking at it, and it's something we are looking at in the medium term."
"Will we produce an electric Ducati soon? No. We think that for the kind of machine we produce now, an electric motorcycle cannot guarantee the pleasure, the range, the weight, etc., that Ducati riders expect."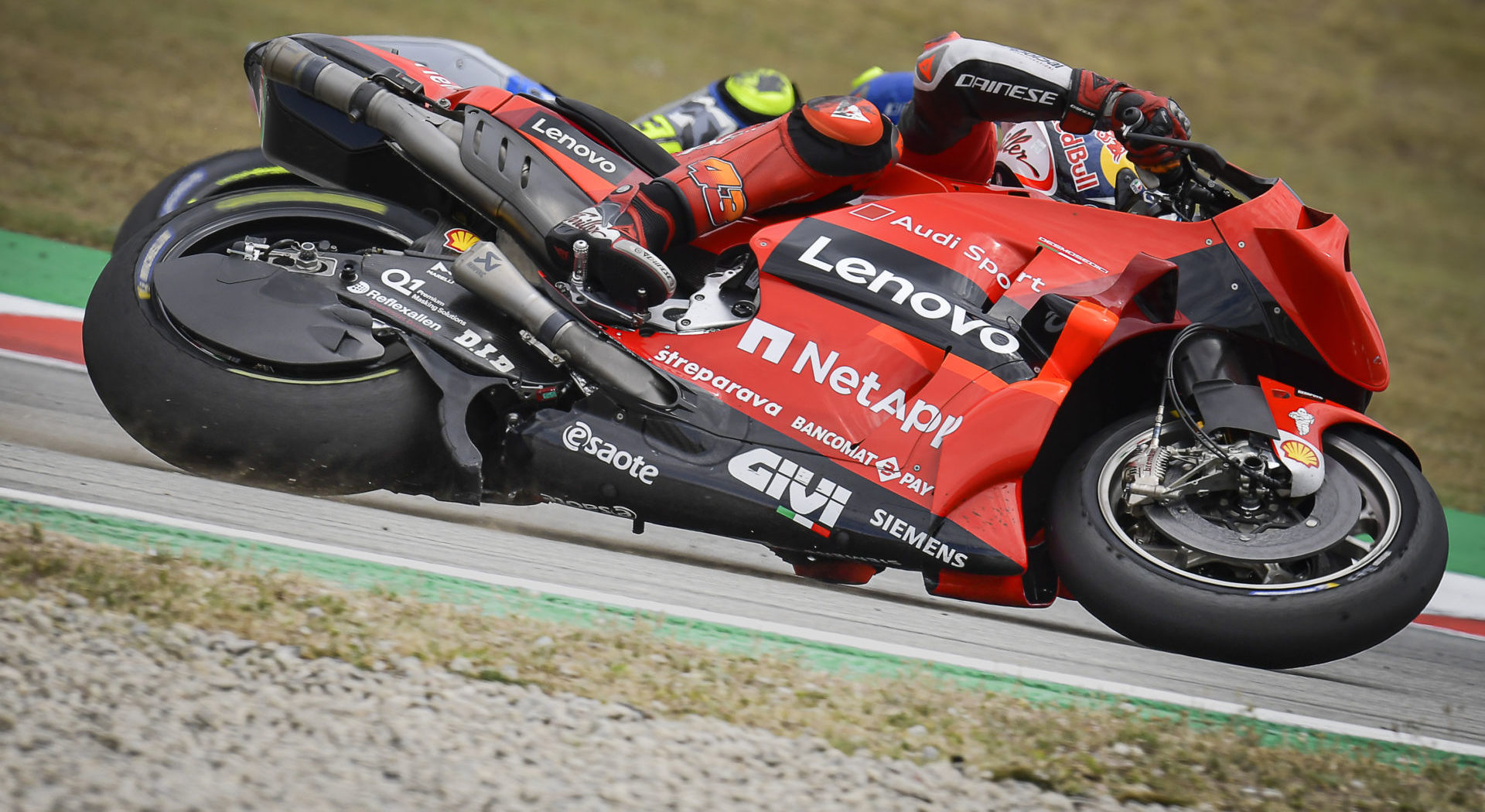 Ducati's decision to toss themselves into the deep end with an anchor tied to their proverbial ankles is ballsy – ambitious at the very least, and we can't wait to see what kind of machine the company creates for Dorna Sports. 
We will keep you updated on what happens here; in the meantime, drop a comment down below while we take a look at a rendering of Ducati's electric bike back when they were considering an e-beastie for the street-driven Ducatisti, as well as the machine that was originally destined to be Ducati's electric ride and what Ducati's CEO Claudio Domenicali says about electric motorcycles.