Dorna Sports – commercial rights holder for MotoGP – will be losing Energica as their main supplier in electric sportbikes. 
Let's talk about it.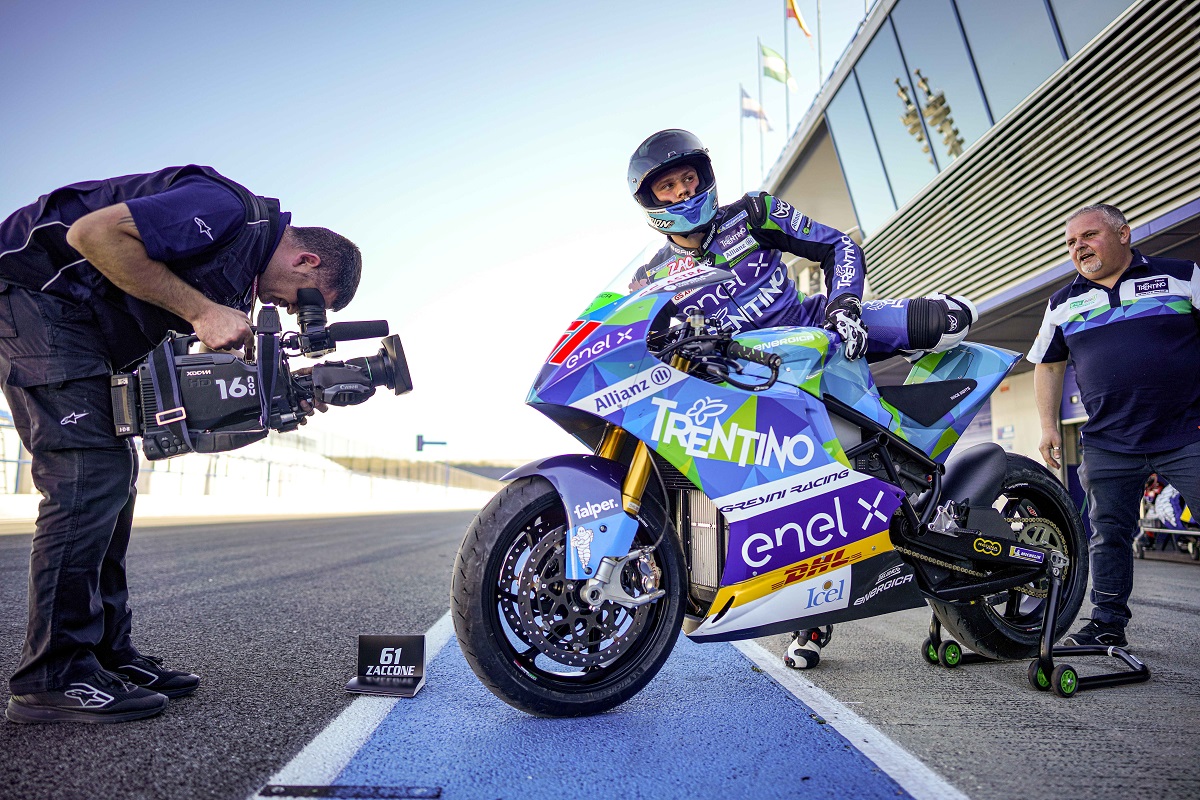 Having successfully fulfilled a rather difficult need (to introduce electric racing to the MotoGP programme), the pioneer of the world's first mass-manufactured electric motorcycle is allowing their contract for MotoE to come to an end.  As scheduled according to their contract, Energica will continue to provide bikes to the track until the end of 2022.
And no one can say they didn't bring the fire; with the Energica Ego hitting 260km/h at the Circuit de Catalunya-Barcelona, it's more than obvious that Energica has lived up to the reputation they've built for themselves – and that electric race bikes are here to stay. 
Now the big question is, who will take their place? (hint: Team Red might have a surprise or two in the trunk for that.)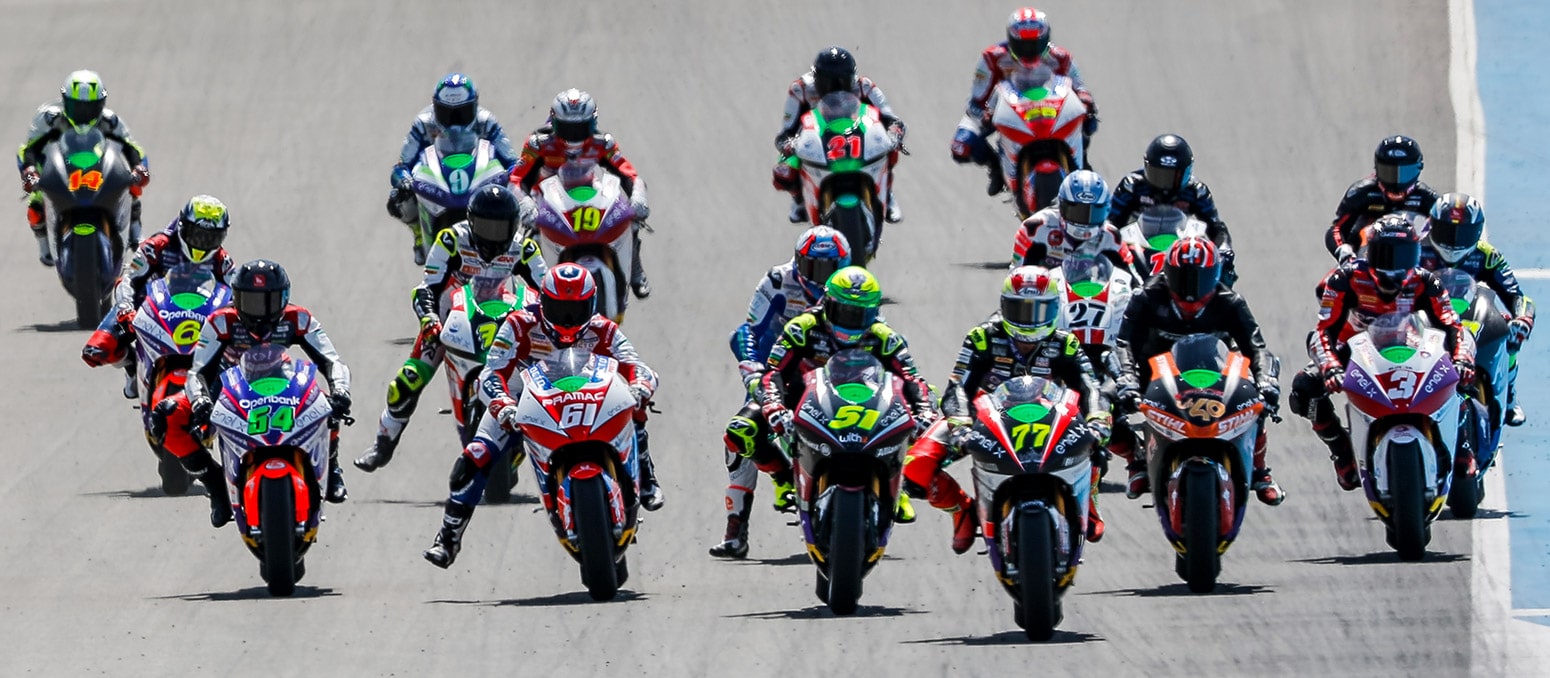 "The first three seasons of the FIM Enel MotoE World Cup have delivered an incredible show despite all the unforeseen external challenges that have been thrown at us," states the press report from VisorDown. 
"It wasn't an easy task to undertake and one very new in many aspects, but we did it and this was thanks to a joint effort between all parties involved. "
"From the very beginning, Energica has brought its know-how to the track in a way we couldn't be happier with,  delivering a package that has proved to be extremely competitive, showing impressive maximum speed (exceeding 260km/h in Barcelona in 2021), and lap-times that on some occasion were in line with other classes – despite the much shorter history of electric motorcycles."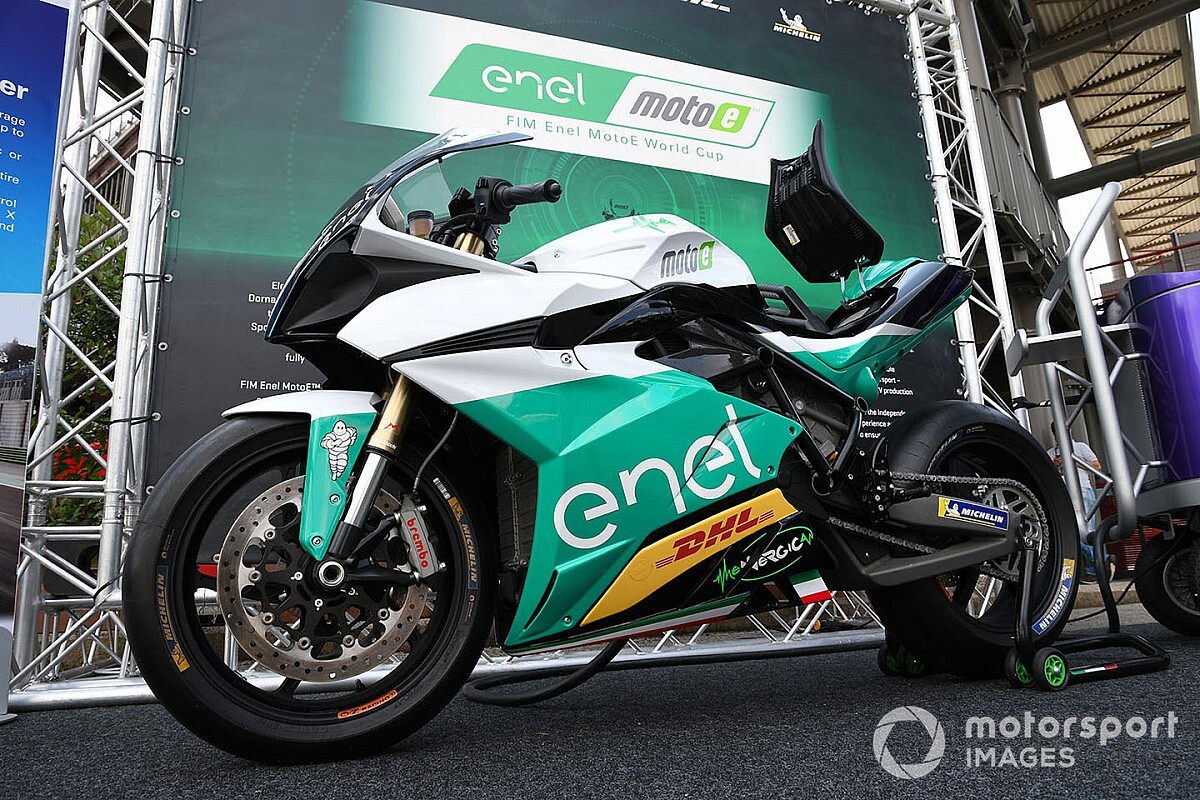 "Maybe even more impressive than the on-track performance, was the bike reliability, as none of the 18 riders ever encountered any mechanical failure during any of the races we enjoyed in the three seasons."
"Their ability to respond quickly and effectively to our requests and the ones coming from the riders and teams are proof of all the expertise and passion they brought to the series."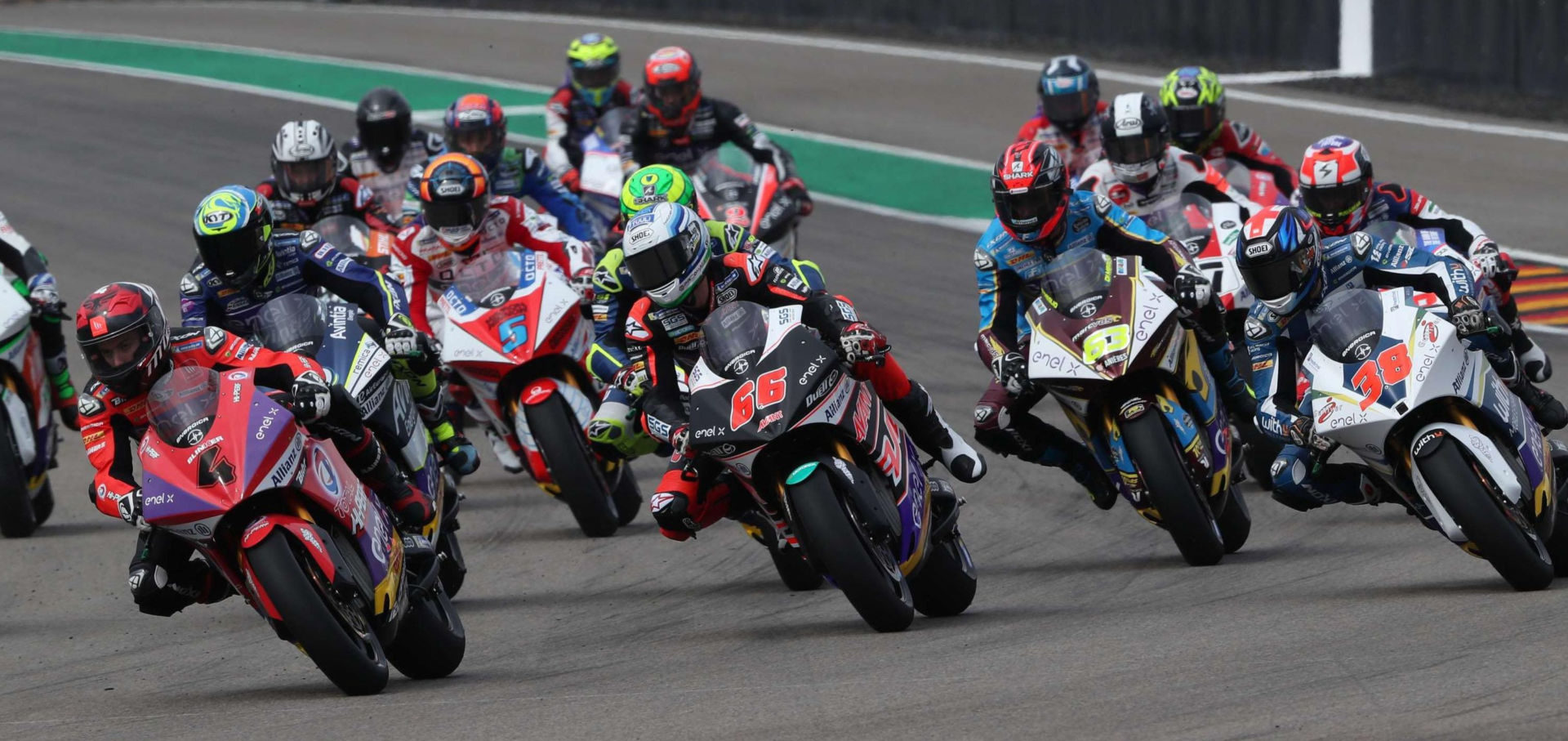 "All sides are committed to continuing giving their maximum effort into 2022, for what will be another spectacular year of racing. I would really like to thank Energica for the quality of their innovative products and their engagement in the MotoE series."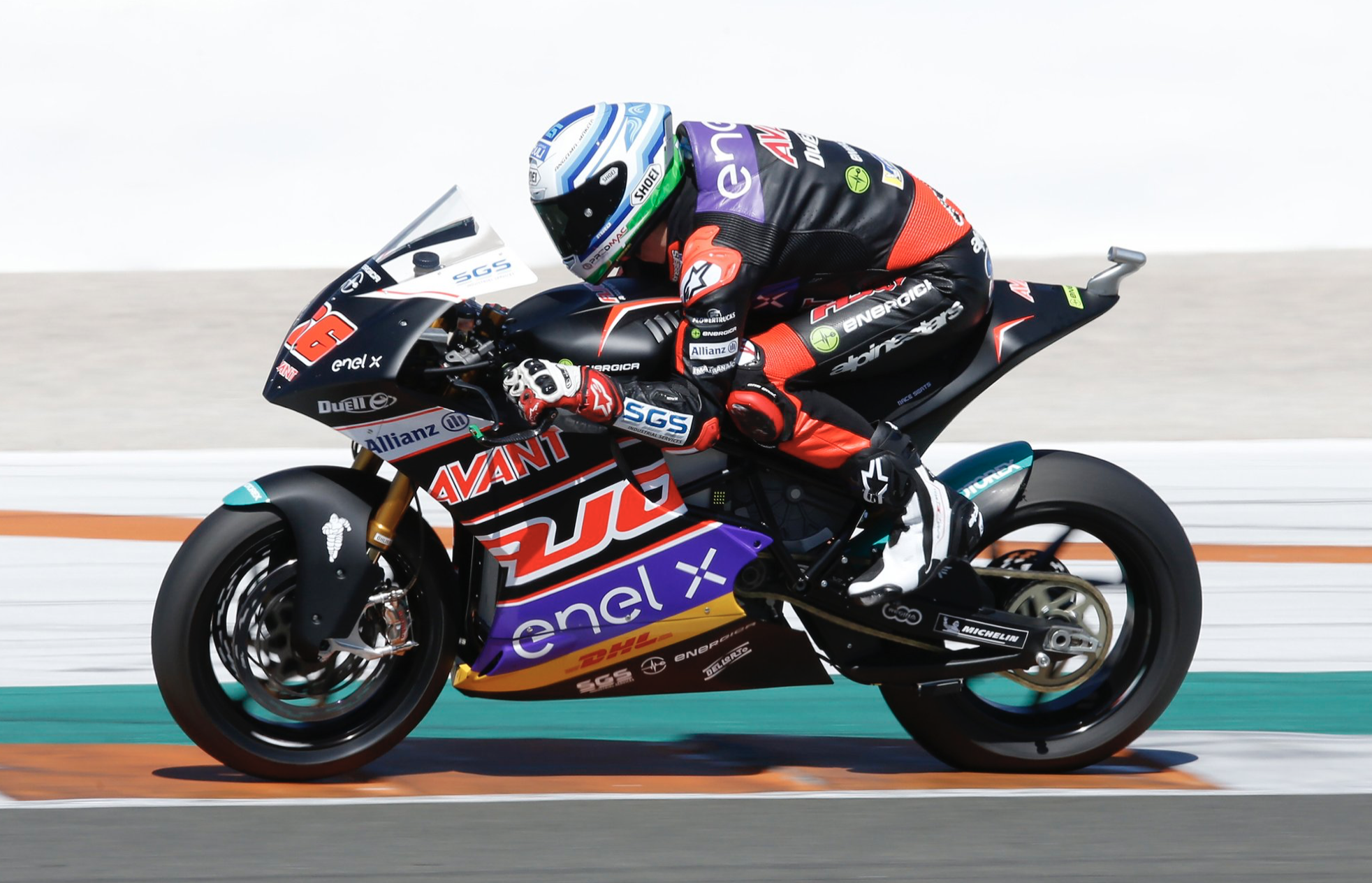 It's more than likely that Dorna's decision to continue with plans to electrify ranges over the coming decade will attract large, high-profile brands looking for a piece of history to make their own.
Stay tuned for updates, and as always – stay safe on the twisties.