As the Ducati Scrambler starts rolling into Aussie showrooms, Ducati Thailand's top engineers have created a Dirt Tracker version showing the possibilities for personalisation.
This follows several custom jobs around the world, including Aussies Deus Ex Machina, Swiss design house Gannet, Officine Mermaid and Mr. Martini.
The Ducati Scrambler is destined to become as much a favourite donor bike for customisers as the Triumph Bonnveille, old BMW boxers and the Yamaha SR models.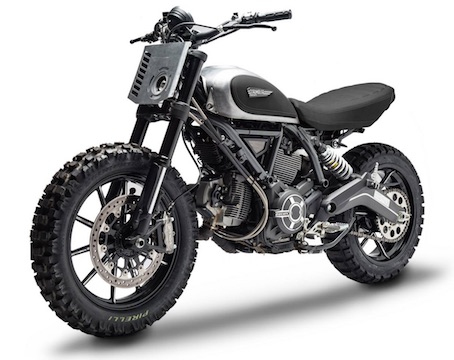 The Thai Ducati Scrambler Dirt Tracker is the result of a challenge given to the Ducati Thailand's top engineers and mechanics.
The bike, after all, is assembled in Thailand at a new factory which Aussie race legend Troy Bayliss toured after his final comeback race at the weekend where he finished in the points.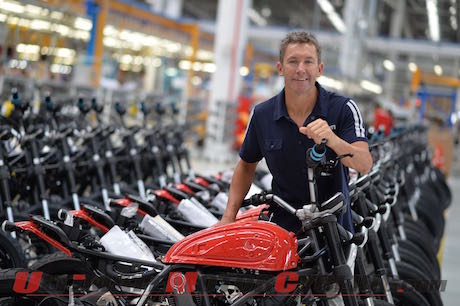 The three-time World Superbike champion was impressed with "how big and modern it is".
"It was great to tour the production lines and see the Scramblers being made. Meeting the workers was really nice, everyone's so enthusiastic and they're doing a great job," he says.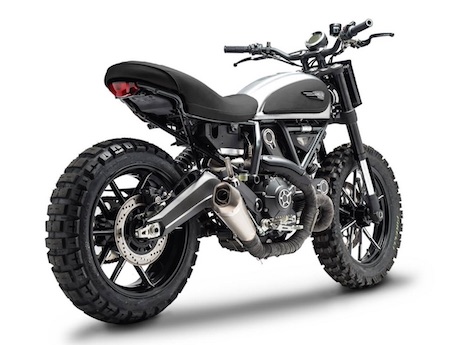 Meanwhile, the Ducati Scrambler Dirt Tracker was the winning design and doesn't it look brilliant with its hand-brushed tank, front plate inspired by the number plate typical of a dirt track racing bike, titanium slip-on exhaust, aluminium hand-brushed spoked wheels, heat-wrapped headers and knobby Pirelli Scorpion Rally tyres!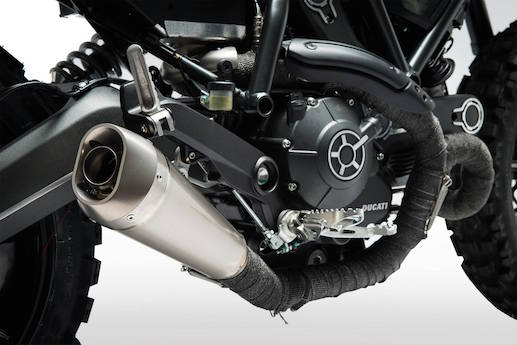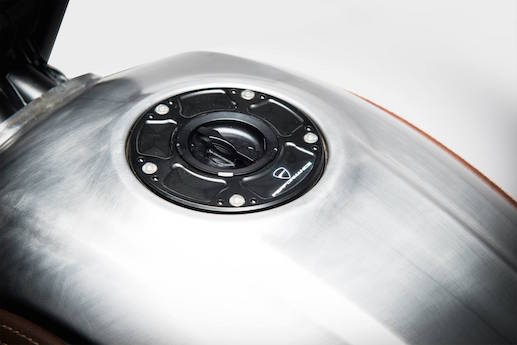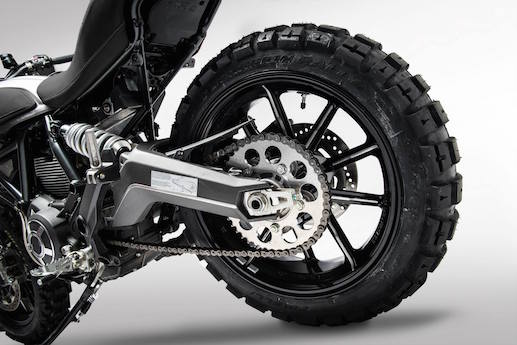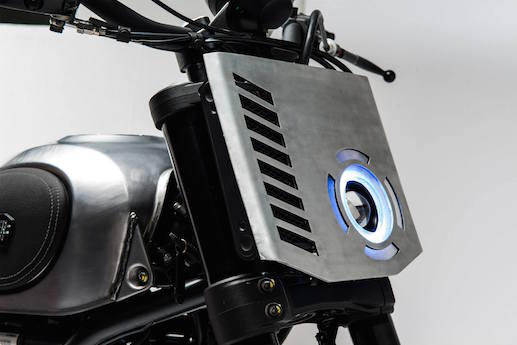 All that is missing is a nice bash plate so you can go serious adventure riding.
Ducati has also made the job of customising and personalising the Scrambler very easy with a massive array of accessories that it calls "ingredients".
The Icon model has started arriving in Australia, to be followed next month by the Urban, Classic and Full Throttle. Which is your favourite?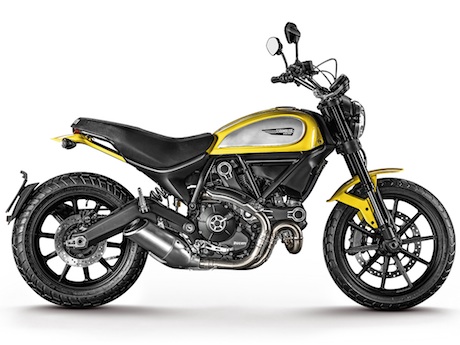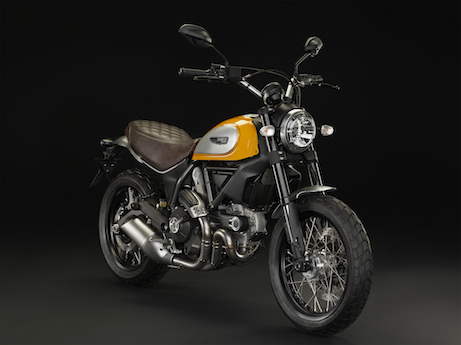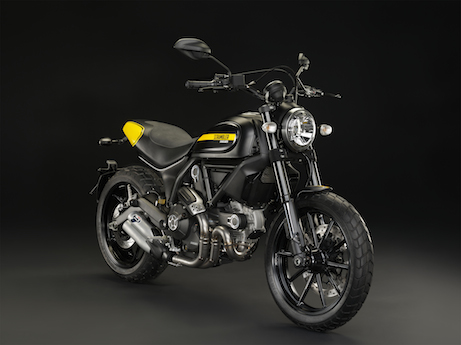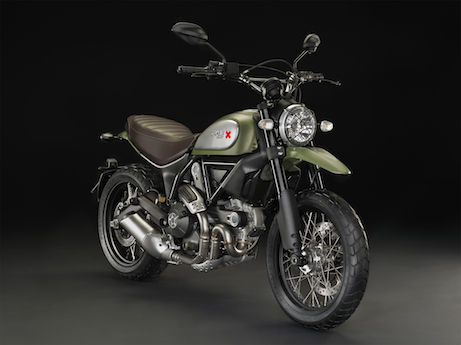 Ducati Scrambler prices:
Icon (Ducati Red) $12,990

Icon ('62 Yellow) $13,140

Urban Enduro $14,990

Classic $14,990

Full Throttle $14,990