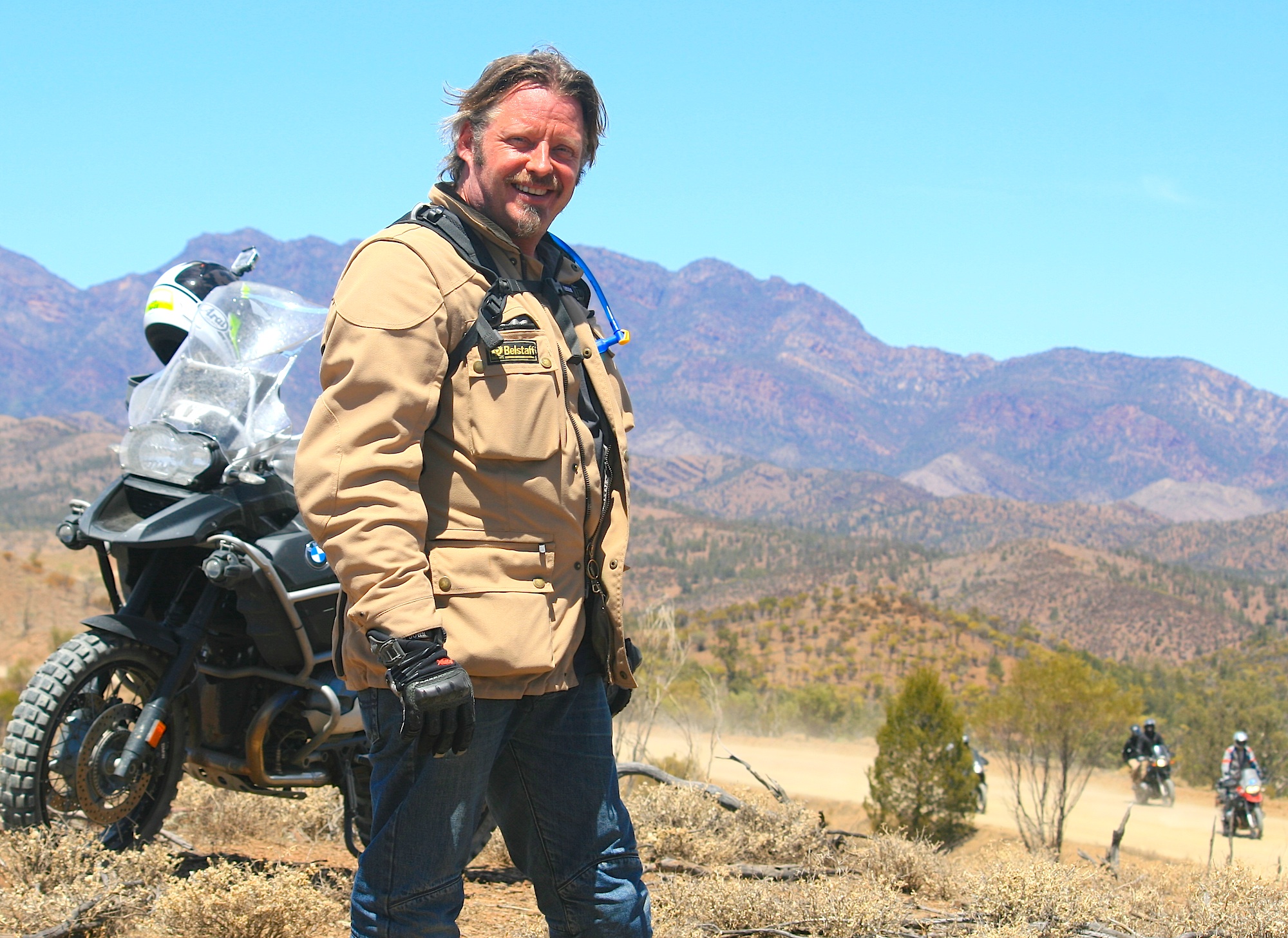 Charley Boorman will soon be starring on stage in Australia.
The star of 'Long Way Round', 'Long Way Down', 'Race To Dakar' and 'By Any Means' has been touring the world with his stage show featuring videos, interviews and motorcycle stunts. It's like a two-wheeled version of the Top Gear shows.
The first Australian show will be held in Perth on November 1 at the motorcycle show.
More Aussie dates will be announced soon.
MC for the night is Charley's close friend, Bill Ward, a laugh-a-minute Liverpudlian wag.
He put together the professional show which has now travelled through the UK, South Africa and Afghanistan for the troops.
Charley and Billy will also return next year for outback and Tasmanian tours with Compass Expeditions after their successful inaugural tours earlier this year.
Charley also hopes to do tours in South America and to compete in the Baja 1000 desert race through Mexico.
"I'd love to have a four-man team to tackle the Baja so we don't have to do the whole thing. I'd like to take Chris (Vermeulen) and Simon (Pavey)," he told me.