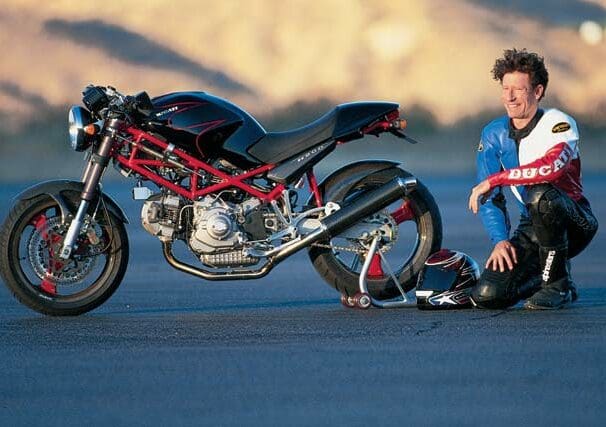 Lyle Lovett: motorcycle rider. I love hearing about celebrities who are into motorcycles. It affirms my belief that motorcycles are...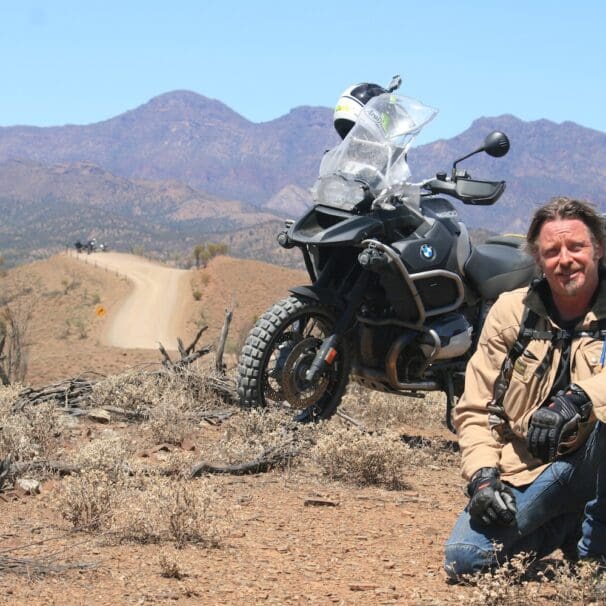 Australia has long been a favourite destination for popular bike adventurer Charley Boorman. He lived here for six months a...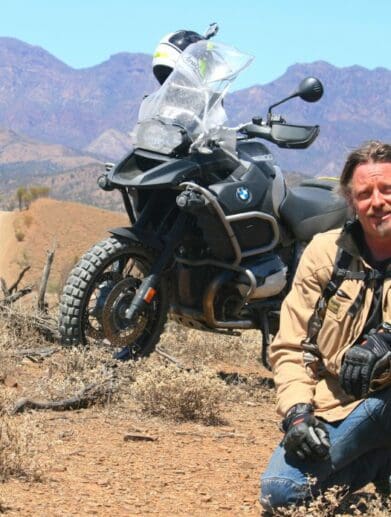 Charley Boorman has just announced he will be at the Sydney Motorcycle and Scooter Show in November. The star of...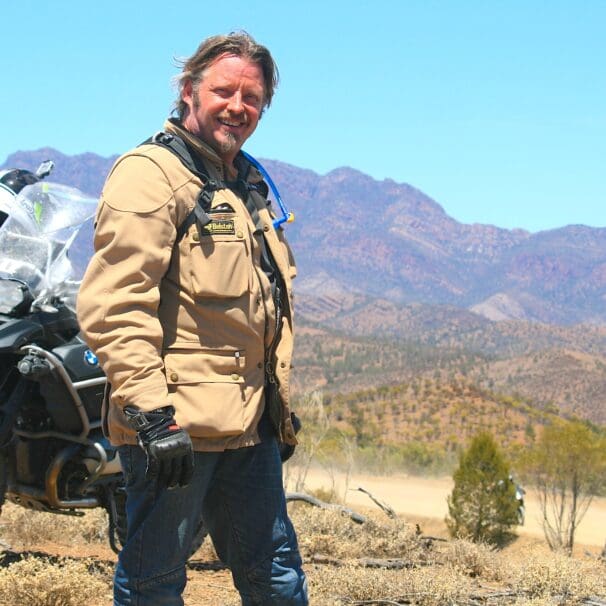 Charley Boorman will soon be starring on stage in Australia. The star of 'Long Way Round', 'Long Way Down', 'Race...