British motorcycle company Clews Competition Machines has released images of a street tracker based on the World War II Supermarine Spitfire fighter plane.
The CCM Spitfire uses a frame made of T45 steel, just like the old Spitfire.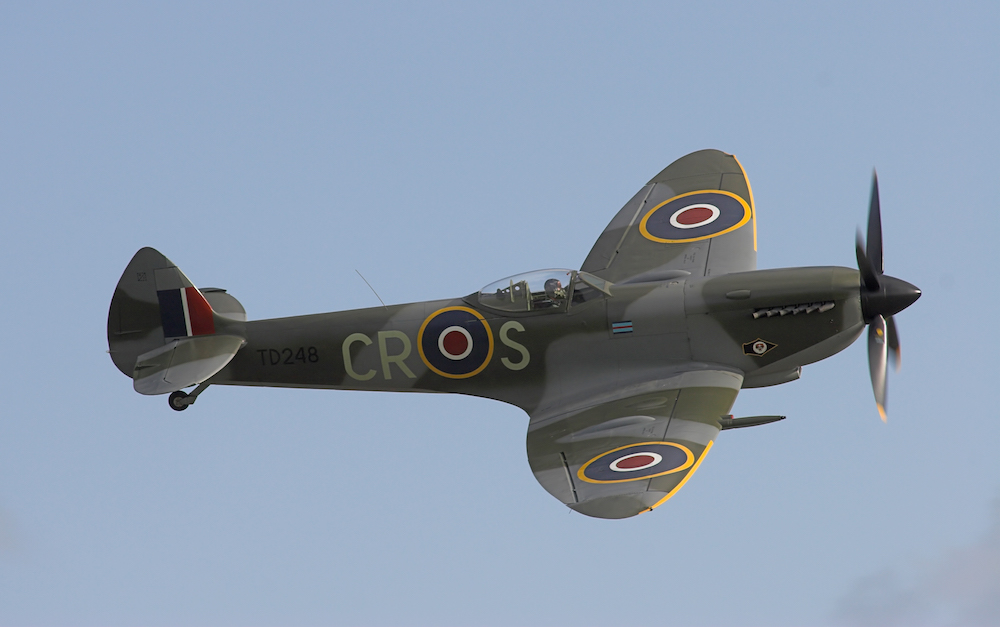 It was welded by Ted Unwin, one of the original members of the company back in the 1970s.
But rather than being powered by a 1000hp Merlin engine like the plane, the CCM Spitfire is powered by a liquid-cooled 600cc single-cylinder with 55hp and 58Nm of torque.
It's derived from the old Husqvarna and is also used in the SWM RS650R dual sport.
The bike weighs only 120kg dry and has WP upside-down forks, Tractiv mono shock, 19-inch spoked rims, 140-litre fuel tank, LED daytime running light, 830m tan leather solo seat, LCD instruments and Brembo 320/240mm brakes.
The project was done by workers in their spare time and the company says production will be limited to 150 from £7995 (about $A13,000).
It will be publicly unveiled at this weekend's London Motorcycle Show (February 17-19).
Clews Competition Machines started in 1971 with the collapse of BSA's competition department.