The Buell name is all set to make a resurgence after the manufacturer announced that it would be launching its own supersport, the Buell Hammerhead 1190, on November 1, 2021.
For those of you who may be unaware, the Buell Motorcycle Co. is an American motorcycle manufacturer started in 1983 by an ex-Harley-Davidson engineer named Erik Buell. Over the next decade and a half, Harley-Davidson acquired Buell, with the latter owning 98% of the company by the turn of the millennium. The Buell brand came to life intending to succeed at the racetrack – the AMA, in particular – and won the AMA Daytona Sportbike Championship in 2009. However, Harley faced an economic downturn in the same year and decided to end production of the Buell.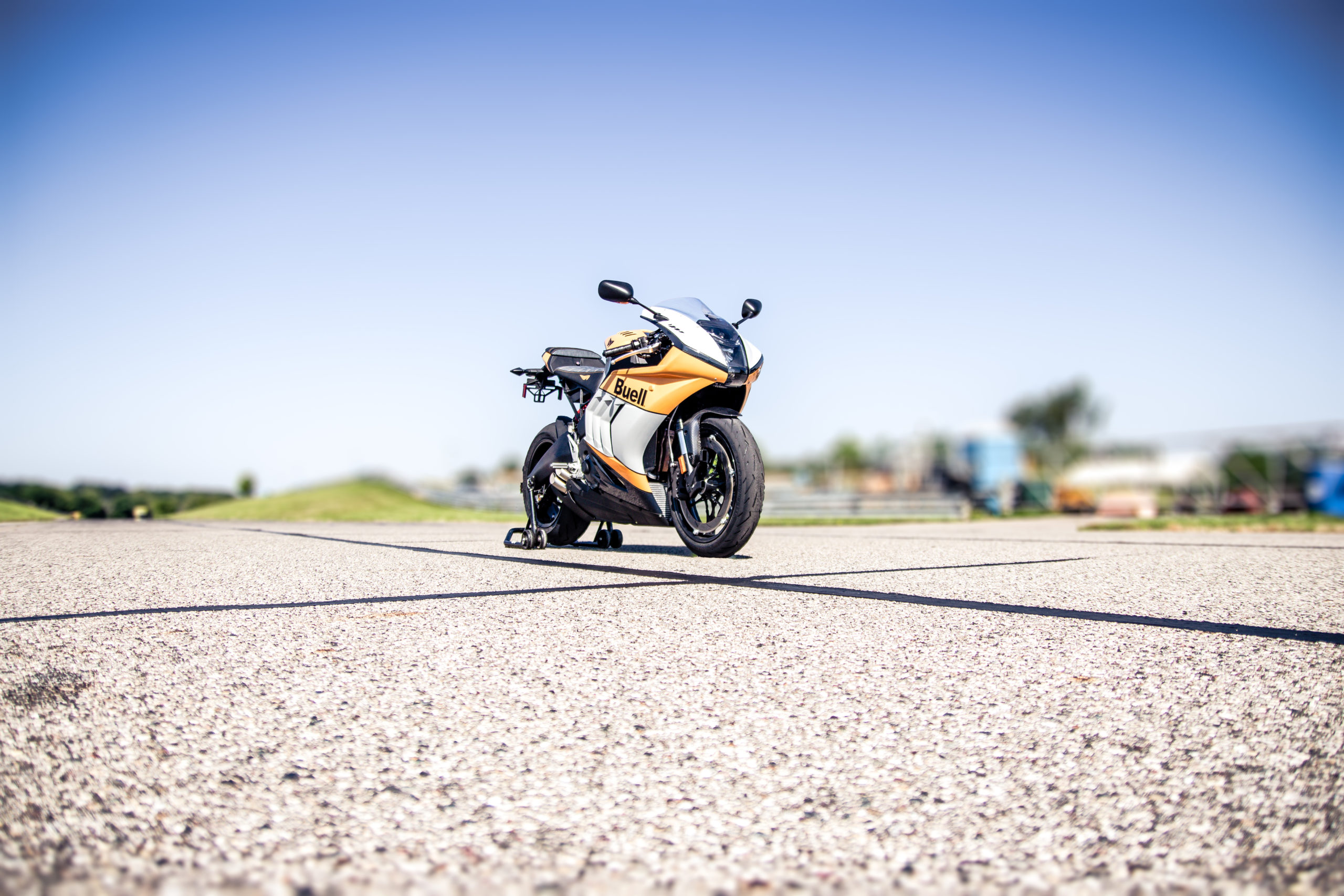 A few years later, the moniker resurfaced under new owners, and an Erik Buell Racing (EBR) vertical also received backing from multiple private investors and the Hero Motocorp. This second inning was short-lived, too, and Buell filed for bankruptcy in 2015.
The brand is back under new ownership and set to add a new chapter to what is already a rather illustrious journey. Now, called 'Buell', the company has a range of liter-class (and above) supersports, street-nakeds, and a sport-tourer in the pipeline. It all begins a month from now, with the launch of the Buell Hammerhead 1190.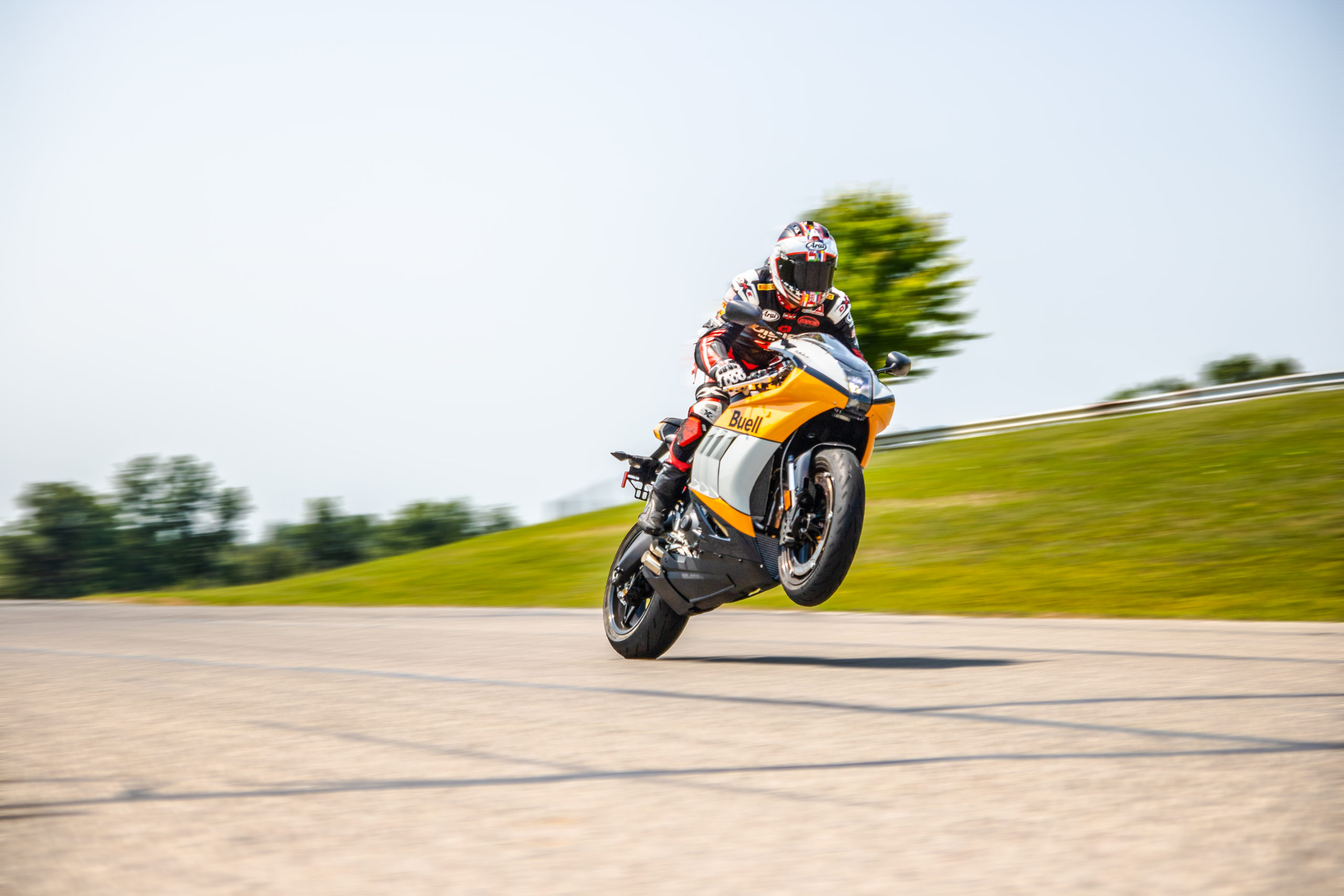 The Hammerhead 1190 is an upgraded iteration of the 2016 Erik Buell Racing 1190 RX. It receives a significant overhaul to its design with a unique vertically-aligned headlight and large fairings that feature shark-fin-like vents. Powering the motorcycle is a 1190cc, liquid-cooled V-twin that produces peak output figures of 185hp at 10,600rpm and 101.6ft-lb of torque at 8200rpm – plenty enough to make any grown man smile. Buell has also revealed that the Hammerhead weighs 419lbs (190kg) without fuel, making it a few pounds lighter than rivals like the Suzuki GSX-R1000R, Kawasaki ZX-10R, and Honda CBR1000RR-R Fireblade.
Steve Laham, Chief Products, Development & Strategy Officer at Buell Motorcycle Co., said, "I knew Buell was a beloved brand, and now riders are pulling for us! With the Hammerhead going into production, innovative technology and products in our pipeline, and our online reservation system changing the industry, we're lean, mean, and on the move!"
We're only a month away from the official launch and are incredibly excited to see what else the brand has in store.