Since the release of the H-D Pan America and their sister brand 'LiveWire,' Harley Davidson has continued to lean on the details of their Hardwire Strategy, placed into effect in July of last year. The Strategy outlines a 'restructuring' of the company, resulting in a leaner, meaner company function, with a special focus on the demands of a newer generation.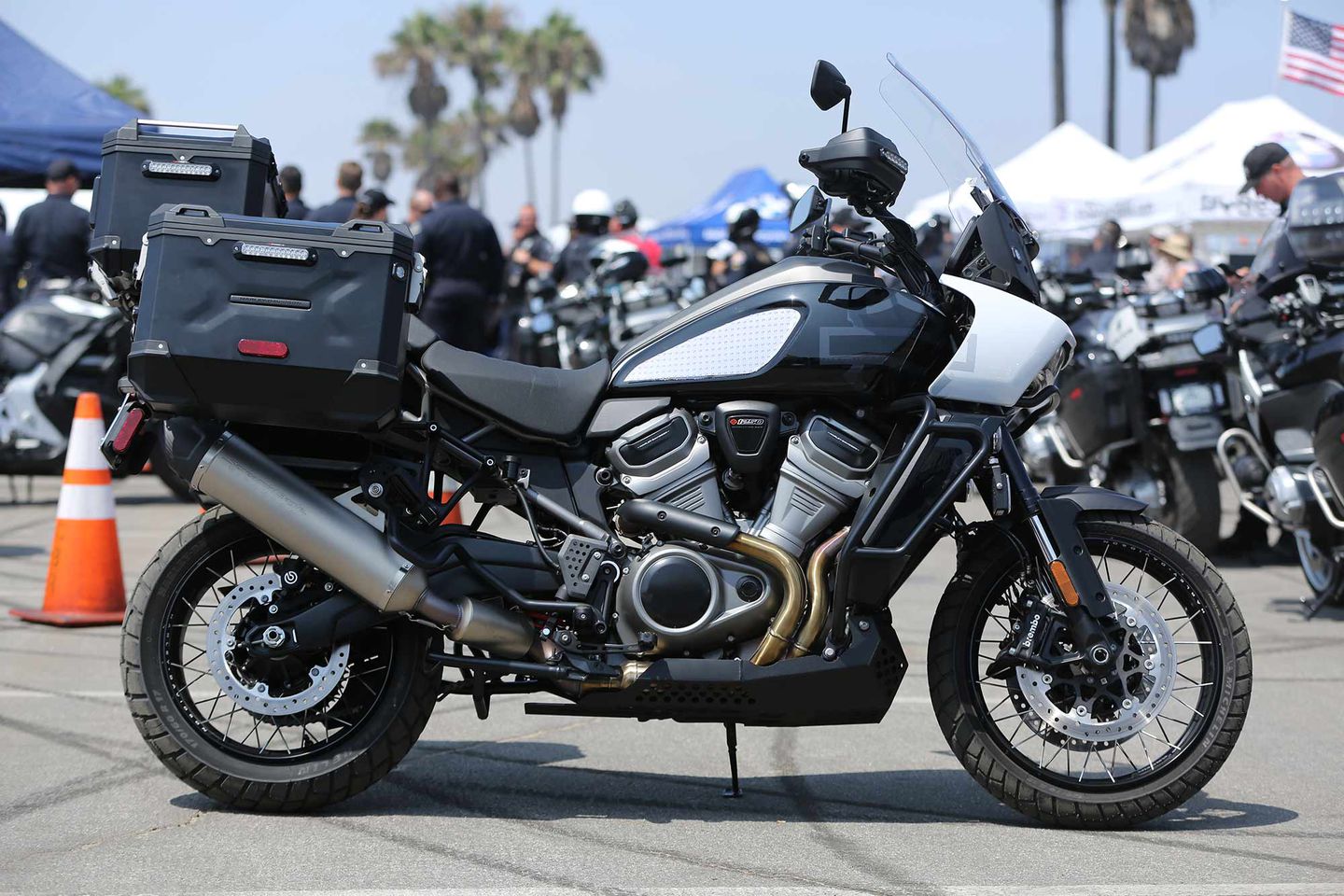 Jochen Zeitz, CEO of H-D, states that Included in the multi-point breakdown of the Hardwire Strategy goal was to create "…target-increased profitability and low double-digit EPS growth through 2025" (See the press release from H-D here).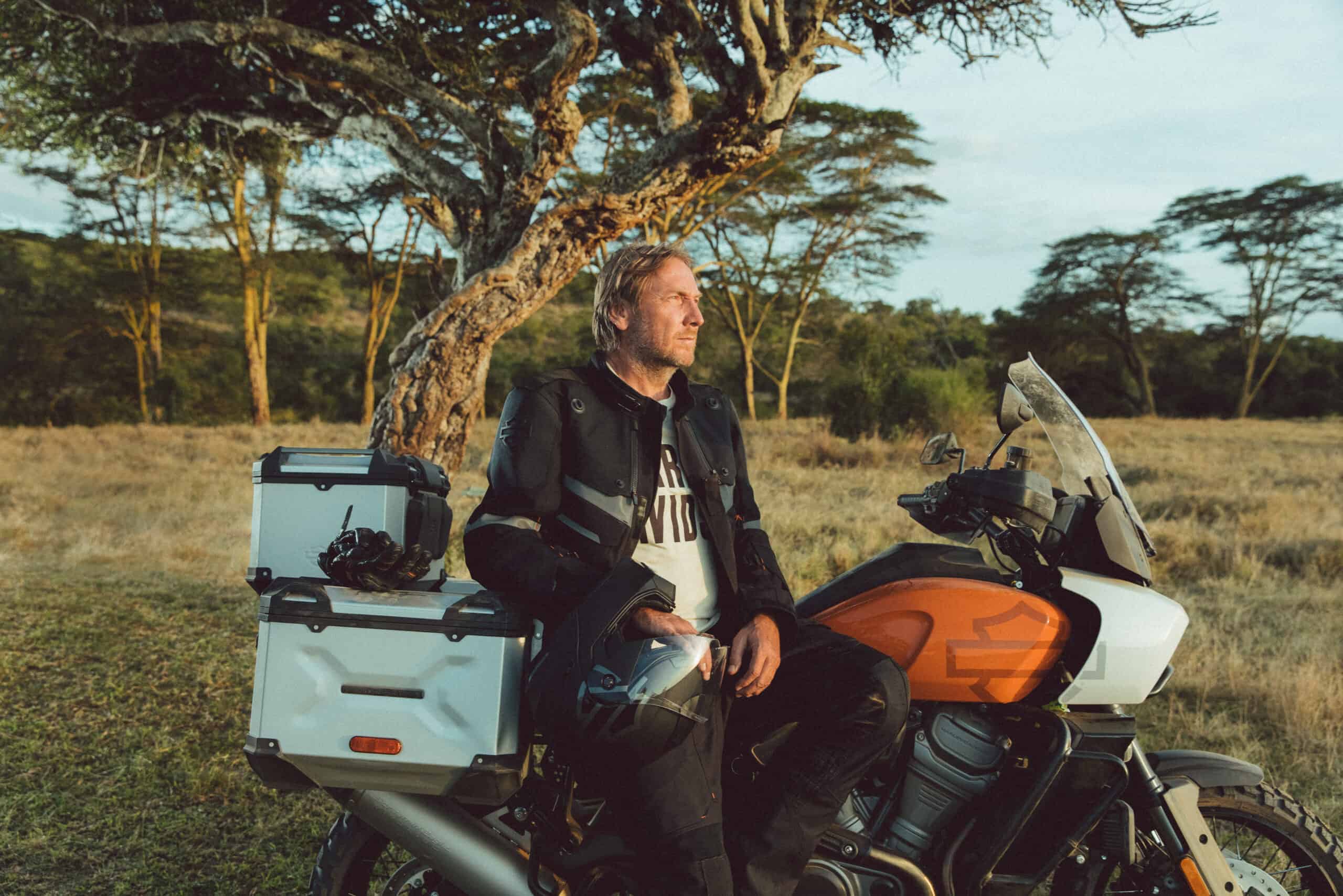 …Well it's not even 2022 yet, and already H-D has seen a Q2 GAAP diluted EPS (earnings per share) of $1.33. That's up a full $1.93 from the big dip in Q2 2020, a scant year ago.
Zeitz also has released total revenue success numbers (compering them again to Q2 2020), with the company boasting a 77% increase in revenue, 43% of which is American sales.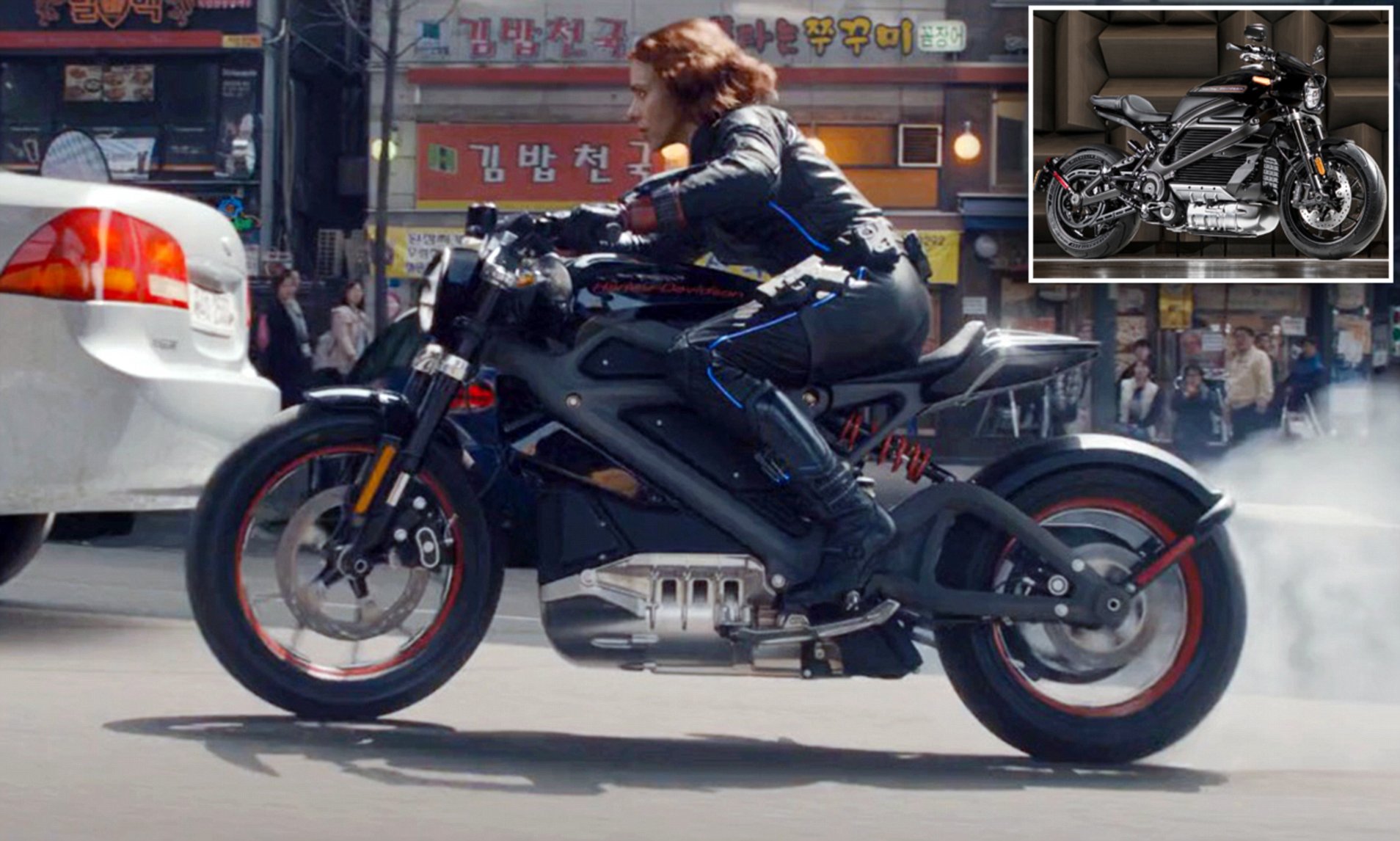 That operating income growth of $90 million is, according to RoadRacing World, driven by a lower provision for credit losses (or PCL) which in turn is treated as an expense on the company's financial statements. 
(For those of you wondering what that means, H-D essentially has far less expected losses from bad debt or other credit that is likely to default or become unrecoverable.)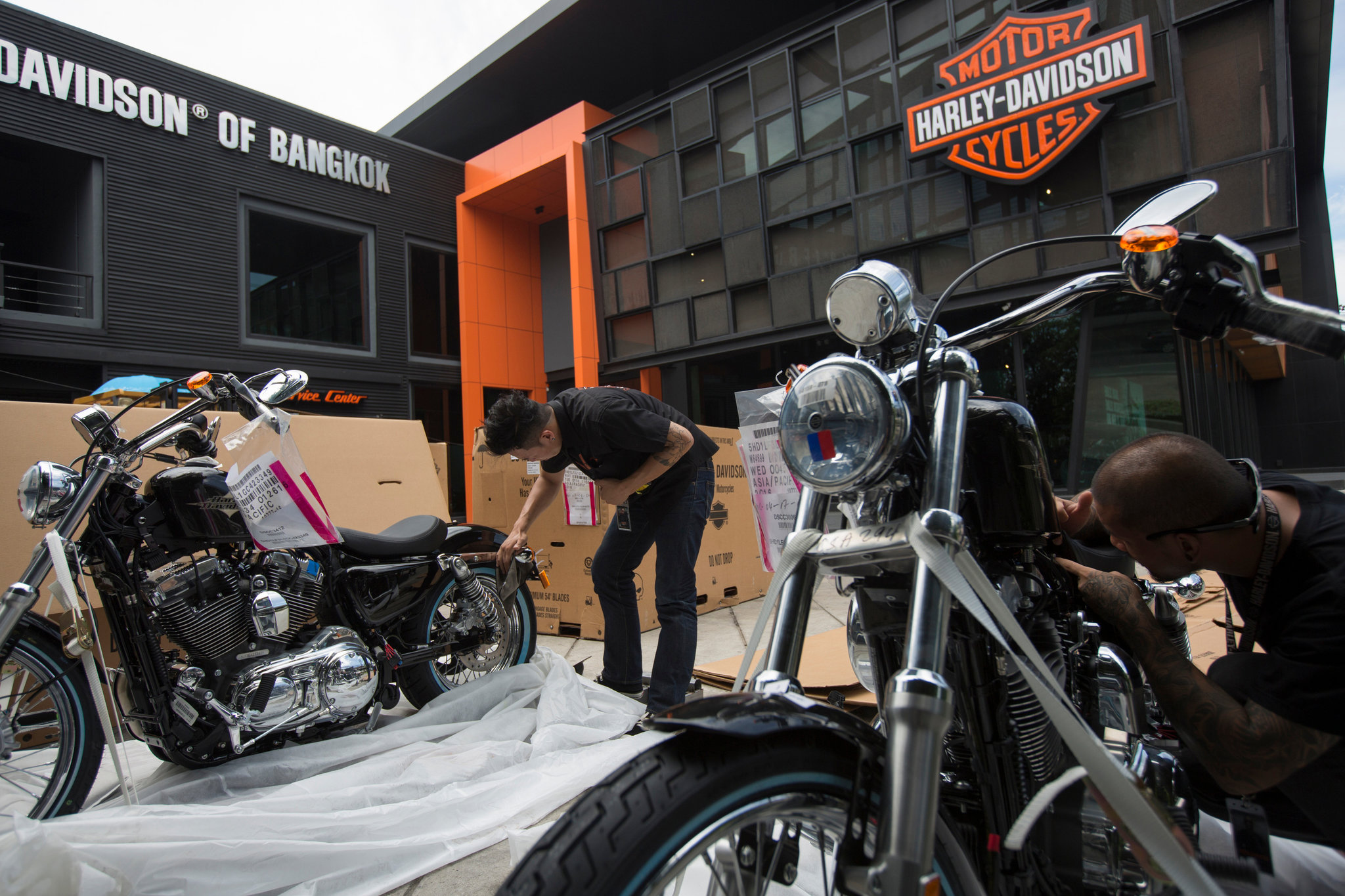 July 21st of this year is when Jochen shared his company's excitement with the world, albeit with a note of cautious optimism:
"I'm pleased with the pace of improvements and with the strong quarter that we have delivered," says the President and CEO of Harley-Davidson.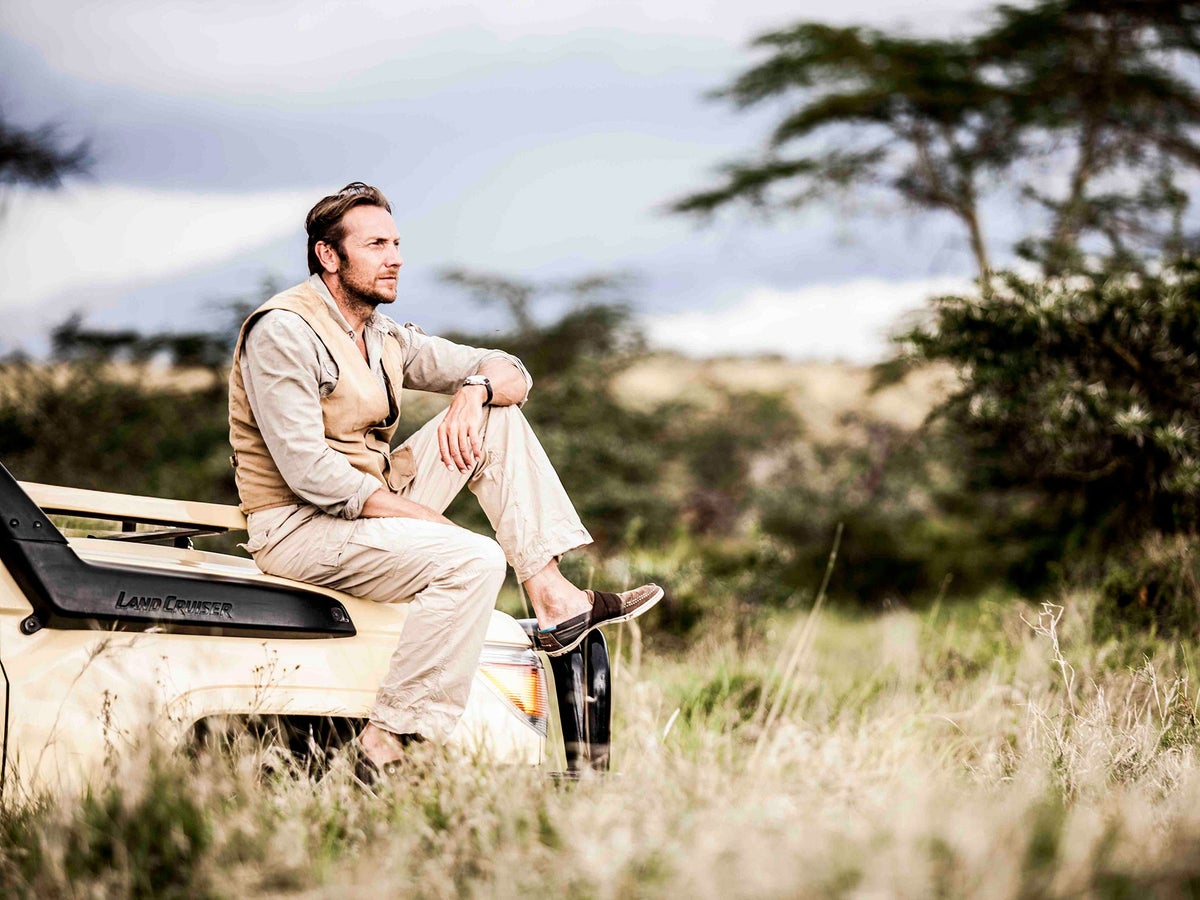 "We are starting to see the initial proof points as we execute our Hardwire Strategy, as demonstrated by the positive financial results today."
"We are encouraged by the signs of consumer positivity in the market; however, we remain mindful of the significant supply chain challenges that we expect to continue to impact the sector."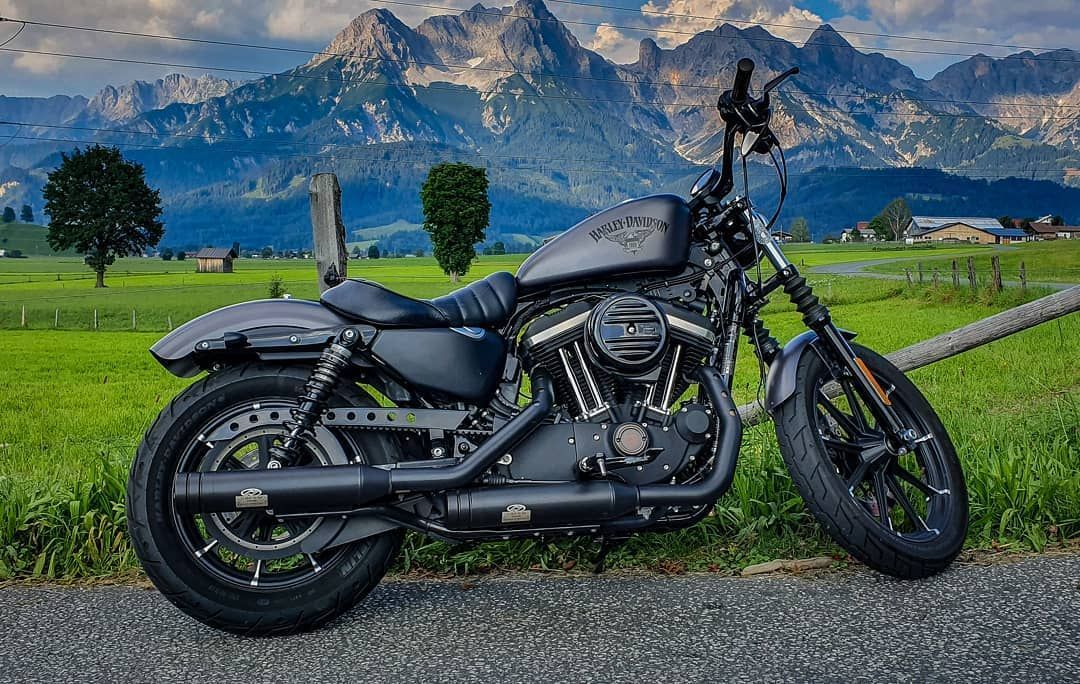 Time will tell how Harley Davidson's directive continues. For an American manufacturer that has a reputation for being a fickle pickle, they've stayed surprisingly steady…at least for now. 
All musings aside, what do our fans in the stands think of Harley Davidson's current state? Make sure to leave a thought or two below, and as always – stay safe on the twisties.