A World Superbikes tour, a visit to the Top End and heaps more One Dayer events are scheduled for the 2018 Black Dog Ride agenda.
All rides raise funds and awareness for mental health issues.
Black Dog Ride's new CEO David Peach says "awareness is the best catalyst for promoting help seeking behaviour and preventing the tragedy of suicide".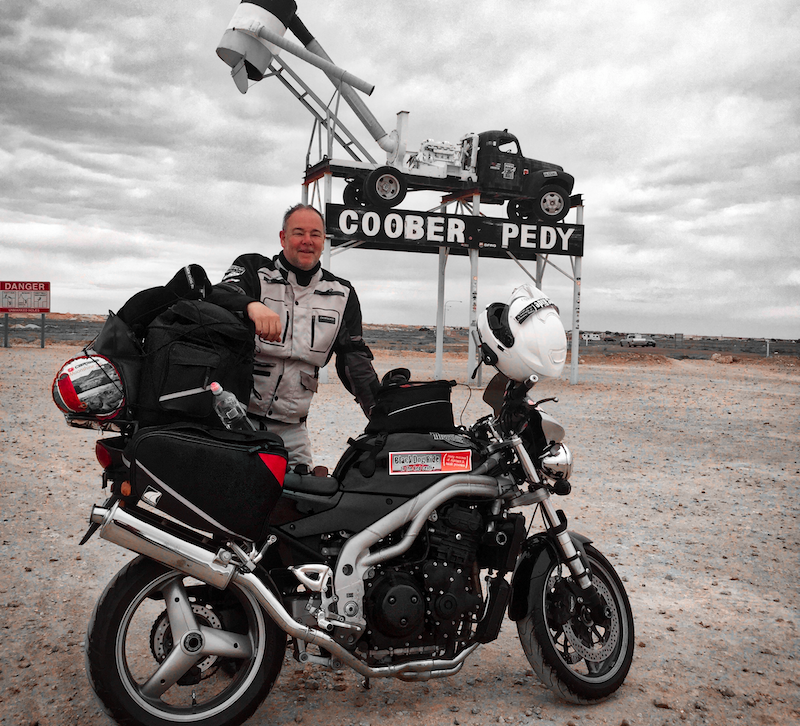 World Superbikes tour
The schedule gets underway in February with the inaugural tour to the World Superbikes at Phillip Island.
It starts on February 21 from Benalla Rose Garden, to Shepparton, Ballarat, Melbourne and Phillip Island.
On the Thursday, Black Dog Riders will meet WSBK champions in Melbourne for a photo and autographs before riding in convoy to Phillip Island with a lap of the circuit in the evening.
Click here for registration, costs, accommodation and more info.
New 1 Dayers
Black Dog Ride supporters who can only afford the time for a day trip can register for the annual 1 Dayer rides in each state.
Since 2013, the third Sunday of March has been the day thousands hit the highways to spread the Black Dog Ride message of awareness.
This year it falls on March 18 and there will be new 1 Dayers in Tamworth, Toowoomba, Albury-Wodonga, Ballarat, Echuca, Geelong, Mildura, Mornington, Melbourne North, Penshurst and Wangaratta.
Registration opens in early January.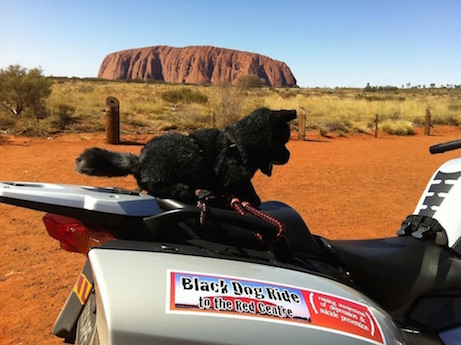 Top End agenda
The 2018 agenda finishes with the annual epic Black Dog Ride heading to Darwin for the first time.
It leaves each state at varied times and arrives on Friday, August 17.
State coordinators are organising itineraries now and registrations will open after the 1 Dayer in March.
Black Dog Ride encourages anyone feeling isolated or experiencing a mental health crisis to reach out to friends, family, a GP, find resources on their helpful links page: http://www.blackdogride.com/crisis-support, or call Lifeline 24/7 on 13 11 14.