Wondering what the best motorcycles are for 2017? Well then, you've come to the right place!
This great video by hoohoohoblin gives you the run down. Here are a few of the highlights:
The Honda Rebel may be an old bike, but it's back with a vengeance. With a modernized and updated look, it's sure to turn some heads.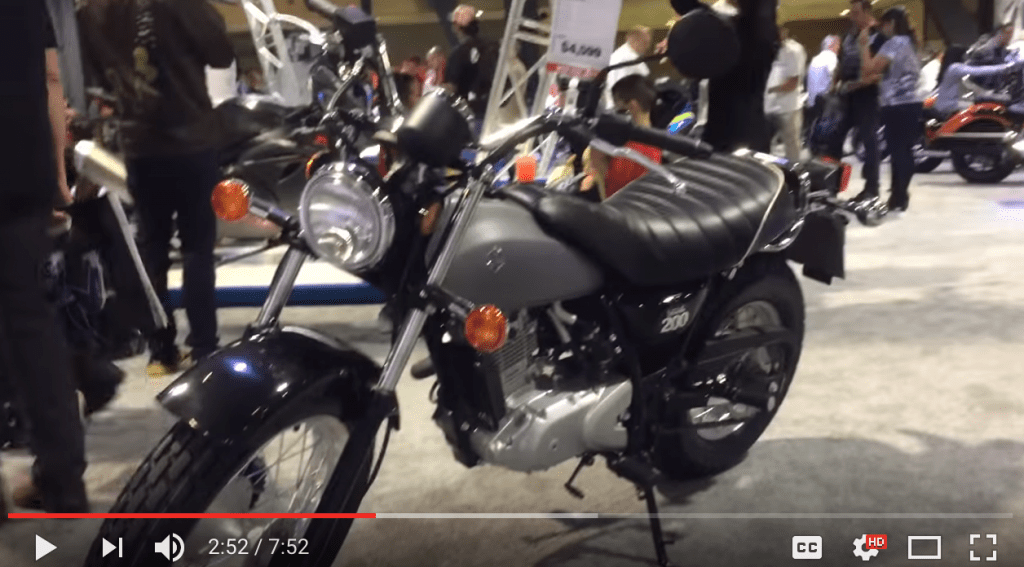 Next is the Suzuki VanVan 200, which is one that you can ride on the street. This one looks fun to ride!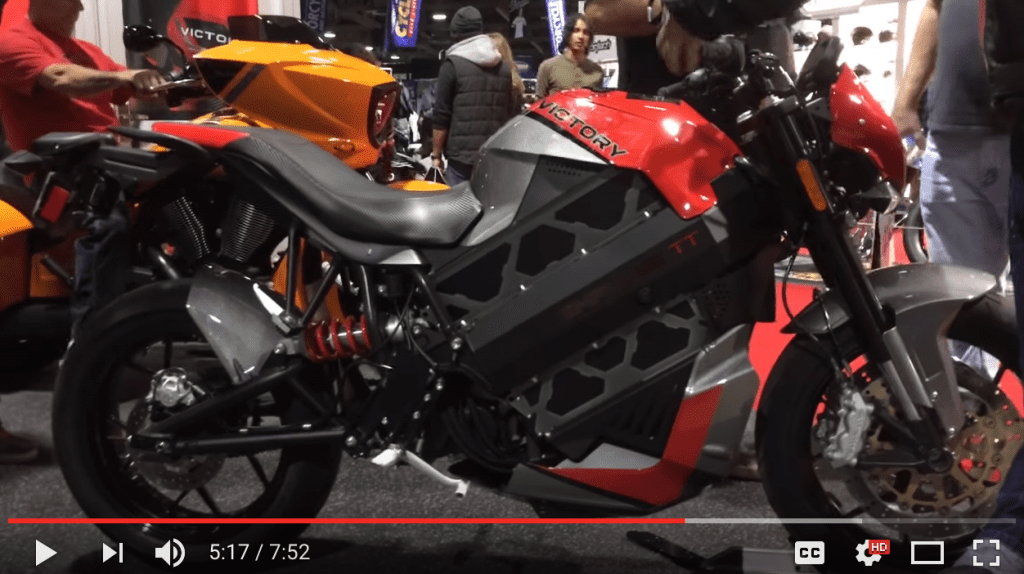 Here's an electric motorcycle from Victory. It's got great style and you can ride for 100 miles on a charge!
Be sure to check out all the great new options for 2017!