Interested in what heat changing paint and hydrographics can do for you? Check out these two great videos below for a good overview! This first video is from customspraymods.
Start by sanding and then follow with primer.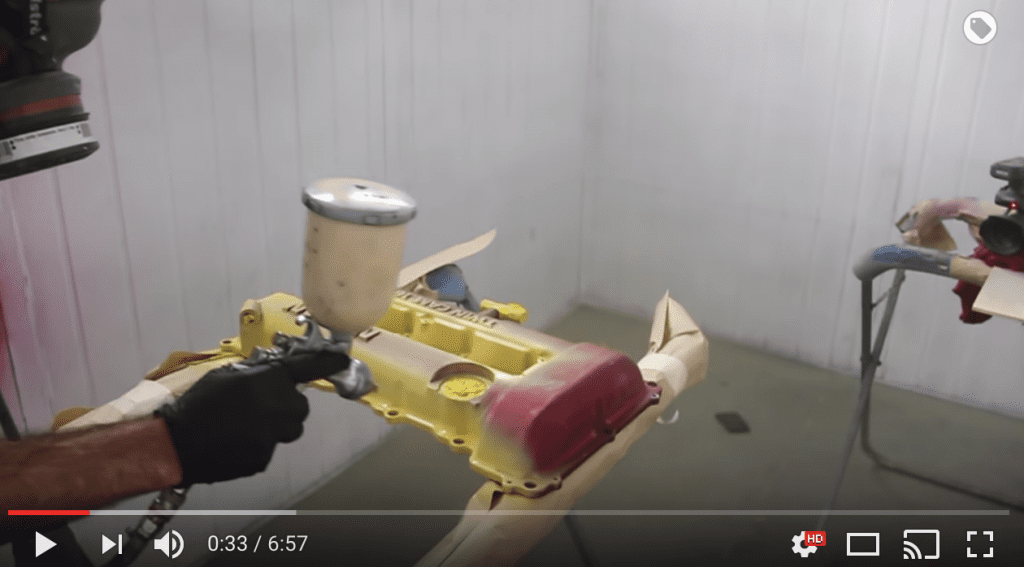 Add a white base coat and then spray on your base color.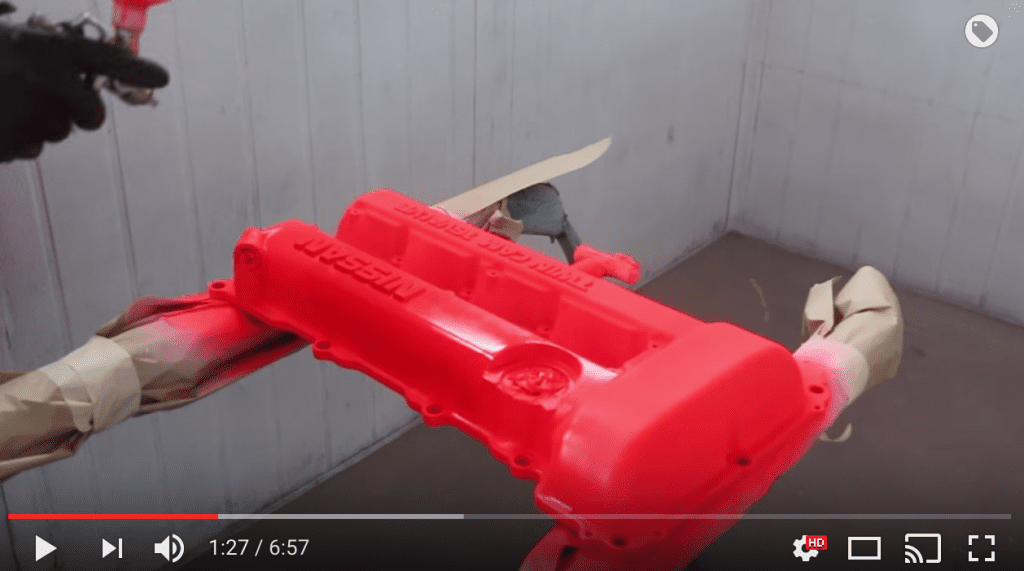 Then add another white base coat in the area where you want to introduce a new color, and then spray that new color over top of the white base coat.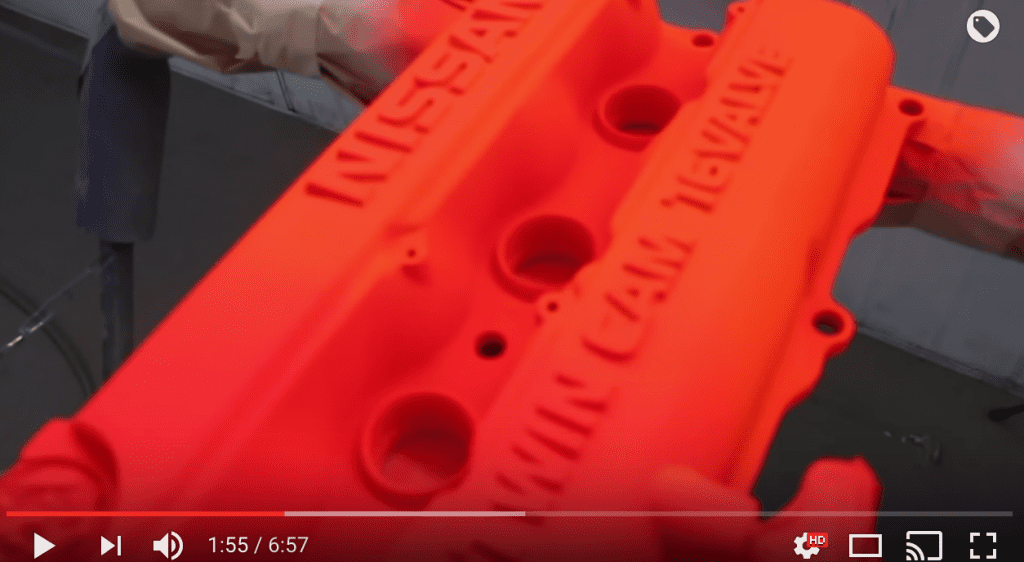 Adding the hydrographic design comes next!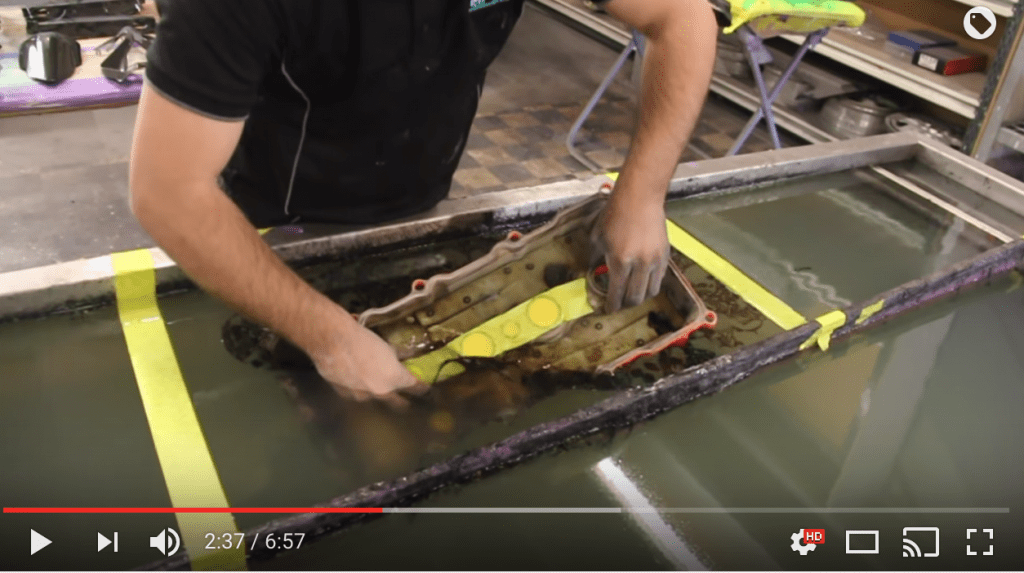 Remove it from the water where the design was placed and check out your cool new design!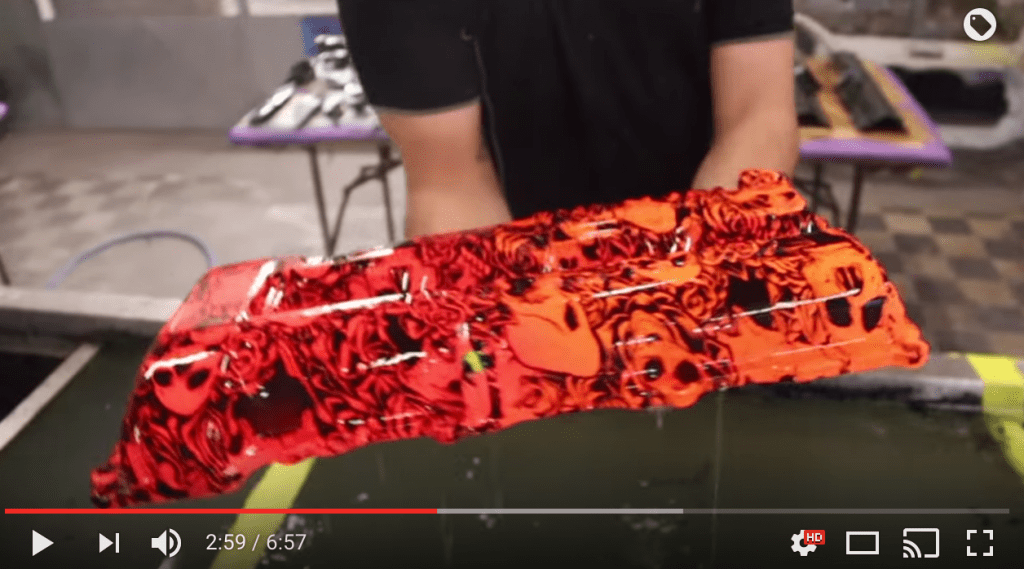 You can add the thermochromatic heat changing paint overtop next, followed by the satin clear.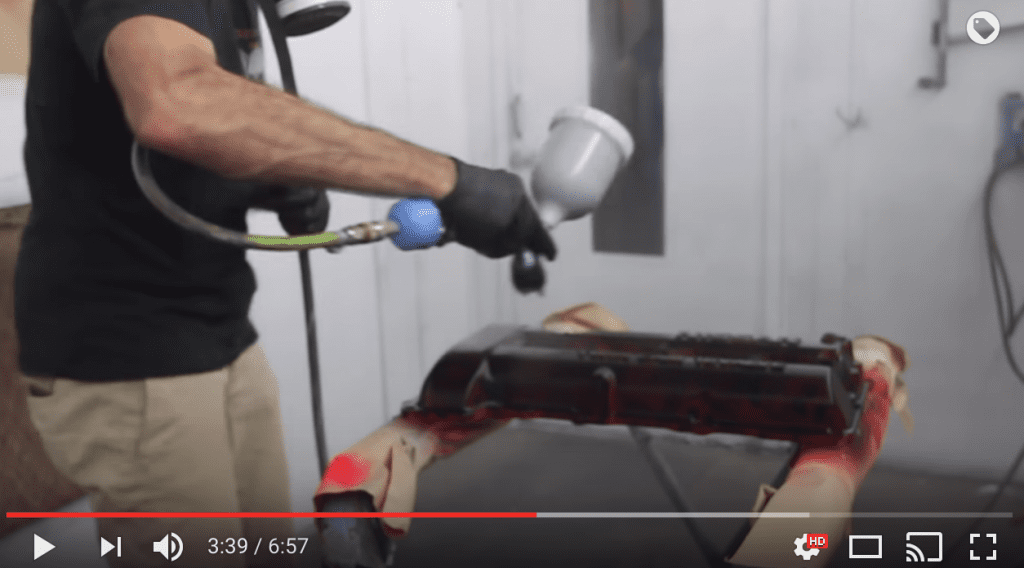 With your finished product, the heat will expose the awesome color and design hidden underneath. Very cool!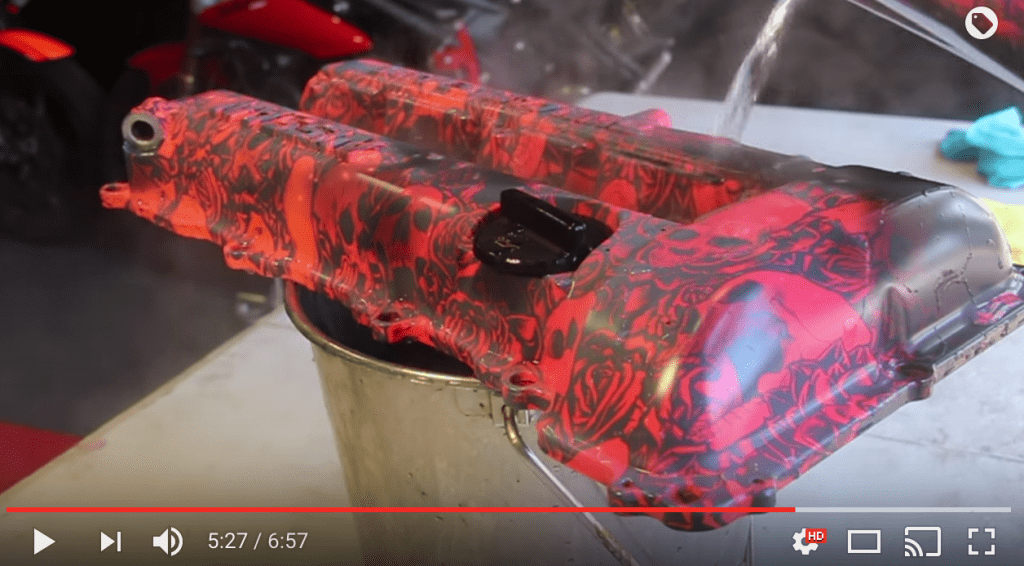 Another video by The Dip Lab showcases a few examples of color changing exhaust!
The first shows one pipe that is black below 95 degrees and switches to camouflage above 95 degrees.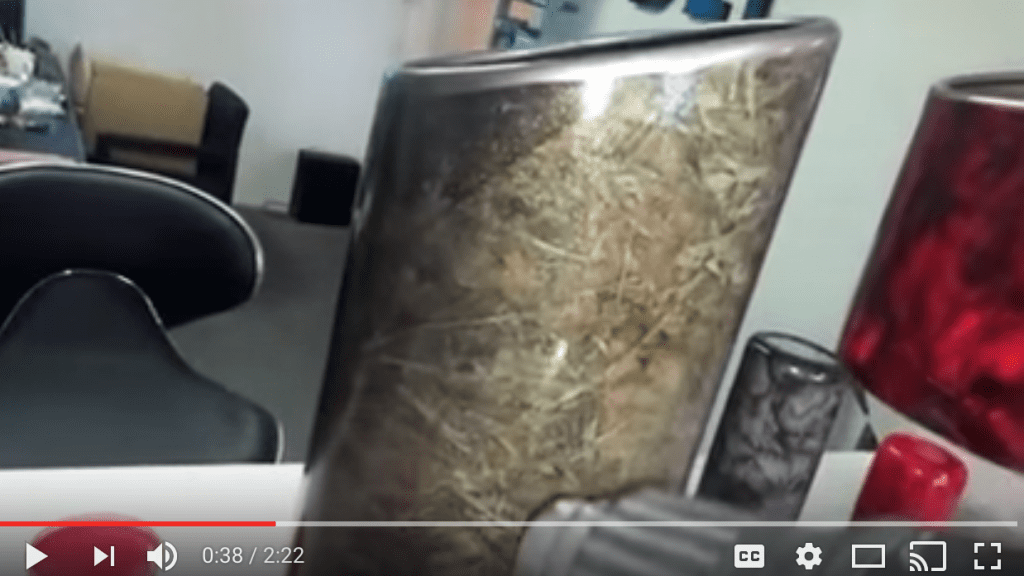 Here's another cool example!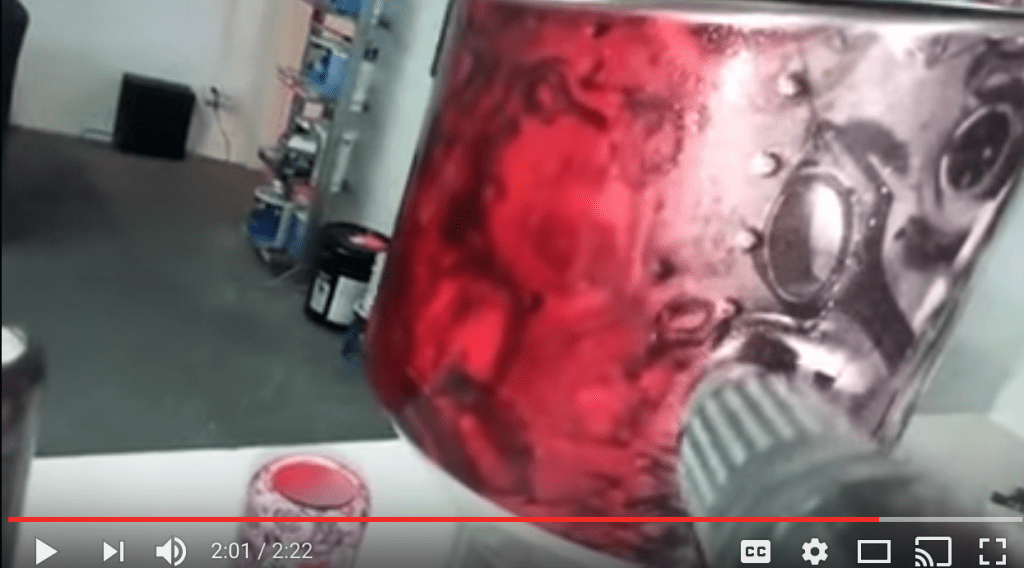 You can apply this to a custom paint job on a motorcycle helmet as well. Just from riding in the sun on a hot day, a black helmet can heat up above the temperature needed to change the colors. And on any other part of the bike that sits in the direct sun on a freaking hot day will do too. The possibilities are truly endless!
Just check this out: