Adventure riding, electric motorcycles and India will come to the aid of the ailing motorcycle industry in the next few years, according to several market research reports.
The motorcycle industry has been in meltdown in the past few years with sales slumps in many Western markets and dramatic changes in other markets such as India.
Even the once-dominant Japanese companies are becoming pessimistic about the industry. They are consolidating production and looking to diversify into multi-wheelers.
We've been tracking recent global industry research and market reports from companies such as Technavio, Questale and Berkyl and can see some trends developing.
Adventure growth
While the global motorcycle industry is dominated by commuting bikes, the popularity of adventure sports is fuelling continued growth in large-capacity adventure, or dual-sport motorcycles.
This trend goes back more than a decade to the Ewan McGregor and Charley Boorman Long Way books and TV series.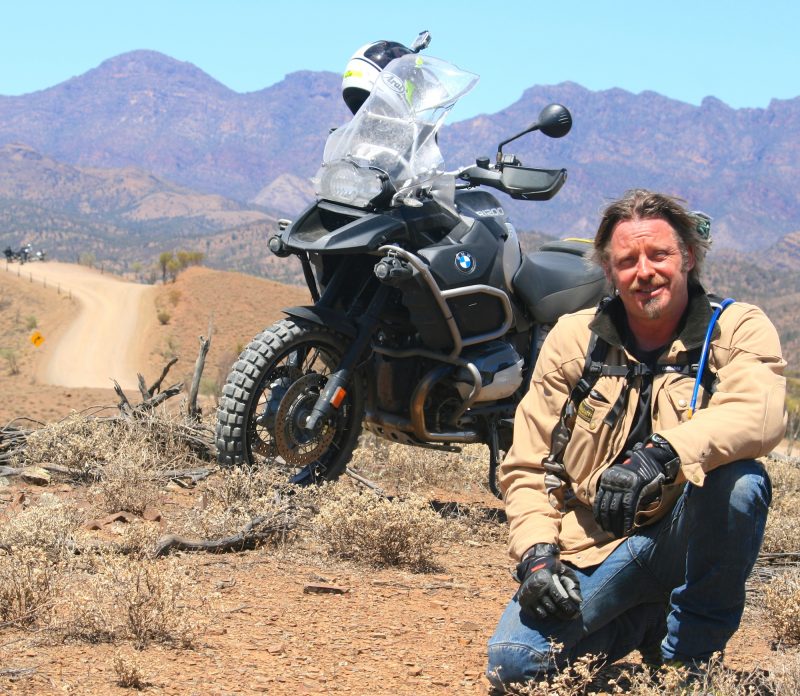 While BMW had this market cornered, many other motorcycle manufacturers have now got into the act, including Ducati, Moto Guzzi, the Japanese and Triumph.
There are even rumours that Harley will produce an adventure bike like their short-lived Buell Ulysses, or maybe a scrambler based on an updated Sportster.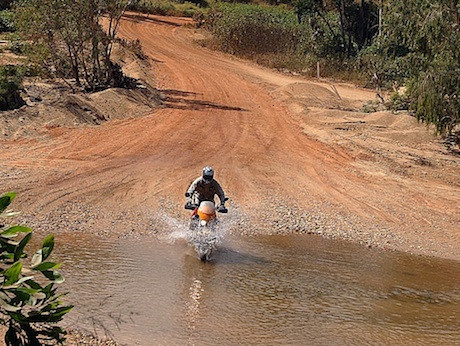 Electric two-wheelers
Currently ('scuse the pun) electric scooters and motorcycles are in their infancy but last year increased sales by a whopping 40%, albeit off a low base.
The global electric scooters and motorcycles market is estimated to be valued at $US19.3 billion in 2018 and is expected to grow 7.8% in the next decade.
The Asia-Pacific region will account for 64% of global sales this year, mainly in China and India.
While China dominates the global market in volume, Western Europe leads in terms of per-capita electric vehicle sales because of higher incomes and government subsidies.
Two major factors in growth next year will be the introduction of an electric motorcycle from Harley-Davidson and the start of the MotoE World Cup series at several MotoGP events.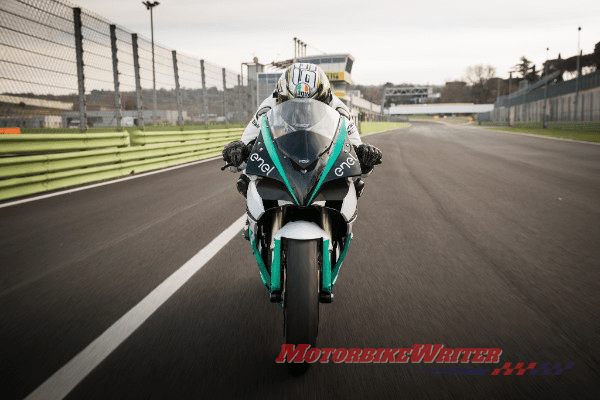 The leading electric motorcycle manufacturers are: Energica, Lightning Motorcycles, Zero Motorcycles, Lito Sora, Saietta, Brutus, Johammer, KTM, Brammo, Gogoro, Mahindra, BMW Motorrad, Hero, Evoke, Alta, Motoman, Palla, Yamaha, Terra Motor, Govecs, ZEV.
However, researchers believe EV manufacturers will consolidate with leading players merging and acquiring smaller EV companies.
In 2015, Polaris acquired Brammo to strengthen its position in e-motorcycle segment and Harley recently announced it had acquired a portion of Alta Motors.
Indian growth
The biggest motorcycle market in the world is India and it will continue to grow in the next couple of years.
This is significant for the whole industry as manufacturers will pander to the needs of the fast-growing middle classes.
Significant issues are the rise of popularity of what Indians call "superbikes" or any bike with more than 500cc capacity.
Meanwhile, the growth in India's rural markets has rapidly increased sales growth of sub-125cc motorcycles.
And with more and more Indian women in the workforce there is more demand for scooters that can be ridden in a sari.