Victory Charger is expected to be the name for the first electric motorcycle from Polaris.
We recently tipped electric Indian and/or Victory motorcycles after Polaris Industries went from being an investor in Brammo to the shock owner of the Oregon electric motorcycle business.
Obviously motivated by the popular Harley-Davidson Project LiveWire electric motorcycle, Polaris applied for the trademark "Victory Charger" on January 27.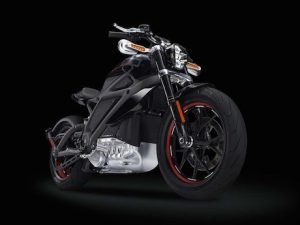 What a great name for an electric motorcycle!
The trademark covers "Electric motorcycles and structural parts thereof."
Polaris will begin making Brammo electric motorcycles later this year in its Spirit Lake, Iowa, factory where they also make Global Electric Motorcars (GEM) and Goupil electric golf cart-style vehicles.
It could be a short leap from there to producing the Victory Charger.
Polaris already has a lot of electric motor and battery technology which it uses in some of its ATVs and UTVs, so they won't have to import any.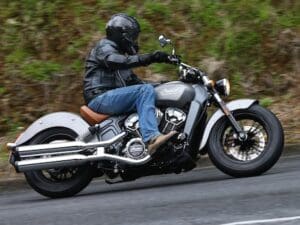 There are no other details about timing, battery type or vehicle type, but we expect to see something unveiled at the Sturgis Motorcycle Rally in August where the company unveiled the Indian Chief in 2013 and the Indian Scout, Indian Roadmaster and Victory Magnum last year.
As for what it will look like, we expect it will be a drag-style bike, possibly like the popular Victory Gunner. However, it could be a complete departure in styling like the surprising sportsbike style of Harley's LiveWire.