Our favorite heavy-duty sidecar bike brand has been having a tough time with things since the beginning of the Russo-Ukrainian War. 
New economic sanctions imposed on Russia have resulted in the brand's recent move out of their homeland in Irbit, Russia, to Petropavlovsk, Kazakhstan, with the move forcing the brand to rehire new workers in a new area. 
Ural has a small but devoted customer base, which has been treating them very well during these trying times; it may seem hard to believe, but almost no one has asked for a refund, despite having deposits on new motorcycles before the beginning of sanctions.
It's near-miracle in this day and age – one that shows the dedication of Ural's clientele, who are in turn helping the bike brand continue to do what they do best as they adjust to their new surroundings.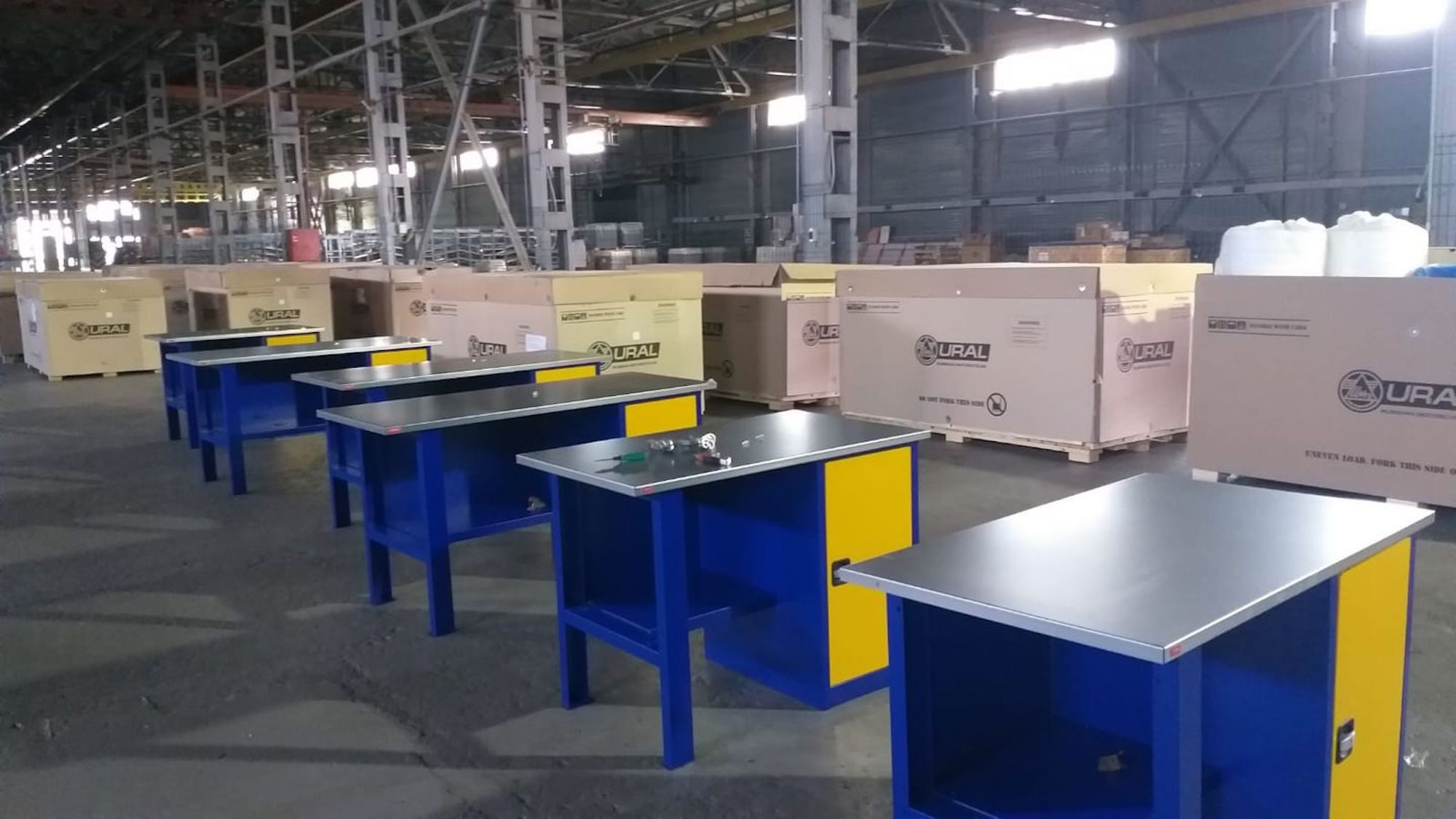 "People understand that what's happening doesn't represent the brand," says Madina Merzhoeva, VP of marketing and international sales, in an article from CycleWorld.
"Ural has always been about integration into the world. It's always been about community, doing things together and connecting. Probably unlike any other motorcycle brand, in a sense, because by nature there are two or more people riding in a Ural."
The hardest part, though, has got to be the forced abandonment of Rossiya-matushka.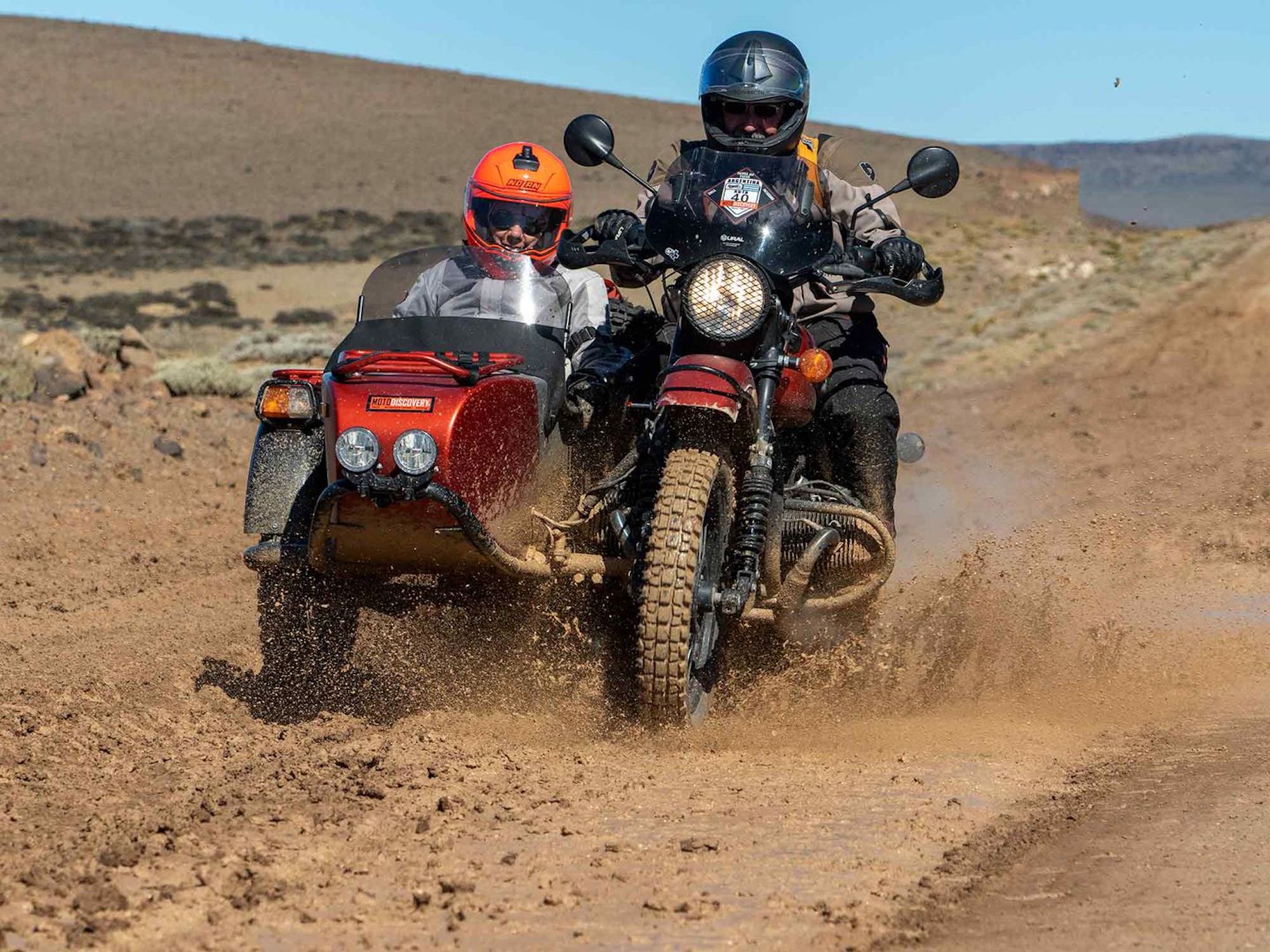 Will the new production facility in Kazakhstan will change or weaken brand identity? It's a hard question to face, but one for which Merzhoeva has a great answer. 
"We had to re-understand ourselves. You don't choose your parents or the country you are born in…Ural was born in Russia and that part of the identity is there…[but] It's about what we do every day as a brand, the people who use the product every day, and what we give to the world."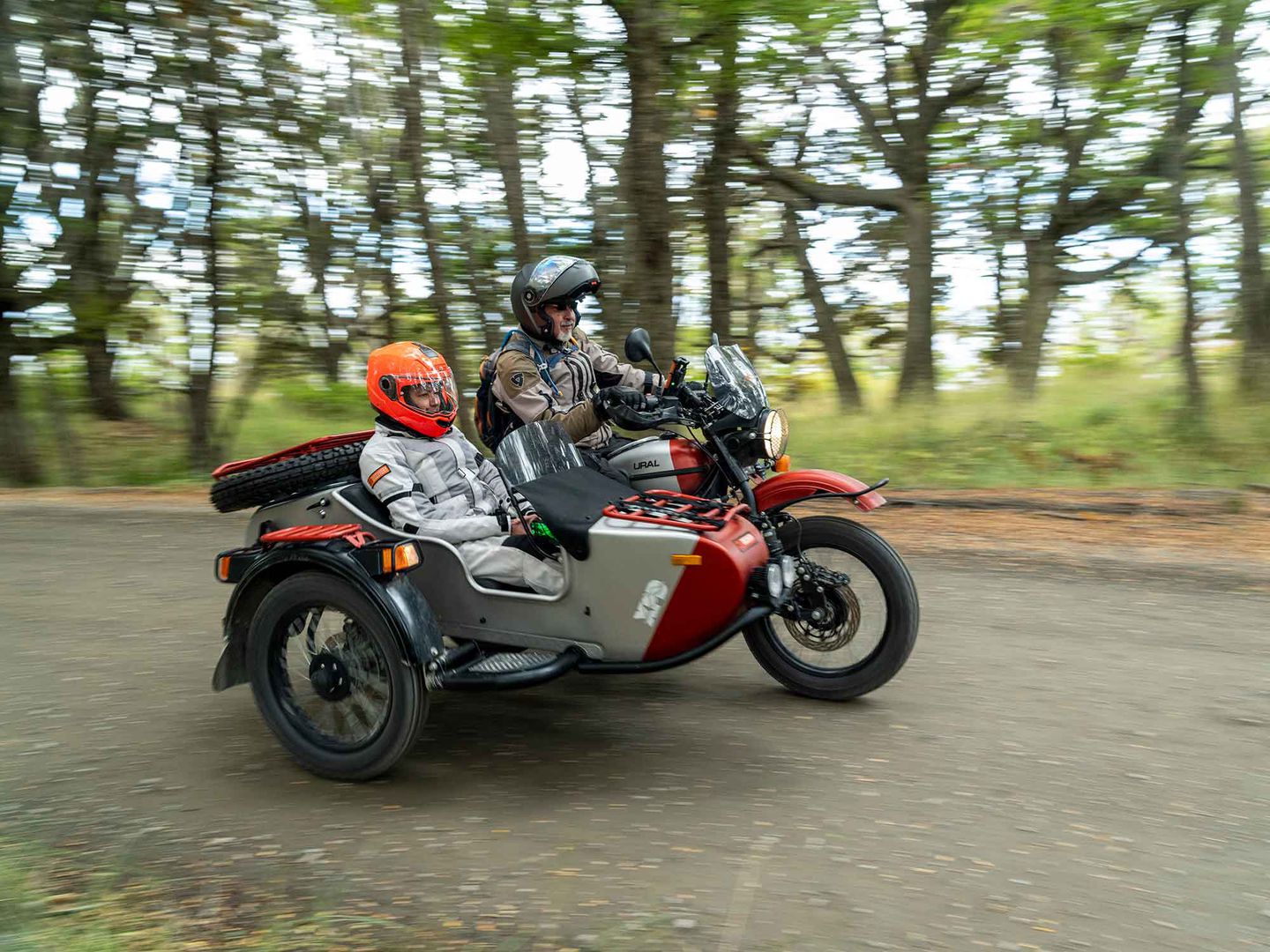 "As a motorcycle brand that's not technologically advanced, we are delivering a product that allows people to do something outside the digital realm…with a Ural you can do it with your family, your friend, even with your pet. It gives the comfort of doing things in real life, meeting challenges and discovering that they are overcomeable."
"It's a kind of therapy to deal with reality—and to do it together with people we love."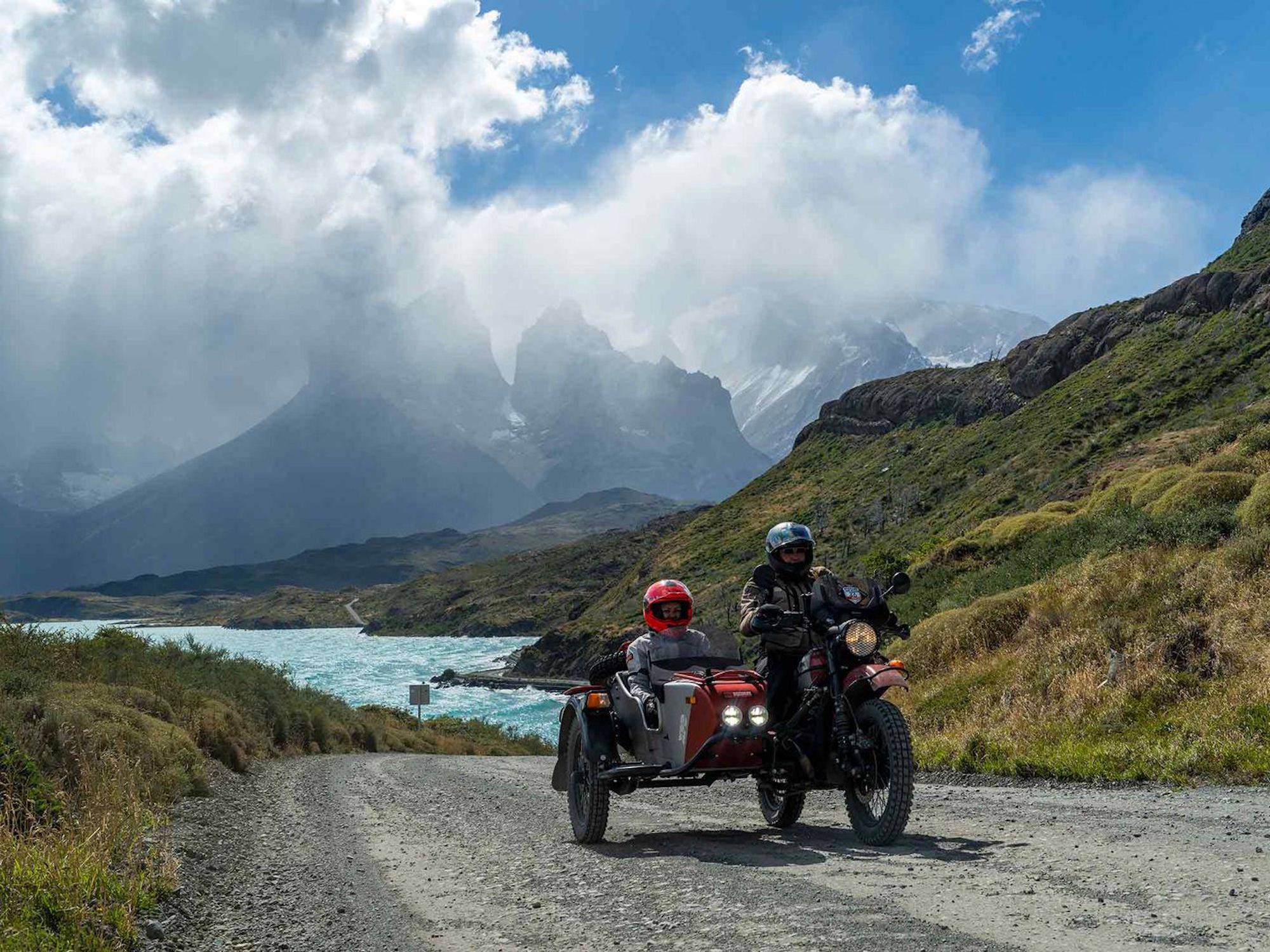 With Ural anticipating shipment of their new motorcycles in September, we look forward to seeing what happens to the brand as they adapt and evolve in their new environs. 
The very best to Ural from all of us at wBW; be sure to head over and support the brand via their website, drop a comment below letting us know what you think, and as always – stay safe on the twisties. 
*Media sourced from

CycleWorld

*