The Royal Enfield-riding cop on the Caribbean-based Death in Paradise TV show stars in a series about a charity motorcycle ride from London to the Valencia MotoGP.
Danny John-Jules, who played Constable Dwayne Myer in the BBC detective show and was Cat in Red Dwarf, is an avid motorcyclist and regularly participates in charity rides.
He features in the four-part series The Easy Riders shot in 2011 with a new series to be shot in September and October in the Caribbean and broadcast in January 2018.
It's not the greatest viewing, but for bike fanatics, it's always a pleasure to see motorcycles on the TV screen.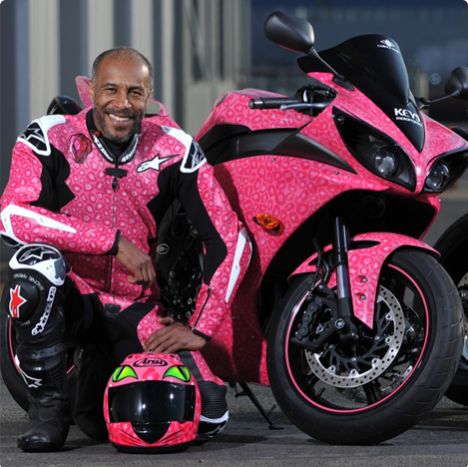 Danny is joined by MotoGP presenter Matt Roberts and former racer Steve Keys who ride pink Yamaha R1s and wear pink leathers and helmets to bring attention to their charity cause, Riders For Health.
It's a service that brings medicine and health services to people in remote parts of the world where normal vehicles cannot access.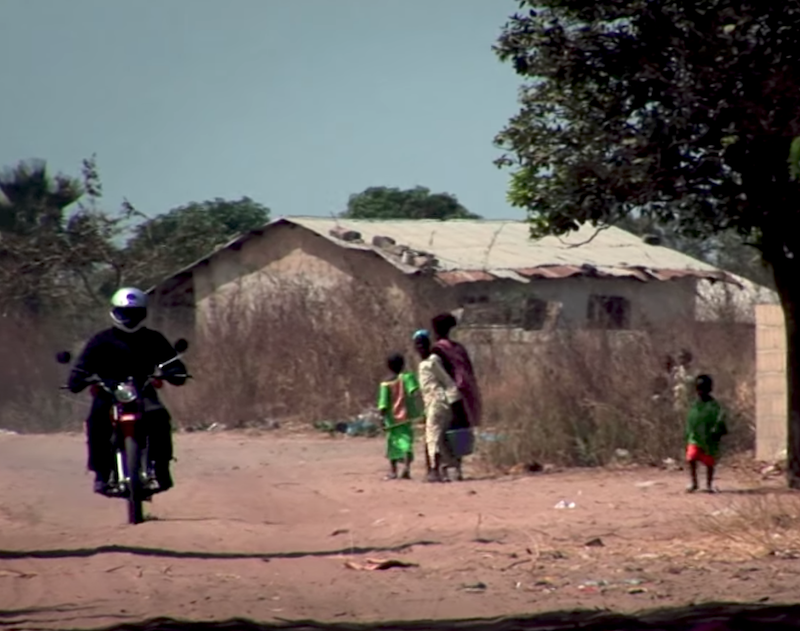 The Easy Riders
The first episode shows them getting some rider training at a Yamaha off-road course, then moving to the track California Superbike School because when they get to Valencia, they will do a lap of the famed circuit.
They get underway from the popular motorcyclist venue, the Ace Cafe, in North London with an escort of local riders.
Another guest star in the show is British comedian Ross Noble who featured in his own series riding around Australia and stopping at various towns to do his stand-up routine.
The Easy Riders episodes are being screened on the website of British motorcycle insurance broker, Carole Nash.
A new episode will be uploaded to the Carole Nash blog insidebikes every week.
The next series, Caribbean Adventure, will be screened on British community and local TV channels, as well as on insidebikes.