Hard on the heels of Ducatai's ultra-successful Diavel V4 Design Nights comes notice from the Tuscany office base: As of today, eight dates have officially been booked for Ducati's 7th annual DRE Adventure programme!
"In addition to the Ducati Multistrada V4 S and Ducati DesertX, the Ducati Multistrada V4 Rally… will also be used in 2023 on the DRE Adventure programme," states Ducati's relevant press release. 
"Each of the bikes used is also able to be customized to the needs of each participant, thanks to adjustability options for the seat height and suspension."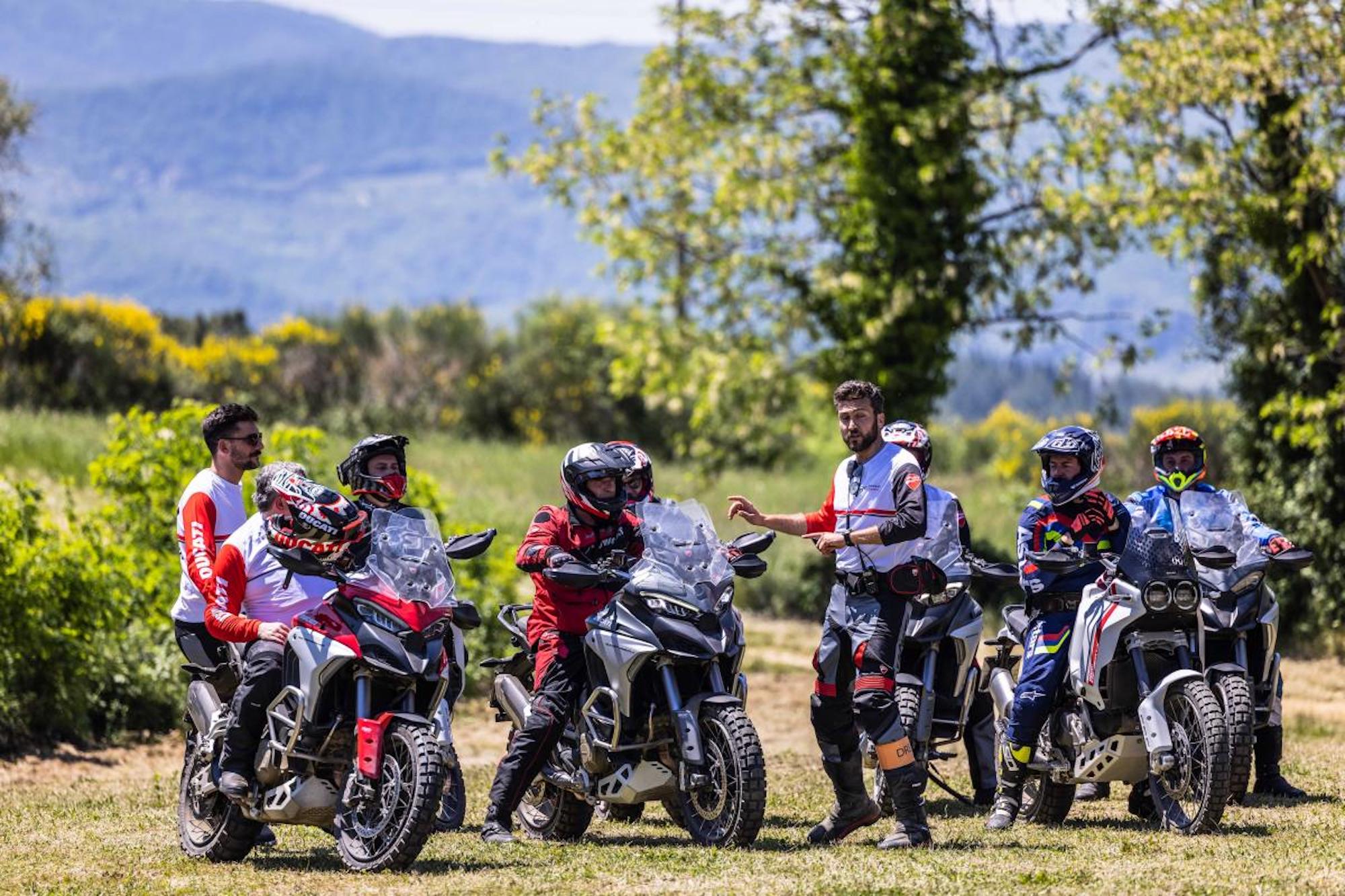 The DRE Adventure experience starts at the eye-catching Castello di Nipozzano – home of the Marchesi de' Frescobaldi and copious amounts of VERY good wine.
Saddled with a bike of choice, riders will carry out practise sessions and coaching from Andrea Rossi, followed by a well-deserved "tour through the Tuscan hills" (via VisorDown). 
All of this is slotted to take place in two-day chunks, with the coaching on day one and the tour on day two.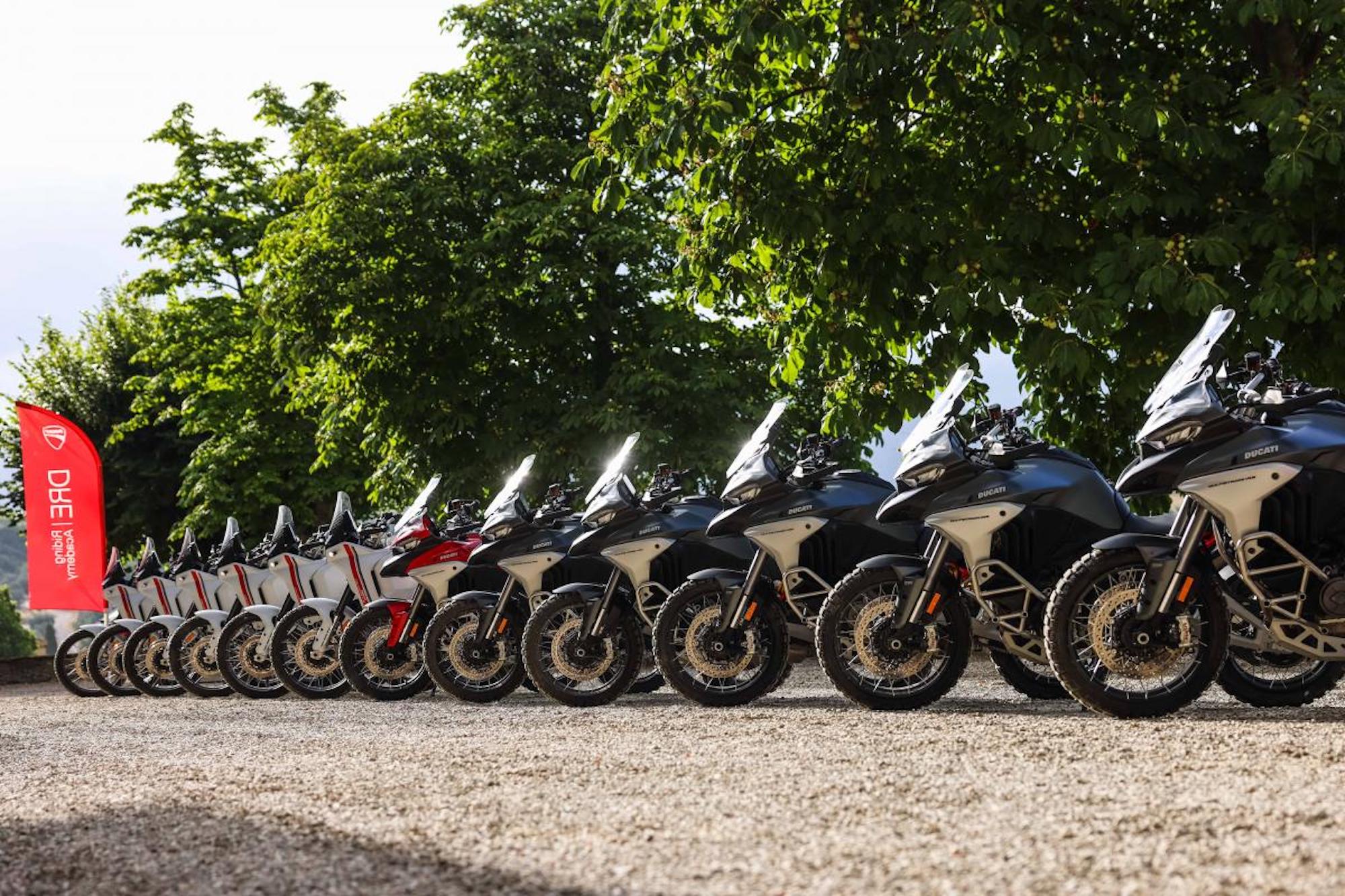 Here are the dates to book if you're craving a Bologna-built hoon through the Tuscan hills proper: 
May 25-26

May 27-28

July 13-14

July 15-16

July 20-21

July 22-23

September 7-8

September 9-10
Are you raring to try out Ducati's DRE Adventure Experience?
*Media sourced from
VisorDown
*