Learner-approved Triumph motorcycles are expected to come from India after the British company announced a deal with Bajaj Auto to build bikes up to about 600cc.
Triumph had considered building its own 250cc learner bike (pictured at the top of the page) in India for several years, but dropped the plan in 2014.
This latest move will make mean more affordable motorcycles for the world market.
The British company has been building bikes at three Thai factories and assembling bikes in Brazil and India for several years. In June, Triumph announced plans to increase assembly in India, but this new deal extends to the production of new bikes at the Bajaj Auto Chakan plant near Pune, but badged as "Triumph".
Bajaj Auto makes bikes from 100cc to 373cc and holds a 47% in Austria's KTM, building a third of KTM's bikes at their Chakan plant.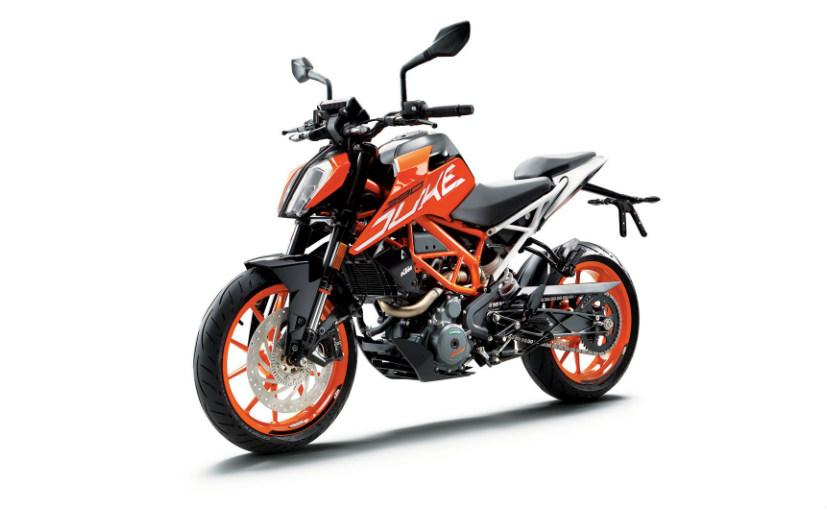 The second-biggest manufacturer of motorcycles in India, after Royal Enfield, has been hinting for weeks that it was about to stitch up a deal with a major motorcycle manufacture.
Many thought it would be Ducati since Bajaj Auto was one of the bidders for the Italian company. However, it appears VW may have quashed the sale.
While Triumph produced the Street Triple 660 especially for Australia's LAMS market, the 250cc project was specifically designed for emerging markets in Asia and South America.
Now, it appears they will make a range of "mid-capacity" motorcycles at the Chakan plant for "worldwide distribution", a joint statement says.
The no-equity alliance will allow Triumph to reach new markets and allow Bajaj Auto access to Triumph technology to compete against Royal Enfield.
It is a similar arrangement to the BMW alliance with Indian manufacturer TVS to make the G 310 R and G 310 GS models on the sub-continent.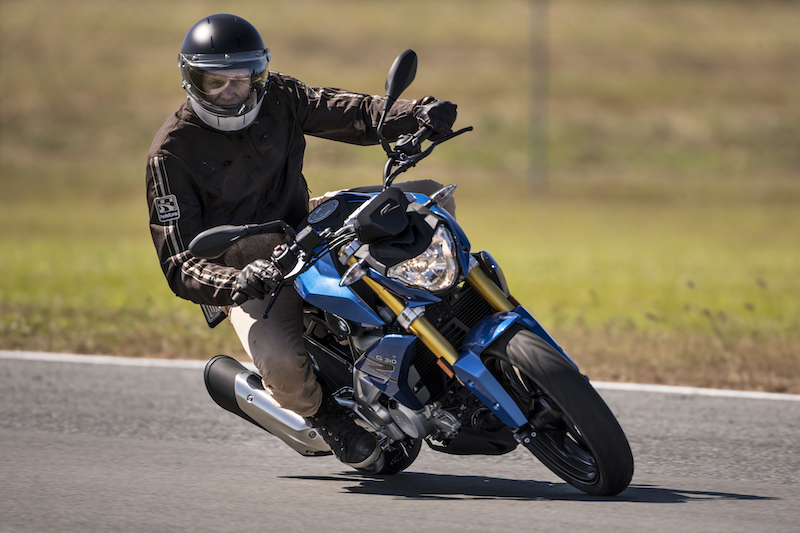 International industry
Motorcycles and cars are truly international products these days, being built in various factories around the world with multiple components coming from a variety of origins.
Manufacturers who pride themselves on their country of origin, such as Triumph, have had to subtly changed their advertising campaigns.
For example, Triumph changed their "Made in England" plates on their bikes to "Product of England" several years ago when they started Thai production.
Others advertise that their products are designed and engineered in their country of origin or ownership with no mention of where they are made.
Apart from Asia, Brazil has a large number of automotive factories.
Even premium European brands BMW and MV Agusta have Brazilian factories; the only other place outside their origin countries where their bikes are made. That is until Indian company TVS started making the G 310 for BMW this year.
Some riders are concerned with the quality control of bikes made in South-East Asia, the subcontinent or South America.
We've visited several Asian factories and can attest that they are very modern with high quality control.
The local workers are supervised by technicians from the parent company and in some, you could eat your food off the floor!
In fact, they are often cleaner and more up-to-date than the parent company.
For example, BMW's Spandau Factory is so old it is heritage listed which presents problems when they want to adjust assembly lines as modifications to the factory are tightly controlled.