Suzuki has just walked out of a California courtroom with one less case to worry about.
Back in 2014, a man was riding a 2006 Suzuki GSX-R1000 when he crashed at an intersection. The event cost the gent his life, and his mother – plaintiff Tina Achstein – hired a law team with the intention of proving that the reason for the collision was Suzuki's bike – the brake, to be exact.
The vulnerability lay with a recall; Suzuki had initiated a recall before the accident for the front brake of their GSX-R1000 and, while Achstein's cry for restitution was well-founded, the verdict results showed the true opinion of the jury.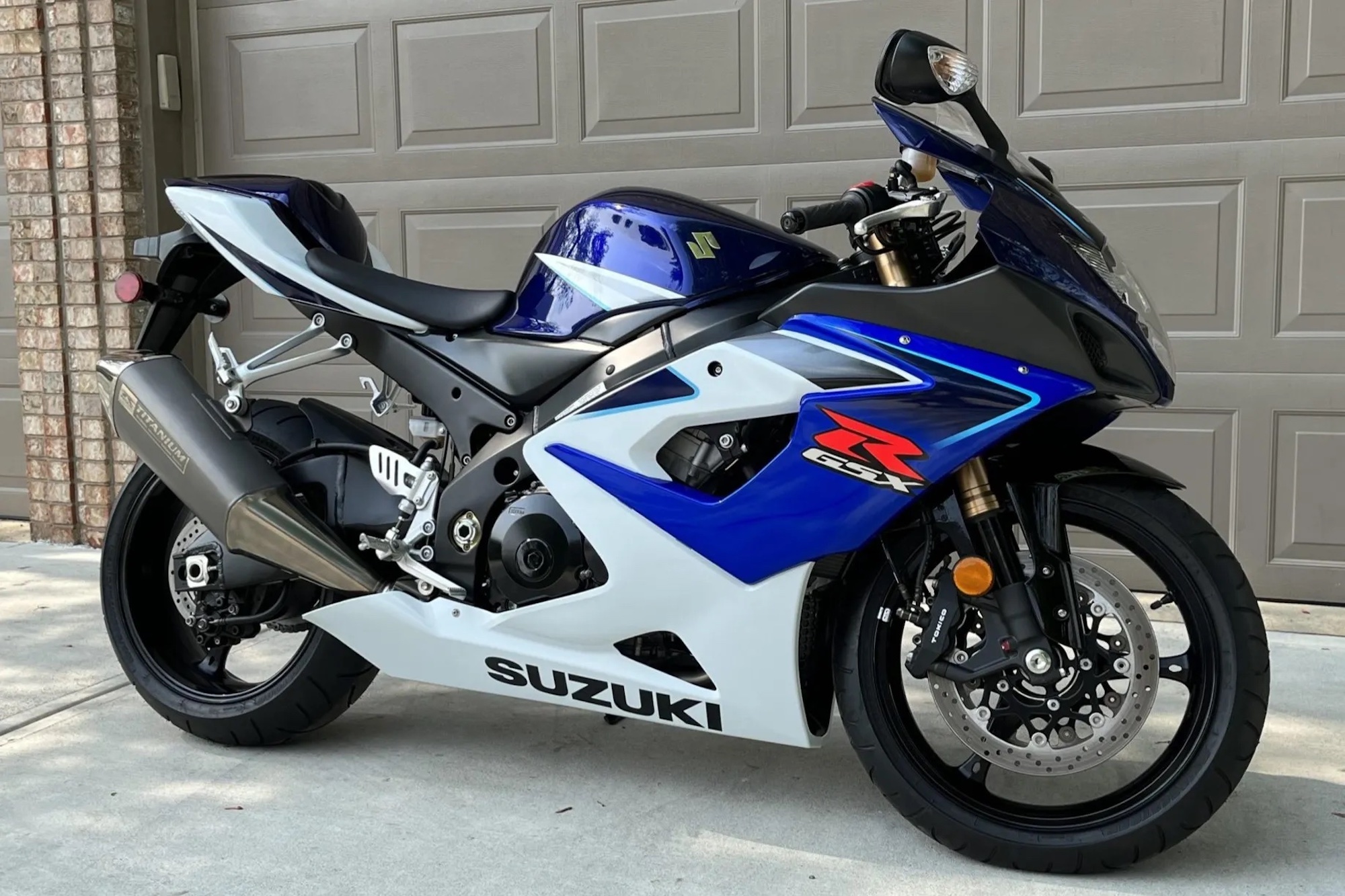 The lawsuit coverage on Powersports Business says that all twelve counts sided in favor of Suzuki, who presented their case with compelling evidence suggesting that the bike's front brake was not a result of the son's collision; the case ended on a gentle note of gratefulness as Suzuki thanked the jury for confirming that the company's product was not defective, and the jury was dismissed.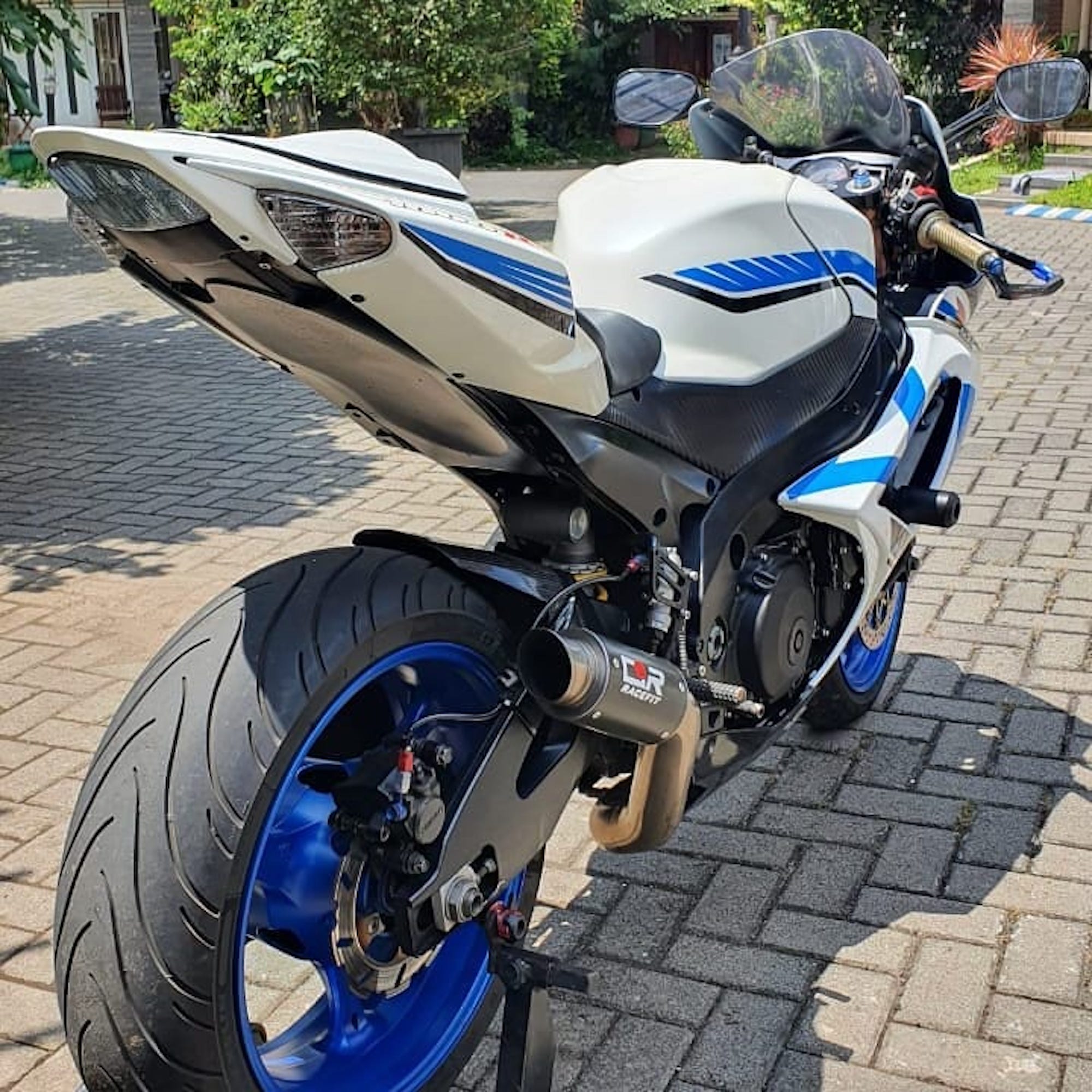 By the way, this is not the first time Suzuki was taken to court over a recalled part leading to an accident; in 2018, a separate incident had the courts siding in favor of the plaintiff, causing Suzuki to be handed a jaw-dropping ~$11 million fine. When it was later made known that Suzuki knew of the faulty front brake and didn't send out the recall notice right away, an additional $150 million USD was doled out (via OCRegister).
No wonder they had everything well in order for the case with plaintiff Tina Achstein.