Don't take your guns to town, Billy Joe, but you can take your bike to Texas; that's Queensland, not US of A. The small southern Downs town has become Australia's first "Biker Friendly" town in much the same way that towns can be declared "RV Friendly".
The credit for the town's elevation among biker destinations goes to Stockman Hotel publican Helen Rush who was the first to notice the potential of the motorcycle tourism market. She offers a free drink for bikers who stay overnight and on the bar is a free kit of biker "essentials" including chain oil and bike and visor cleaner. She also has paper and GPS maps available for riders pointing out some of the better quality roads in the area.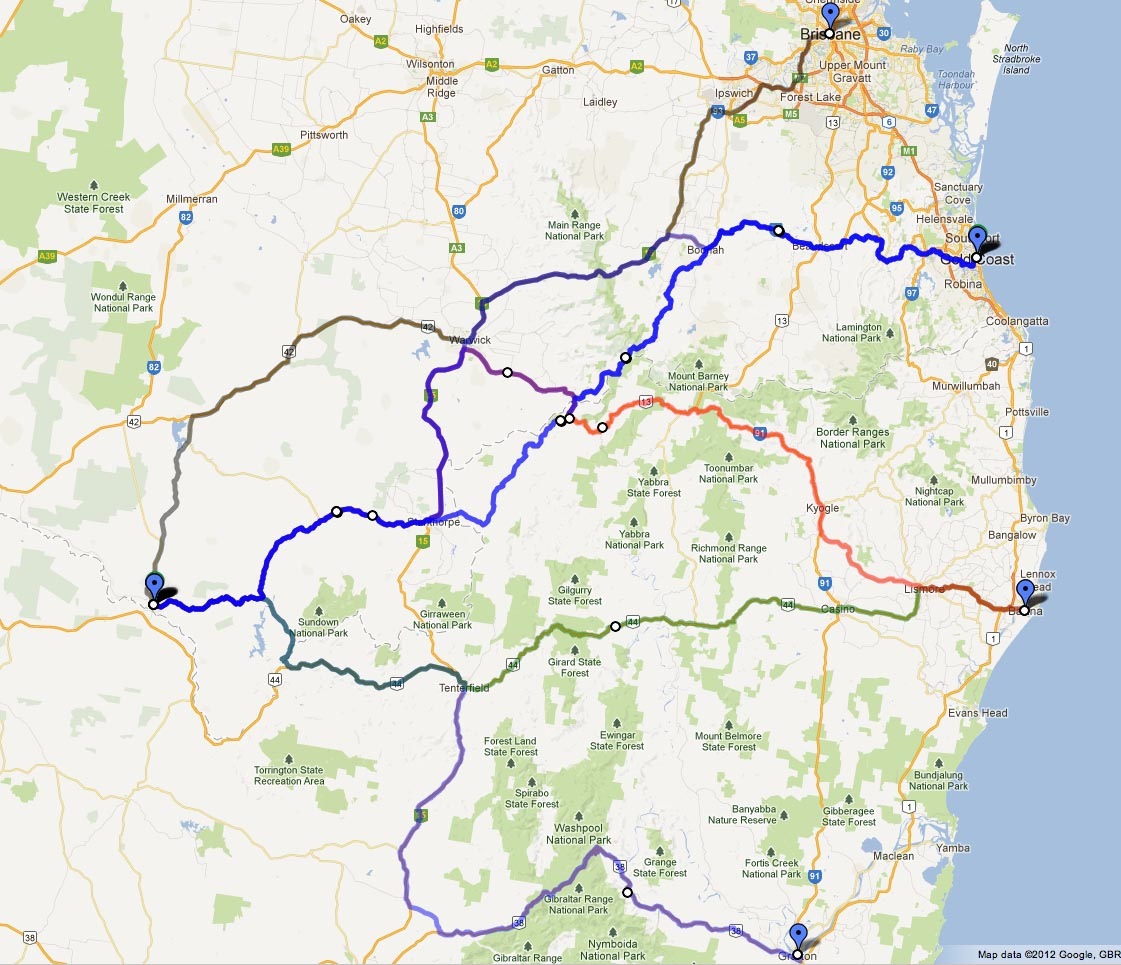 Cr David McMahon of Goondiwindi Regional Council recognised the potential for furthering tourism through bikers and established a working party of regional tourism bodies, a state government representative, small business owners and other stakeholders. I was even invited to offer some input and they seemed genuinely interested in what I had to say.
While Texas has become the first mainland town declared biker friendly, Glamorgan Spring Bay municipality in Tasmania declared itself "motorcycle friendly" a few years ago.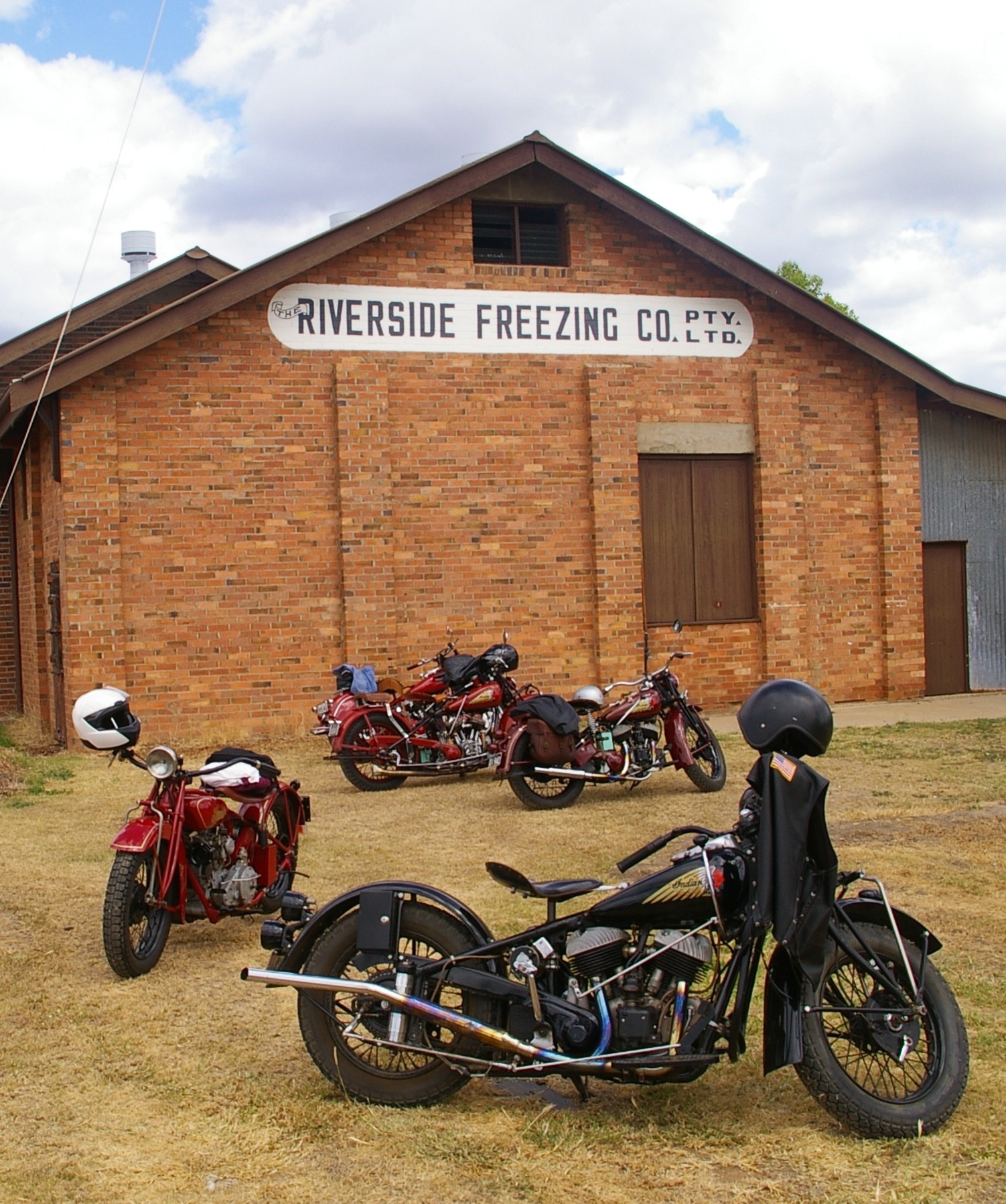 Several towns and cities have bike parking spaces, biker-friendly accommodation and various bike policies, but none on the mainland has been declared Biker Friendly.
Texas is on the way to making their quaint border town a welcome mat for bikers and hopefully a role model for other towns to follow. Cr McMahon points out that the region has mild year-round riding weather, picturesque scenery and, of course, some challenging roads that follow the contours of the rolling hills of the lumpy border region. One of the most important attributes for riders traveling this wide, brown land of ours is that Texas is not in a mobile phone reception black hole. There is excellent signal thanks to a bunch of towers just outside of town.
Now it's our turn to support Texas and encourage other favourite destinations to do the same. If we do, more towns might get the hint that riders bring tourist dollars to their towns.
WHERE TO STAY
Les (Jingles) Myers Rest Area: Inglewood-Texas Rd, 1km south of town. Free camping, no toilet facilities.
Texas Motel and Grill House:
14 High St, Texas.
Phone: (07) 46531300
Email: enquiry@texasmotel.com.au
Web: www.texasmotel.com.au
Stockman Hotel:
3 High St, Texas.
Phone: (07) 4653 1310
Web: www.stockmanhotel.com.au
Texas Van Park:
2 Avon St, Texas
Phone: (07) 46531194
Email: texasvanpark2011@bigpond.com