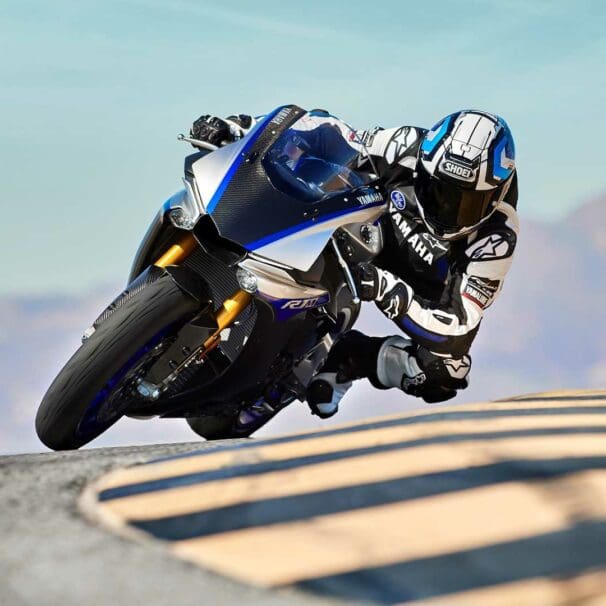 The Times Are Changing Yamaha is looking towards the electrified future just like every other motorcycle manufacturer. According to Cycle...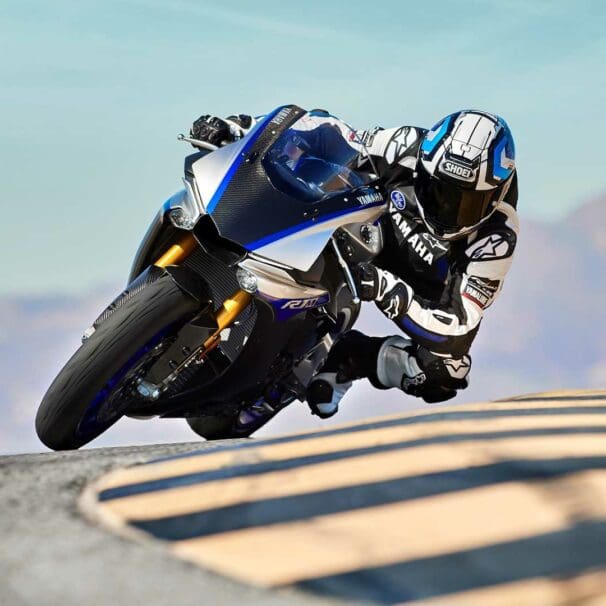 Newer and Better The Yamaha YZF-R1 is a force to be reckoned with in the liter bike category. It has...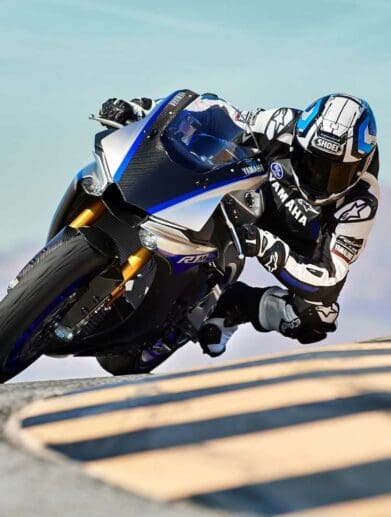 No More Front Wheel Lift The Yamaha R1 has been rumored to get all sorts of updates, but the true...