Brothers From Other Mothers?
When you're in the market to drop $15,000+ on a liter bike there is pretty much a viable option from every major manufacturer. Liter bikes can be difficult to re-sell, and sometimes depreciate quite a bit due to the lack of buyers so making sure you take the time to research and compare is very important as this is typically the kind of investment you are going to want to hold onto for some time.
I felt like I outgrew my FJ09 within the first year of ownership and have been scouting for the perfect upgrade ever since. It's been 2 years of searching and sitting on bikes at dealerships and I'm happy to say that I'm finally getting close to purchasing a bigger bike. Seeing as how $15,000 is an entire year worth of rent for me, there is quite a wall of anxiety behind the whole event and I'm sure many of you can relate.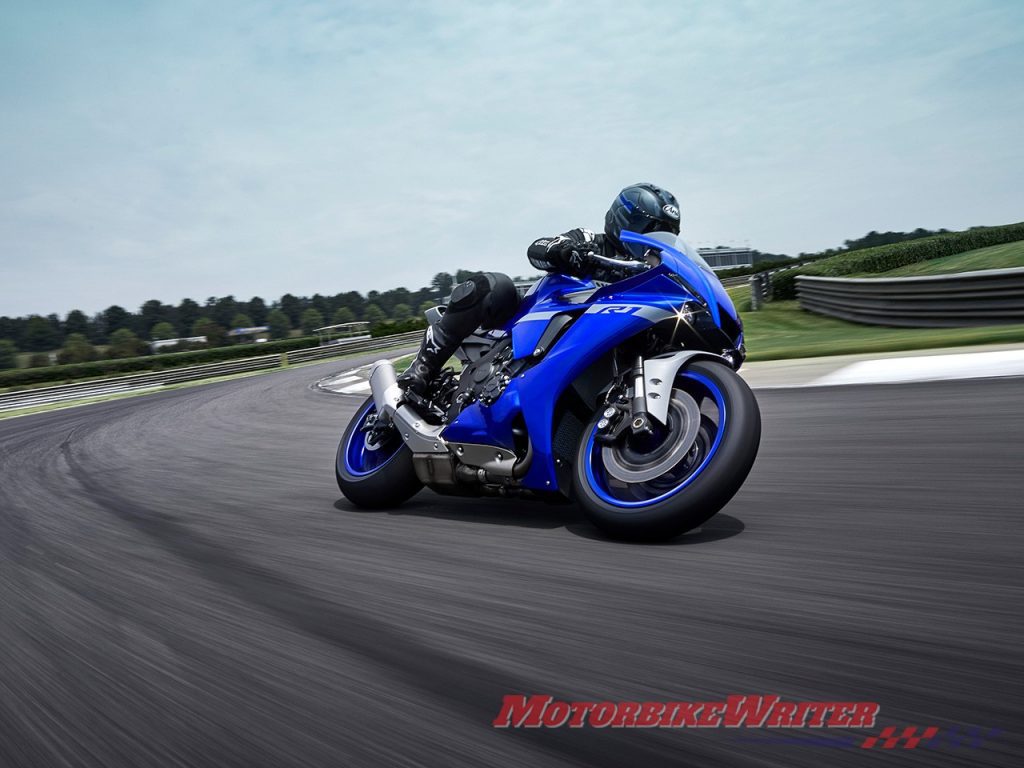 If you're split between the Ducati Panigale V2 and the Yamaha R1, this is the perfect video for you! Yammie Noob can be quite the polarizing figure as he has totaled more bikes than you can count due to irresponsible riding, but out of all the moto-YouTubers he still provides the first videos I click in my subscription feed when sitting down to watch some new content.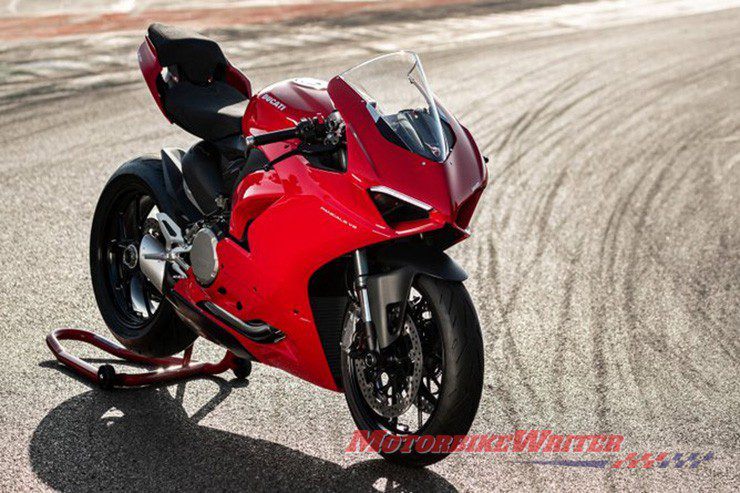 Yammie's channel has really matured as of late, and the new content he is putting out is A+. The boys go into great detail regarding both bikes, and all the information is communicated in a clear and easily relatable fashion. Both bikes are tested, compared, and judged against one another and I'm sure there is some new information for everyone.
I was under the impression the Panigale was going to be far more uncomfortable than the R1, but obviously, I was wrong when Yammie began speaking so highly of the ergonomics of the bike.
Currently, 'Papa Yam' is holding an event for you to win this same Panigale when you join the community on his website.