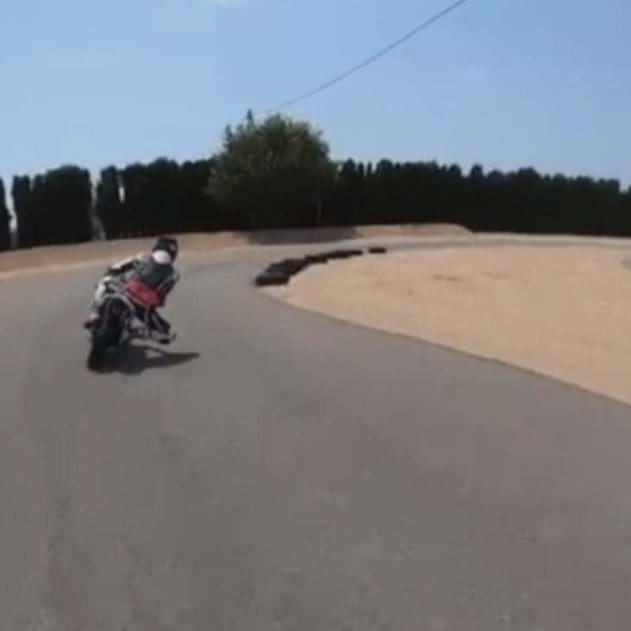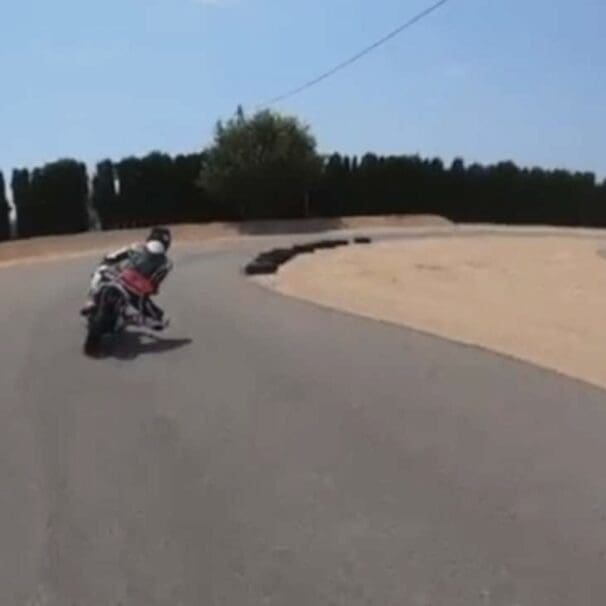 Hilariously Good Fun As a minibike racer myself—albeit at a much odder venue than the one shown below—I love to...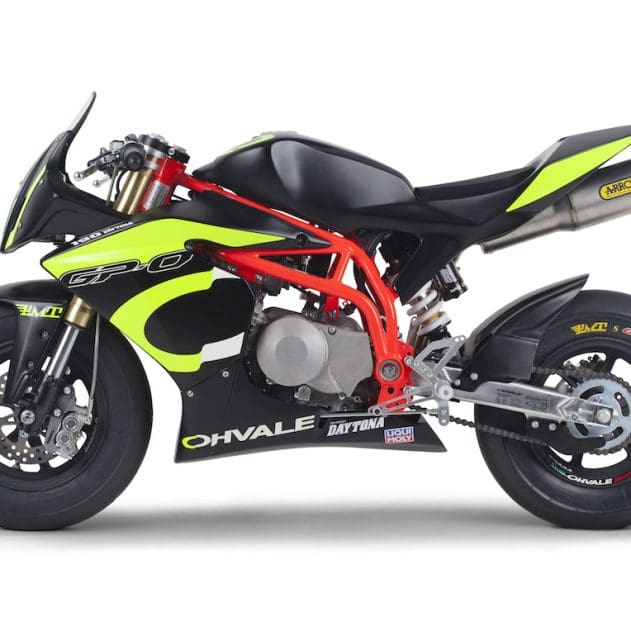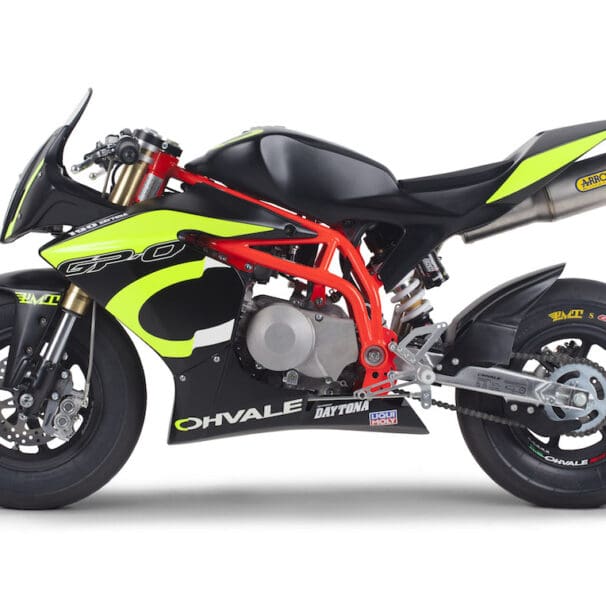 Get Out On the Track Mini-moto racing is a great way to get on a racetrack. If you want to...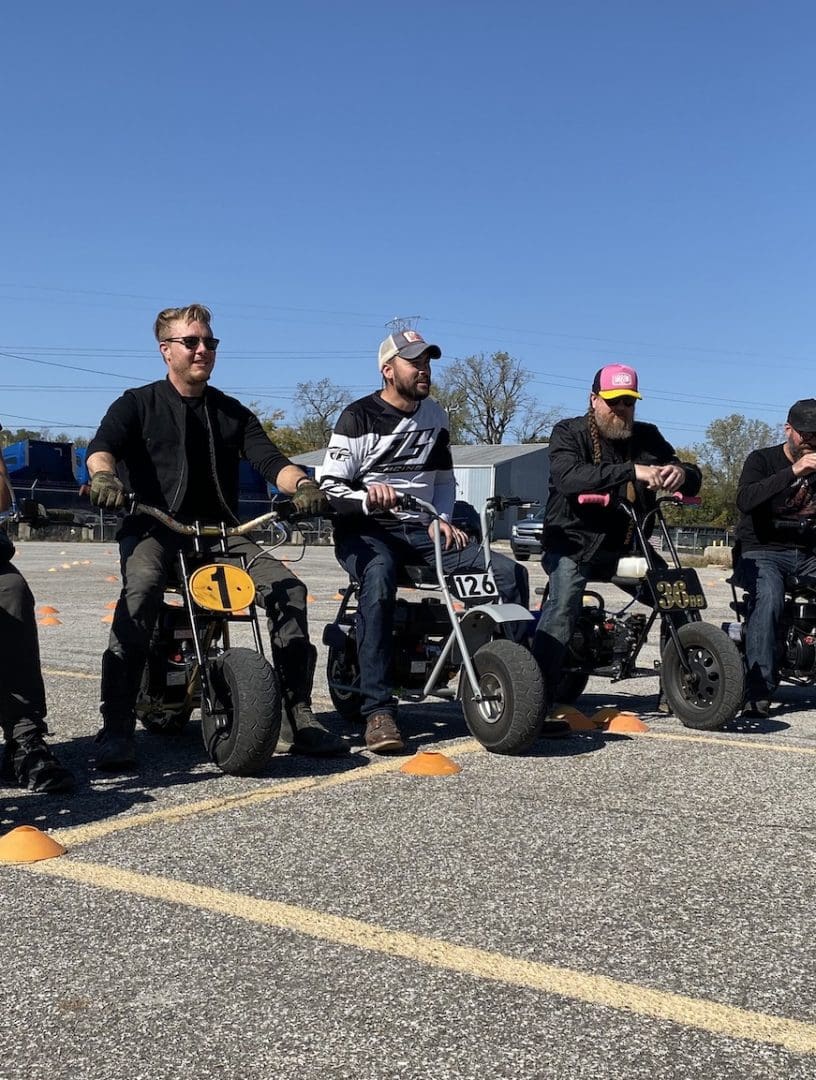 Becoming More Official, Sort of When I pulled up to Duke's Indy Honky Tonk on the south side of Indianapolis...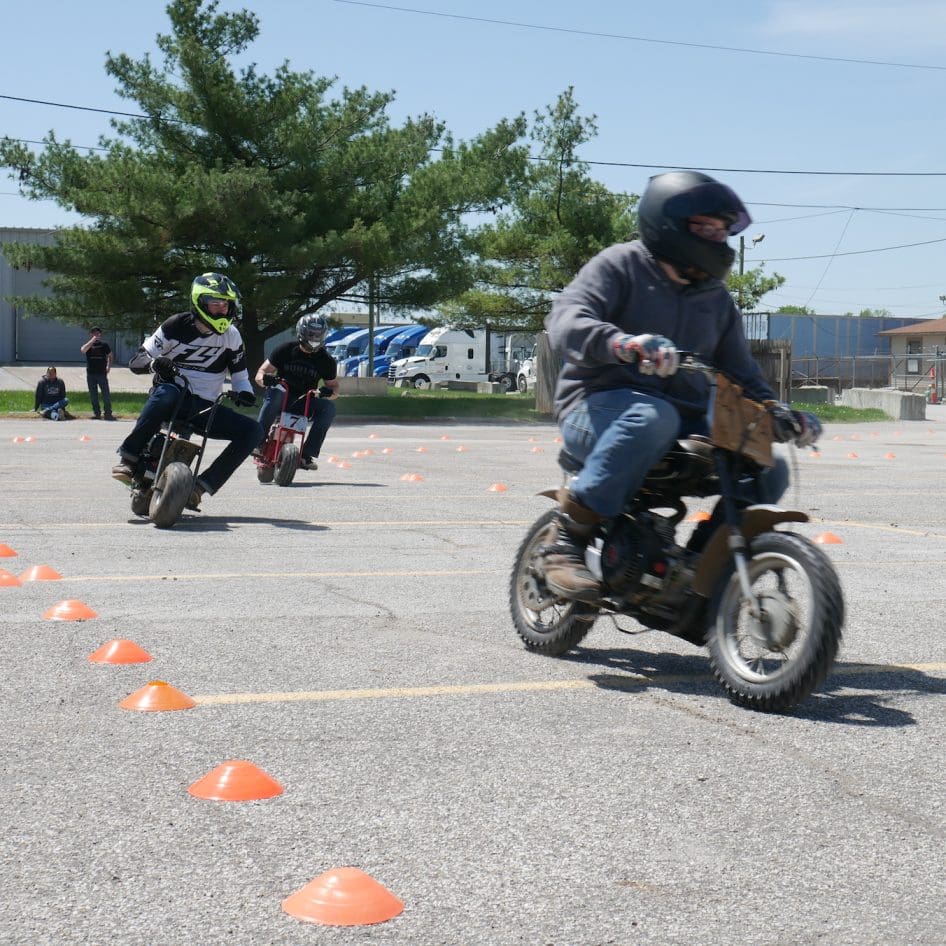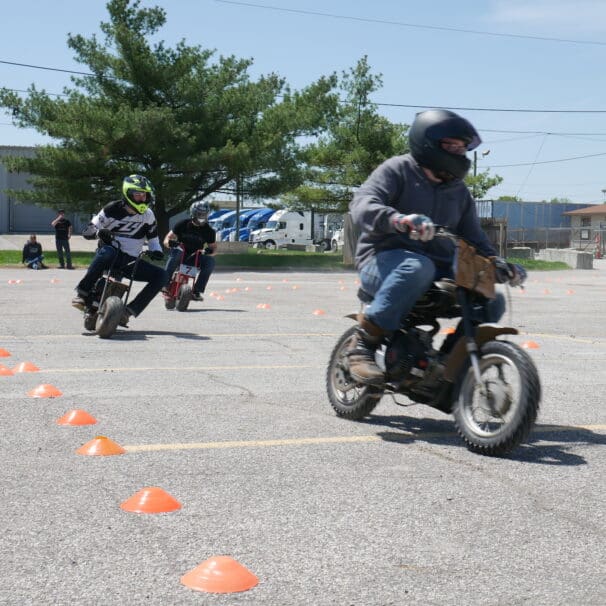 Pullstart Racing League's Inaugural Race The rider to my right leaned toward me and said over the sound of the...