Honda has doubled down on electric minibikes with a patent filing for their long-promised electric Super Cub and a trademark application for an electric Motocompacto.
The former has been around since Honda trotted out a prototype at the 2009 Tokyo Motor Show.
Electric minibikes
Honda said the EV-CUB electric scooter would be available from 2018, but that date has now long gone.
However, Honda has had a growing romance with the idea of electric power and especially electric minibikes.
In 2017, Honda signed a Memorandum of Understanding with Hitachi to develop electric motors.
The following year, Honda said its self-balancing bike would also come in an electric version.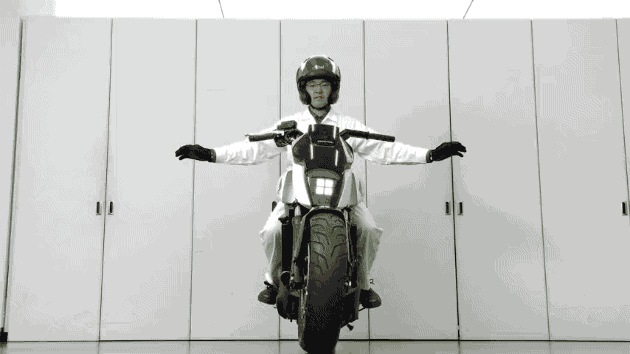 The same year Honda said they would develop electric scooters and bikes with swappable batteries and even hybrid drivetrains.
Last year they applied for a patent for future electric motorcycles and scooters to feature an alarm to warn pedestrians unaware of the approaching quiet vehicle.
And earlier this year they applied for a patent for an electric Fireblade sports bike.
Yet here we are in 2020 and still the Japanese company has not delivered on its electric plan.
It's not that we don't think it will happen; it's just a case of when.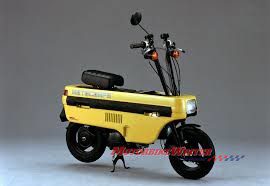 As for the Motocompacto electric minibike, it may look like the 1980s Motocompo commuter bike designed to fold up and fit in a car boot (trunk).
Honda patents
These latest filings are part of a blitz of trademark and patent applications by Honda over the past couple of years.
Some are quite weird and impractical, but others may actually make it to market.
We suspect Honda is just trying to dominate intellectual property on motorcycle inventions, rather than planning to put them all into production.
The patents include: