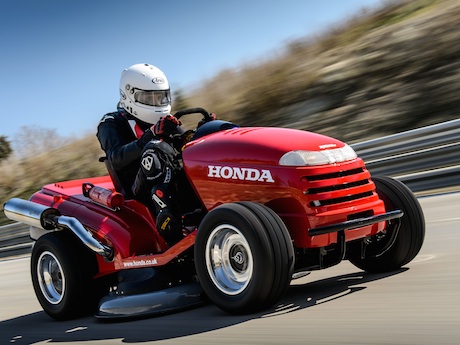 Take a Honda VTR1000 Firestorm V-twin, shoehorn it into a ride-on mower and watch the grass fly! That's what a...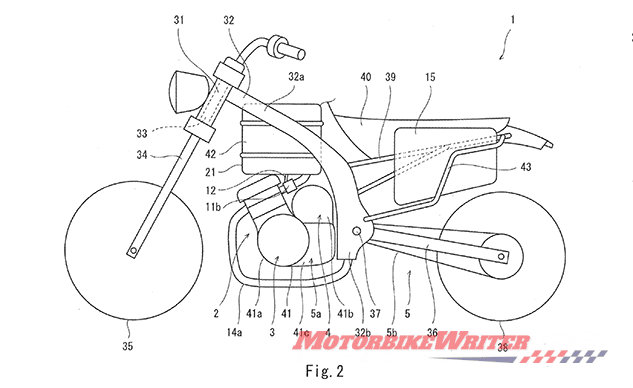 Kawasaki has applied for a patent for a hybrid motorcycle which is like a two-wheeled version of the hybrid Toyota...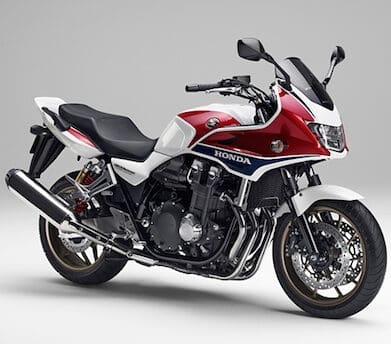 Honda Motorcycles will reveal a new "concept motorcycle model" at the Osaka Motorcycle Show on Friday (March 21). No word...