Honda has filed an application for a patent for an aerodynamic tail that looks a little like those spoilers we see on "fully sic" fast fours and 1970s supercars.
Winglets have been added to the front of MotoGP bikes over the past couple of years to address aerodynamic issues.
Now Honda is looking to add some aerodynamic assistance to the rear of the bike.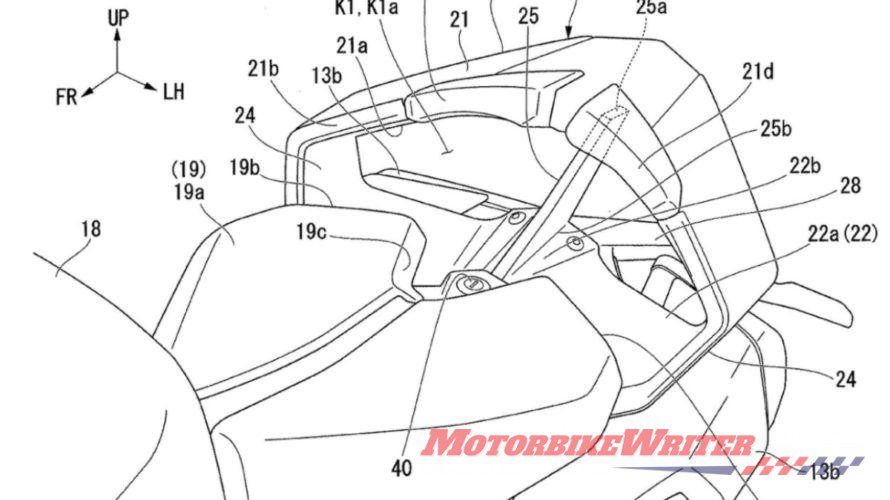 Aerodynamic tail
Ducati's Panigale V4 has a similar aerodynamic trail.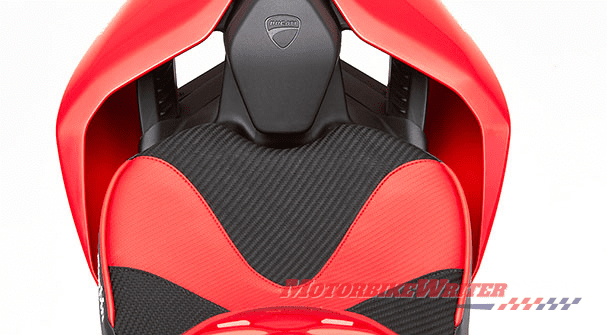 However, Honda's patent features a removable tail-pack, where you can store small items such as your phone or wallet. That seems to indicate it's not been designed specifically for race use.
It also appears to have movable wings which could be deployed at high speed for stability and under heavy braking to keep the rear wheel on the ground.
They could be deployed automatically or with a manual switch on the handlebar.
It would match the active aerodynamic winglets Honda has also applied to patent.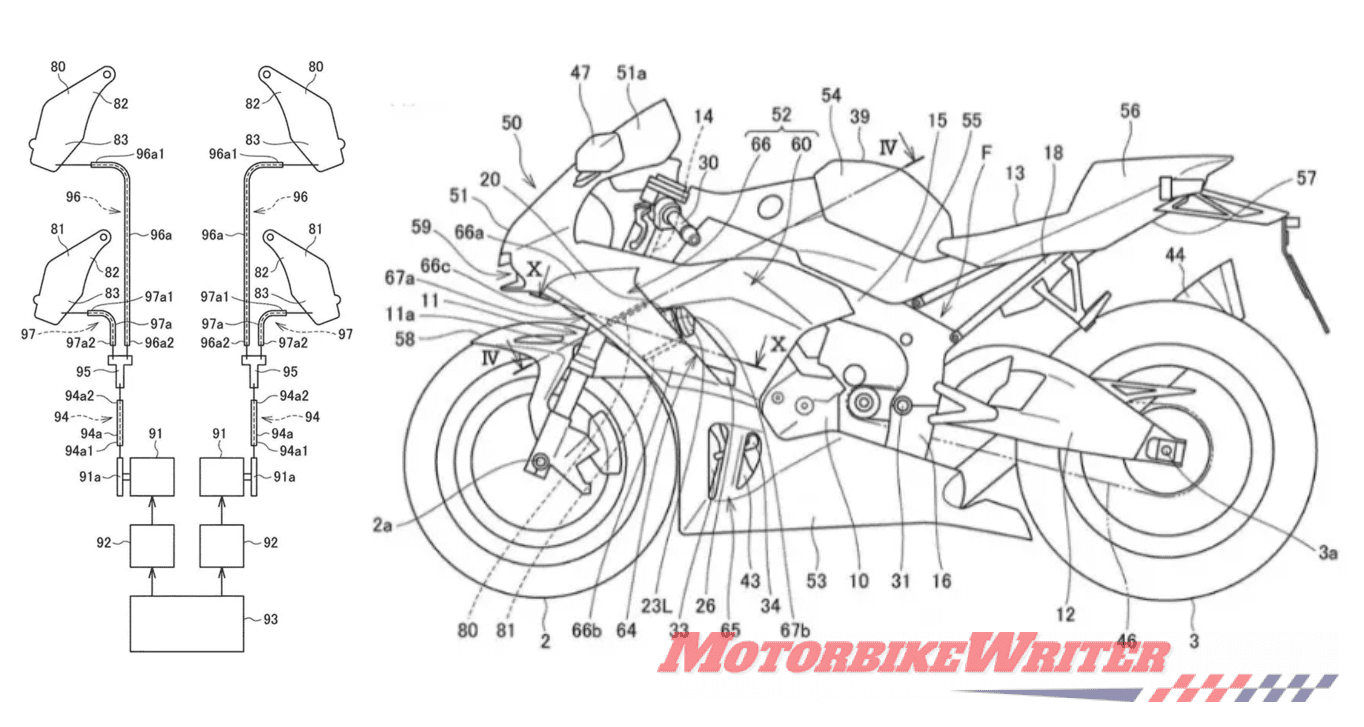 Aerodynamic issues
Now don't laugh. Aerodynamic issues are more prevalent in motorcycles than cars.
The most aerodynamically "slippery" motorcycle is the Suzuki Hayabusa which has a drag coefficient (cD) of about 0.55 to 0.60.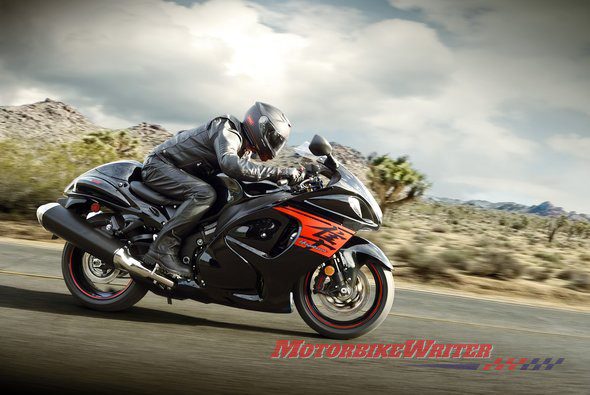 Drag coefficient is the ratio of drag on the body moving through the air to the product of the velocity and the surface area of the body.
Even a Mazda6 sedan has a much better cD of 0.26.
Racing engineer Jeromy Moore says it is difficult for motorcycles to match a car's aerodynamics, because they are too short.
"With aero, it will be hard to get a bike's cD down as it is quite short so the air has to deflect at larger angles to go around and rejoin," he says.
Honda patents
This is one of a blitz of patent applications by Honda over the past couple of years.
Some are quite weird and impractical, but others may actually make it to market.
We suspect Honda is just trying to dominate intellectual property on motorcycle inventions, rather than planning to put them all into production.
The patents include: