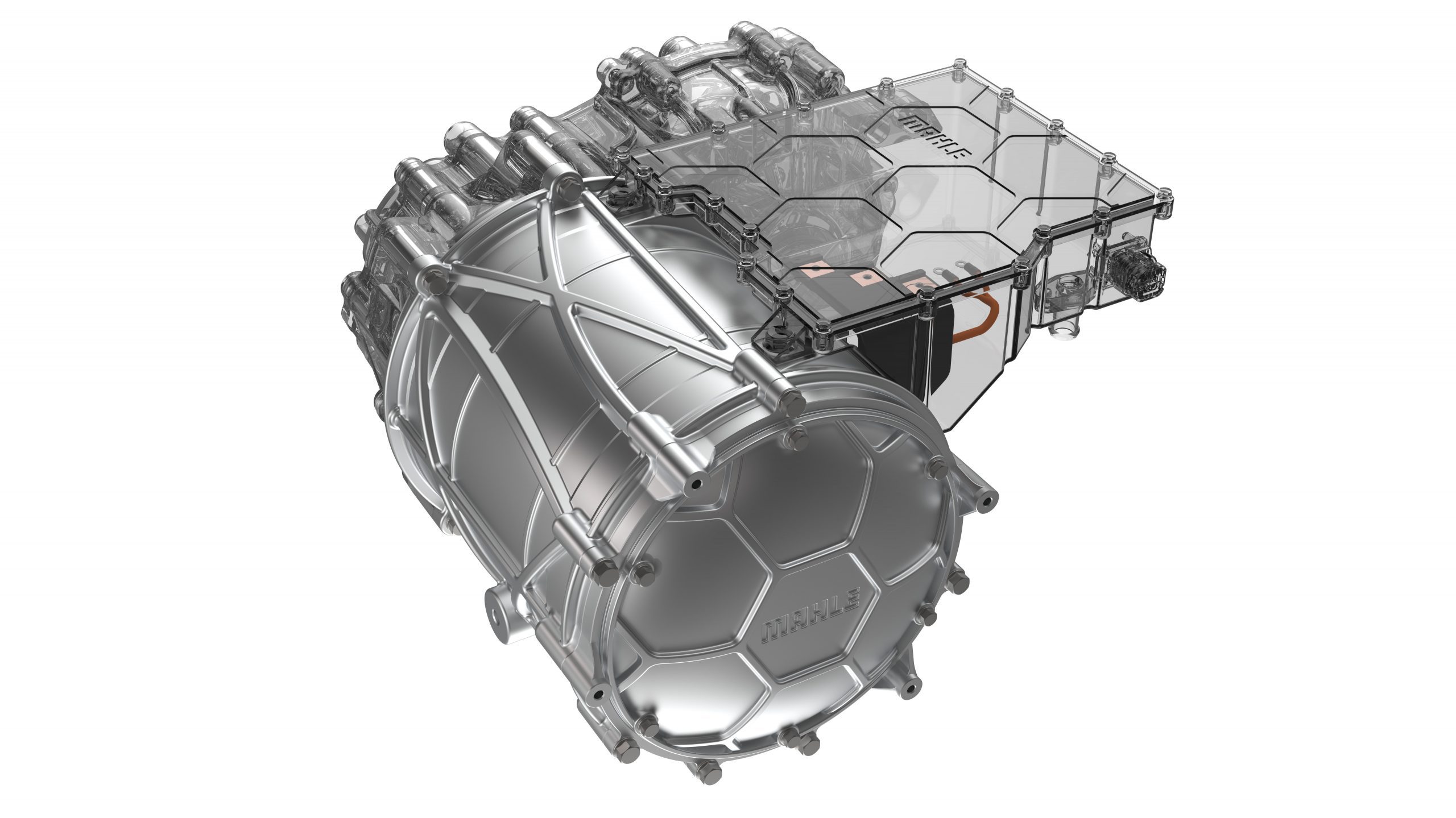 It seems like the whole world is rushing to find fuel-efficient solutions and cut down on emissions. Europe is introducing...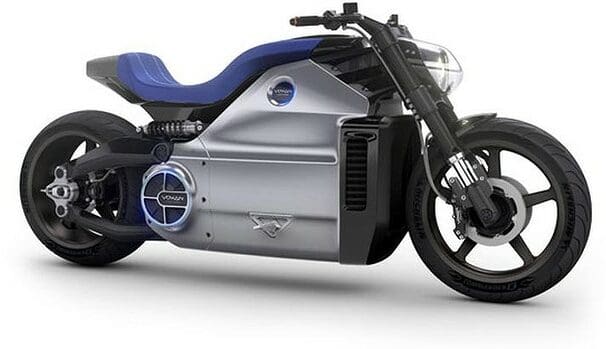 The world's most fastest and powerful electric motorcycle, the Voxan Wattman, is faster than a Porsche 911 and more powerful...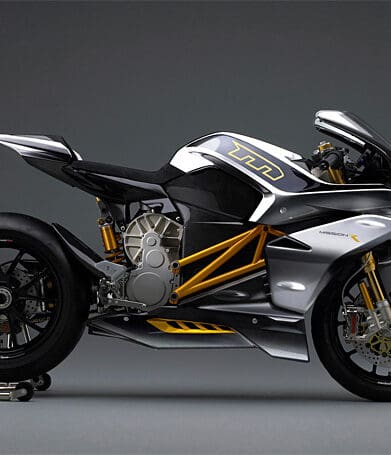 Electric bikes leave me cold. I've only ridden electric scooters, but the thought of an electric bike does not exactly...