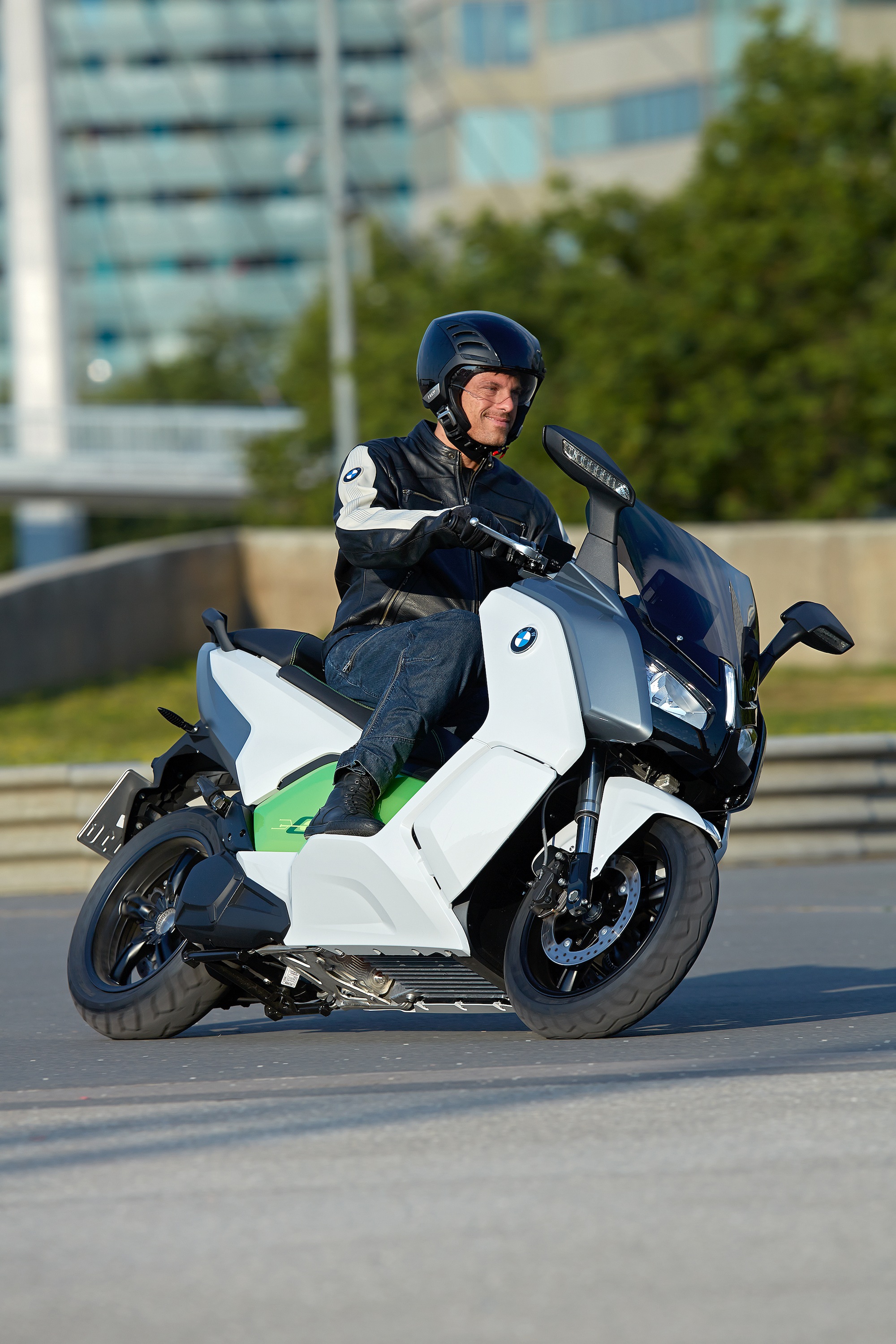 Australia will not get the BMW electric scooter unveiled at the Frankfurt motor show over night.
BMW Motorrad Australia production manager Scott Croaker says the "C evolution" scooter is not suitable for this country.
"It's more suitable for megacities," he says. "We don't have the infrastructure and our urban landscape is too spread out."
Aussie riders haven't particularly warmed to the idea of BMW producing scooters with their C 600 Sport and C 650 GT only selling about 70 since they were launched late last year.
The BMW electric scooter is powered by a liquid-cooled electric motor and air-cooled high-voltage 8kYh battery with range of 100km "under practical conditions".
That probably means "not flogged" as electric motors and batteries get hot when run at their maximum output which drastically reduces range. 
Power is 11kW with a peak of 35kW providing an electronically limited top speed of 120km/h and BMW claims acceleration is faster than maxi scooters with engines greater than 600cc.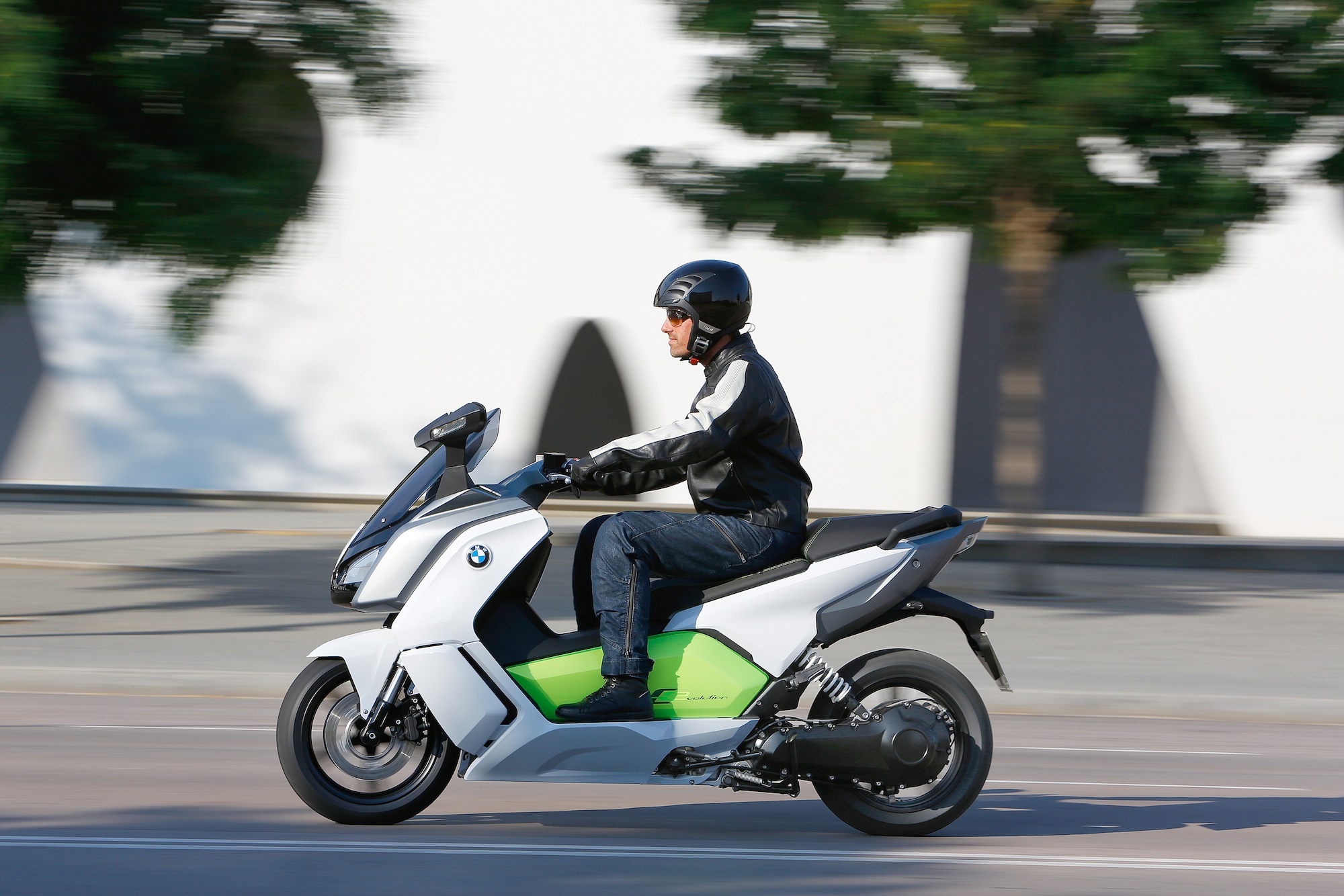 The 8kWh battery can be charged from empty in about four hours from a domestic mains outlet.
The BMW electric scooter features four ride modes from dynamic with maximum acceleration and little energy recuperation to eco mode with limited acceleration and maximum energy recovery, road mode with recuperation only when braking and a sail mode which has no recuperation and allows the scoot to glide along when the throttle is closed.
C evolution also comes with traction control and LED daytime running lights.
To watch the scooter in action click here.
BMW is riding against the receding tide of motorcycle sales in Europe (down 13% for bikes and 20% for scooters). Meanwhile, BMW has sold 83,890 bikes and scooters to the end of August which is a 9.3% increase.