The world's most fastest and powerful electric motorcycle, the Voxan Wattman, is faster than a Porsche 911 and more powerful than a Ducati Panigale.
Wattman is powered by a 150kW (200hp) electric motor, which is 5kW more than a Ducati Panigale super bike.
It may have a lame name, but the Voxan Wattman is no lame bike, capable of accelerating from 0-100km/h in 3.4 seconds which is faster than a Porsche 911.
Wattman has a top speed of 170km/h and its battery has a total capacity of 12.8kWh, can be fully re-charged within 30 minutes and has a range of 180km, which is not as far as the new Zero electric motorcycles which claim 275km maximum range with an extension battery.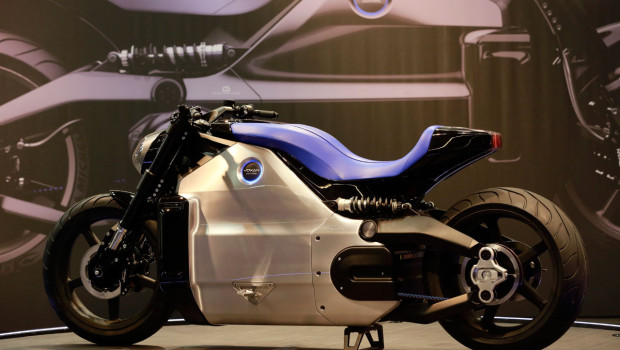 It is the product of a joint venture between boutique French manufacturer Voxan Motorcycles and formerly bankrupt electric sports car company Venturi.
Interesting that the companies chose a car show to launch their electric bike as electric motors seem more accepted as the future power train for cars than in the motorcycle world. Yet the recent Milan and Tokyo motorcycle shows revealed a slew of electric bikes.
In Milan, British sportscar maker Caterham announced it is moving to motorcycles with the unveiling of two electric models and in Tokyo Yamaha released not one, but five electric concept bikes.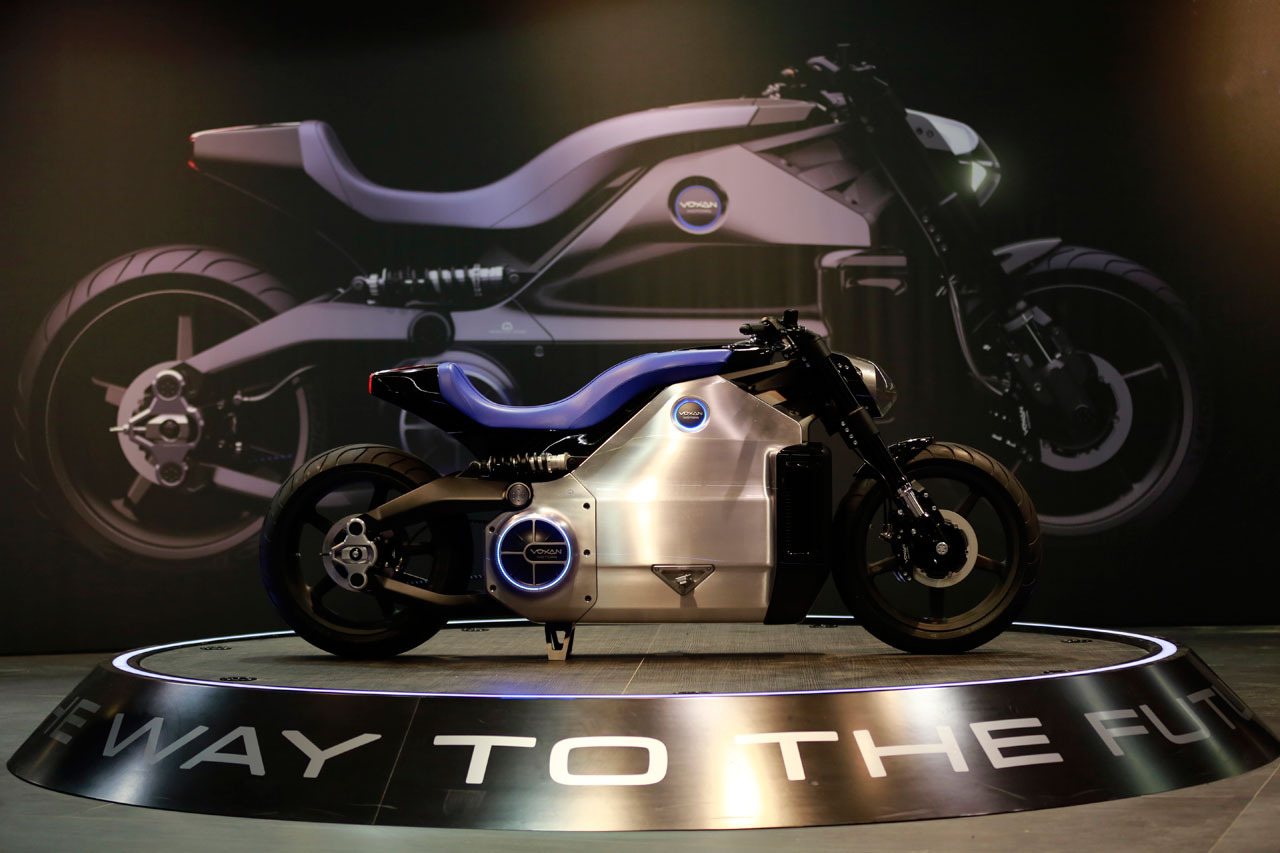 The Wattman is a strange-looking beast with no frame as it is based around a bulky battery/motor pack underneath a sculptured solo seat that extends right up over the "tank". It has twin horizontal rear shocks, but conventional upside-down forks and belt drive.
Voxan begins production of the Wattman late next year at the Solesmes Electric Vehicle Manufacture plant in Sarthe, near the famous Le Mans circuit. The plant is "super-green" as it is run totally on "clean energy".
There is no word on cost yet, but it will be hand-built in limited numbers, so expect a hefty price tag.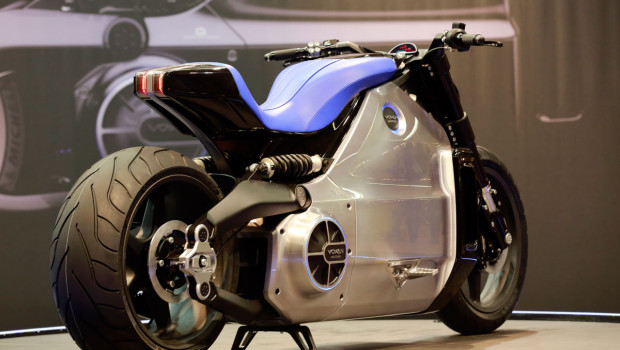 Voxan has been making small numbers of motorcycles since 1999, all with a 996cc V-twin petrol engine.
Venturi is a manufacturer of electric sports cars called Fetish and Voltage. Its BB2.5 prototype has reached 495km/h in testing while their new BB3 has 2200kW of power and is expected to reach up to 700km/h.