Phase Two, Complete
This week, Yamaha pulled the covers on their newly developed (in-house) electric motor that produces a stunning 475 horsepower. For context, the brand new 2021 Chevrolet Corvette produces around the same power figures (490), but this mighty little electric engine is quite literally a fraction the size of the 6.2L V8 found cramming the engine bay of that new budget supercar.
Although 475 horsepower is about four times too much power for your everyday motorcycle, this could spell amazing news for the motorcycle industry since Yamaha was at the forefront of the project. Yamaha has been pretty quiet when it comes to electrifying their motorcycle lineup (or at least providing the industry with a single EV model), so this came as a serious surprise nonetheless.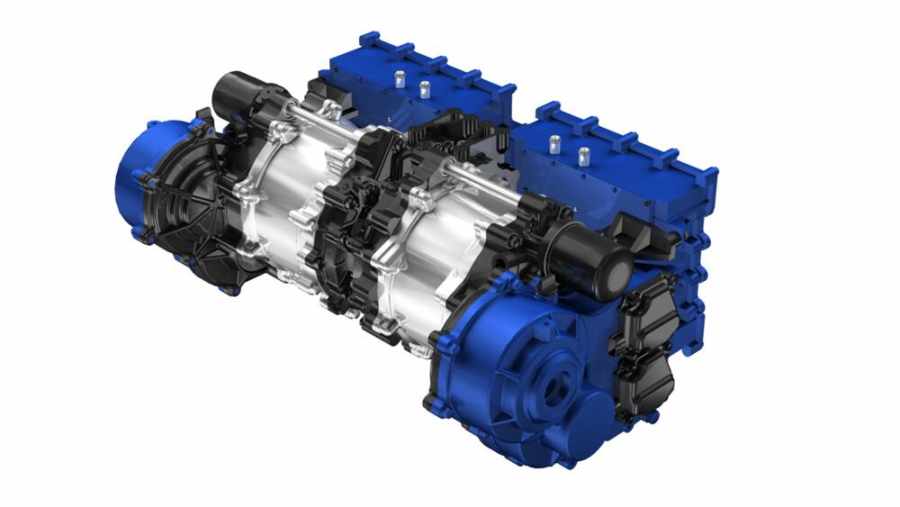 Back in July of 2020, Yamaha revealed their series of EV crate motors ranging from 47 horsepower to 268. Although this confirmed that Yamaha was deep into the development of EV tech, nothing spells "We're serious about electrification" quite like a motor pushing close to 500 horsepower.
Yamaha themselves don't have plans to build anything with this motor as of yet, but it still reveals that at the end of the day, The Iwata-based factory is moving into EV tech at an accelerated pace. Yamaha will be taking orders for this EV motor in hopes that other vehicle manufacturers will take the technology and include it in their own vehicle (most likely car) builds.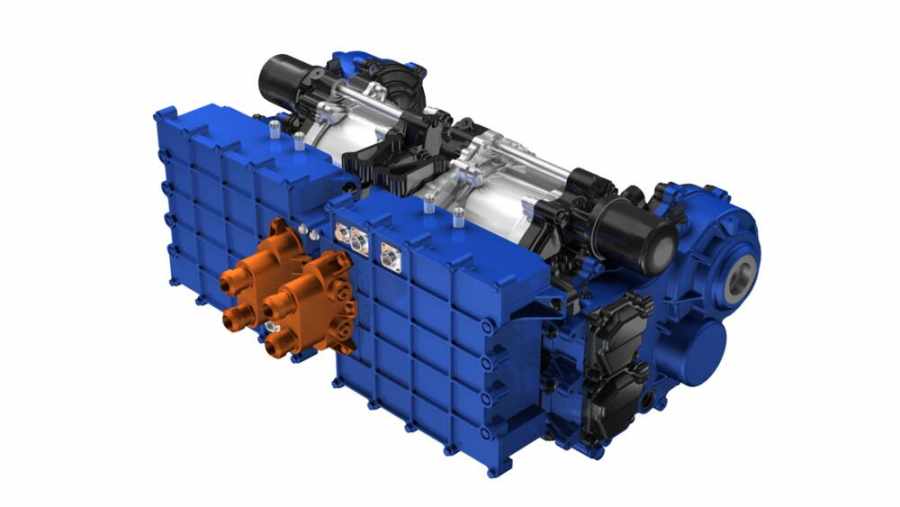 As curious as we are about what monstrosities the car industry will be able to come up with thanks to this new mighty motor, I still cannot stop myself from focusing on the fact that Yamaha has taken their second baby-step into EV R&D. It's safe to assume that a Yamaha electric motorcycle model could possibly be right around the corner (finally).