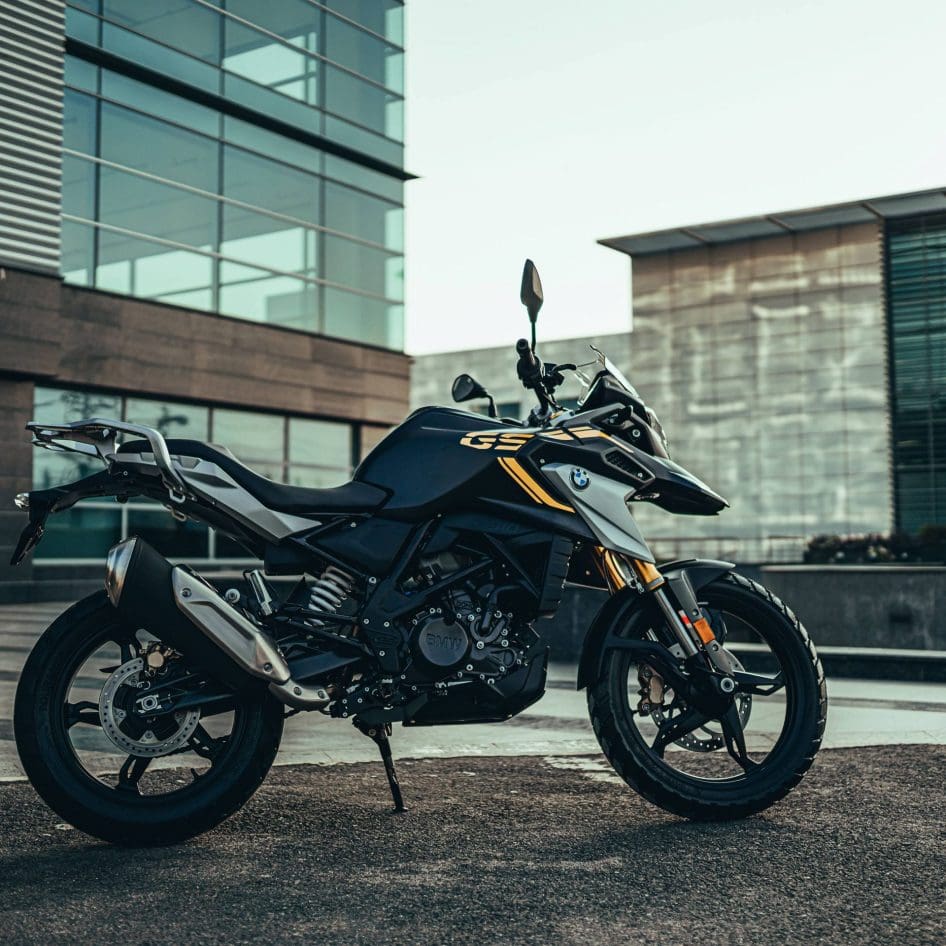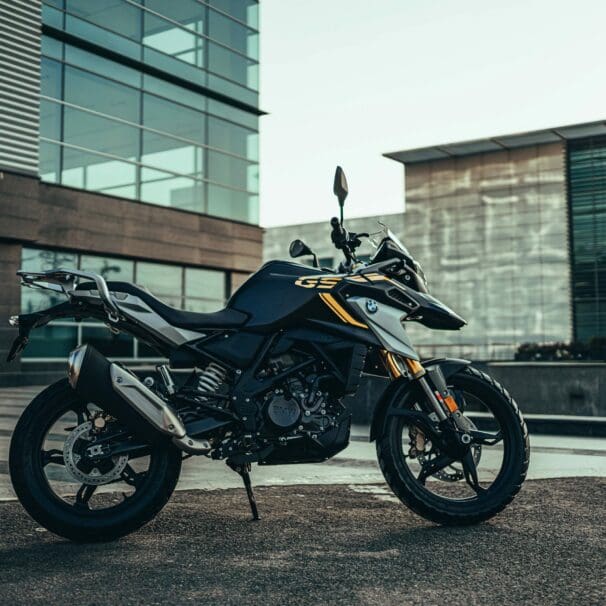 Updating a Popular Motorcycle The new G 310 GS has now been revealed. It was on its way, this I...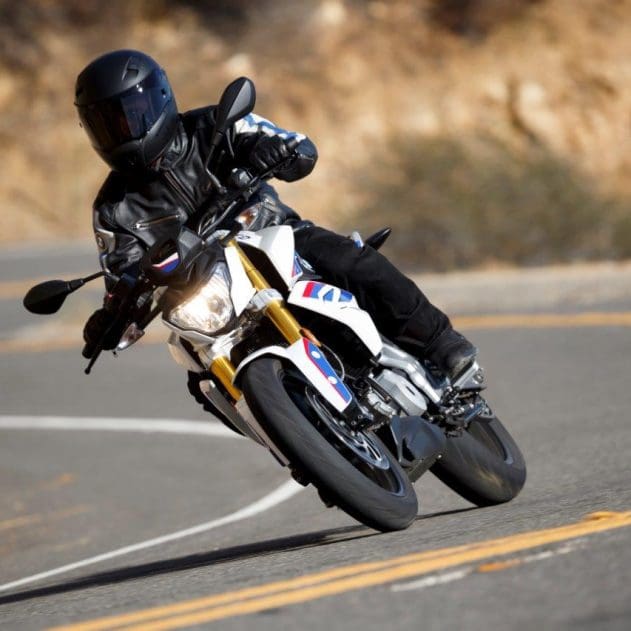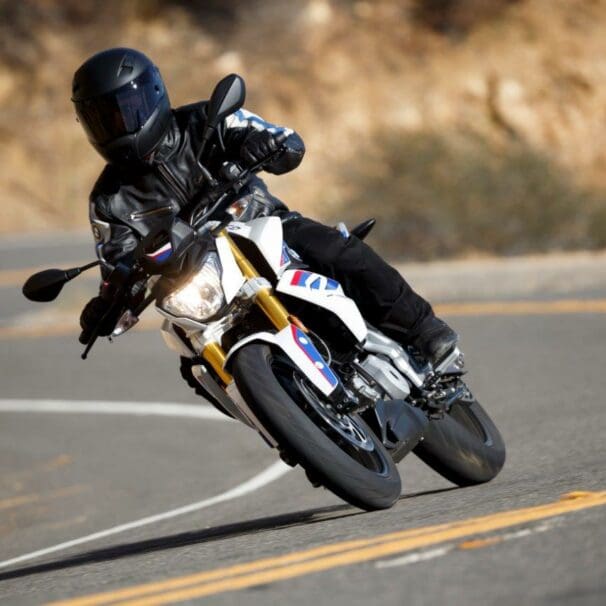 The German Baby Naked Bike The BMW G 310 R is one of the best small naked motorcycles out there....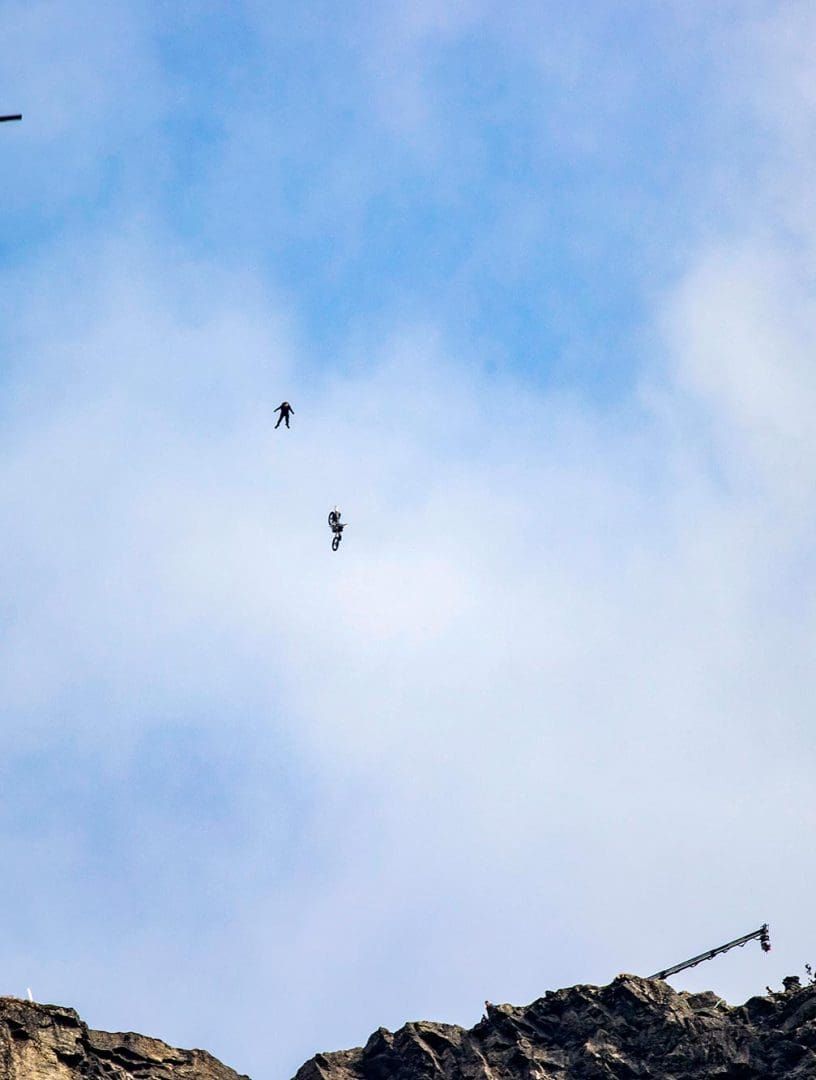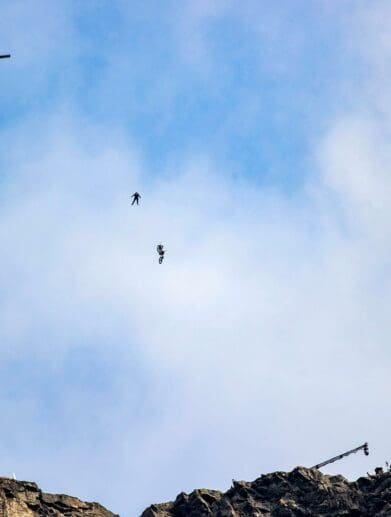 On a crisp September morning in Norway, Tom Cruise walked up to a Honda CRF 450, mounted, and rode a...